Such a lame title :X.
In my last big haul I bought the China Glaze Awakenings Halloween set.
Here are the swatches: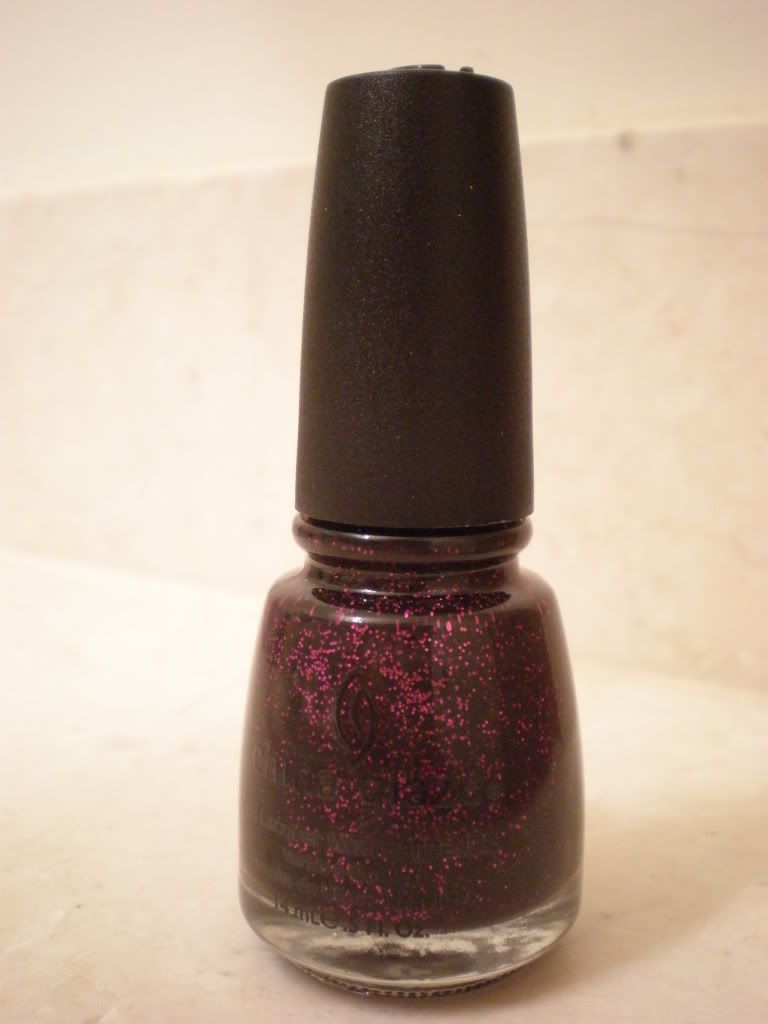 This is Mummy May I. It's a pretty purple glitter.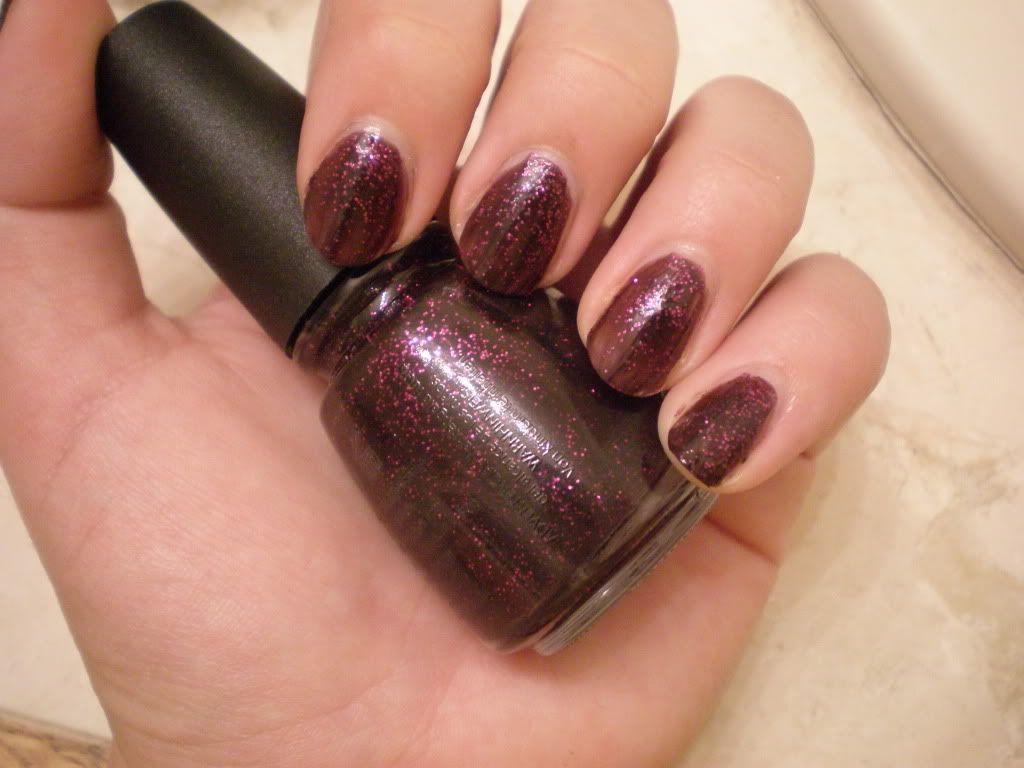 I think this looks really nice against my skin tone :). This is two coats.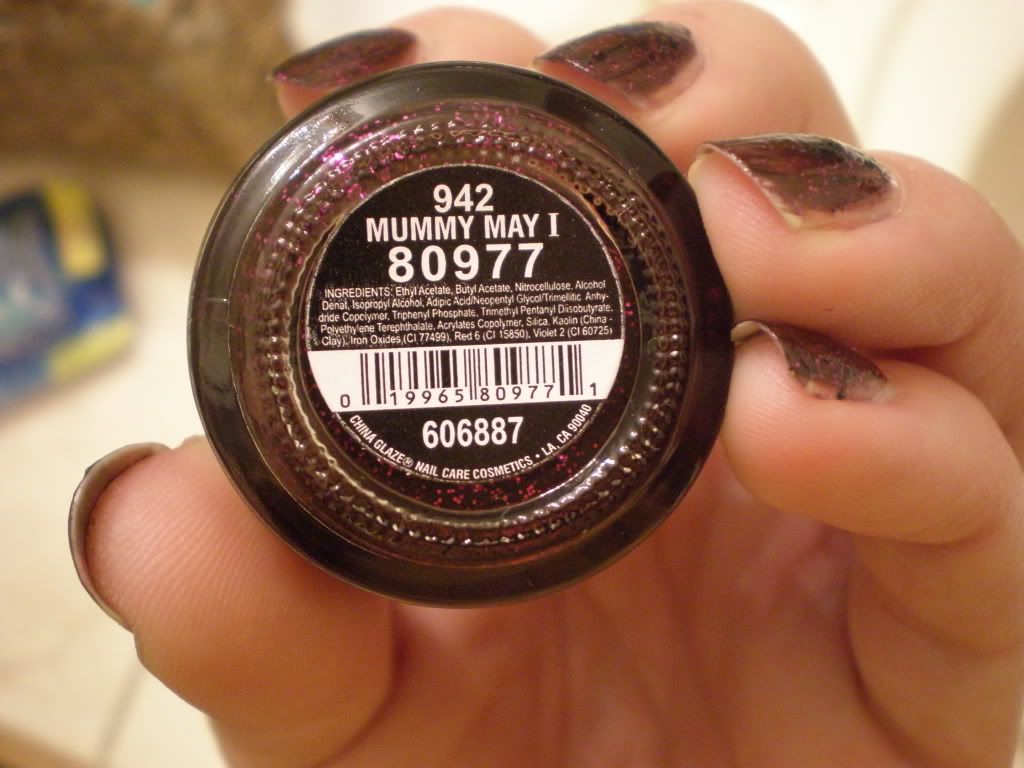 Next I tried Zombie Zest.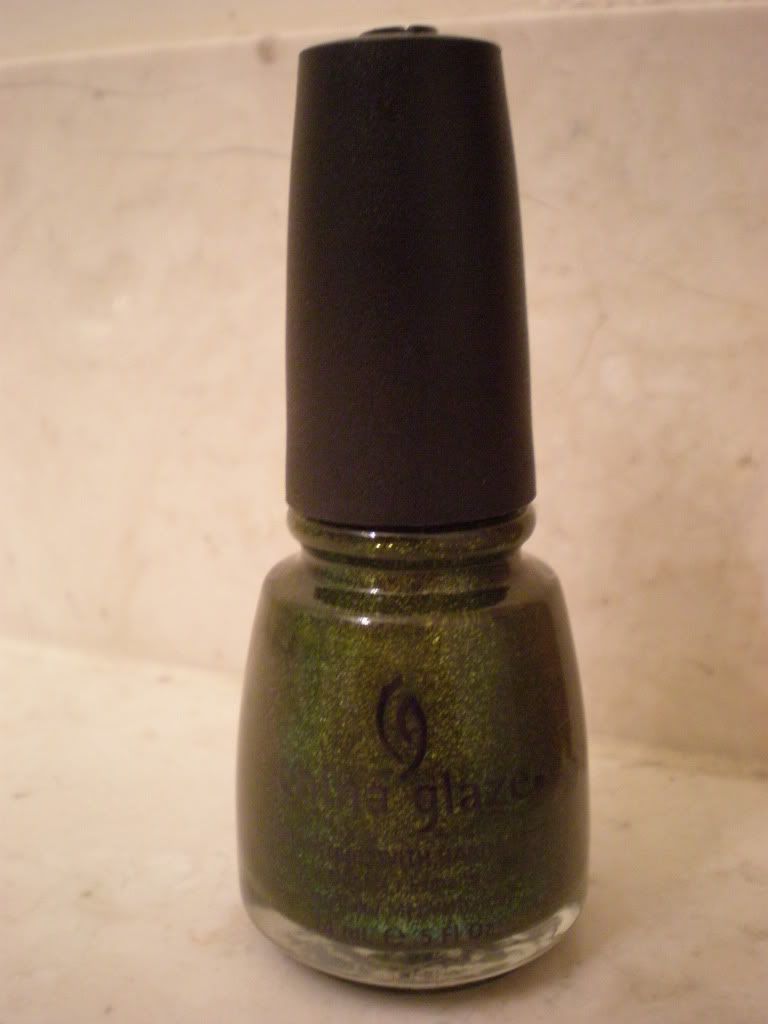 This is a Olive Glitter.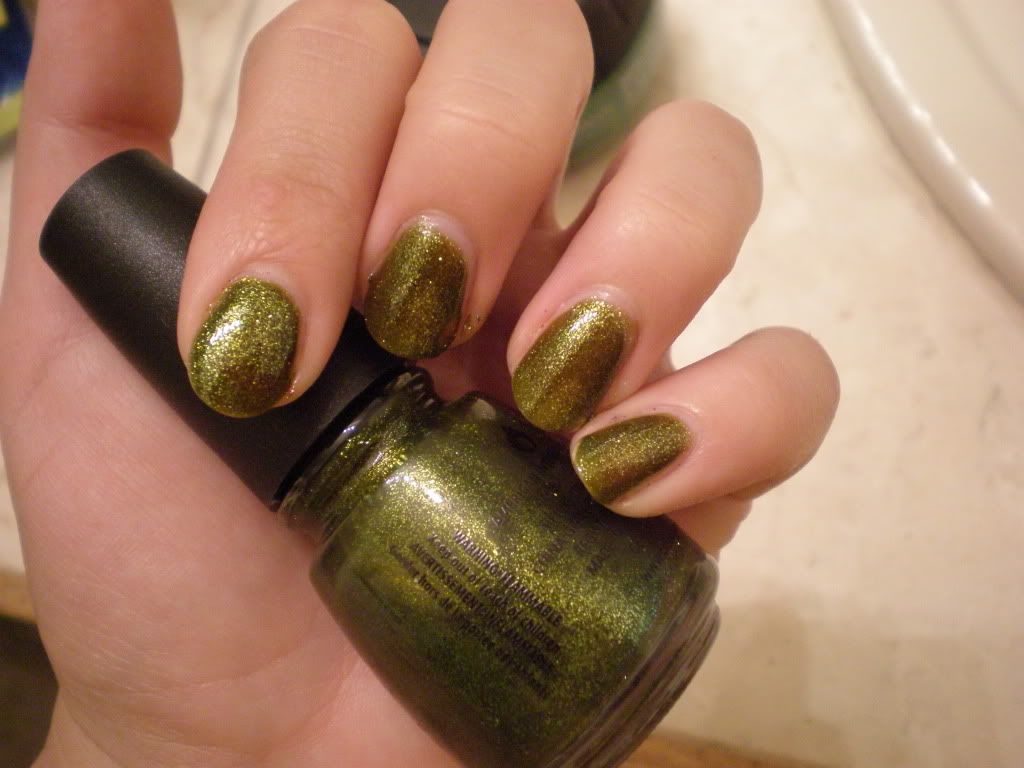 This one stole my heart. :) It's so ZESTY! I think I like it so much because it's one of those wonderful ugly colors. :)
I think this is 3 coats.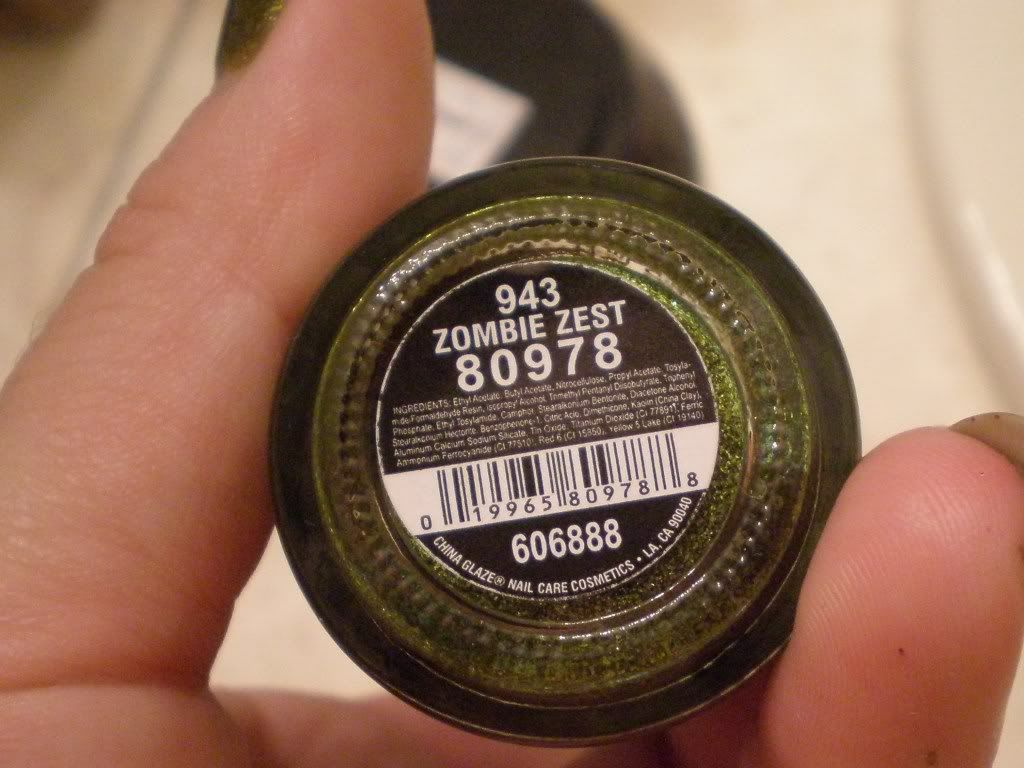 Last but not least:
Ick-A-Bod-Y. (No idea why it's spelled like that!)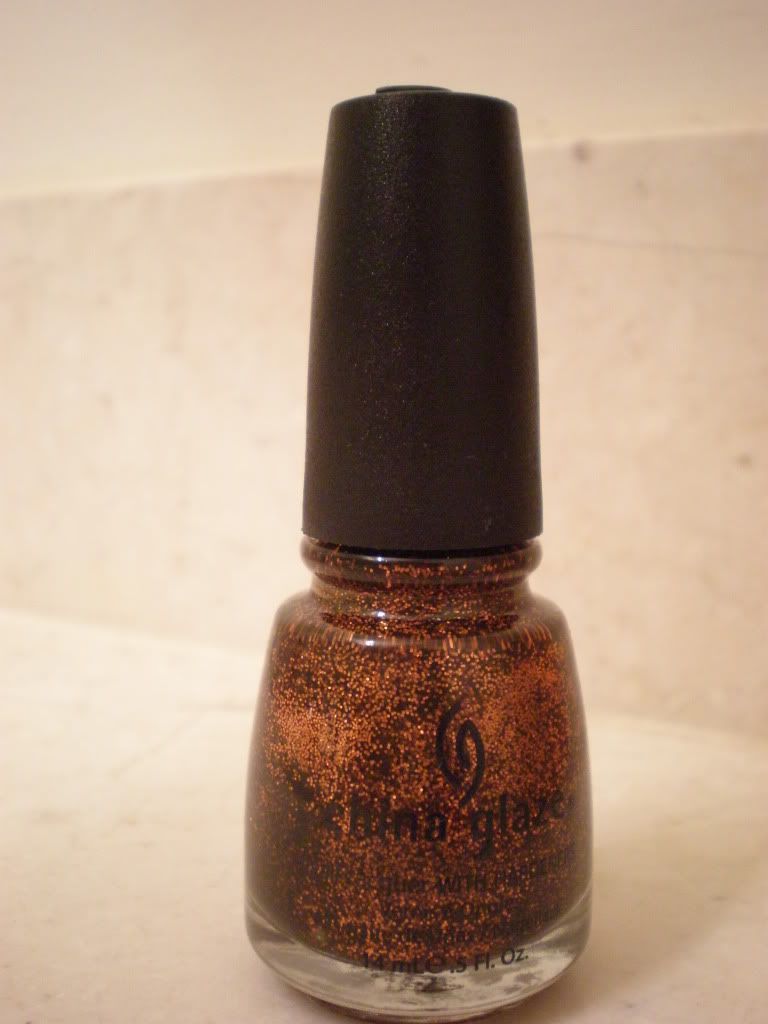 This one is definitely best in bottle color. It is an orange glitter in a greyish green base.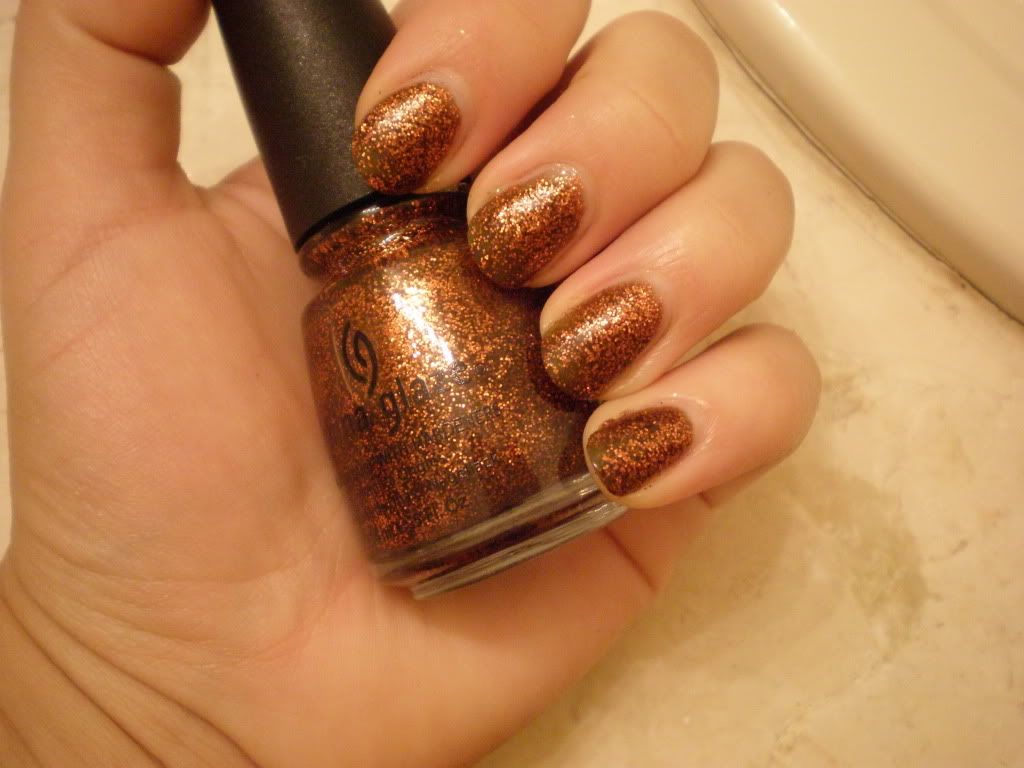 It reminds me of pumpkin pie here -_- I don't know why! This is 4 coats. Four very longgggg to dry coats.
The money shot ;).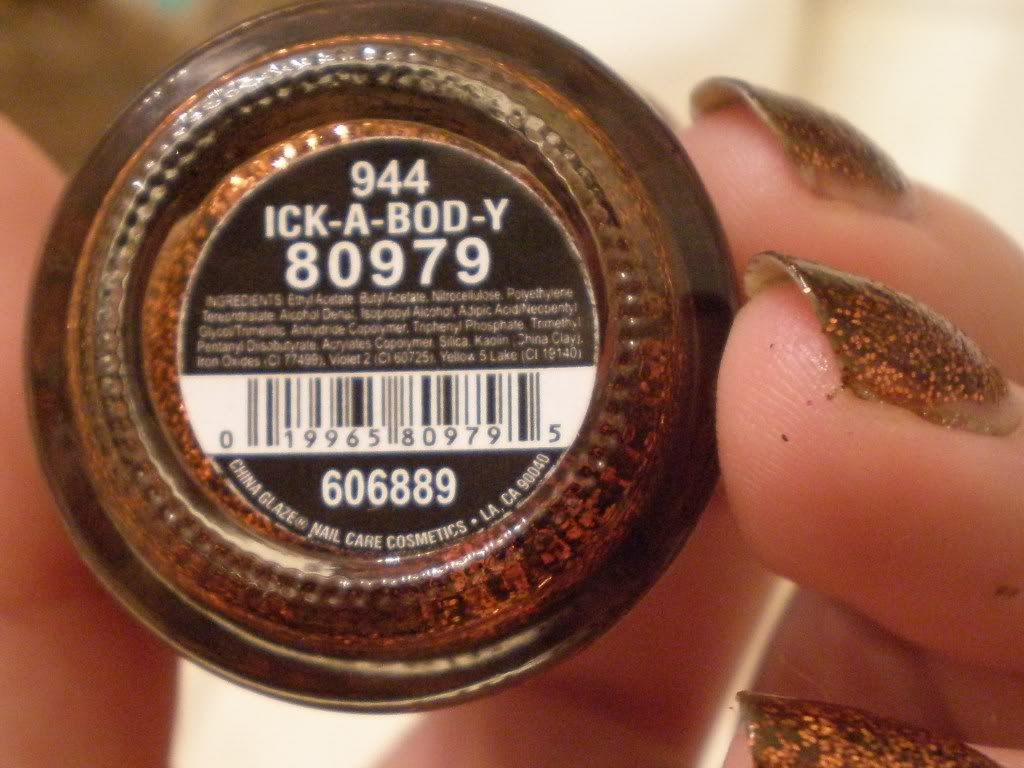 I'm working on the nails I am actually going to wear for Halloween right now. :) I'll post them as soon as I get a chance.
<3