Little fact about me:
I loved Billy Mays commercials. So when a ten year old Rachel saw a commercial for oxiclean, you better believe I was begging my mom for that stuff! (We now constantly have a gallon on hand.) :D
So, this halloween I thought I would be Billy Mays. But as luck turned out, I completely forgot to get pants for it :X. So, instead I'm going wear an old witch costume I sewed when I was in high school and never wore.
That didn't stop me from making oxiclean nails!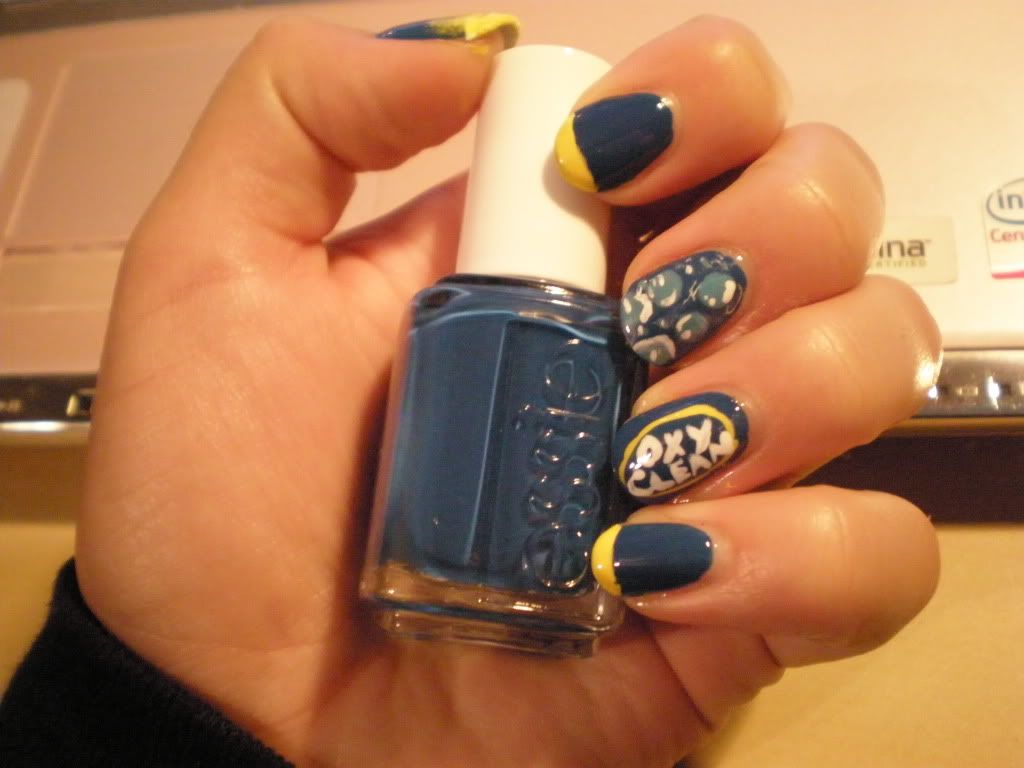 Haha :) Aren't they oddly cute? Haha and yes I put a Y instead of an I :X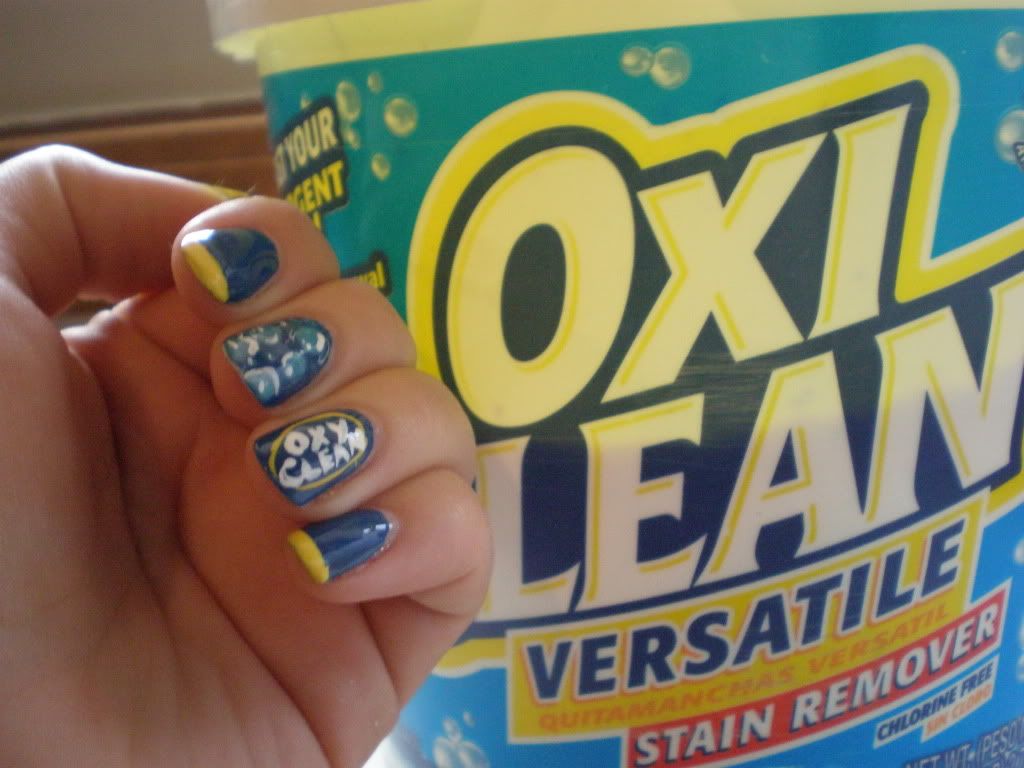 I used a darker blue to match the shirt I was planning on wearing.
What I used: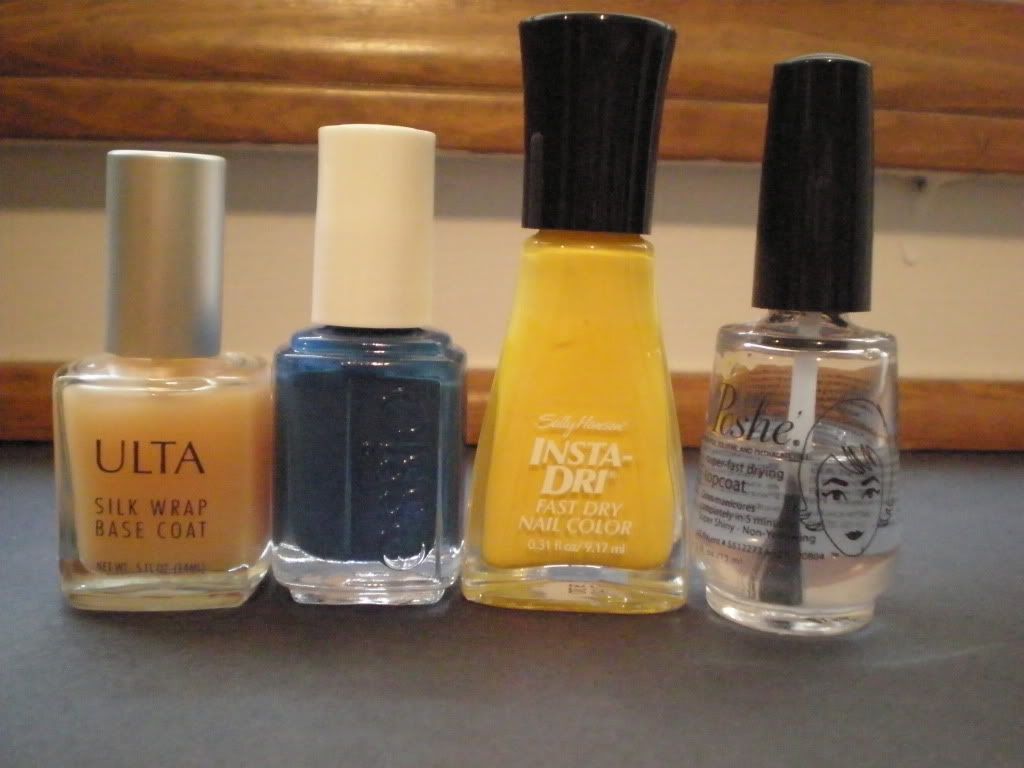 Ulta Silk Wrap Base Coat, Essie Mesmerize, Sally Hansen Instra-Dri Lightening, Poshe Topcoat.
Also, I used Piggy Polish Summer SOLE-stice for the light blue bubbles and white craft paint for the accents in the bubbles and letters.
Here's my right hand. Not as cute :(
I also stopped by the LUSH stand in Macy's and picked up these. Sweet Lips Lip Scrub is so sweet!
And I also wanted to try Lemon Flutter before I commit to buying it haha. :)
I picked up these colors from Walgreens on the way home.
Sinful Colors Let's Meet and Snow Me White.
I've been buying a lot of white polishes because...
I'm on the hunt for the PERFECT WHITE POLISH!
China Glaze White On White, Sally Hansen Hard As Nails White, Sinful Colors Snow Me White, Ulta Snow White, and Essence White Secret.
So HAPPY HALLOWEEN EVERYONE!
And a special thanks to
Katrina
for shouting me on her blog!
:D Thank you!!