Hey everyone! If you're like me and you like to voyeur in on other people's nail polish stash- I'm working on updating a list of all my polishes!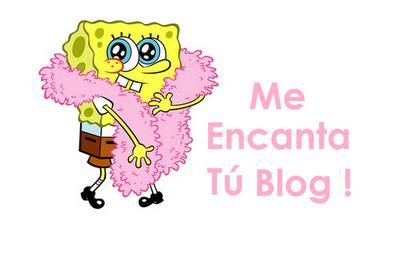 And To answer these questions:
1. Why did you create the blog?

Nail polish took over my life! :)

2. What kind of blogs do you follow?
Some fashion blogs, nail blogs, and some personal.

3. Do you have a favorite make-up brand?
Dior!

4. And a favorite clothing brand?
I'm like every other girl, I love my Forever 21!

5. What make-up products are essential for you?
Haha BLUSH! :) Rosy cheeks are a must for me!!

6. What's your favorite colour?
:D Pink.

7. What's your favorite perfume?
My brother has a DKNY apple shaped one for men that I always wear. It smells so good!

8. What's the film you liked the most?
Hard to pick! Probably Requiem for a Dream.

9. What countries would you like to go?
I'd like to go to Taiwan, back to Japan, and New Zealand!
In other news I finally found Revlon Perplex today!! :D