I love Black Friday! Almost all my Christmas shopping is done. :)
Here is what polishes I picked up: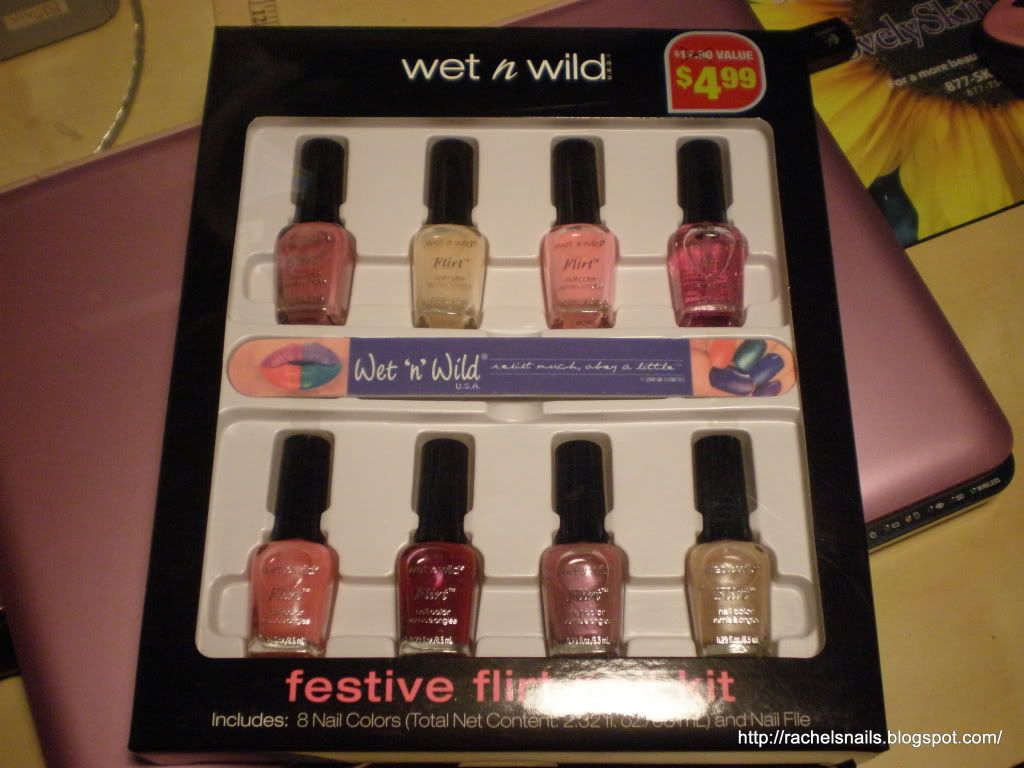 The Wet N Wild Festive Flirt Nail Kit. It says $4.99 but on Thanksgiving night it was only $2.99!
Broken Hearted, Lost Love, Flirty Rose Creme, and No Chip Top Coat.
It also came with a cute nail file!
Bar-B, Royal Red, Misty Rose, and Shy.
I haven't tried these yet, so I can't comment on the quality. I like the quality of other Wet N Wilds but holiday kits tend to be a bit icky in quality. Like the
Hard Candy Minis
I bought a while ago. The quality of those was terrible! They smelt horrible, applied terribly, and apparently some of them stain nails really badly! I hope this holiday set is better.
My Ulta Beauty Gems Mini Set. Regularly $7.99, on Black Friday it was $2.99!
Amethyst, Emerald, Pink Ruby, and Smoky Quartz.
Zoya Wonderful Set. Regularly $20. With my Black Friday coupon it was $16.
Kelly, Stacy, Burke, Kristi, Cola, and Shawn.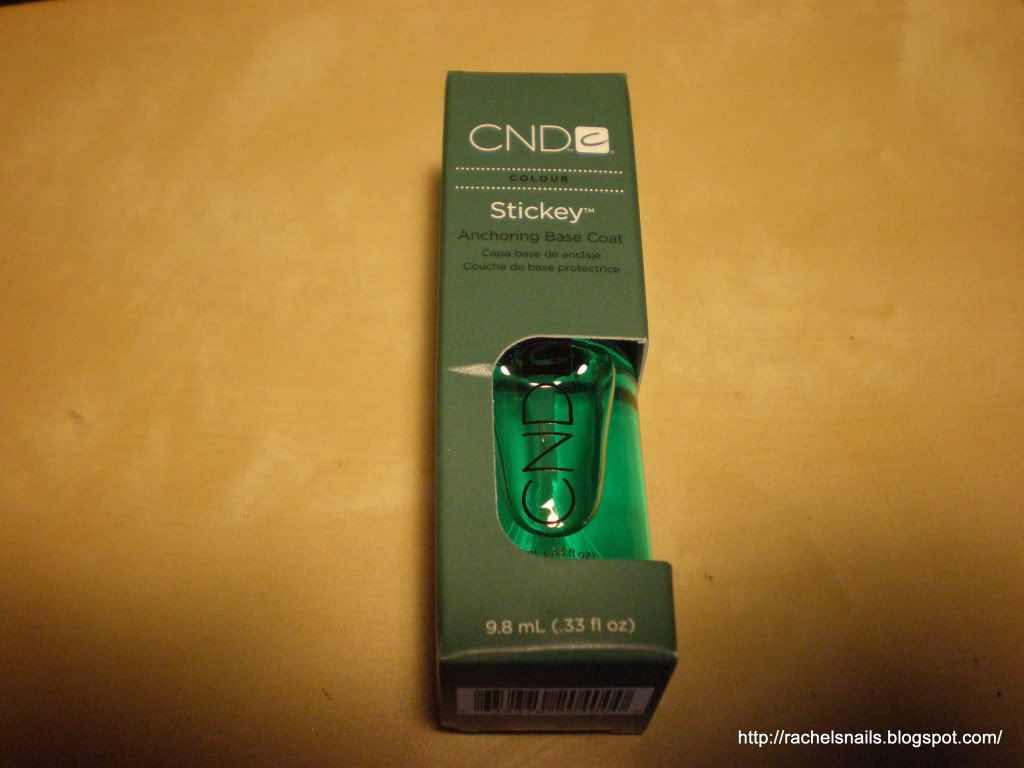 I also bought this CND Stickey Base Coat that was recommended to me in the store. I don't know the full price but I paid $3.82.
OPI Off With Her Red! ($2.97) and My Private Jet ($3.82).
China Glaze Grape Pop and C-C-Courage. OPI Glow Up Already! and DS Illuminate. These items were all regularly priced.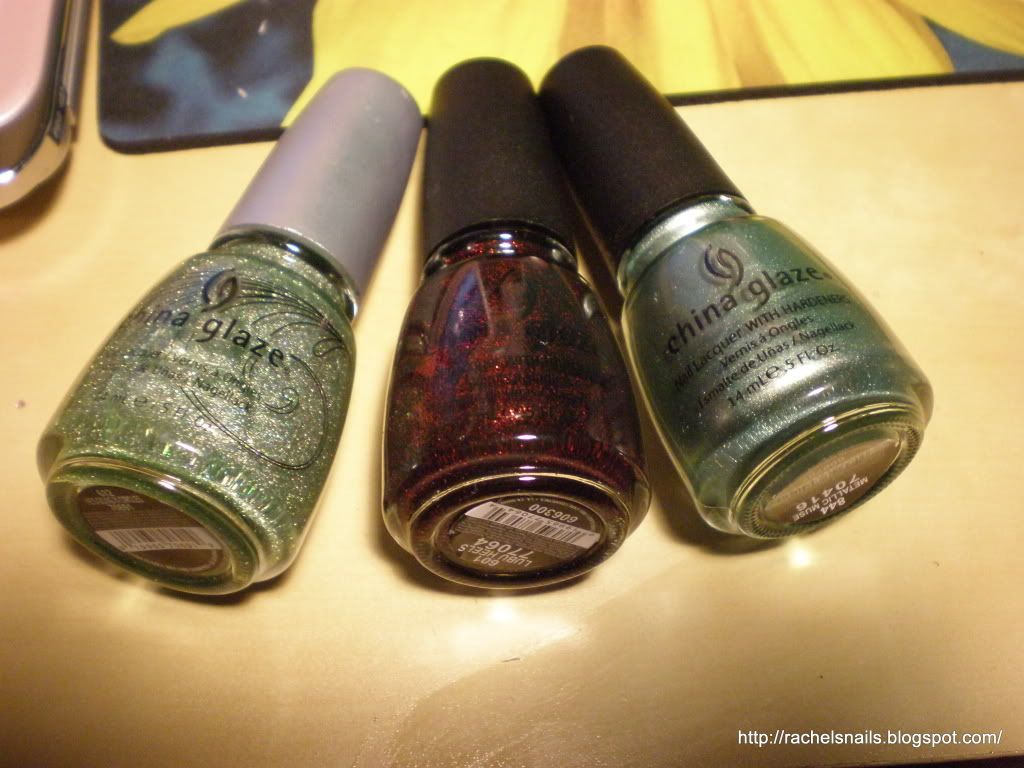 These were an online order but they came on Black Friday so I thought I'd show them anyway.
China Glaze He's Going In Circles, Lubu Heels, and Metallic Muse.
I also tried China Glaze LOL.
This is 3 coats. I love this color! It is a very holographic purple. Color wise, it is darker than Milani Hi-Res. It also is a full nail holo not a glitter holo.
Look how awesome that holoness looks! I've been obsessed with Holographics lately. But you can see why :).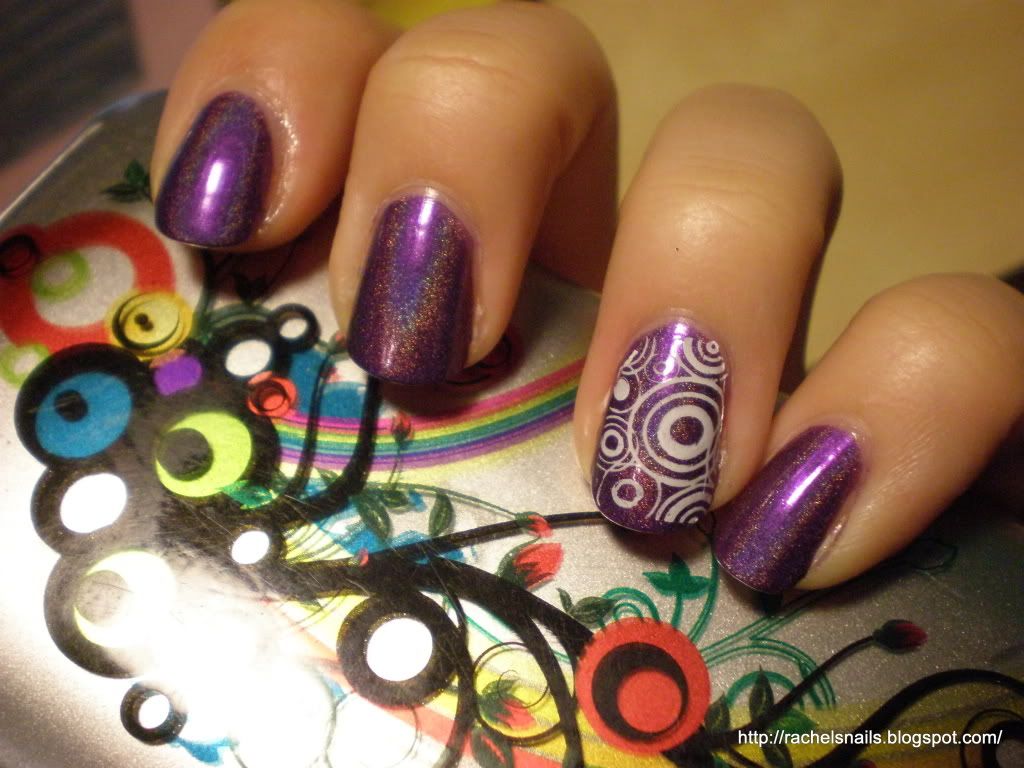 And since I can never leave my polish alone. I used Konad White Stamping Polish and bundler monster plate BM19.
SOMETHING TERRIBLE HAPPENED IN THE MAKING OF THIS POST!
While I was looking for my Milani purple holo to compare colors- I accidentally pulled my helmer drawer out too far. Polish went flinging everywhere around my room! One polish broke. It was a favorite of mine, Zoya Lola. :/ I gathered them all together and cleaned up the polish off my wood floor (magic eraser and hairspray is a lifesaver!). It seems one of the Wet N Wild Holiday ones is missing too, Misty Rose.
My room is clean right now, but I do have a few things to put away that it could be hiding under. I hope I find it I really wanted to swatch it. :(
A moment of silence for Lola and Dusty Rose ;).