Haha my title is a really lame attempt of a play on words.
-_-
I've actually been to a couple raves in Las Vegas, but that's another story!
This is Ravie Lilac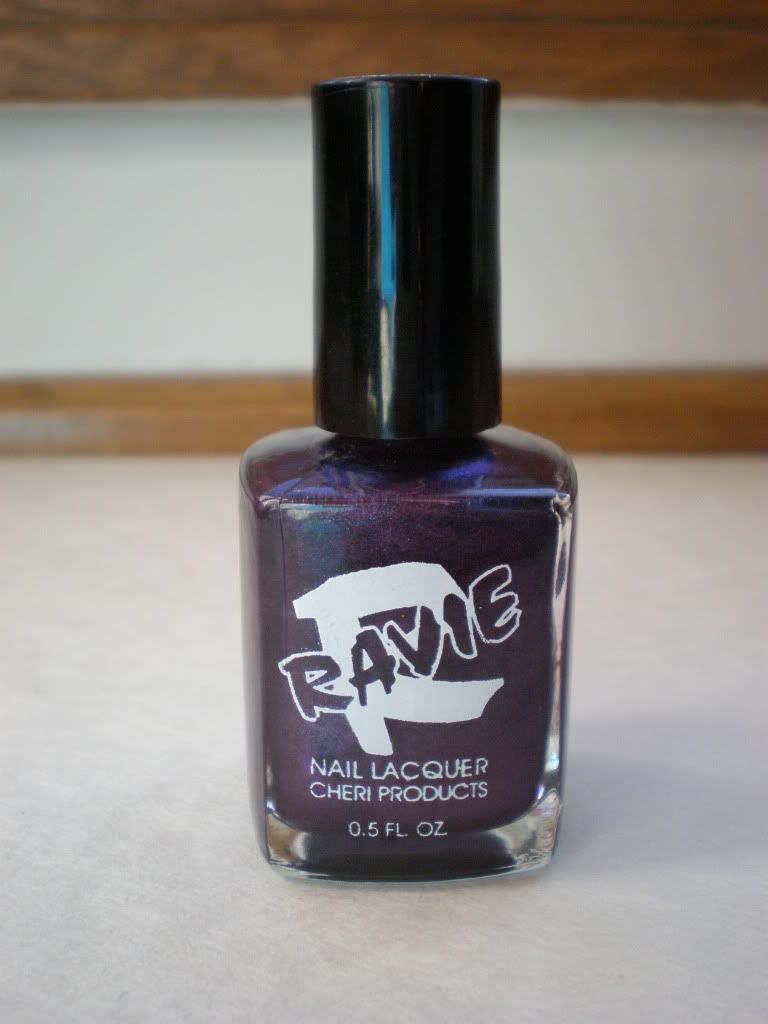 I hate it when companies do this. This color is definitely not a Lilac!!
Anyway, this is a brand I've never heard of but it's pretty cheap so it'd would be good for frankens.
This is 2 coats. It's really lovely. :)
It's funny, I find myself loving deep purples and I always think that it's a very "me" color. So, when I'm at the store, I never buy purple because I feel like I'm not trying new things haha. So all in all I only few deep purples.
Silly polish, you're not Lilac!!
So, I just took my classes yesterday for waxing here in Vegas, and it was definitely nerve wracking but I learned a lot. :( It always seems like I'm the youngest whenever I'm with other Estheticians.
But I'll be home Thursday so I can finally do some real nail art and share my Las Vegas Haul!