Today was a long day! Me and my granny went down to E mart and picked up some Kim Chi and then we ran over to the store because she liked my OPI DS Reserve so much!!
And I give you, the swatches from my haul: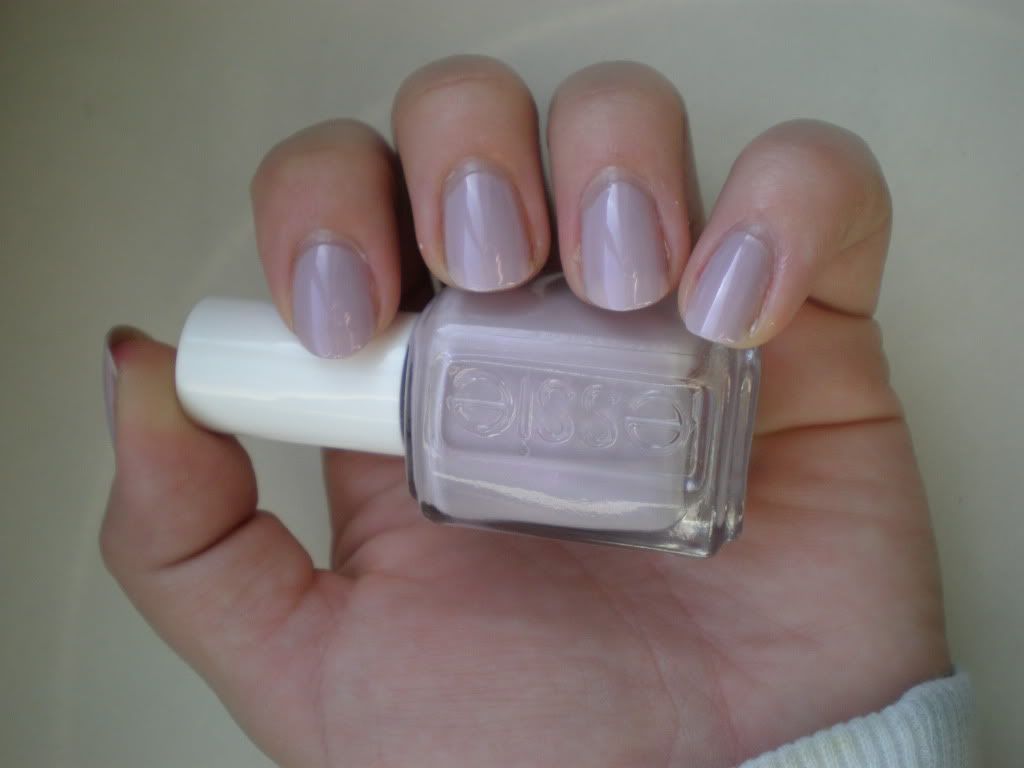 This is Essie Baby Cakes. This is 3 coats. What do you think?
I have mixed feelings about this one! It's a light lilac/grey purple.
And it's pretty but some how BLAH at the same time.
Feels a little bridey/bridesmaidy to me :(.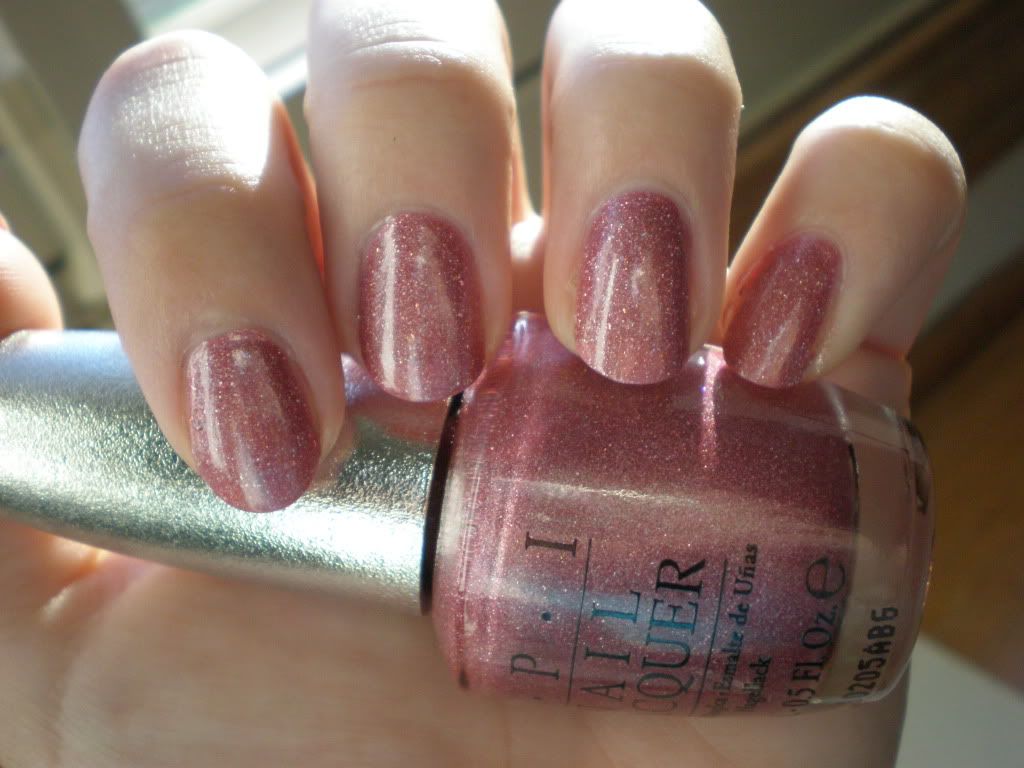 This is OPI DS Opulence. This is 2 coats. I can't get enough of these DS polishes!
Looks very similar to DS Reserve you say...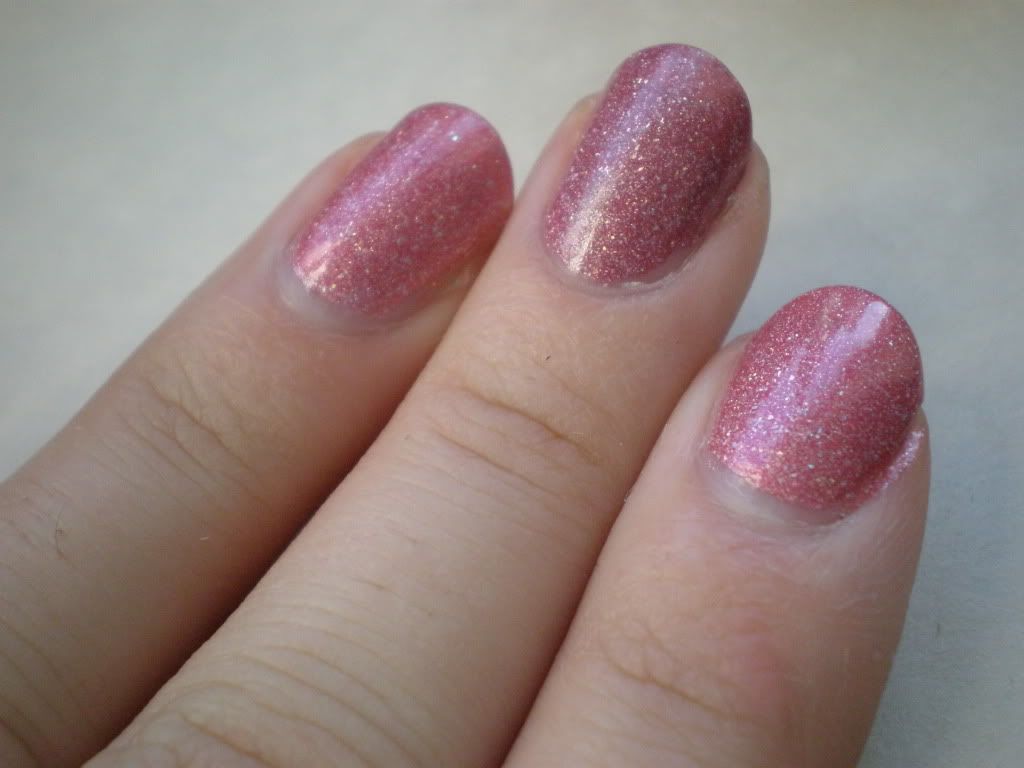 Heres a comparison. Reserve is on index and ring fingers. Opulence is on my middle finger. 2 coats of each.
You'll notice Opulence is a shade lighter. If I had to chose, I would say Reserve is prettier. And looks good on everyone who's tried it on in my house! :)
This is OPI DS Extravagance! This is 2 coats.
I want to call this "frozen raspberry purple" haha.
This is much closer to the colors I like to wear. Isn't it lovely?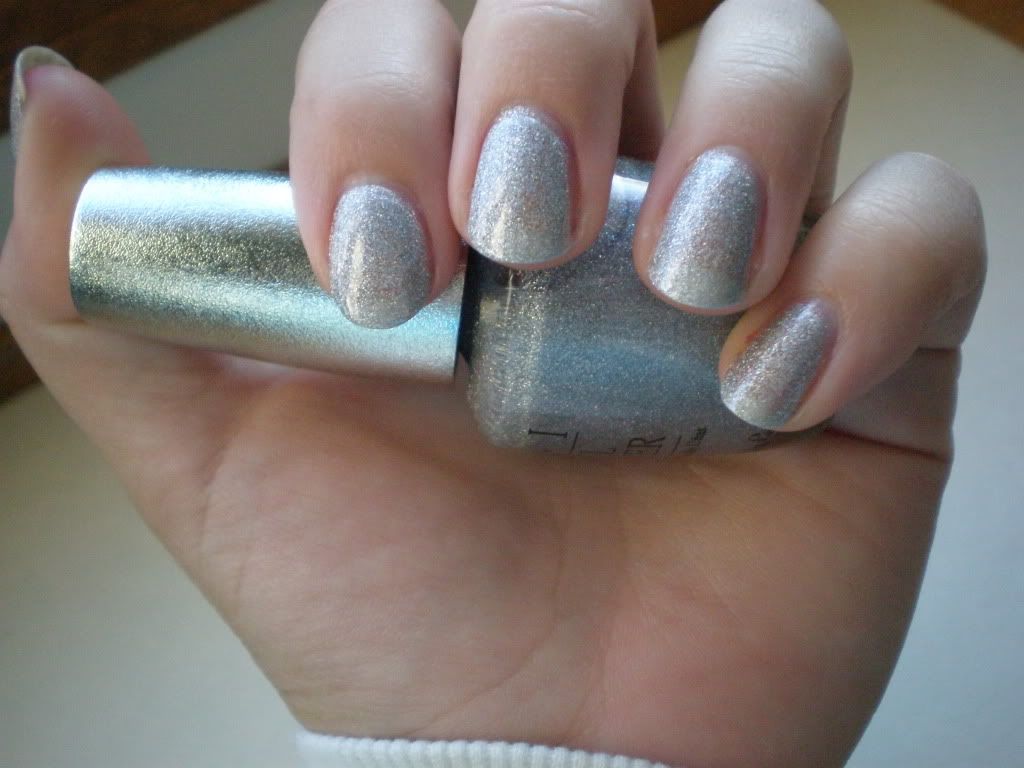 Finally, this is OPI DS Coronation (what a strange name!). This is 3 coats.
IMO, this is a must for anyone that likes silver glittery polishes!
Here I compared it to NOX twilight Disco Darling here: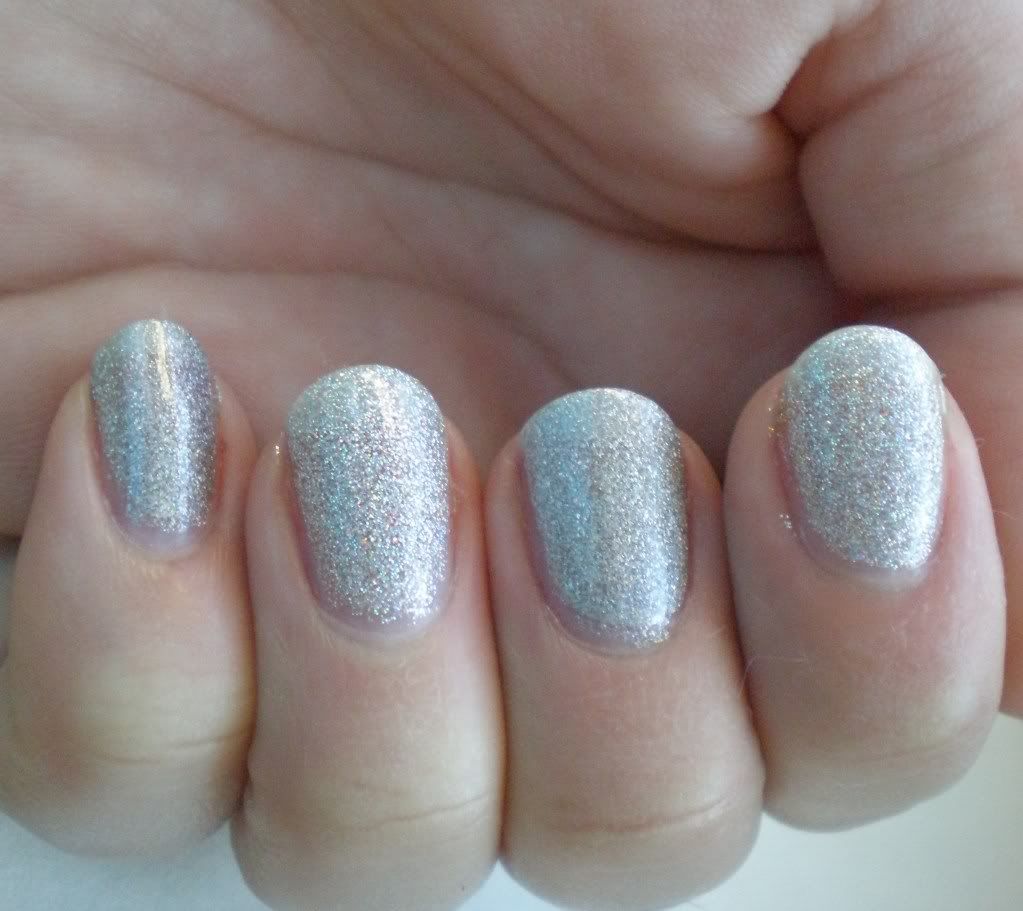 Coronation is on pinky and middle fingers. Disco Darling is on ring and index finger.
3 coats of each.
Pretty close, no? OPI DS Coronation has better coverage and Disco Darling has more colorful shimmer.
I don't know why, but Coronation seems more like "grown up" glitter to me. :)