Today is the blog's 50th Post.
So for celebration I thought I'd break out my Color Clubs. I've never used Color Club before and I was very impressed with the formula.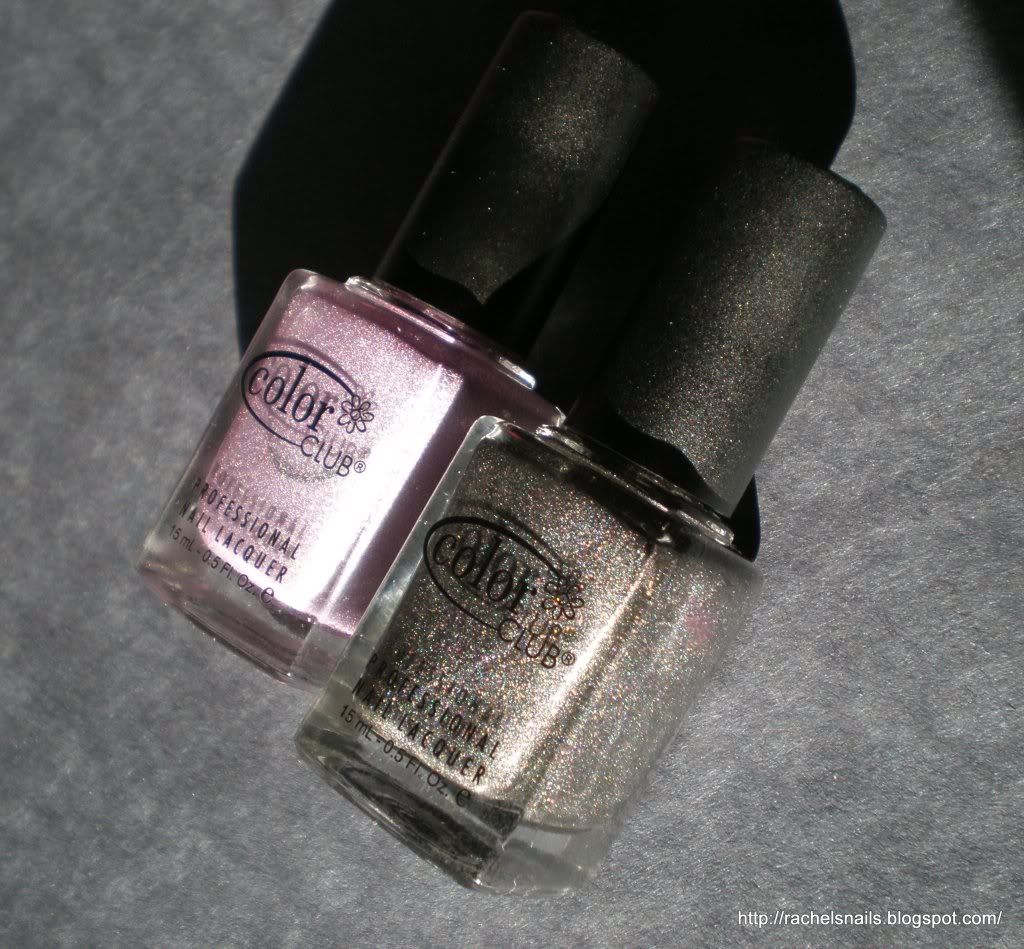 Color Club Fashion Addict and Revvvolution.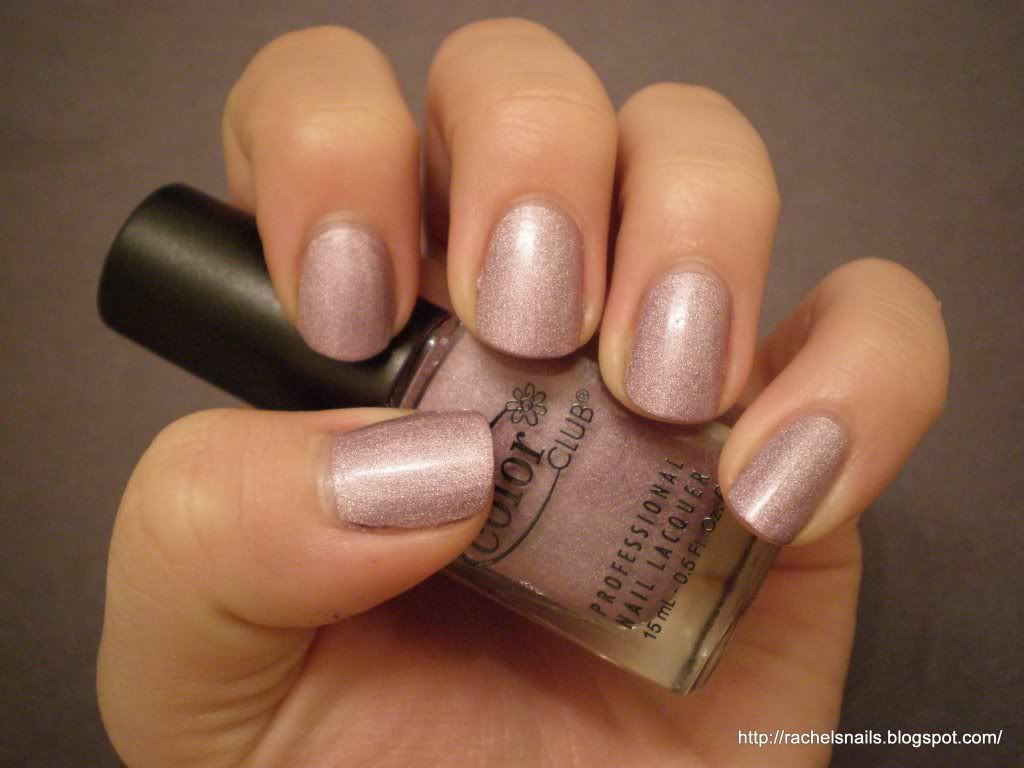 This is Color Club Fashion Addict. I used 2 coats of this polish but it was easily opaque in 1. Can we talk about the massive disappointment I felt when I had on this polish? Where is the holoy goodness?!
It is a very pretty color that I LOVED but it wasn't near as holoy as some of the pictures I saw online.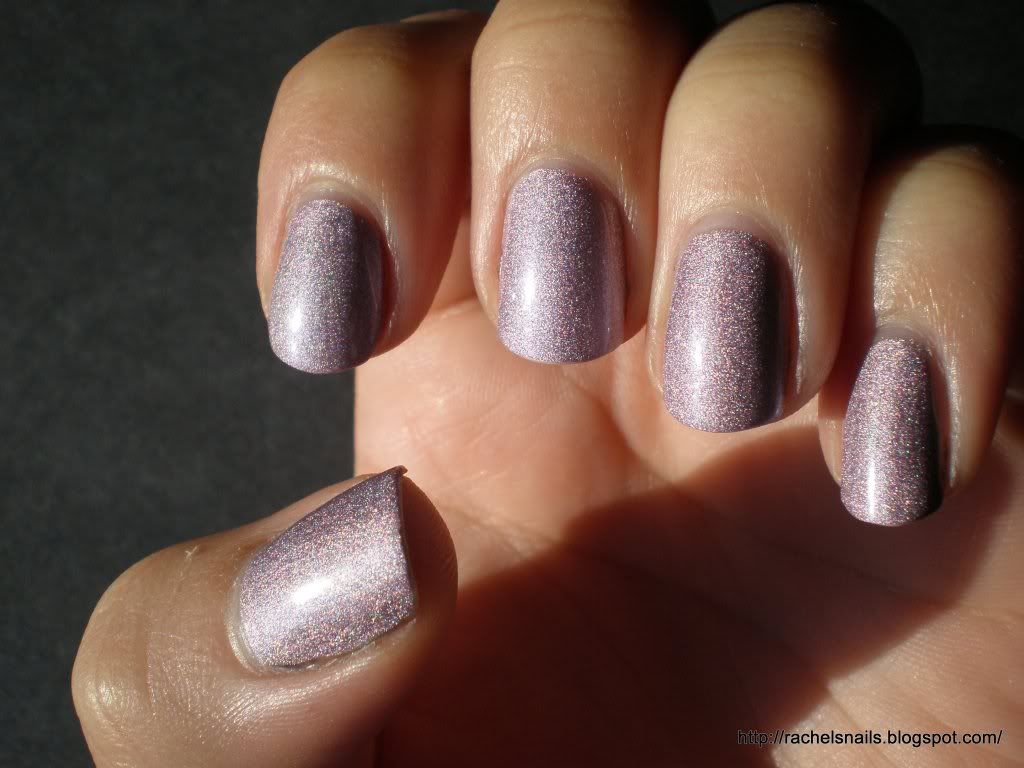 I tried it in the sun and you can see some of the holographic nature here, but it really wasn't too exciting. I'm starting to feel like I got a dud. :(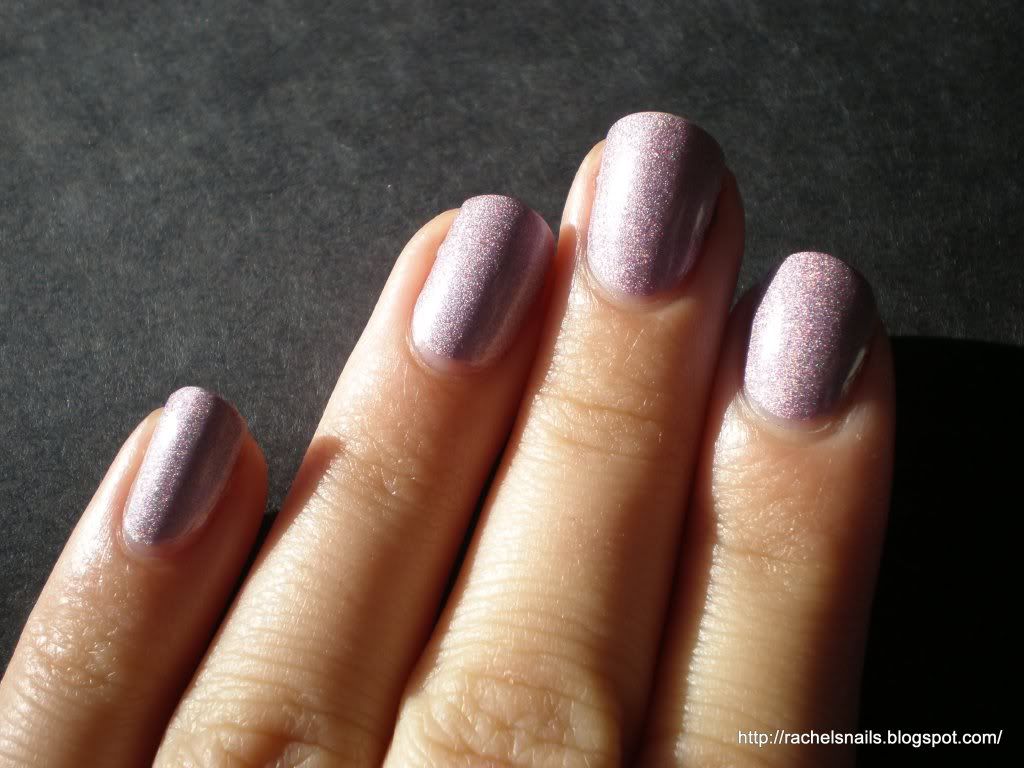 Maybe I'll have it give it go another time.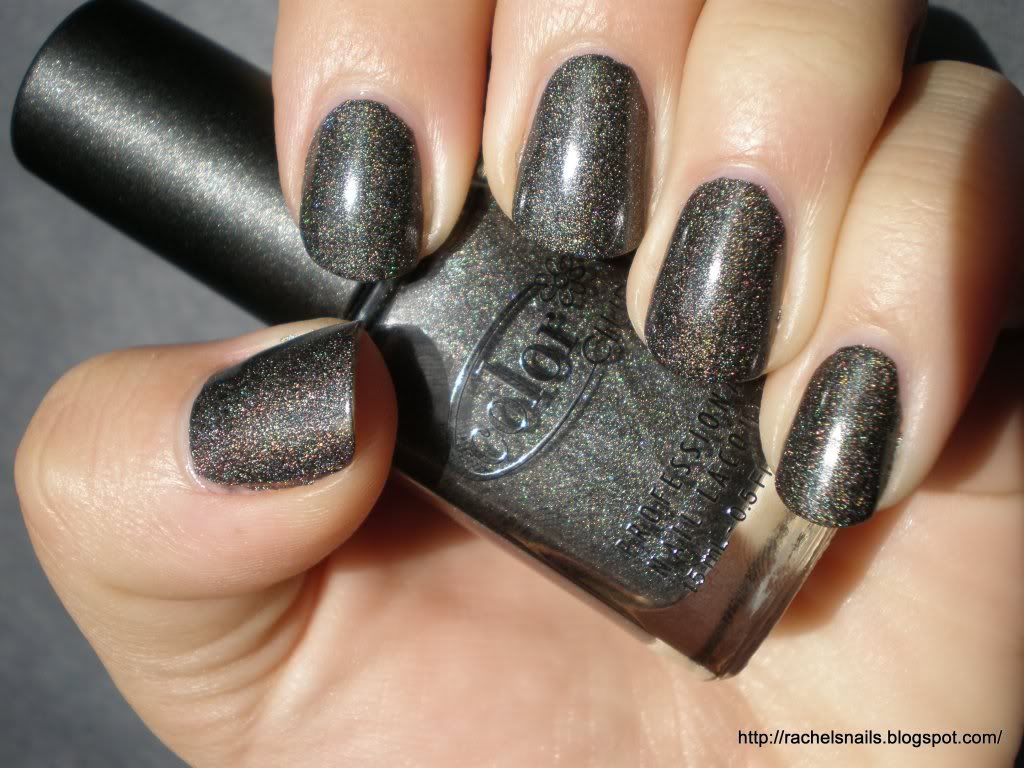 Revvvolution on the other hand, was another story! This is 1 coat.
This polish wasn't super holographic on me either, but much more than Fashion Addict.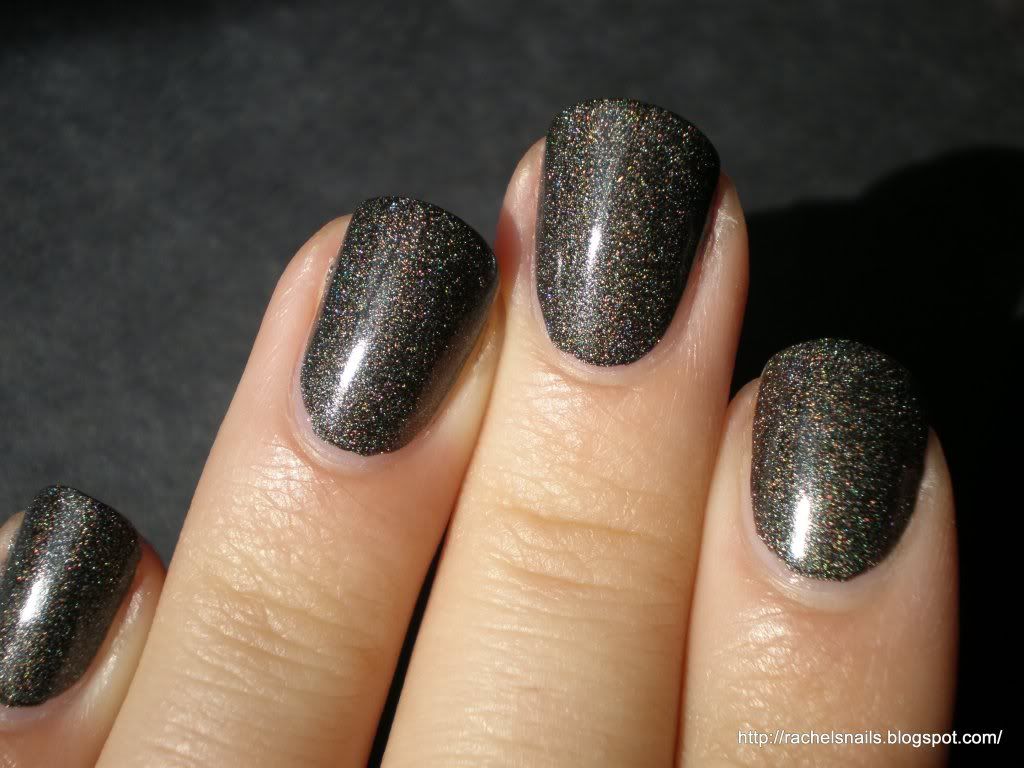 It looks so pretty here! I really want to compare this to My Private Franken.
While my Color Clubs were not that holographic, I really think that the formula in these polishes is worth it. They applied perfectly.
I hope everyone had a good weekend!