On Black Friday I picked up the Ulta Beauty Gems set because it was on sale for 3 dollars.
The polishes are quite small so I think if it would have been the 8 dollars, I would have passed.
But in any case, I'm glad I didn't! I ended up really liking the polishes in this set!
This is Amethyst. It was opaque in 1 coat but I did 2 because of visible nail line.
This polish has a metallic foil finish. I don't have another light purple foil, so it was unique to my collection. :) I also LOVED the brushes on these polishes. They're the perfect size for me.
This is Emerald. It was very streaky on the 1st coat, but opaque on the 2nd. It's an emerald shimmer, but nothing too exciting.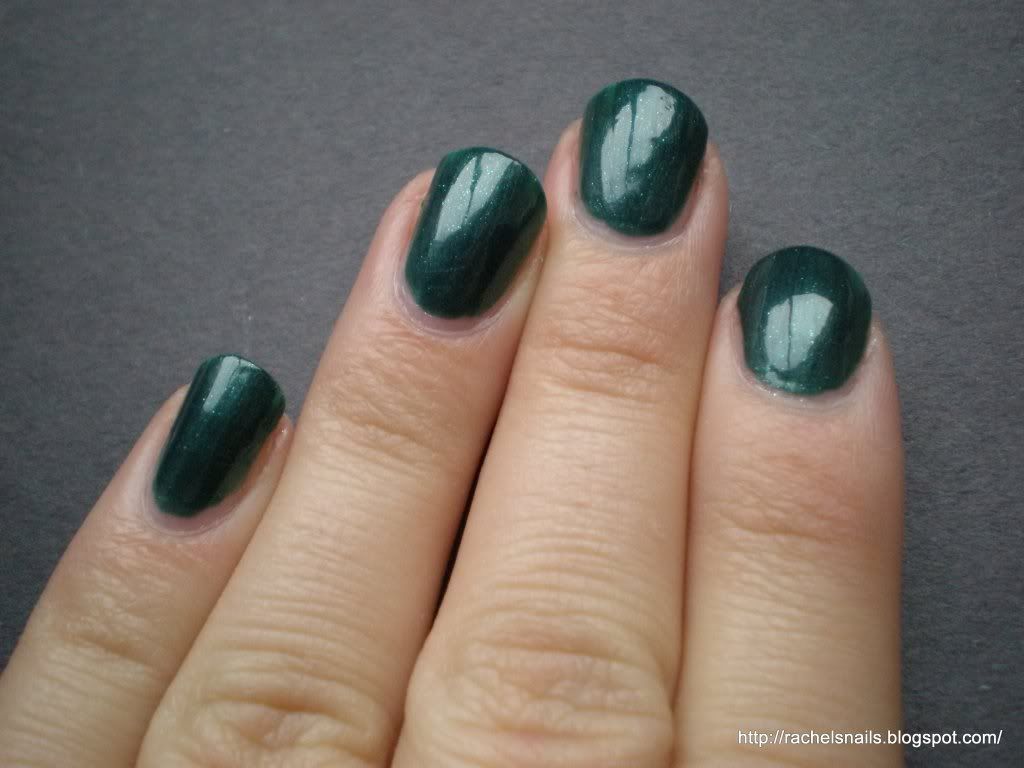 You can see the bits of shimmer here.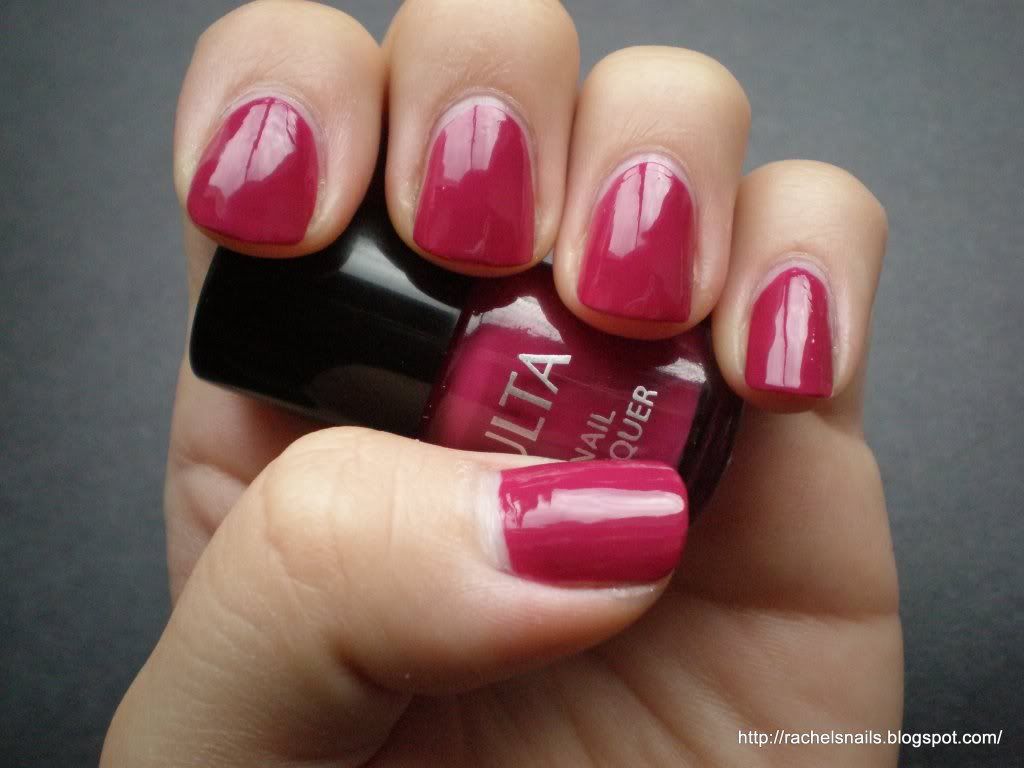 This is Pink Ruby, a fuchsia cream. It was opaque in 1 coat, but I used 2 and ironically looking at this picture now, I feel I could have used a 3rd. :X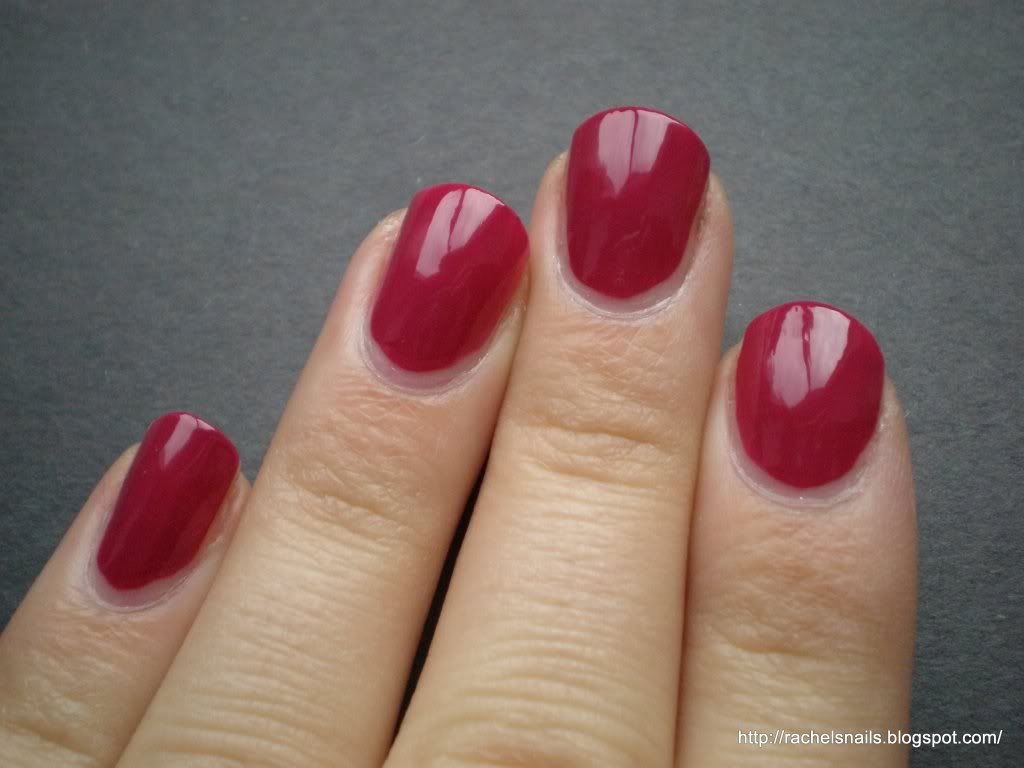 This polish was reflective and shiny.
This is my favorite of the bunch, Smoky Quartz. It was the streakiest of the bunch but I love the purplish grey color. It reminds me of Relvon Perplex without the shimmer.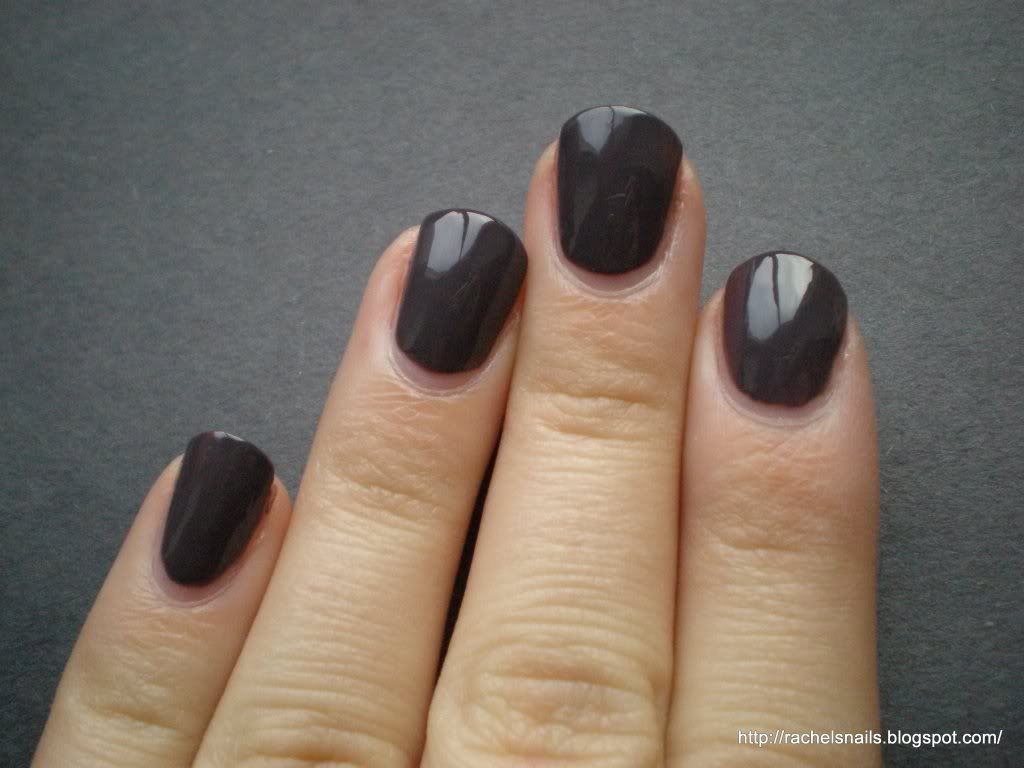 It almost matches the background haha. :)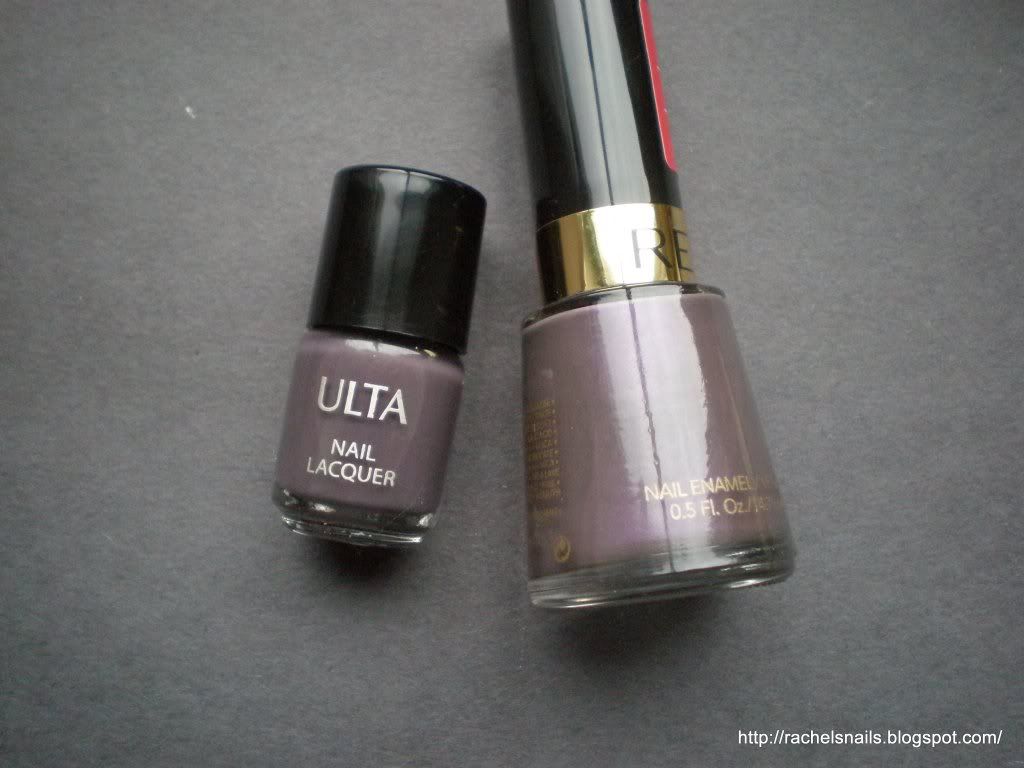 Here is Smoky Quartz next to Perplex. See how tiny the bottle is? :) Oh, and also compare the colors!
SQ, Perplex, Perplex, and SQ.
Perplex is a lot thicker and has a bit of purple shimmer, which did not want to capture without sunlight :(.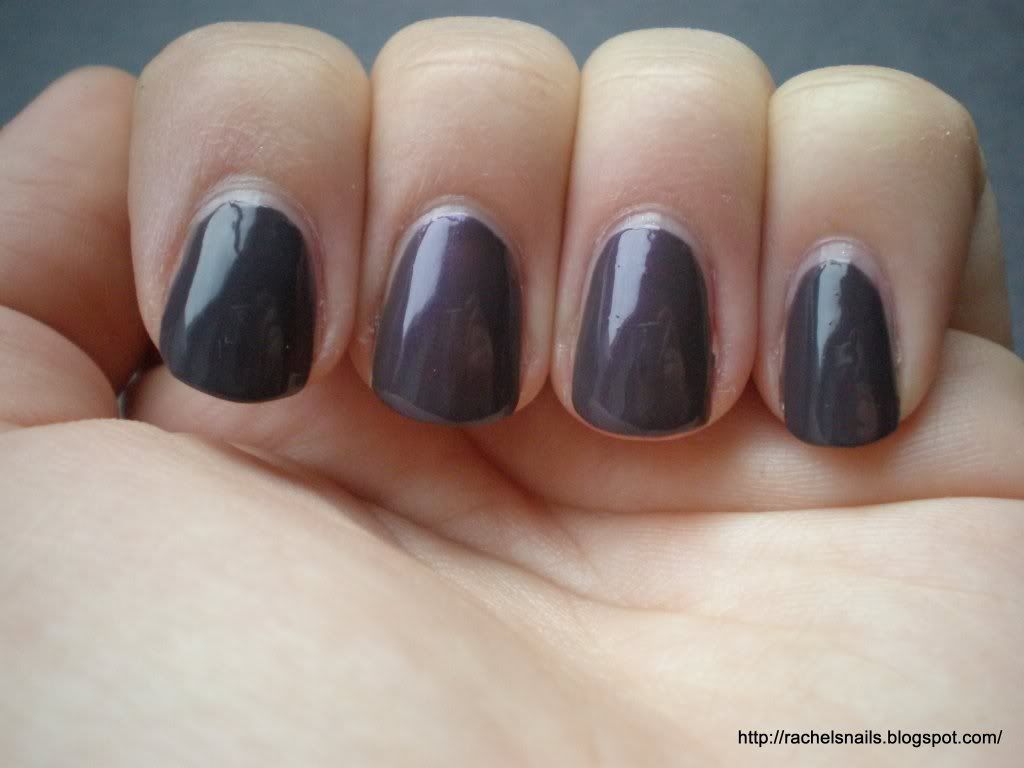 Perplex is also a bit lighter. But they're still pretty close I think.