Sorry ladies!
I was very busy this week and I wasn't able to make any frankens in time for today! I am experimenting with some colors for next week though, so don't worry. :)
Today however I have part I of my Urban Outfitter's Show of Hands swatches.
None of these polishes have names on them. So, I'll name them by their color. :)
This is "Lime Green". This is 3 coats. It has an odd jelly-creme finish and the first coat was very streaky.
This color is very slime-like. Does anyone remember on Nickelodeon they used to slime people? This is what it makes me think of.
AHHHH! Ignore my yellow stained nails! :(. This is 4 coats of "Multi Glitter" and it didn't cover nearly as well as I had hoped!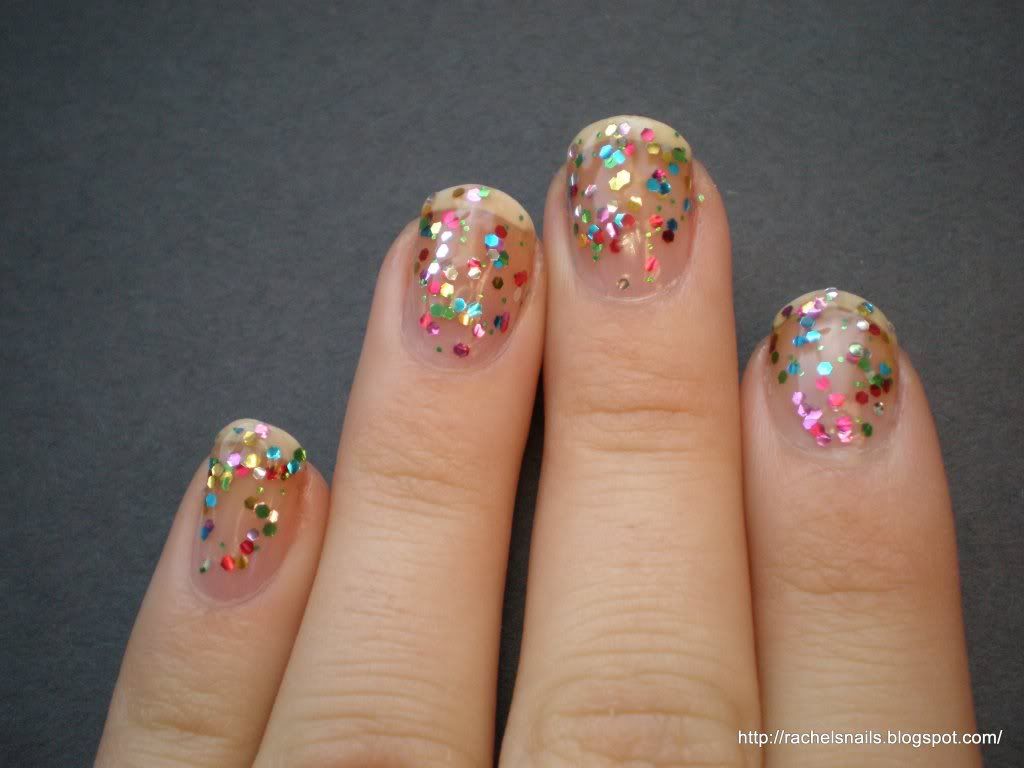 I have a feeling this will be good for layering over black.
This is 3 coats of "Hot Pink". This polish is Jelly like than the Lime Green one.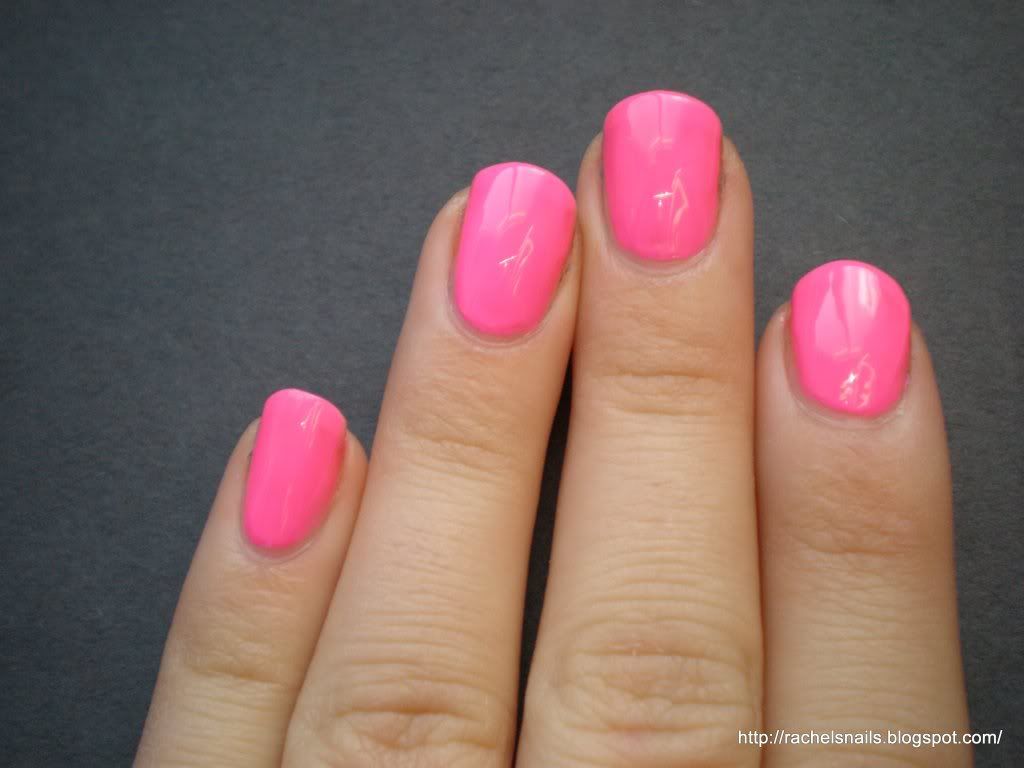 See how shiny it is? And this color is MUCH more neon in real life.
This is "Yellow". I used 3 coats and it has the same finish as the Lime Green polish.
I hate this color on me. It's a weird mustard yellow that is not flattering at all. I think this might be good for nail art.
This is 2 coats of "Medium Blue". This is my favorite of the bunch and the most opaque. Ignore the weird fuzzies that showed up on my nails -_-;;.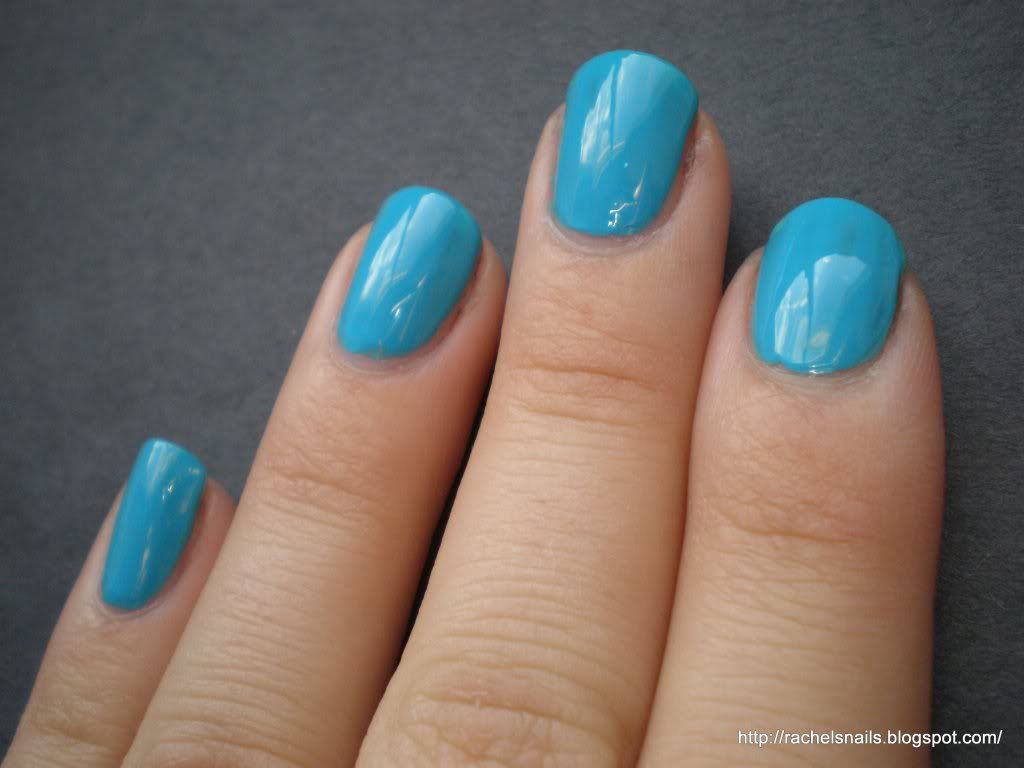 I don't have a color like this, so I'm glad I have it. It's very fresh feeling.
That's it for Part I! :)
What do you guys think? I'm excited to have polishes with a cool new finish in my collection. But these polishes are very much hit or miss for me. I think it is because the colors are so crazy that you either love them or hate them.