Today I have the second half of my Urban Outfitters Show of Hands collection.
Once again, these don't have names.
This is "Taupe". I used 3 coats. This polish turned out to be a very good nude polish for me.
The only problem is I had to use Top Coat because it was so streaky!!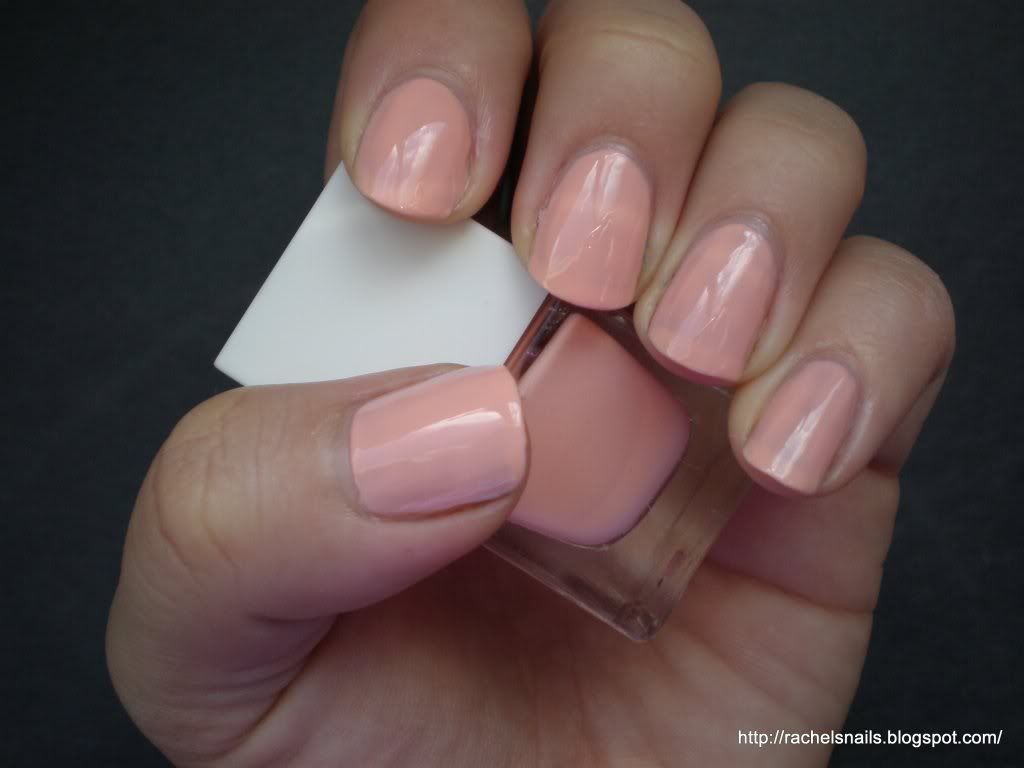 This is 3 coats of "Nude Pink". This had the same weird jelly-creme finish as the other polishes but this one was noticeably streaky. Also, I HATE the color.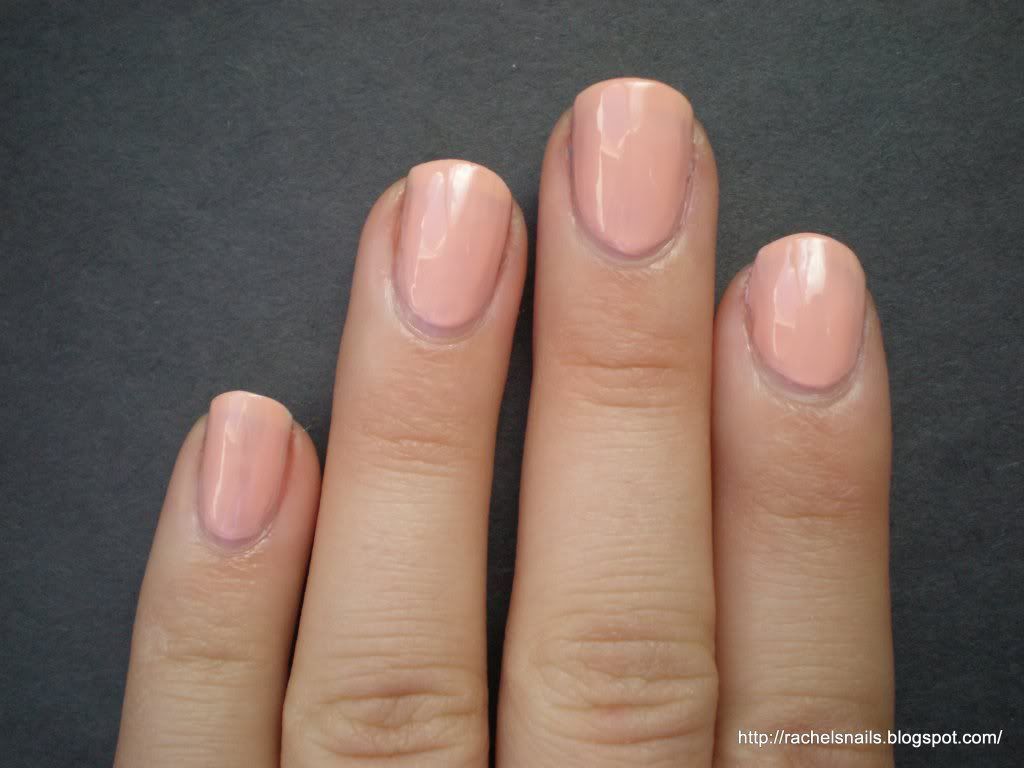 I feel like this color looks so awkward!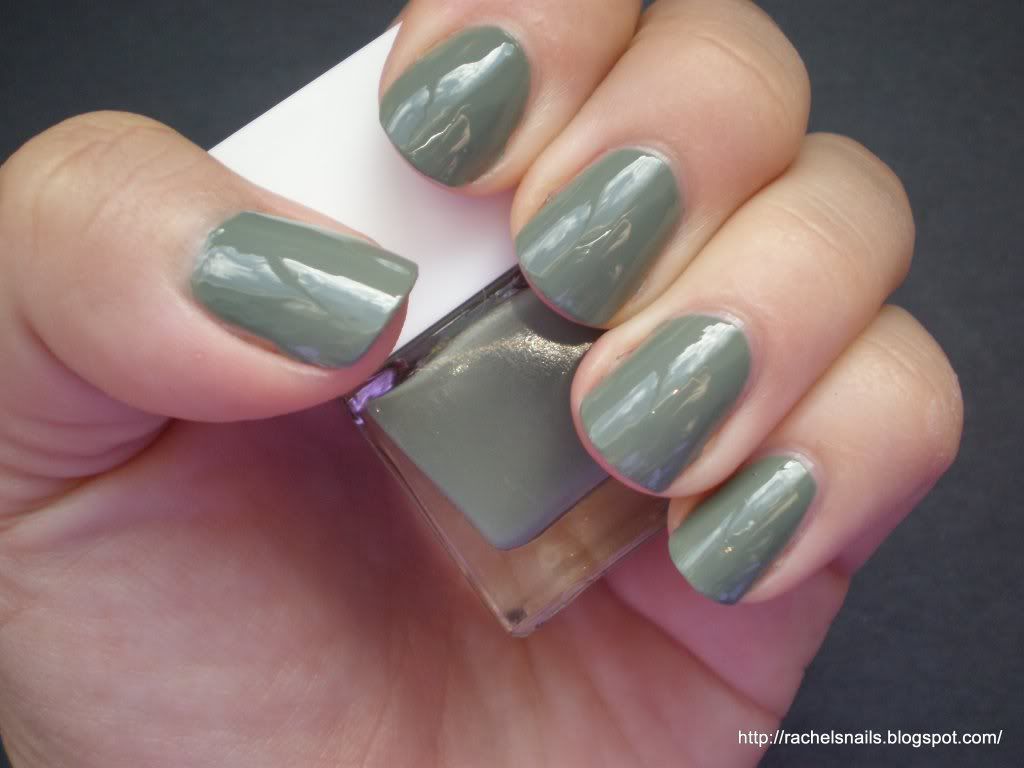 This is 2 coats of "Grey". It is another jelly-creme. I love the color. It's a grey with greenish undertones.
I think this color is very close to the way new cement looks.
This is 2 coats of of "Dark Blue".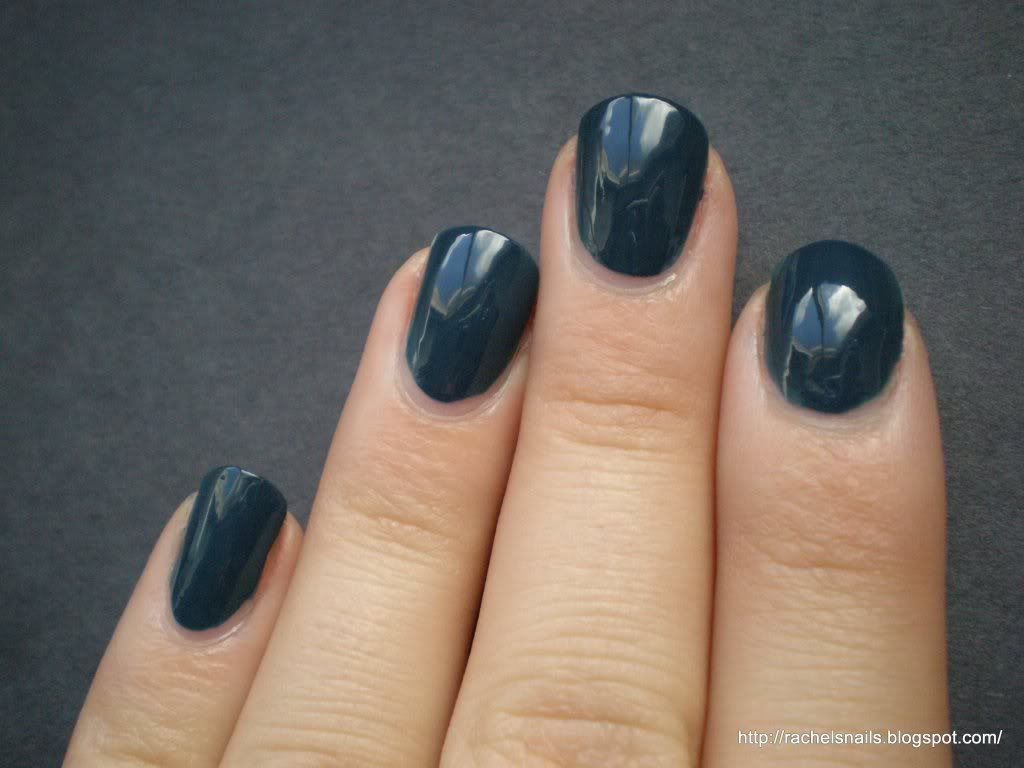 Same Jelly-creme finish. This one was pretty opaque. The color is close to a navy blue.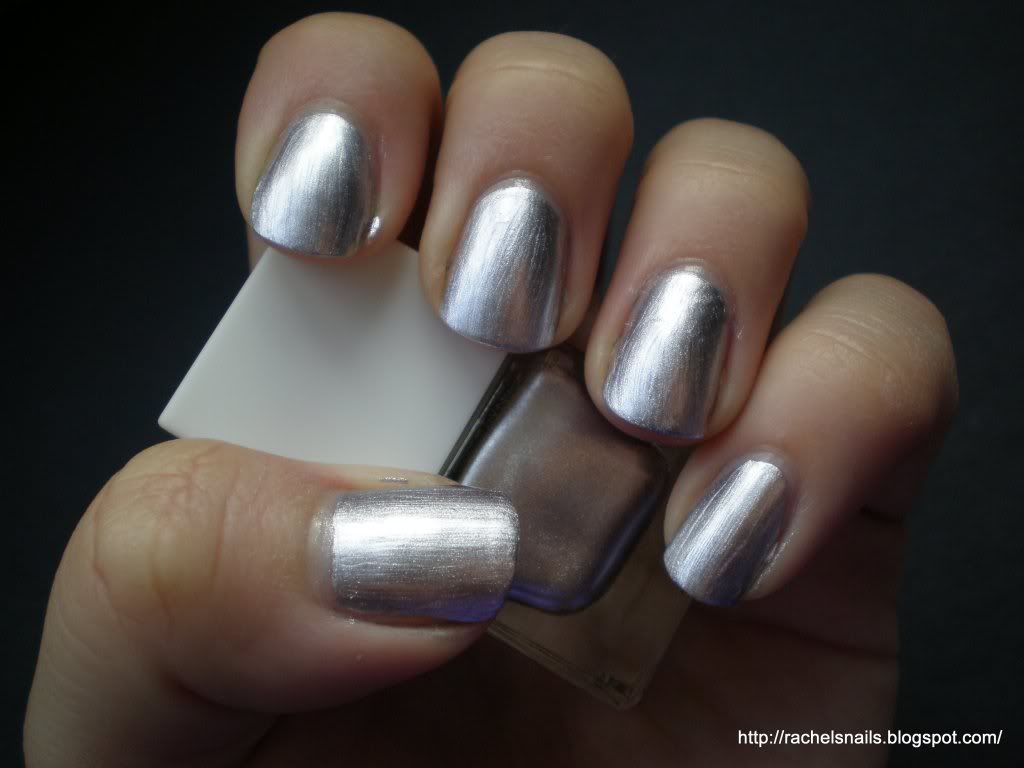 This is Silver. And this one was the most opaque of the polishes so I only used 1 coat.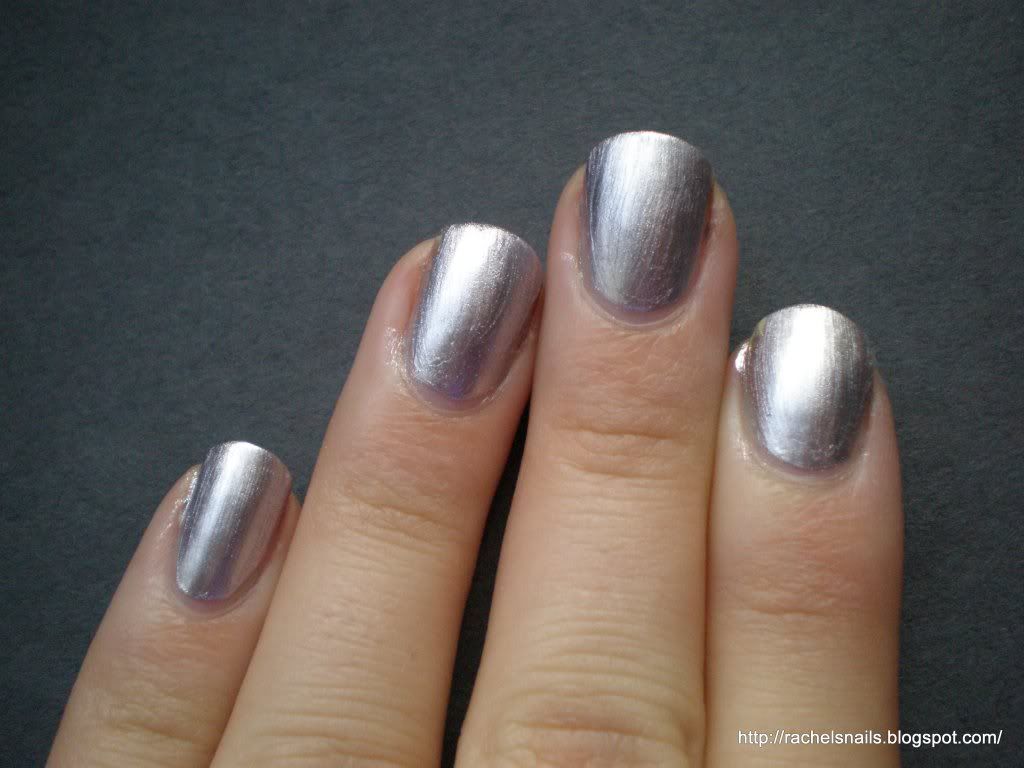 This one had a metallic finish.
All in all, I really liked this set. Most of the polishes had the jelly-creme finish but they threw in a glitter and a metallic. The color range was very broad and exciting. For $20 dollars you get a lot of colors. So I would say it was a good buy. I just wish the polishes were more opaque, but I have a couple Urban Outfitters polishes which were never opaque. So I knew what I was getting myself into. What do you guys think- is it worth it?