Hey, guys! Happy New Year! Sorry there wasn't a Franken Friday yesterday. I made frankens but I worked and went straight out after. So, I'll save them for next Friday.
A mini haul: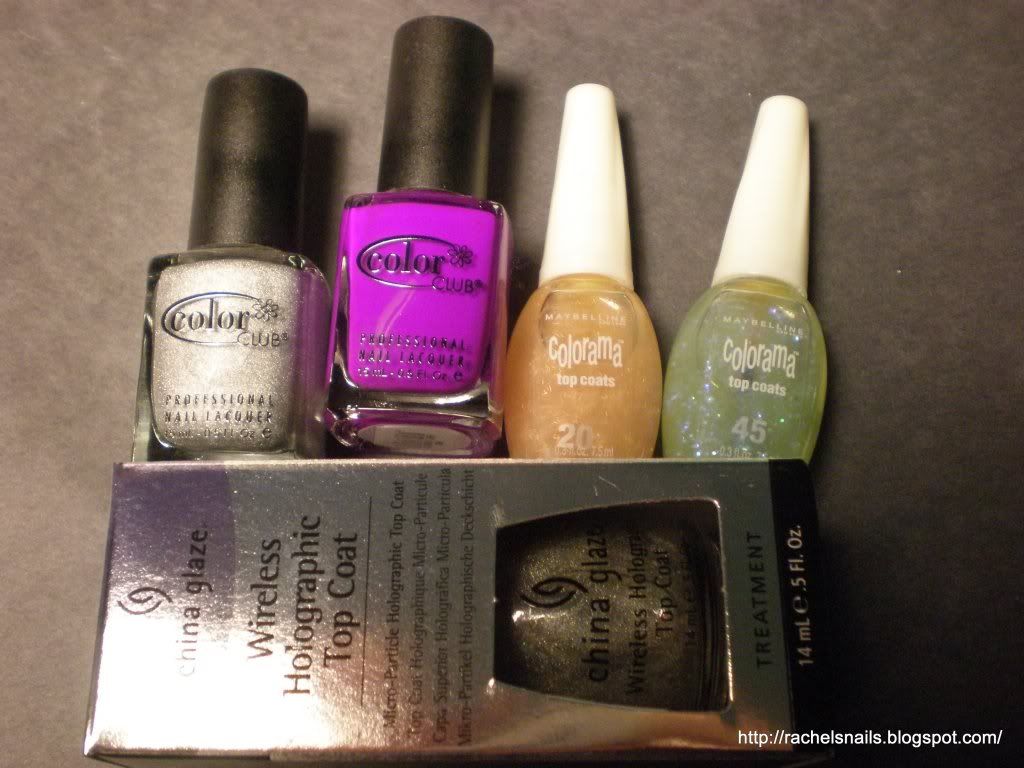 Color Club Worth the Risque, Color Club Mrs. Robinson, Maybelline Colorama Give me the Chills, and Blazes of Blue.
And China Glaze Wireless Holographic Top Coat.
OPI DS Jewel and DS Mystery.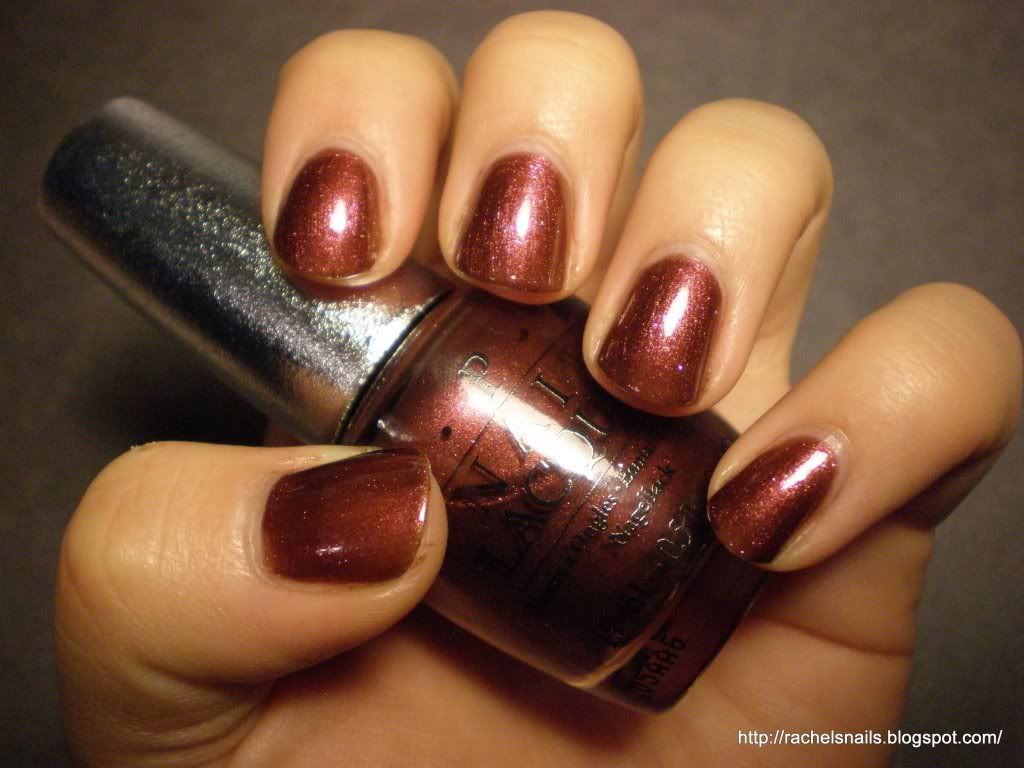 This is 4 coats of DS Jewel. This color was very disappointing. It's the only Designer Series polish I really don't like.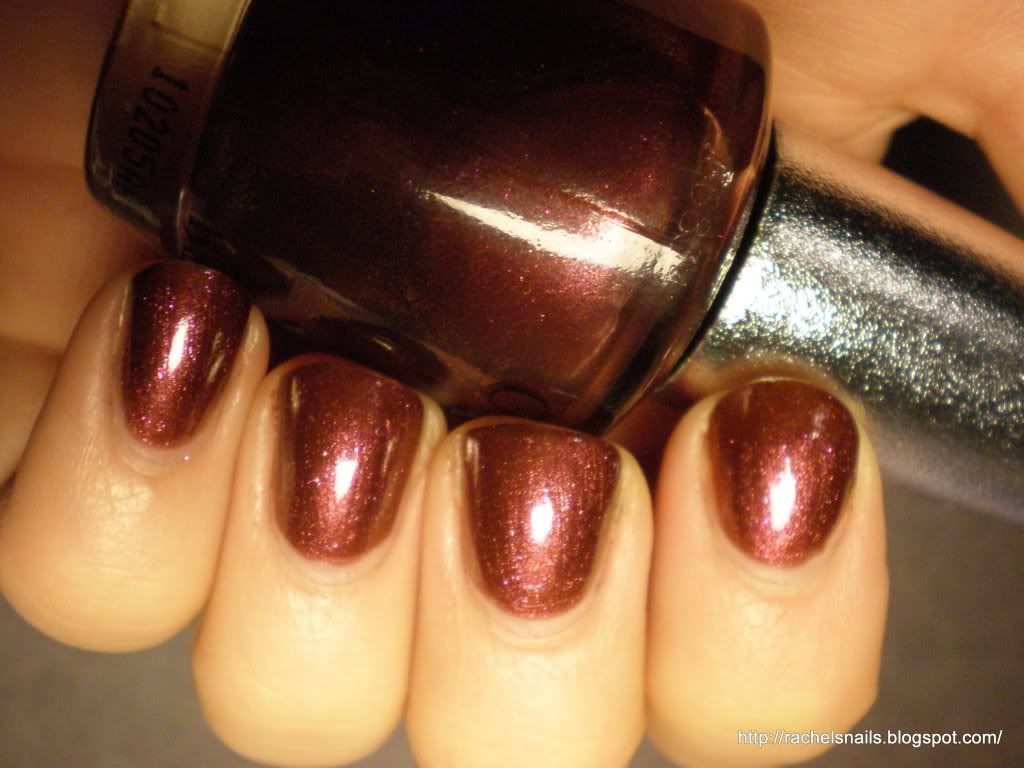 DS Jewel is a streaky, shimmery wine color that is flecked with glitter.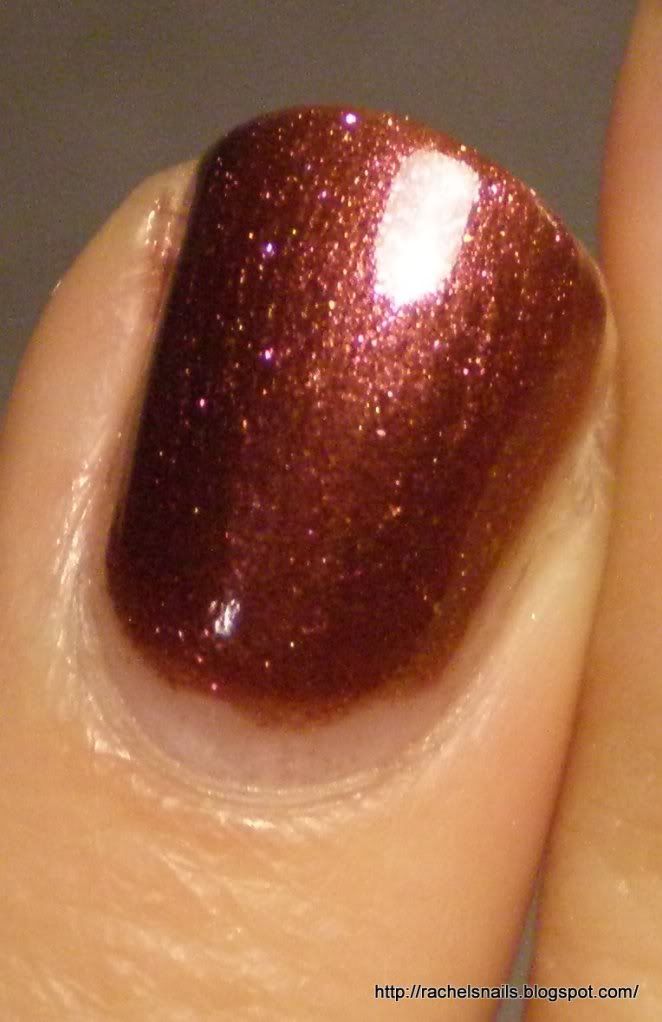 Bleh.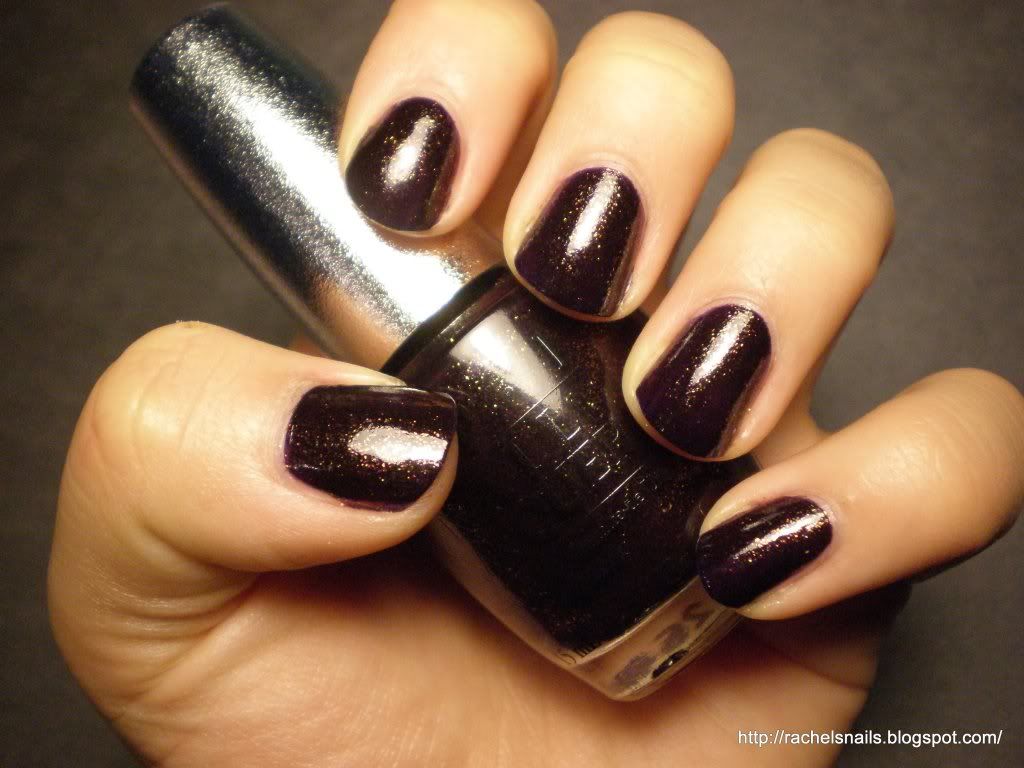 This is 2 coats of DS Mystery. This color is very complex. It has a deep purple base with gold glitter.
My camera didn't want to capture how gorgeous this color is. I love how surprising the gold is.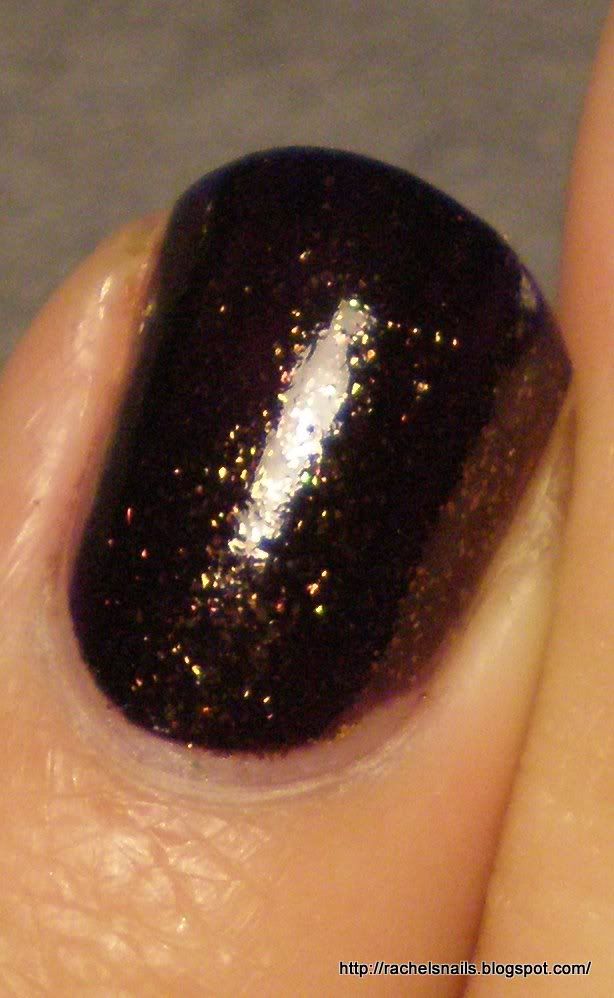 I've heard when you take acetone to this polish it exposes the gold in it. :)