Morning ladies! Today begins my "Birthday Week". My mom always says that girls should have a Birthday week and get a week of celebrating. Somehow it always works out that throughout the week I have things to do for my B-day. Today I'm going for sushi at my favorite sushi restaurant, Noble Fish. It's a little hole in the wall but I've been going there for years and the sushi is amazing.
Anyway, today I'm share some swatches of some of the Petites Color Fever polishes I own. These polishes are made by a company called
Scherer
. They are actually made not too far from where I live.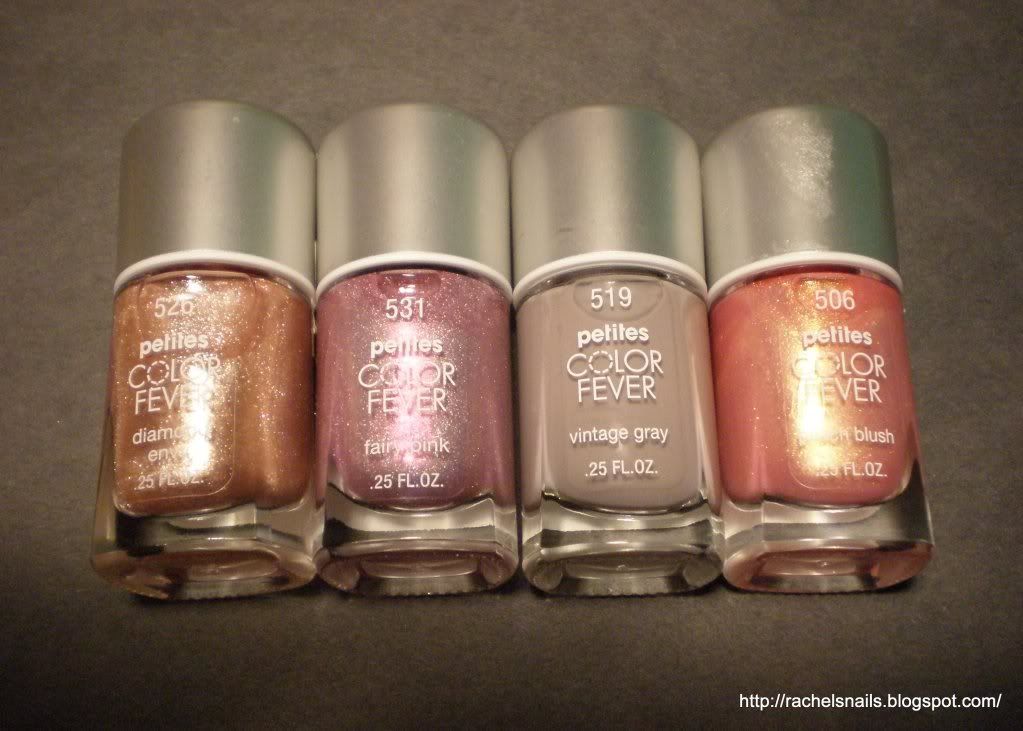 Diamond Envy, Fairy Pink, Vintage Gray, and Peach Blush.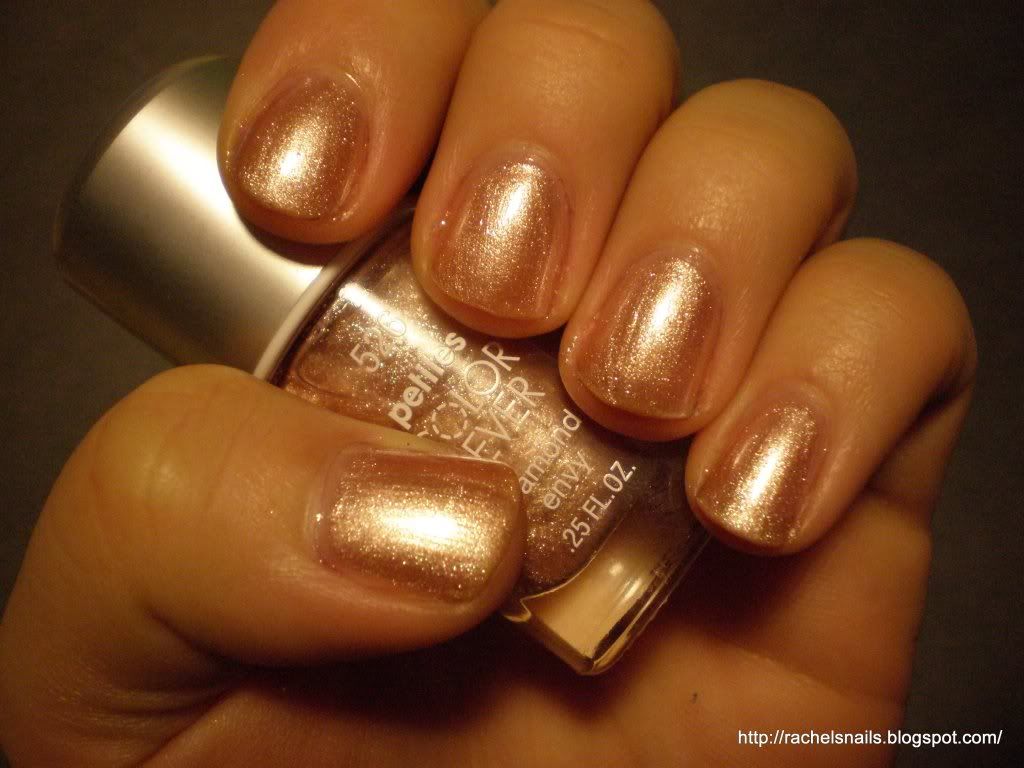 This is 5 coats of Diamond Envy.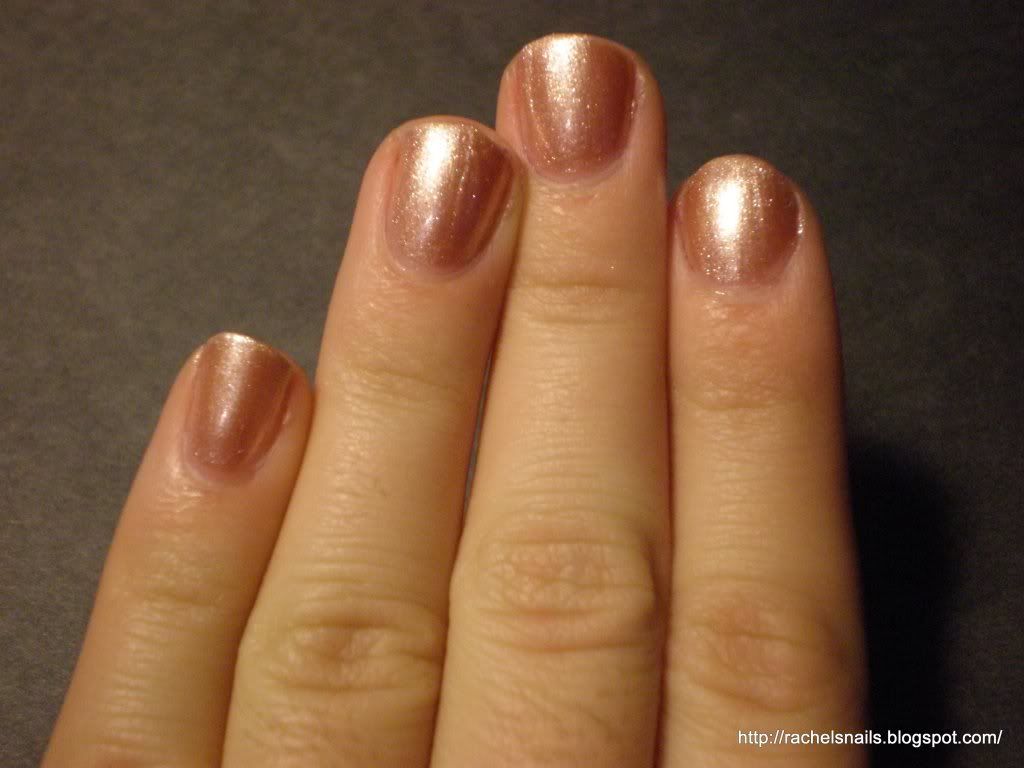 This polish is a very sheer shimmery pink. It would probably be better for layering.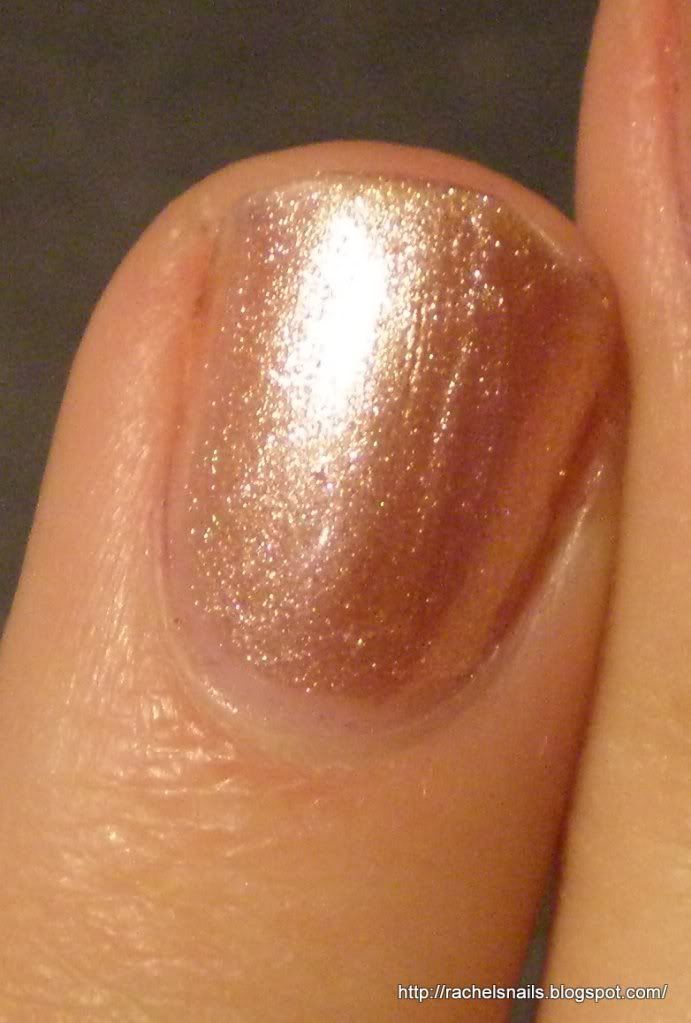 It's very pretty none the less.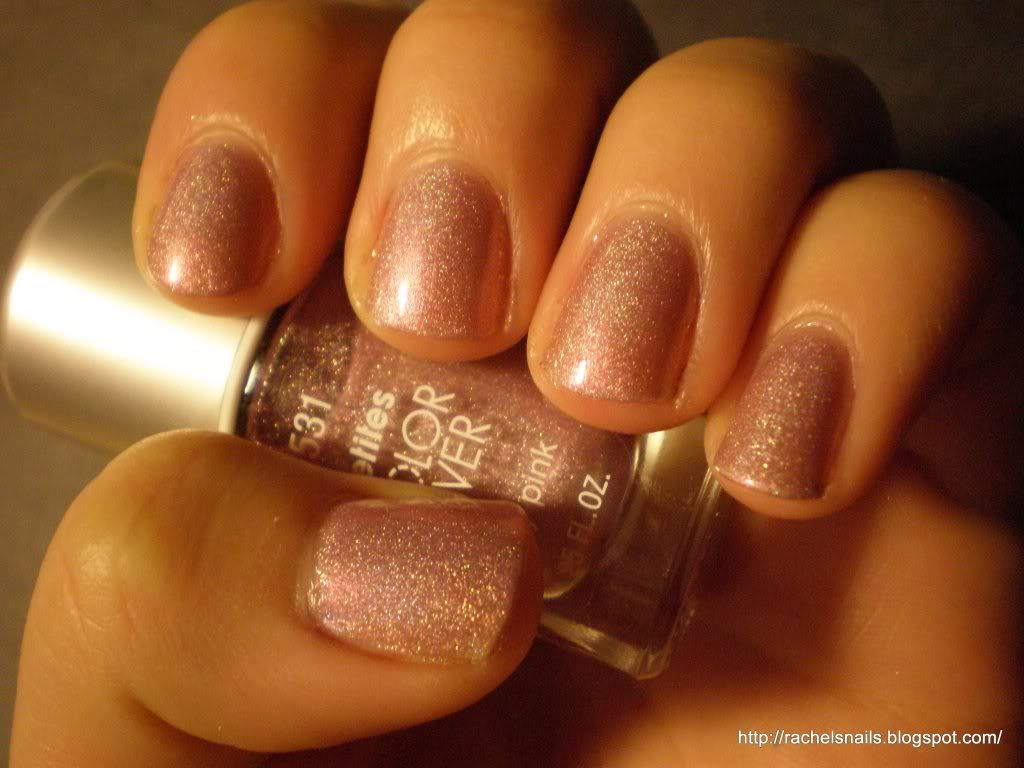 This is 4 coats of Fairy Pink.
This polish is crazy. It is a slightly scattered holographic pink polish that also has a duochrome effect.
This is one you should pick up!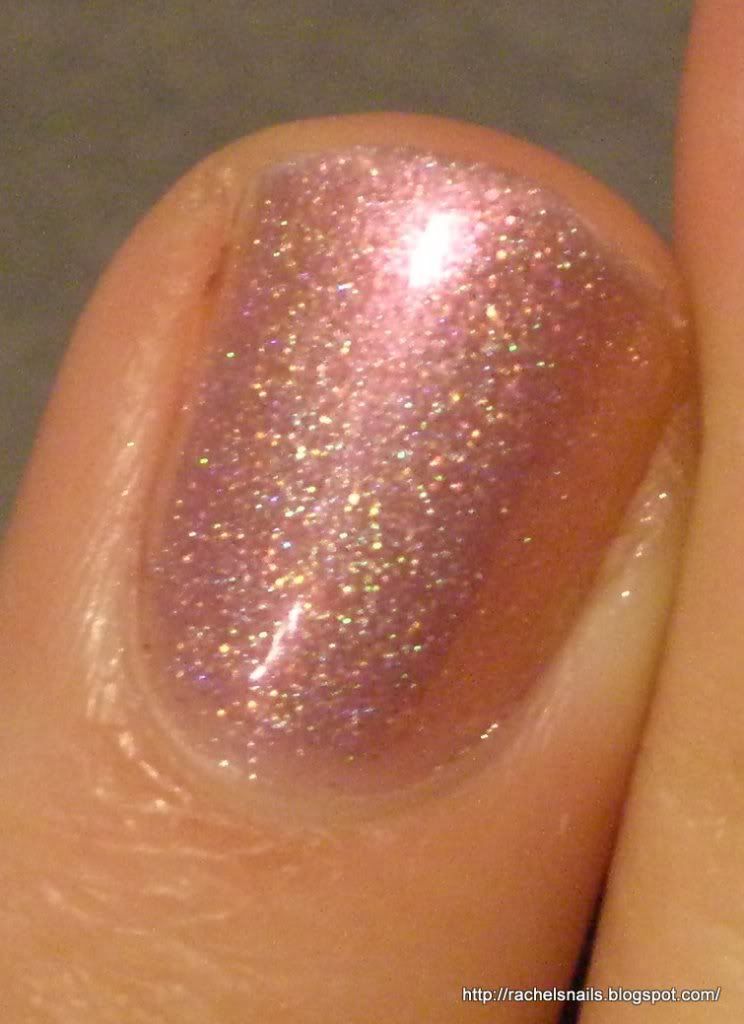 It's not super holographic, but it's definitely there.
This is 2 coats of Vintage Gray.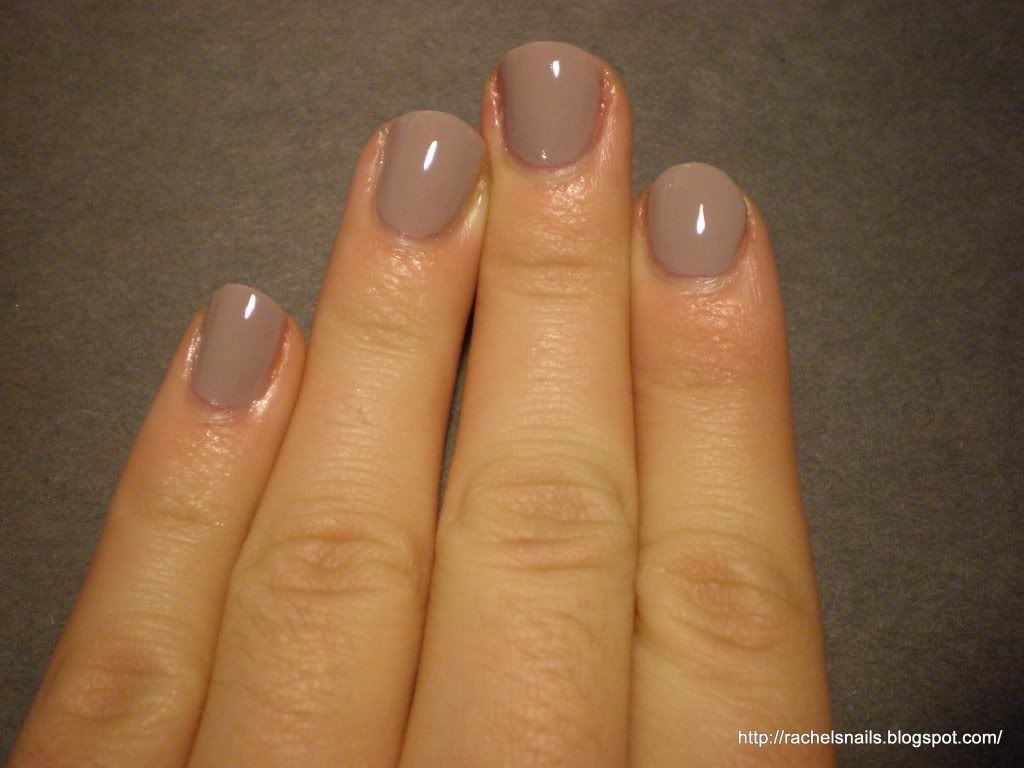 Vintage Gray is a soft beige grey creme polish. It was a bit streaky so I used a top coat.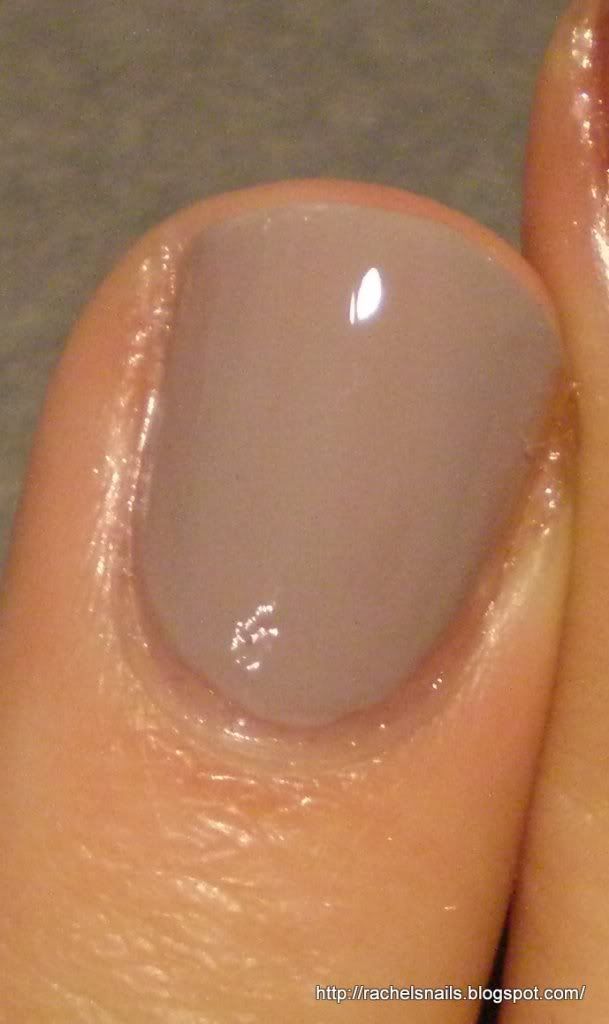 I love this color.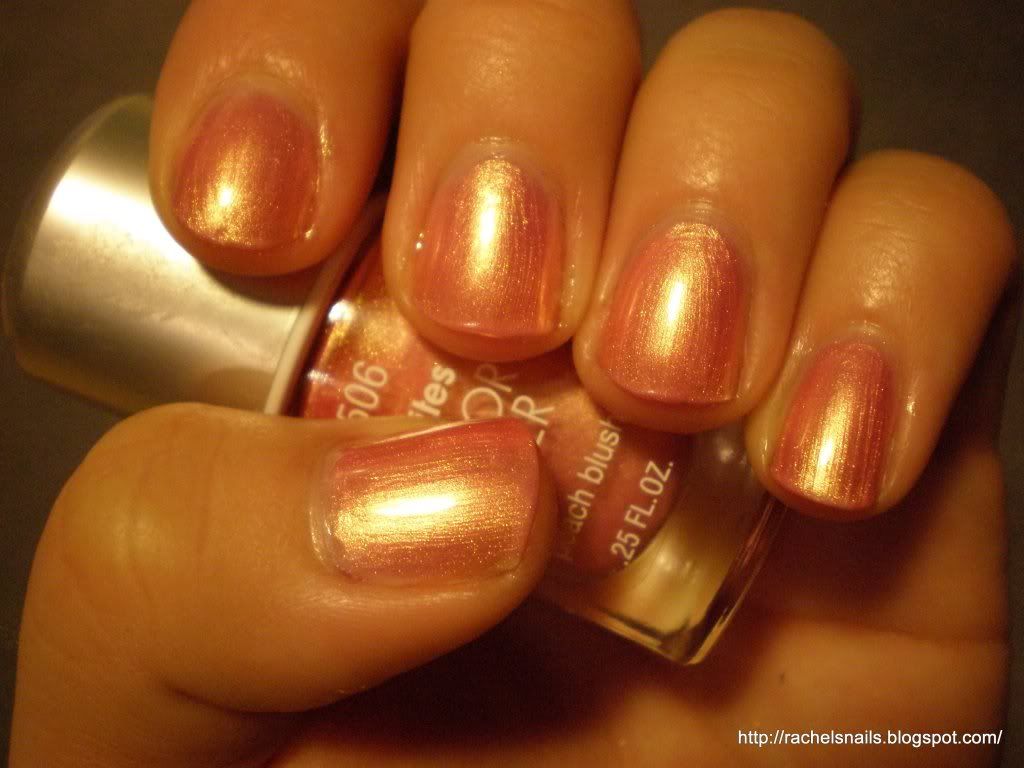 This is 2 coats of Peach Blush.
Peach Blush is a peachy-gold, pink shimmer with a little sparkle to it.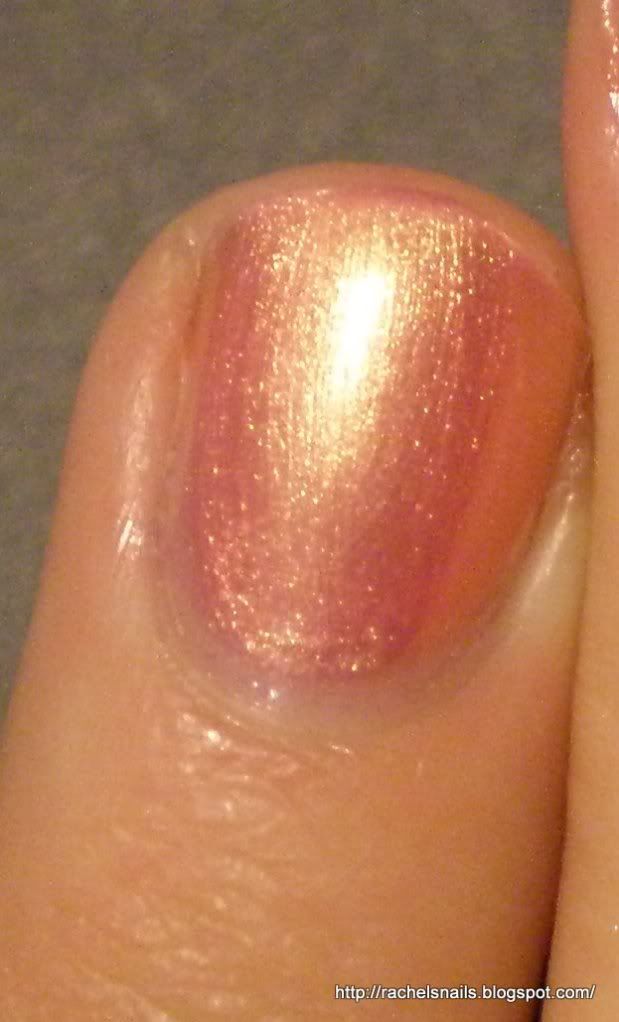 Gorgeous isn't it? I've heard it was a dupe for NARS Orgasm but I don't see that at all.
I LOVE these polishes. I love everything about them. I think the bottles are cute and I love that the labels have the name of the polishes printed on the front. I also think this brand carries a lot of interesting polish colors. I hope you guys enjoyed these too.