Today is just a quick post because I'm very busy and I'm already behind!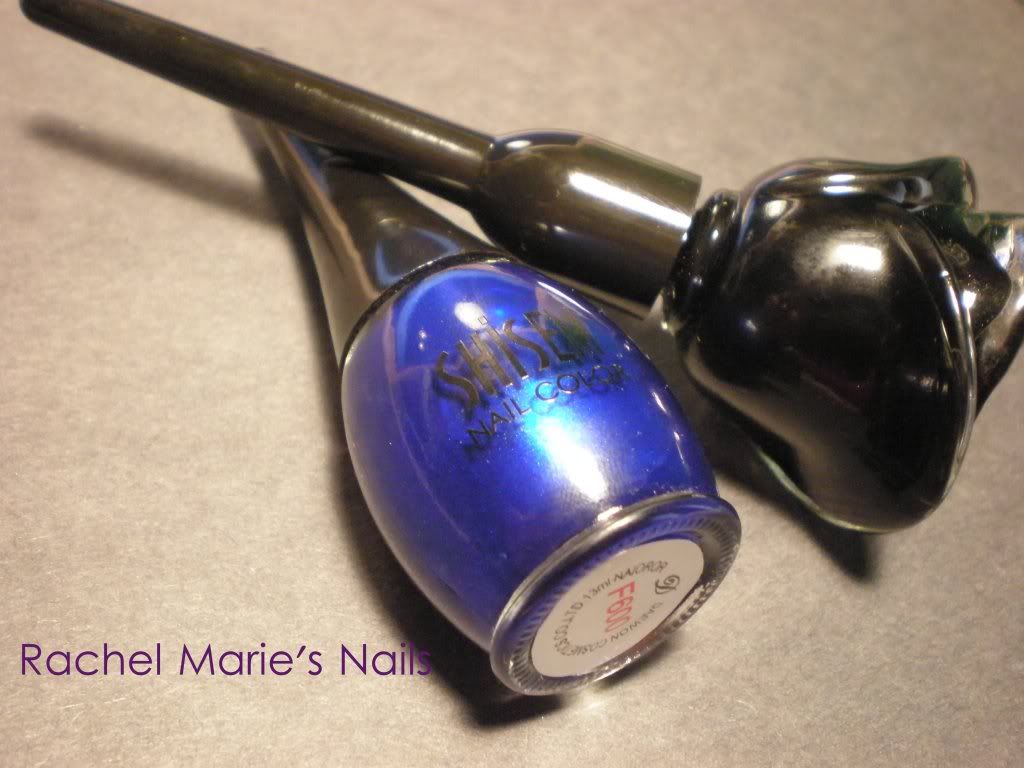 Shisem F600 and Wet N Wild Black Rose.
This is 1 coat of Shisem F600.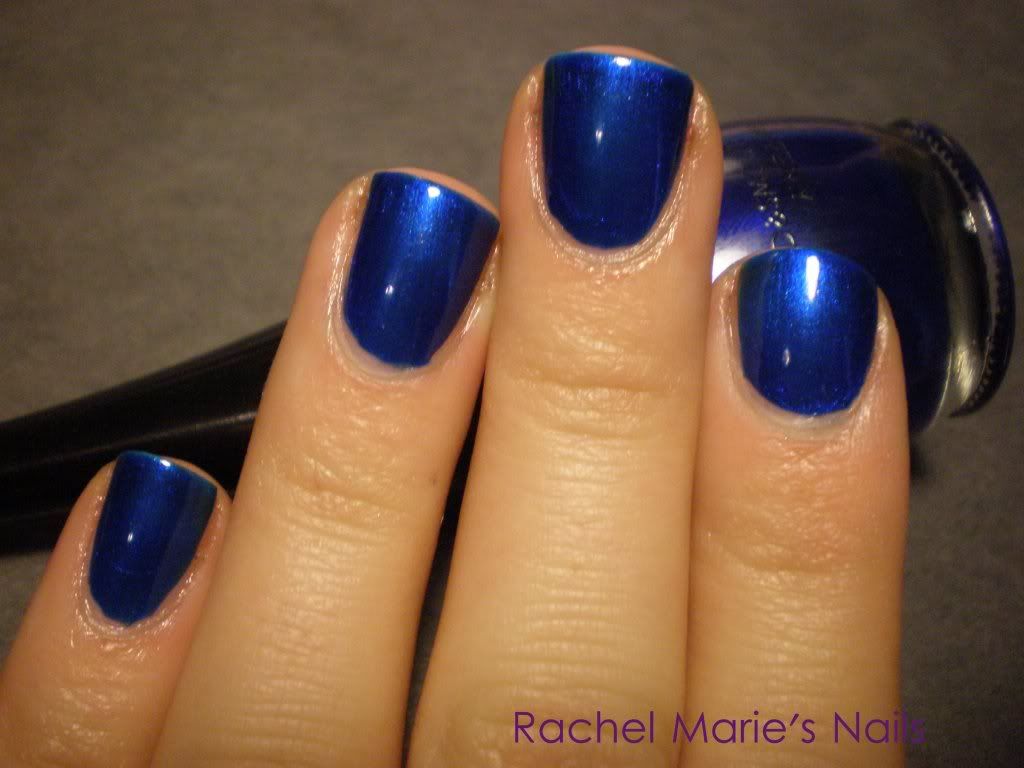 Shisem F600 (I'm assuming that's it's name) is an opaque royal blue shimmer polish. I bought this polish off of eBay and it definitely doesn't smell like it's Big3free. I own another Shisem, in a different bottle shape, that I bought at a Korean beauty store near me.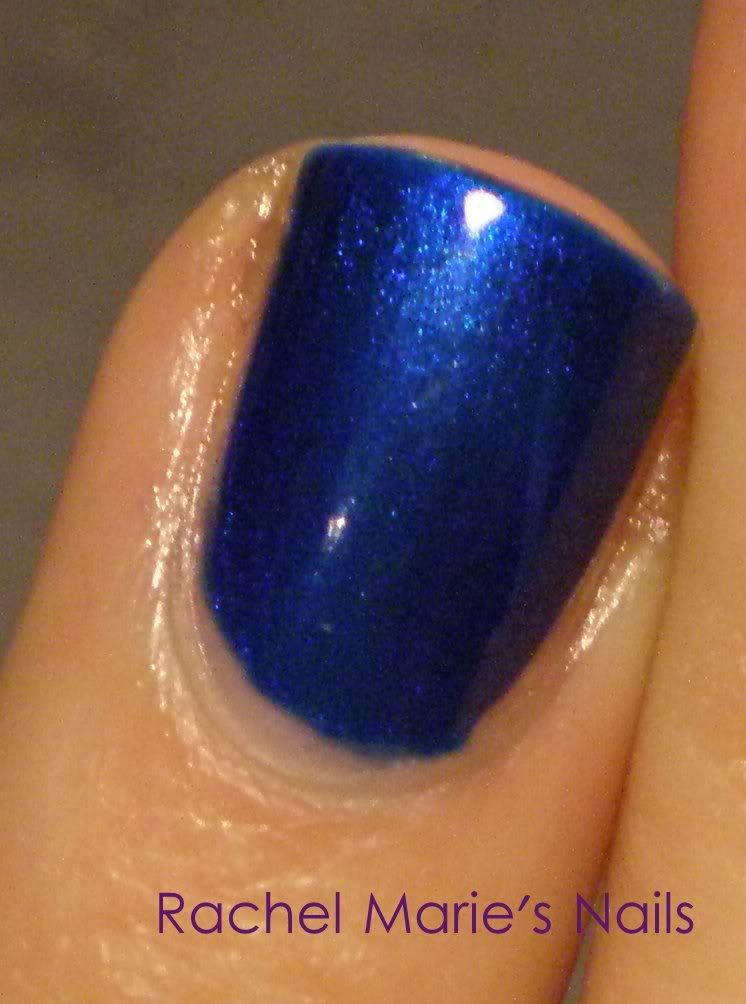 I wasn't expecting much from this polish but it's actually quite pretty.
This is 2 coats of Wet N Wild Black Rose. GRRR my camera always goes crazy trying to capture black polish :(.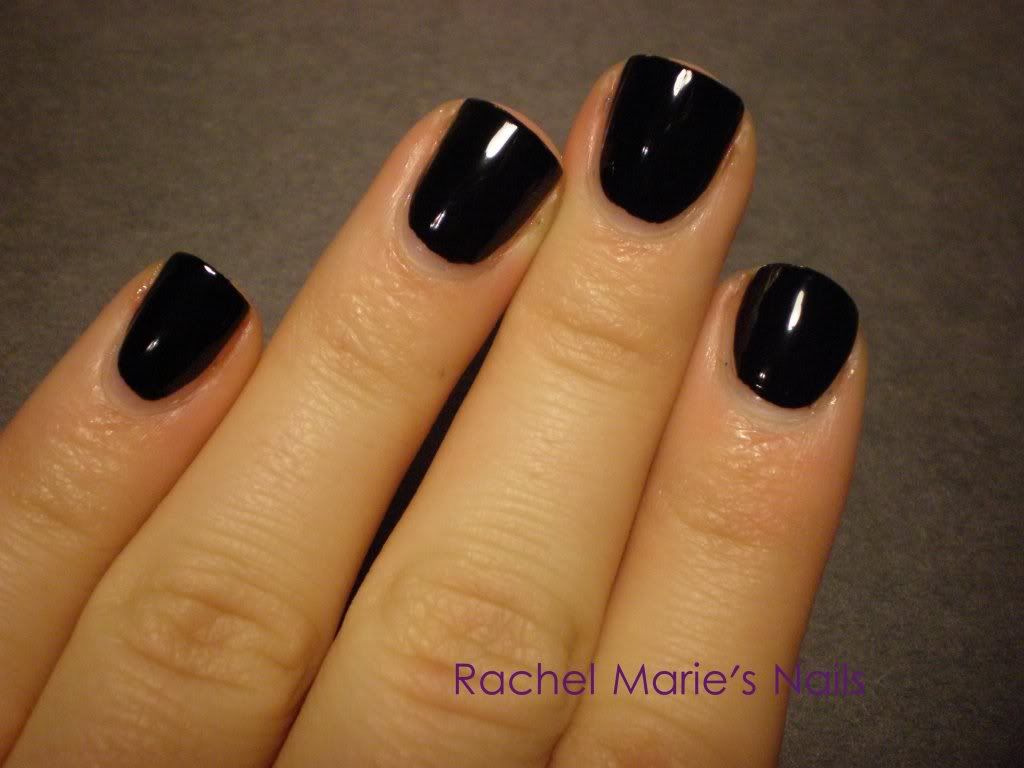 Black Rose (which is not it's real name- it doesn't have a name) is a green based black jelly.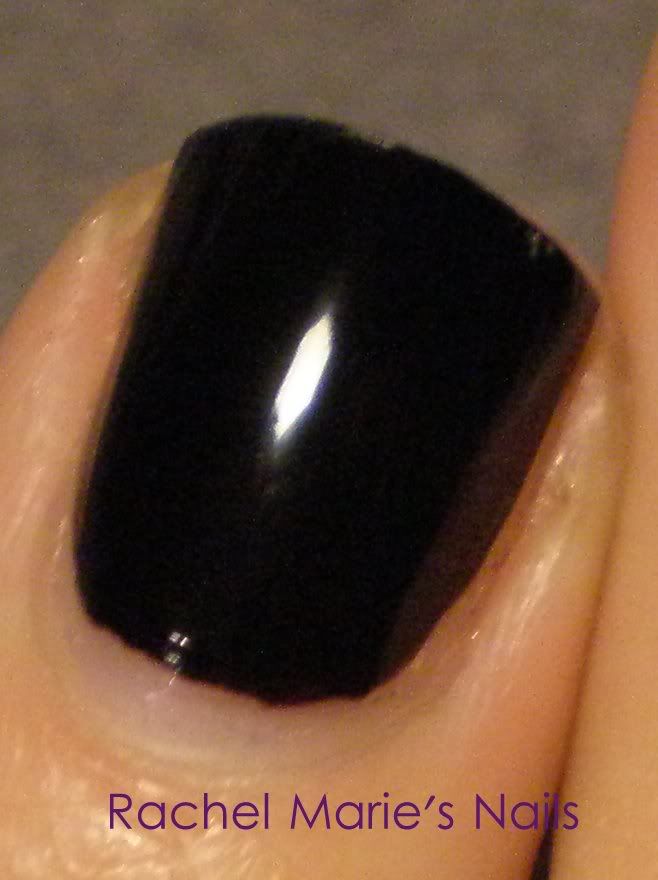 It's super shiny and dark- as a black polish should be.
And of course I wanted to layer on it...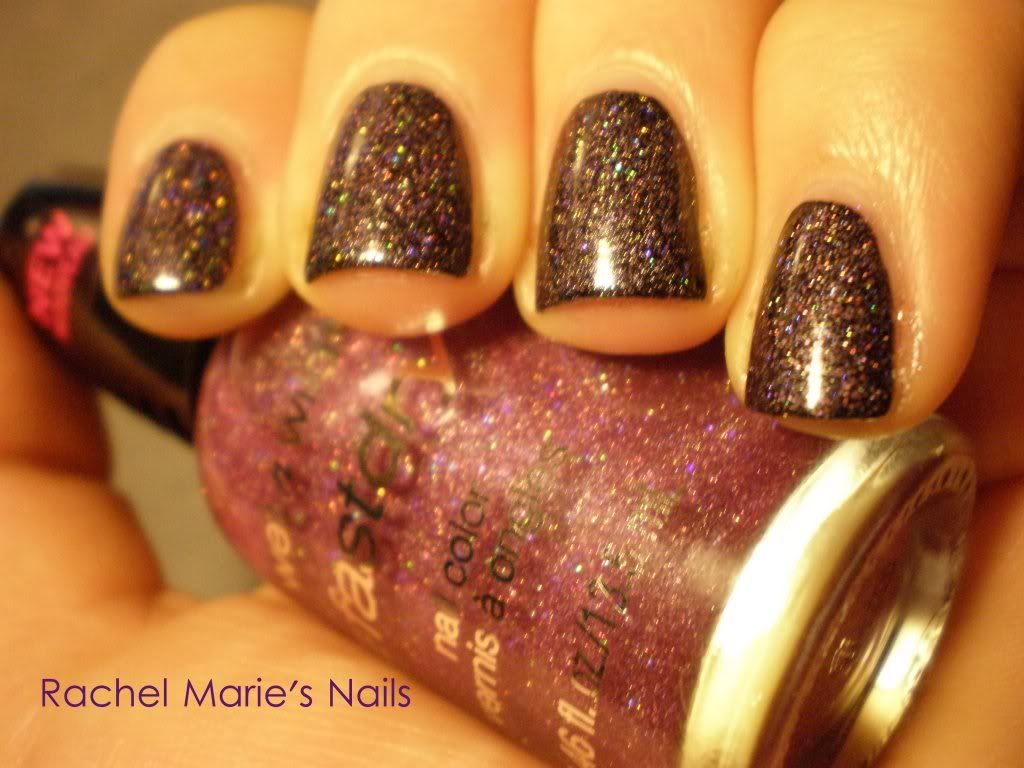 I layered two coats of Hannah Pinktana over it.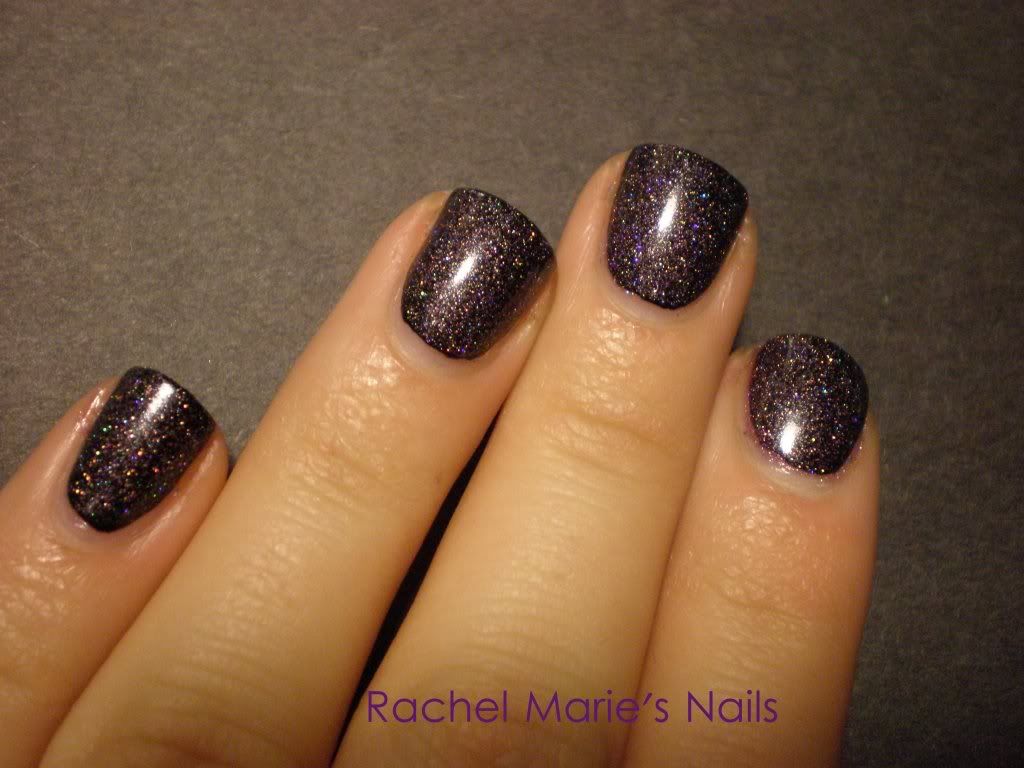 This made me love HP a little bit. I think it makes my nails look like space.
YUM.
But how cool is this bottle? It makes for awkward storage but...