It's no secret at this point that I love CND. Their polishes are amazing and opaque. Their effects can change the look of a polish. And their top coats, base coats, and cuticle products work fabulously.
When I saw these on sale at a local beauty supply, I snatched them up.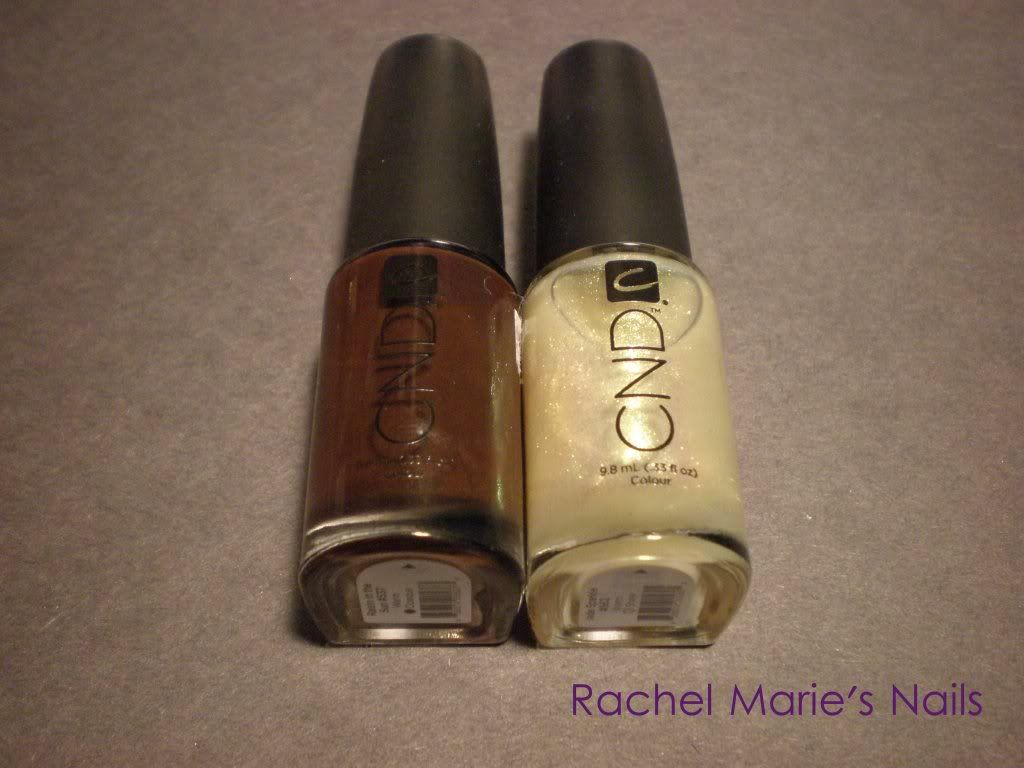 Raisin In The Sun and Jade Sparkle.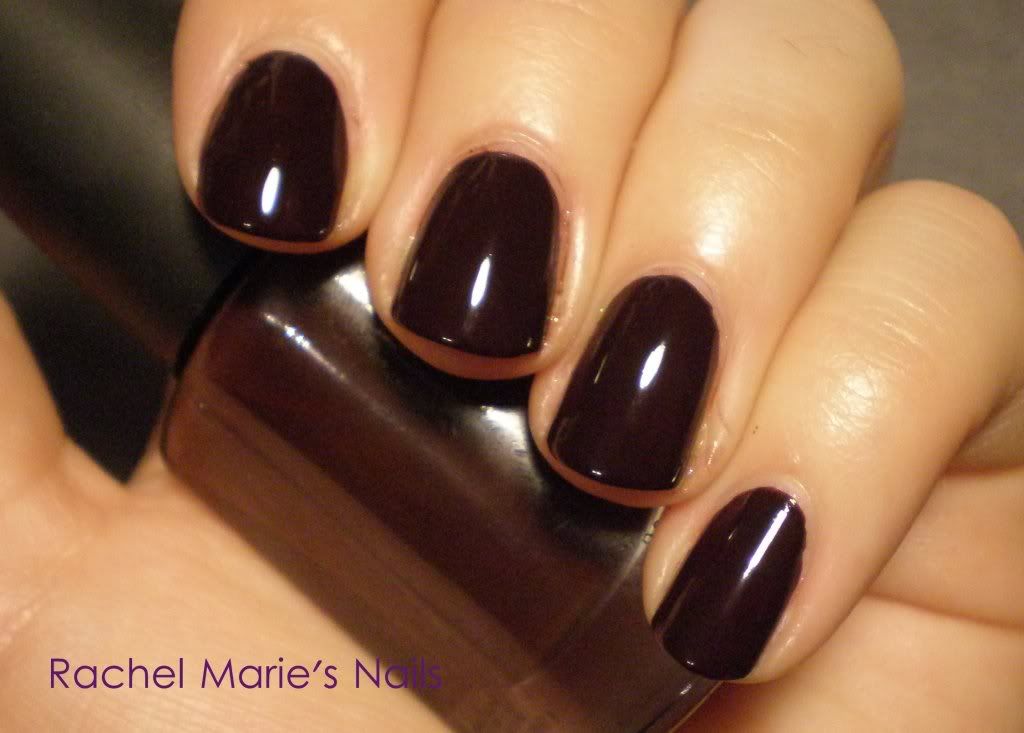 This is 2 coats of Raisin In The Sun.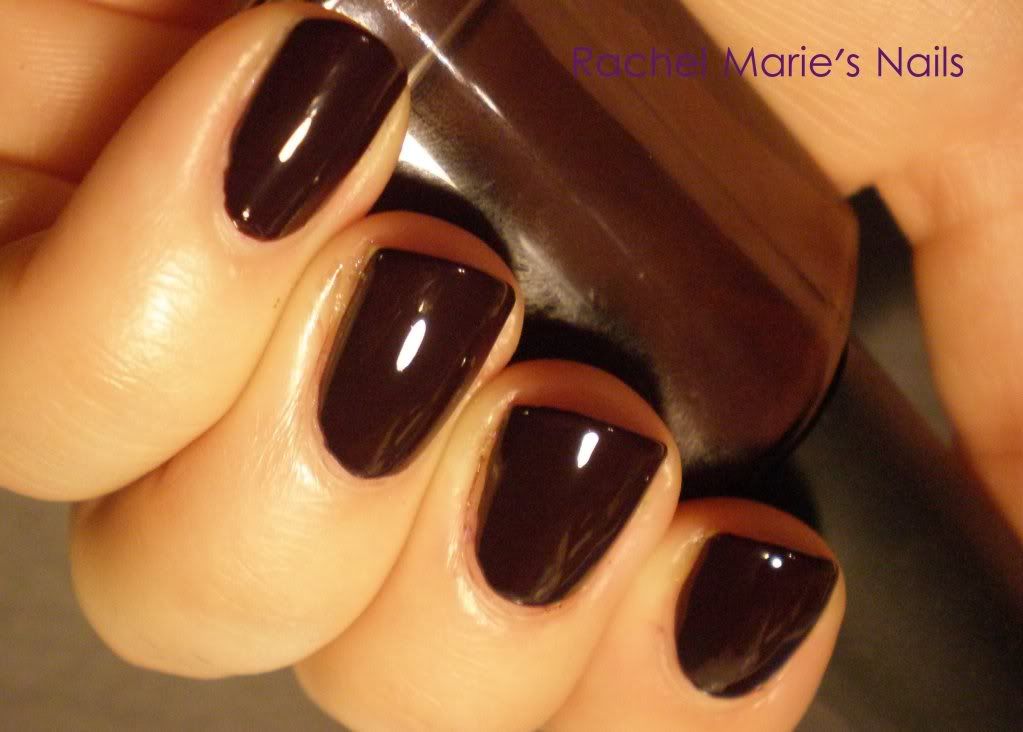 Raisin In The Sun is an opaque, shiny, red based brown creme.
It does seem a shade darker on the nail than it is in the bottle.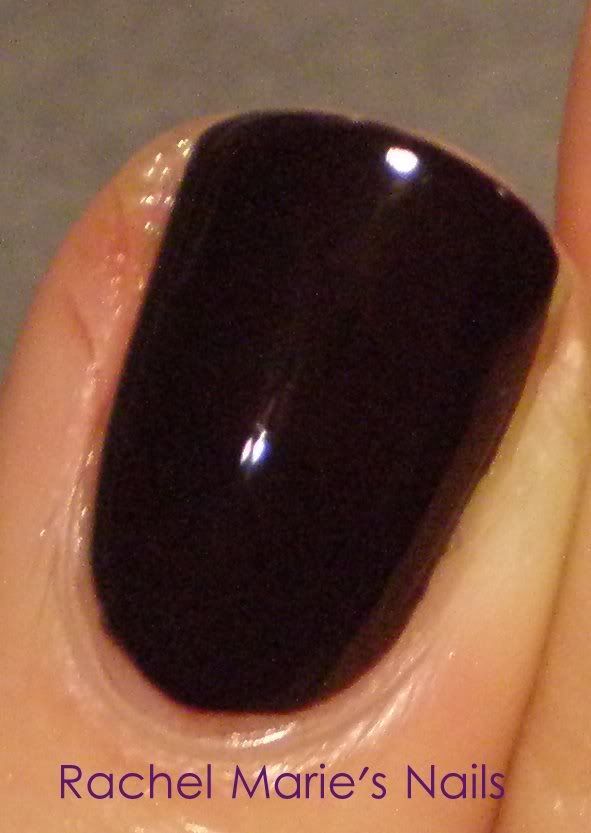 It's incredibly opaque.
This is 1 coat of Jade Sparkle over Raisin In The Sun. Isn't that amazing?
Jade Sparkle is a green shimmer polish that changed the look of Raisin In The Sun.
I'm a huge fan of the effect. I love that you can change the way a polish looks with just one coat.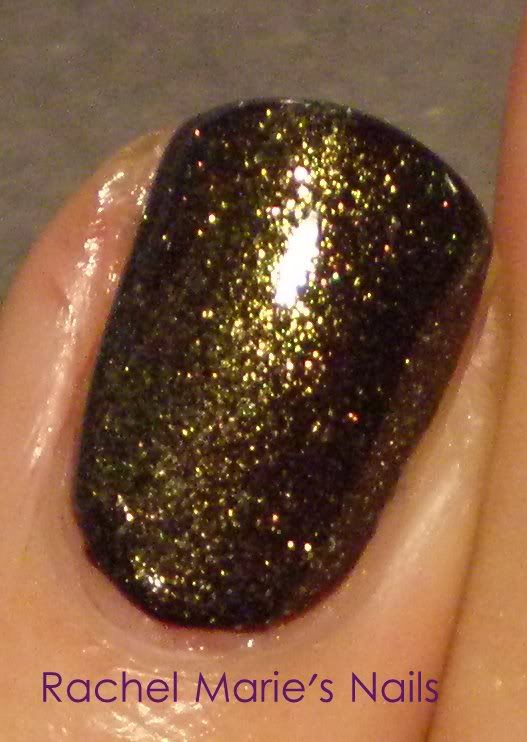 I think this polish pulls more green on other colors. Here, it looks a bit more yellow.
As always, the CND brush rocks and the wear on this was great!
Don't forget my Franken FAQ is tomorrow!