Were any of you guys Listening to
Nail Talk Radio
last night? I was listening in to hear Michelle from
All Lacquered Up
. Well if you were (or you can go to NTR or Michelle's page to hear the show) guess who called in at the end and won the CND kit. :P I was completely stunned by the way- so ignore my nervousness.
Anyway, to celebrate winning some CND swag, I want to show you guys the CND Night Factory Duo Set.
And for once I don't have bottle shots for you guys!
Ignore that little blotch under my nail. It's an oopsie from wrapping my tips. This is 1 coat of Urban Oasis.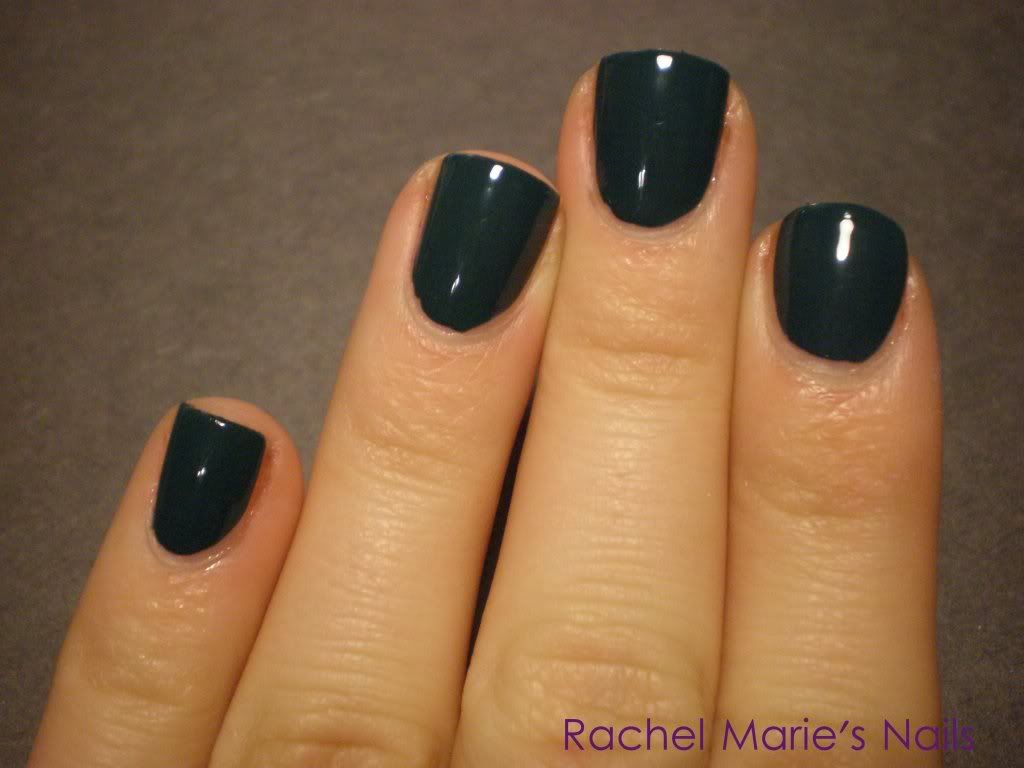 Urban Oasis is an opaque teal creme. The color is hard to pin point, but I believe it leans a bit more green than blue.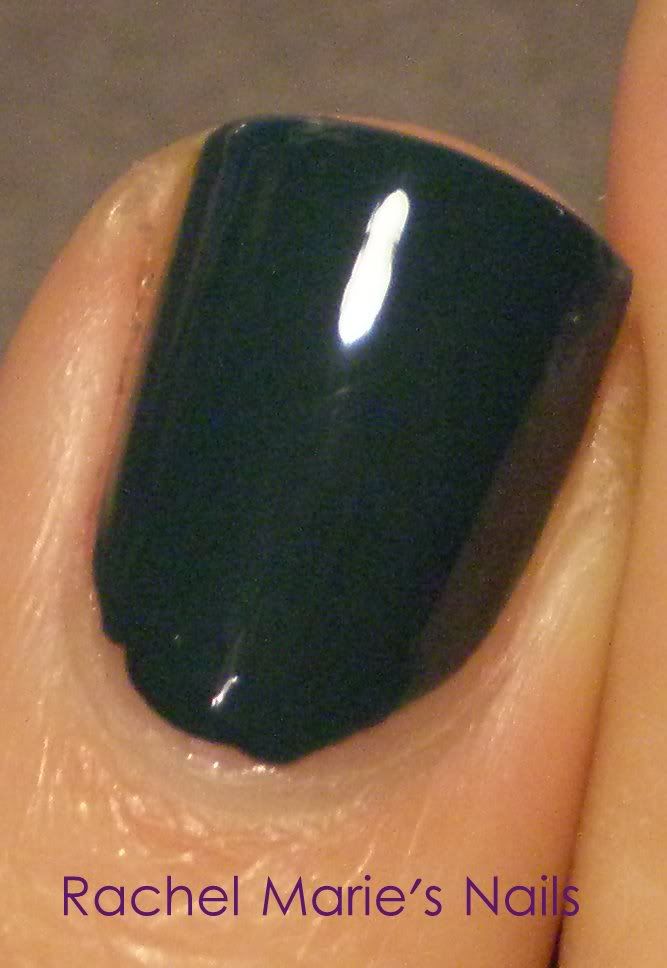 Oops! No clean up :X.
This is 1 coat of Teal Sparkle over Urban Oasis.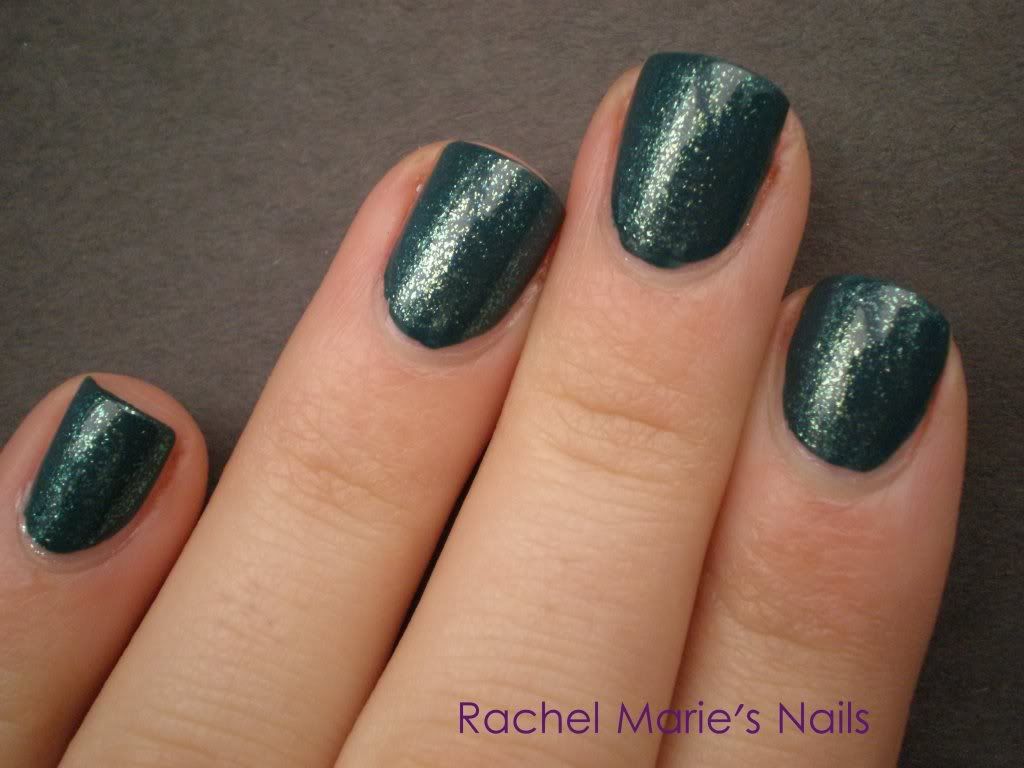 Teal Sparkle is glitter top coat that shines both pink and teal. My hands are not this red in real life. It was just cold.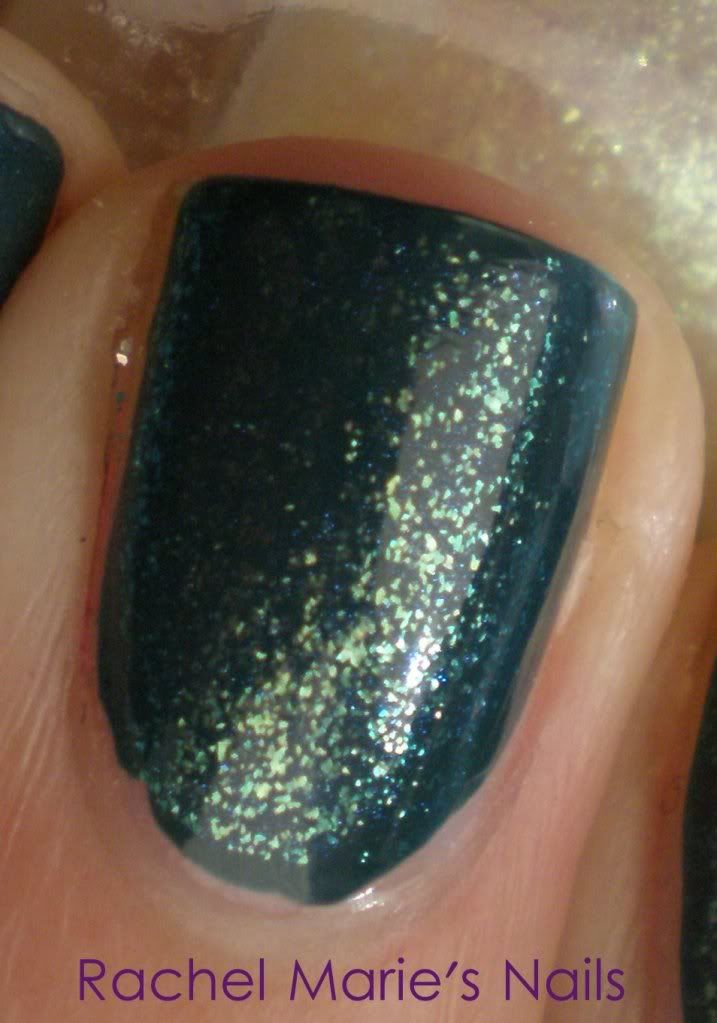 YUM.
I will say, this CND set wore like iron on me. Usually, after a day, and sometimes before, my polish starts chipping. I experiment with different base and top coats, but with my work- I really don't keep polish on long enough for it to matter anyway. But I wore this over a weekend, and I will say no chipping for the days I wore it!
I did get bored after a while, so I pulled out my blogger kit from
Viva La Nails
. I've had these forever and just now pulled them out.
These are the nail decals I decided on. They come in the normal little packs that decals come in.
I chose these ones because I thought they would be the easiest ones to use :P.
I used a pair of tweezers to pick up the nail decal. I will say my tweezers I use for my nail stuff are purposely not sharp and I think that didn't help. I had some issues getting a decal off the paper. But finally, I got it under control.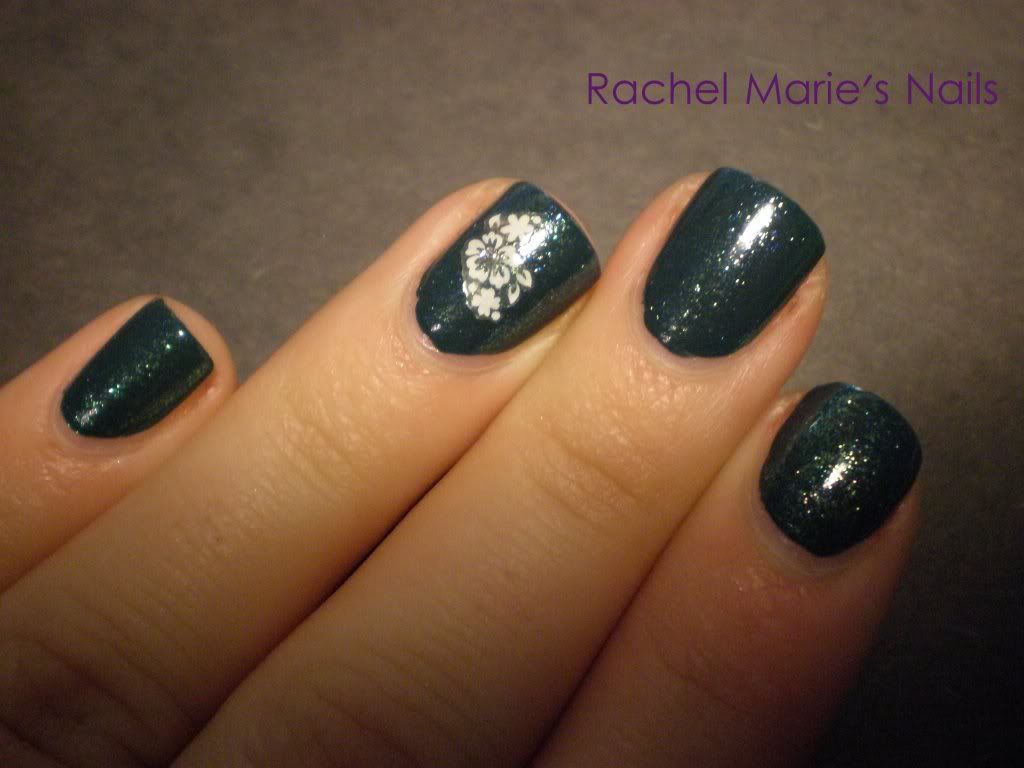 I put it on as an accent nail. I just wanted something subtle, because I was still enjoying the polish. I felt this decal gave my nails a tropical feel. One of the decals wore really well. The other one was never pushed down all the way and ended up tearing off. It was a user error.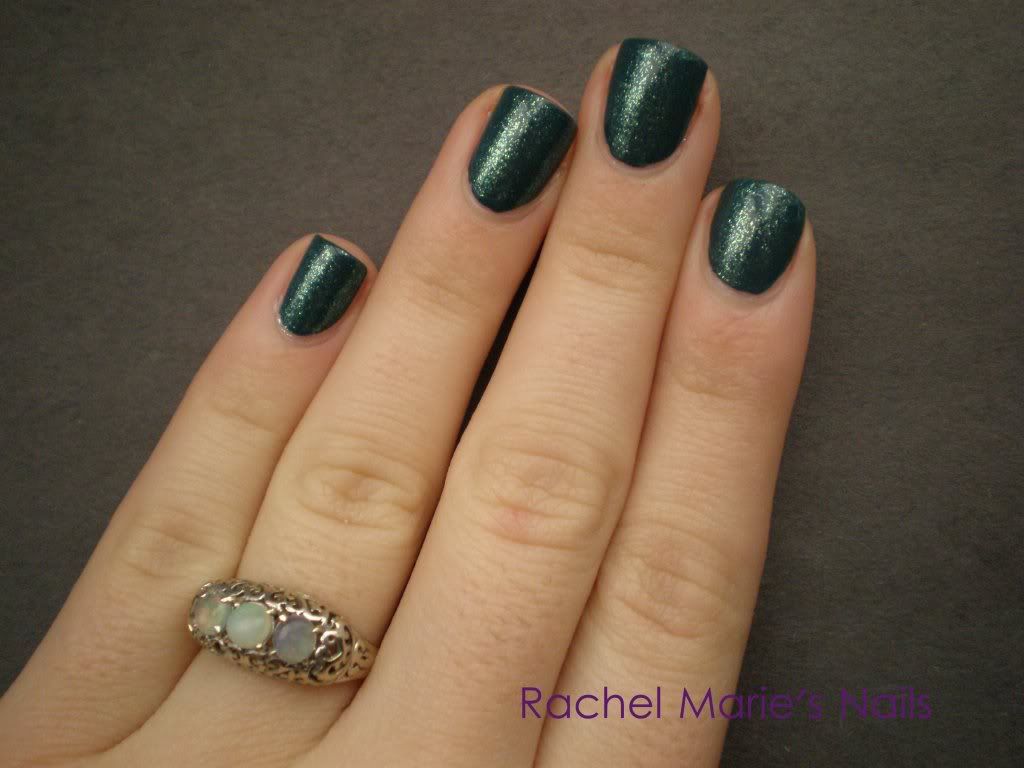 I wore this ring with the CND set because it matched the Teal Sparkle~