I don't think I'm alone when I say the OPI Designer Series is one of my favorite collections. There are some amazing holographics in this line but they are sadly discontinued. I love the newer polishes as well, they apply well and some of them also have a scattered holographic effect. Word on the street, is two new Designer Series shades will be coming out this fall.
DS Sapphire, DS Signature, and DS Original.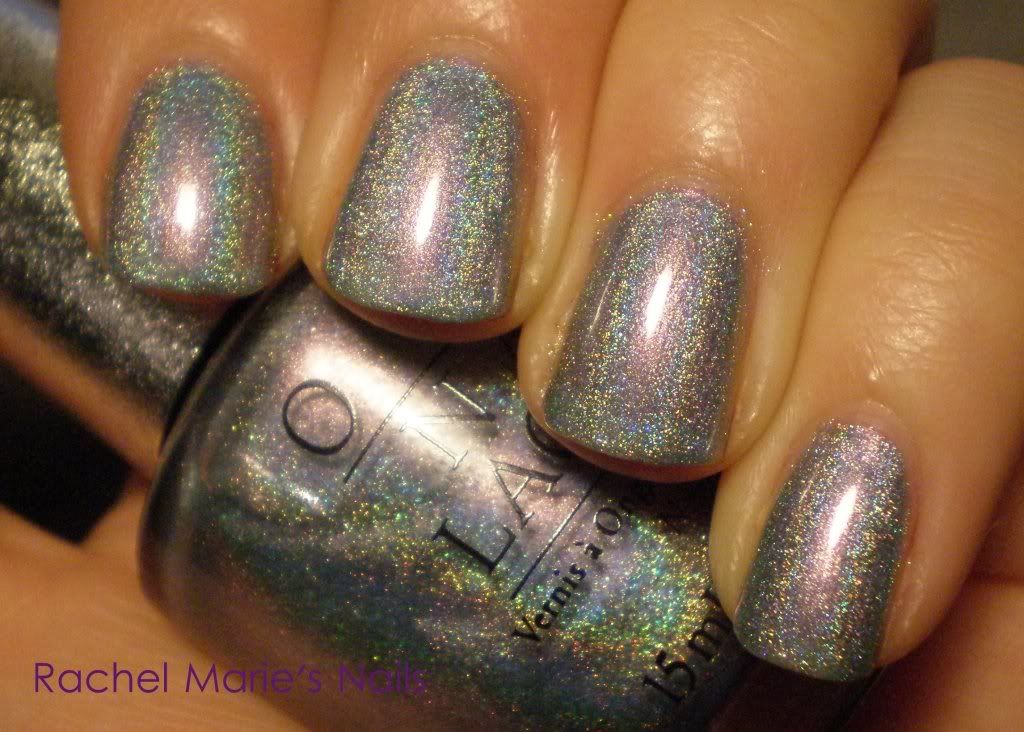 This is 4 coats of OPI DS Sapphire.
DS Sapphire is a very sheer, soft light blue holographic polish. This one might be better for layering but after 4 coats it was opaque.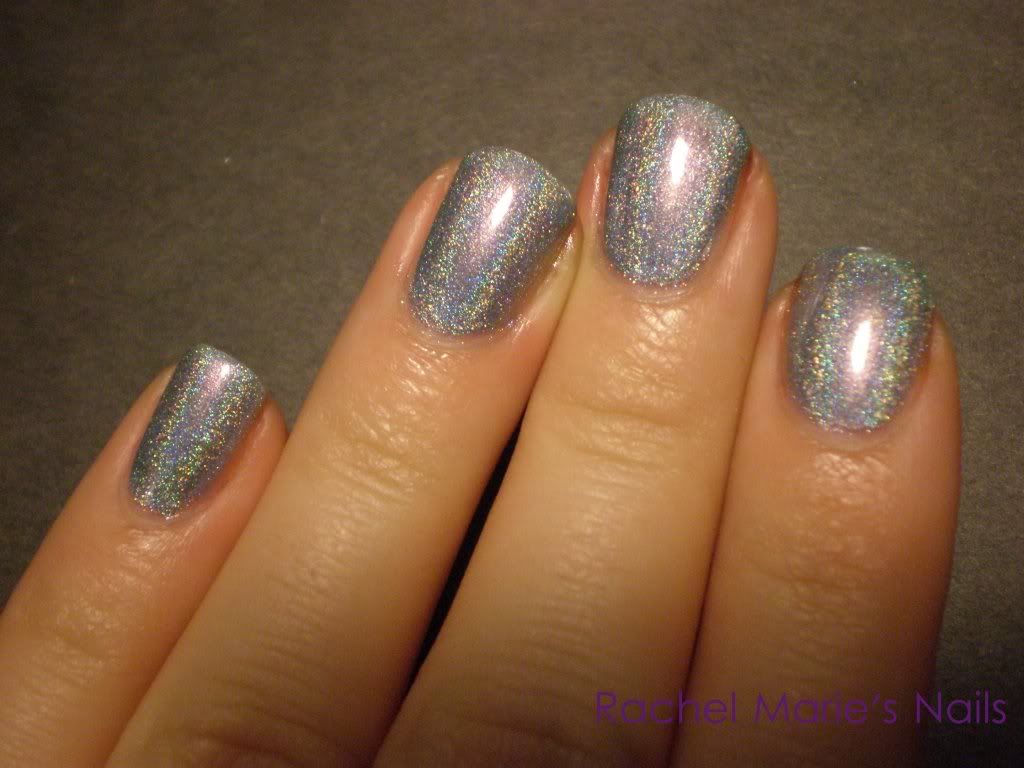 The holographic effect on this polish isn't incredibly strong but it is soft and pretty.
Check out that holo!
This is 3 coats of DS Signature.
DS Signature is a raspberry holographic polish. The holographic nature on these DS polishes is different than other polishes I've seen. It almost seems linear and scattered at the same time.
I might pull this out soon when there is more sun. It seems like the perfect spring time holographic polish.
Does anyone else notice these holographics seem different?
This is 3 coats of DS Original.
Ds Original is a medium purple holographic polish. See how the effect seems both scattered and linear at the same time? It really lights up the nail.
This polish had the stronger holographic nature of the 3 polishes.
This looks perfect.
I tested my OPI DS Top Coat with these, and there was no dulling what so ever.
Well, I'm off on another dusty hunt. Wish me luck!