Some of my readers were interested in seeing my collection before my nail polish obsession. I actually had a few matte polishes because that was my "thing". But I'll be showing you all of my collection in bits and pieces. I'm also in the works of a few reviews AND making a post all about frankening. :) Lots of fun stuff coming up.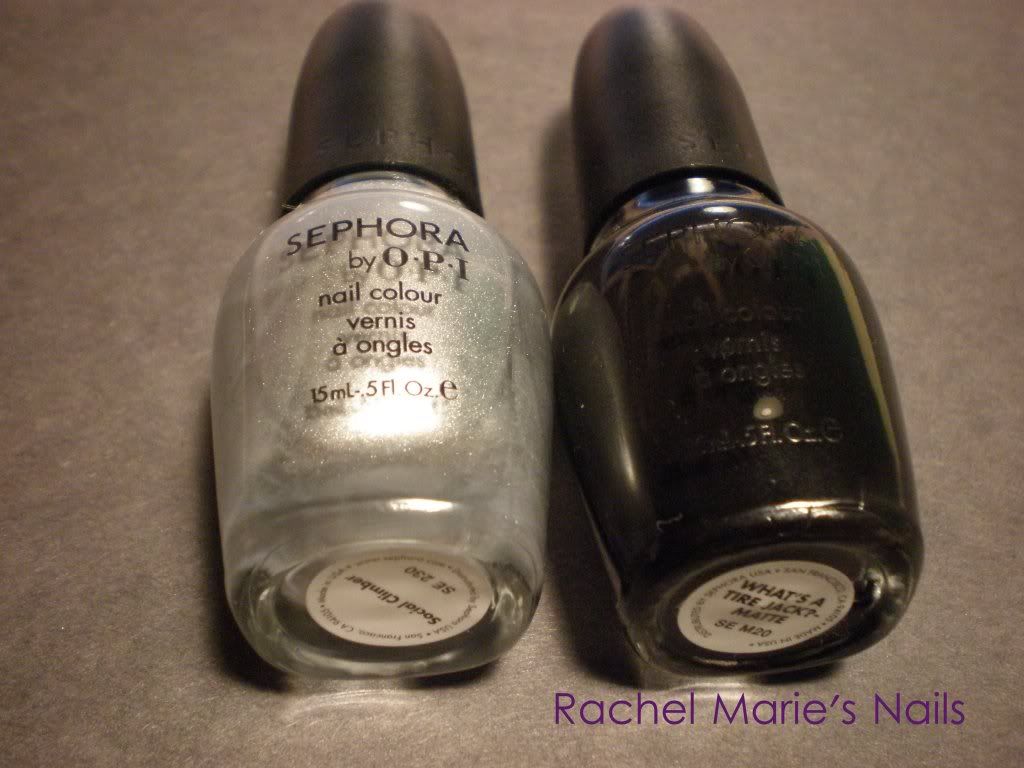 Social Climber and What's A Tire Jack? Matte.
These are my only Sephora By OPI polishes. At the time, I was obsessed with finding a matte black polish. I had read about it in a fashion blog and I finally ended up finding one at Sephora.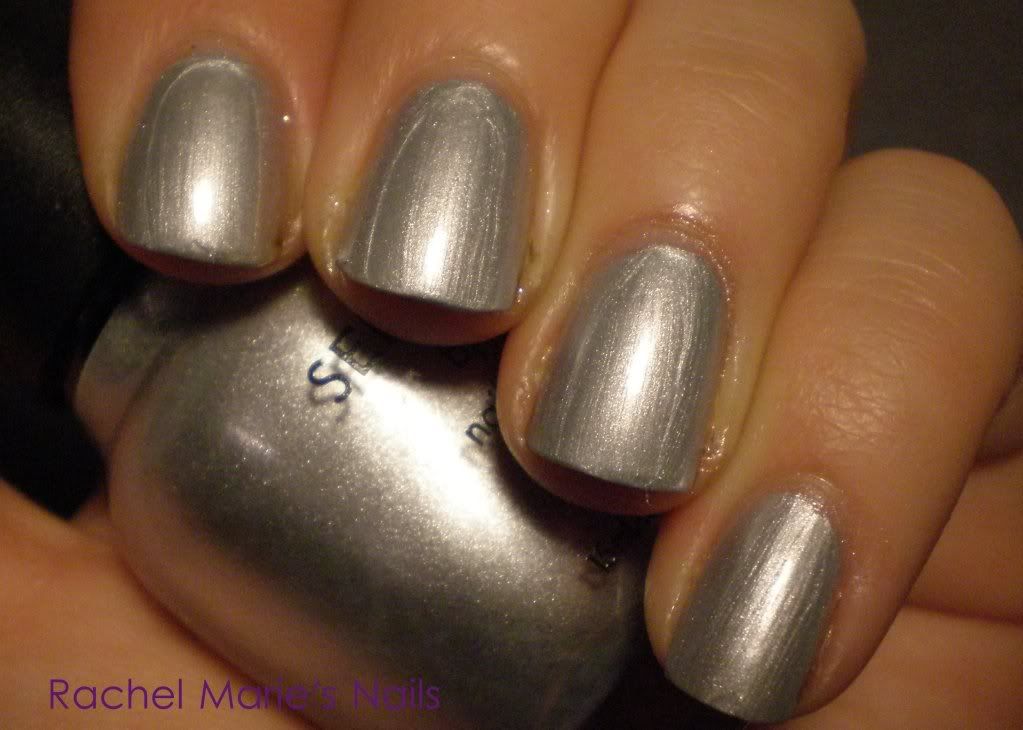 This is 1 coat of Social Climber.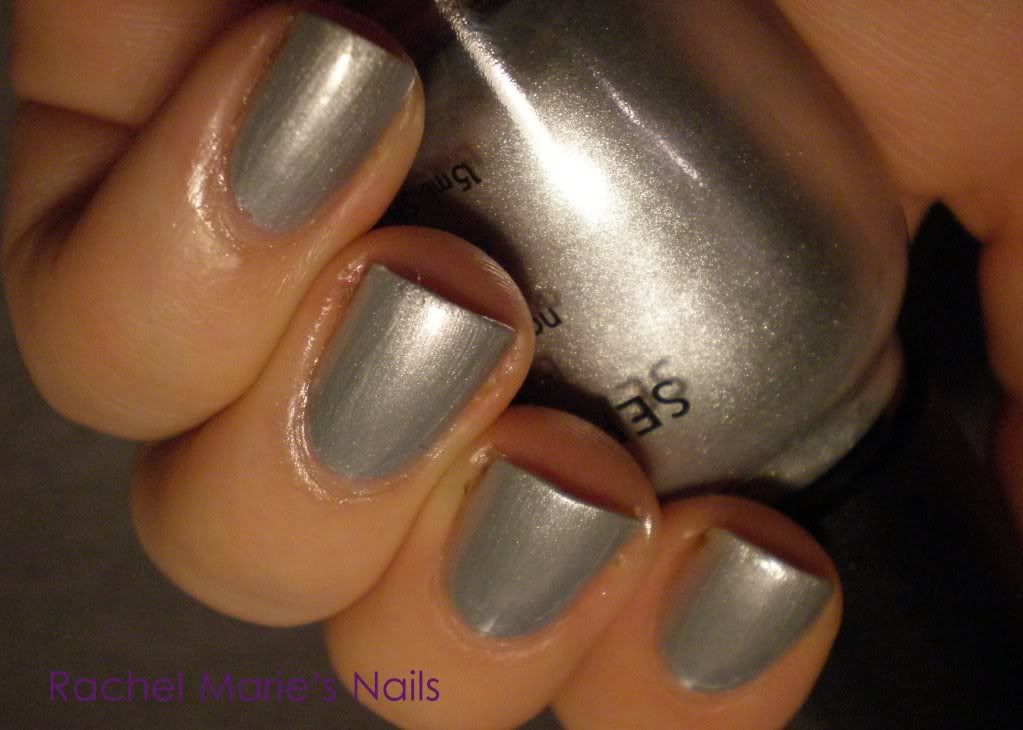 Social Climber is a silver, almost blue, metallic polish.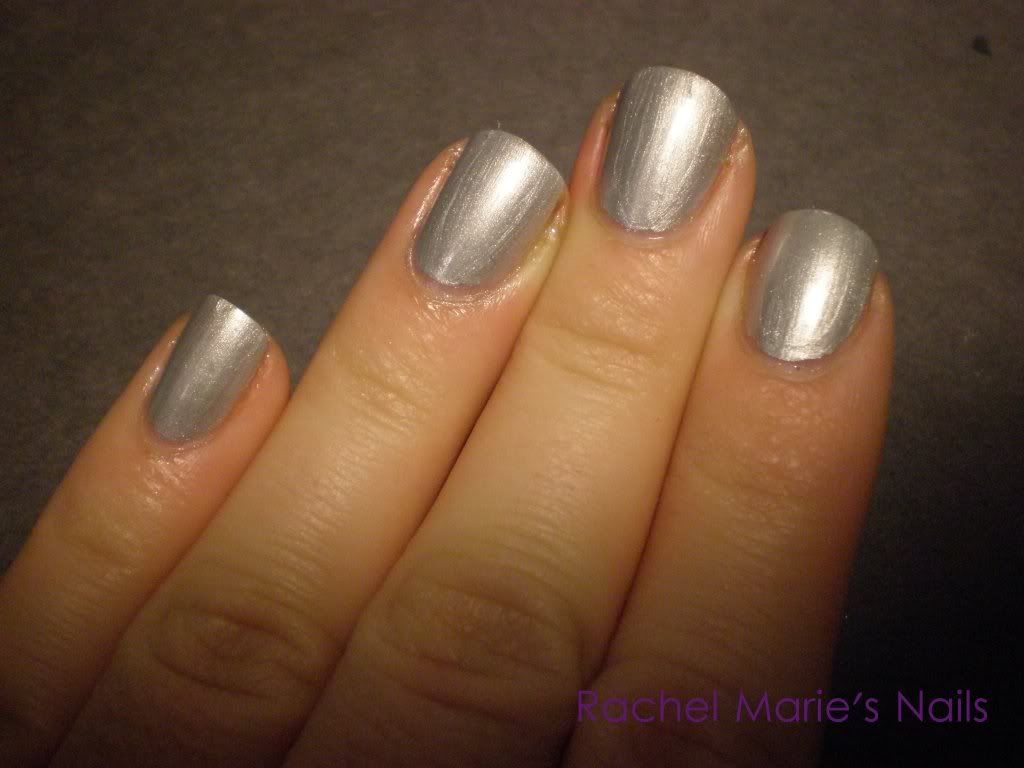 Like a lot of metallic polishes, this one was ridden with brush strokes.
It's a very soft metallic, which is different than most silver polishes I own.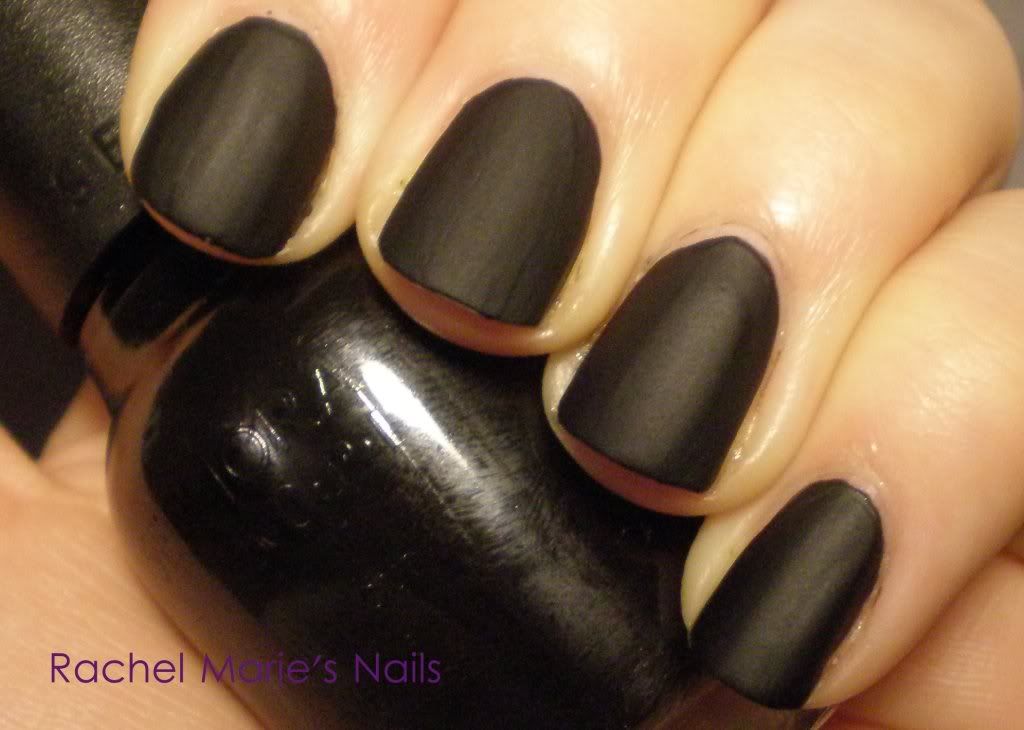 This is 2 coats of What's A Tire Jack? Matte.
What's A Tire Jack? Matte is a matte black polish. Nothing incredibly special.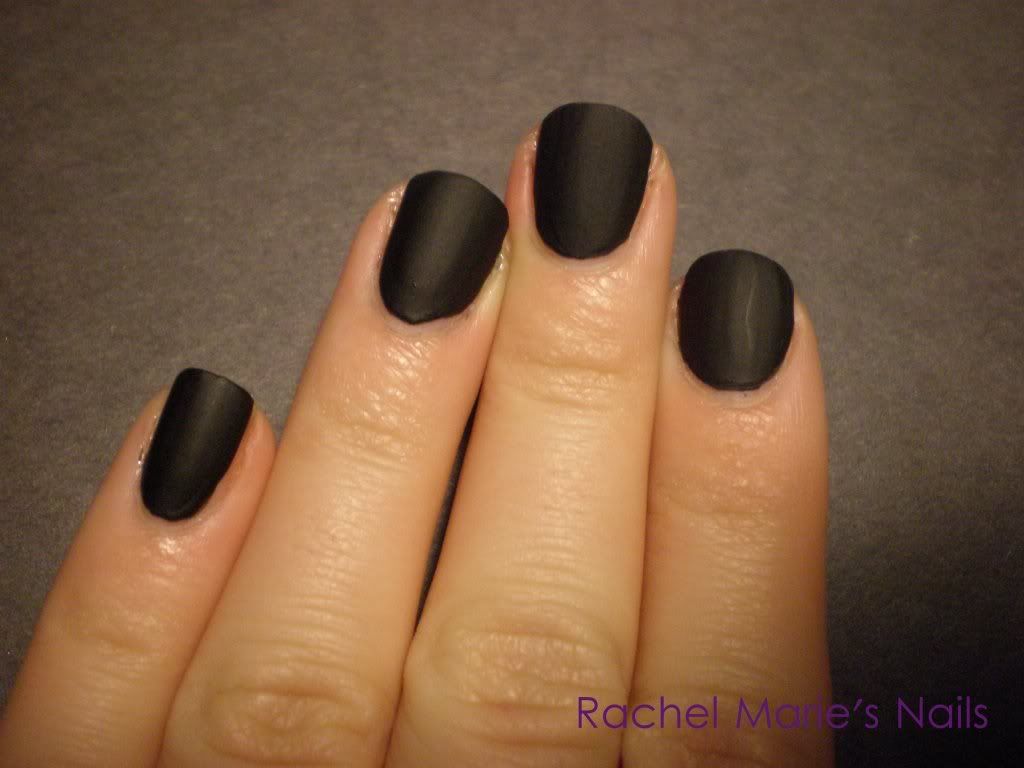 I used to wear this polish out. I thought matte black polish was a godsend.
Like most mattes, this polish get's the weird lumpy-brush strokey look.
These used to be my go-to polishes before my nail polish obsession, but now I rarely pull them out. I use WATJ Matte for the base of a lot of my nail art but that's about it.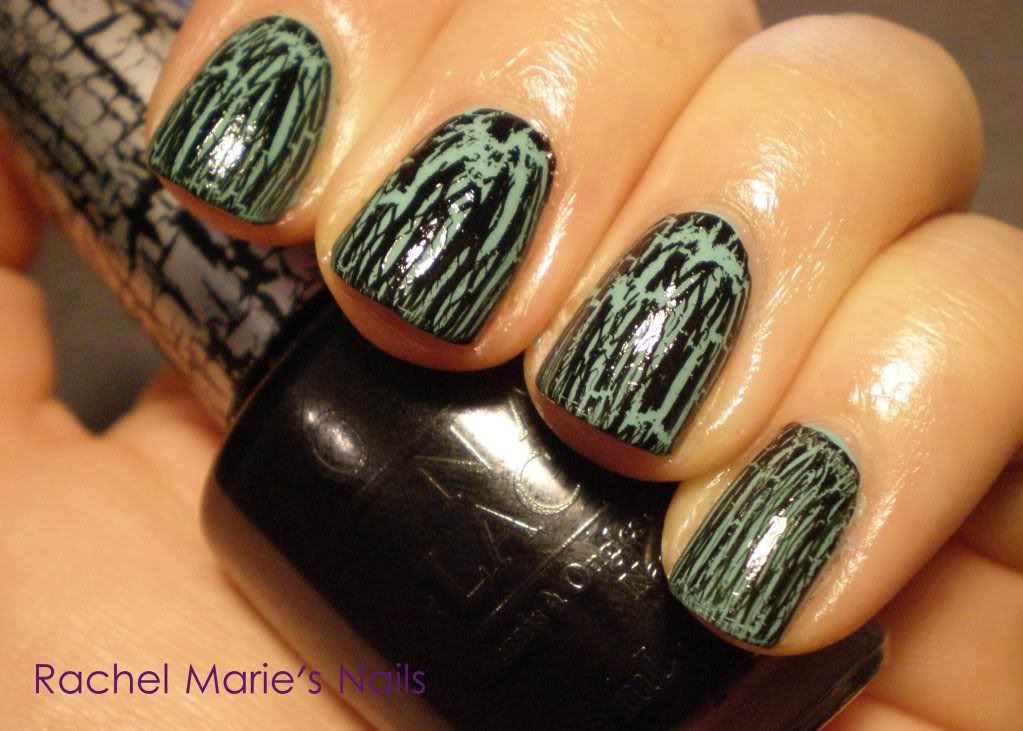 This is OPI Black Shatter over China Glaze For Audrey.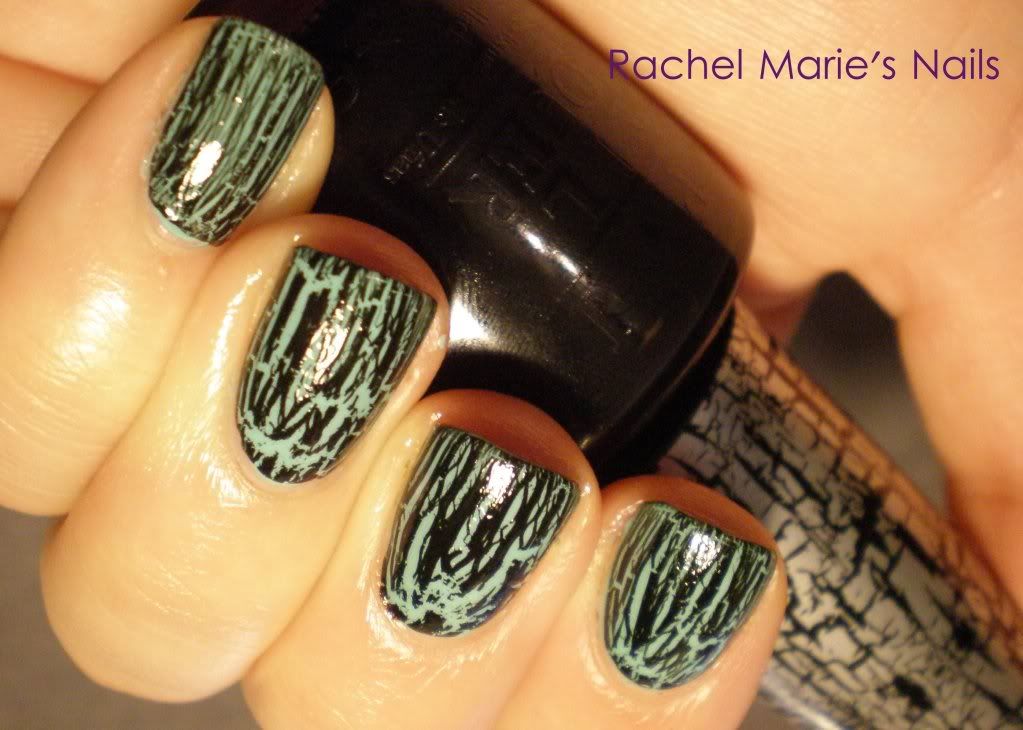 Black Shatter is a black crackle polish from the Katy Perry OPI collection.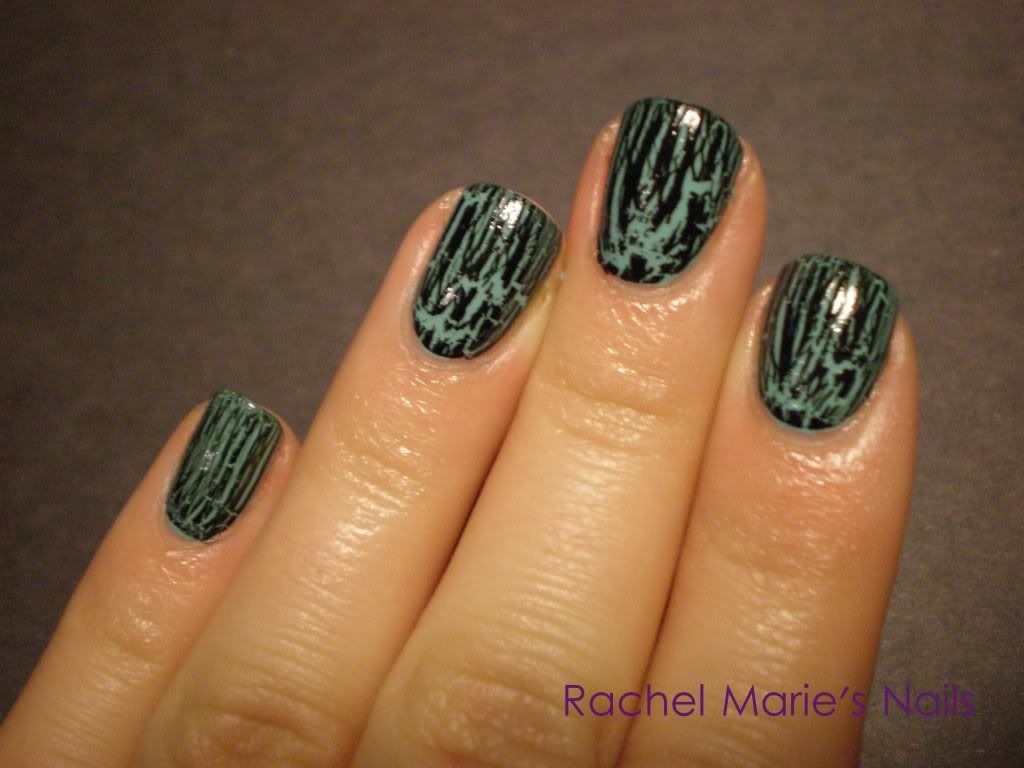 I really love this color combination. :)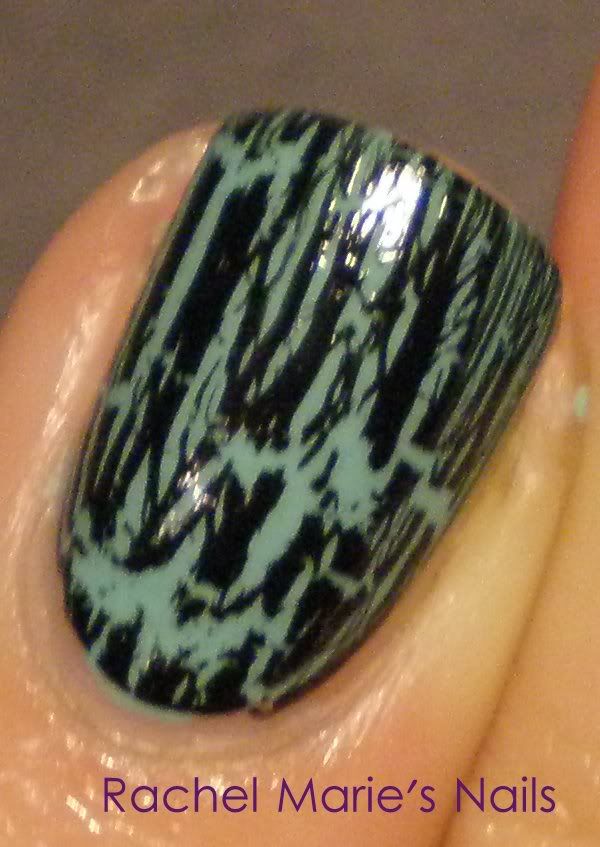 It looks like a shattered Easter egg!
Black Shatter is a fun polish to play around with. I haven't compared it to China Glaze Black Mesh but I hope to get them both out soon.