Today I want to show you some Wet N Wilds that quickly have become favorites. I believe these have been discontinued because I found them in a grab bag at the Christmas Tree Shop with a ton of old polishes. It appears you can still buy some of these online too for a reasonable price.
"Pink Shimmer", Cloud 9, and Mega Watt.
The first polish didn't have a name but the other two do.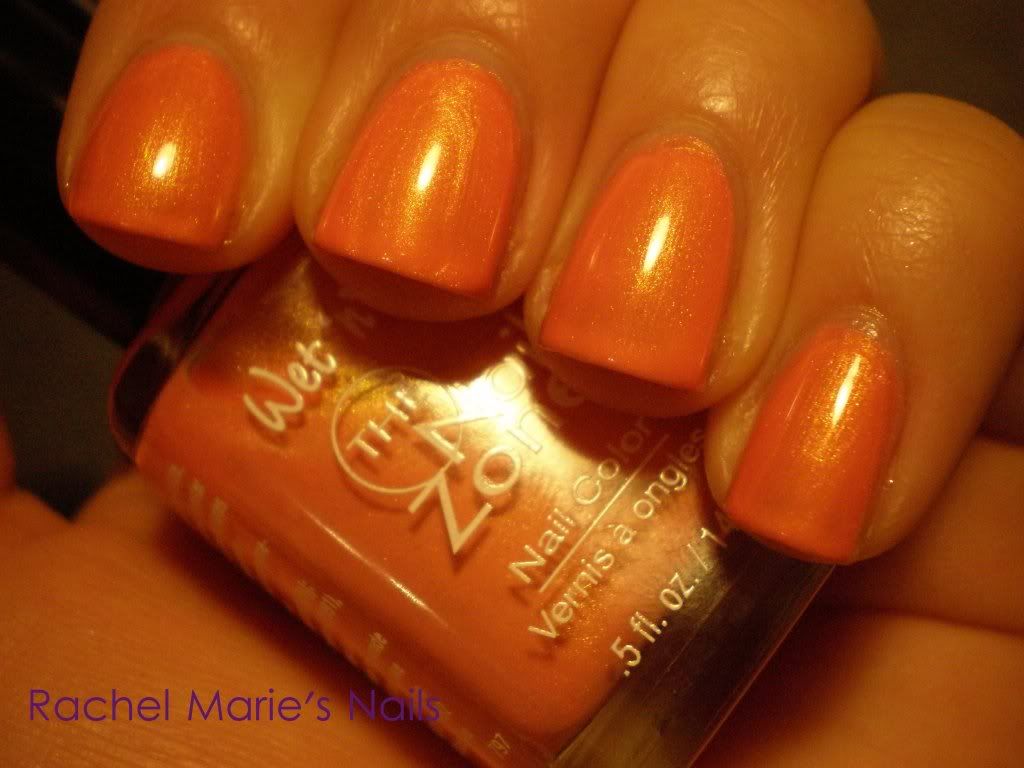 This is 3 coats of "Pink Shimmer".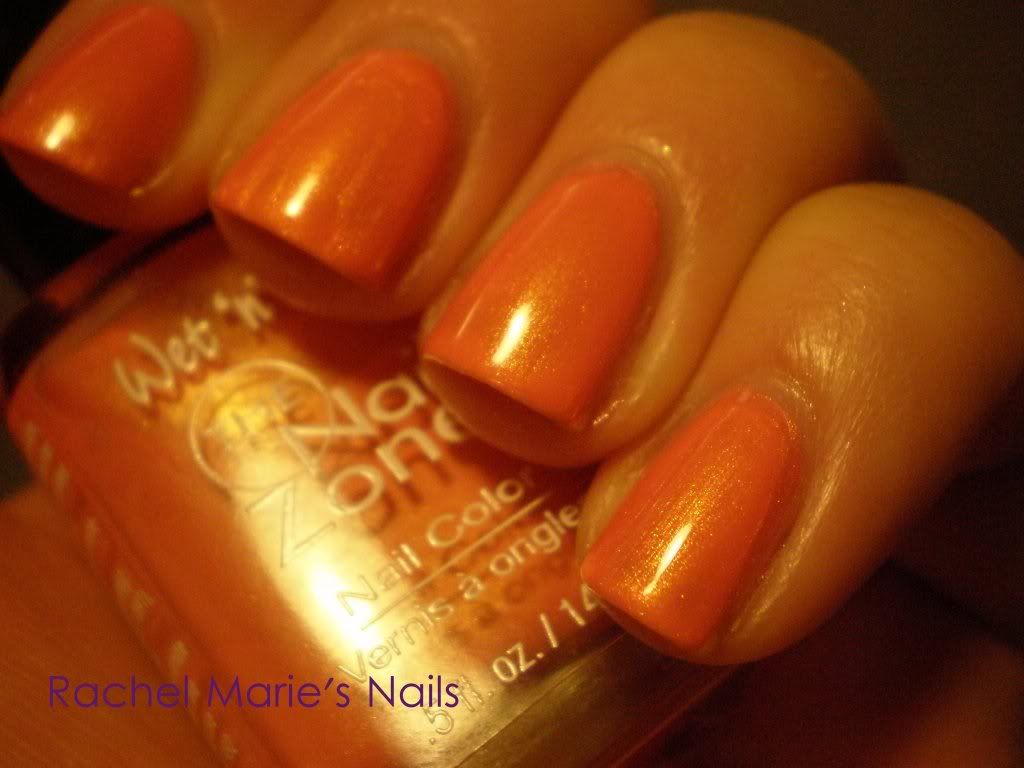 "Pink Shimmer" is actually not pink and I'm just blind. "Pink Shimmer" is actually a peachy-orange polish with gold shimmer. I LOVE this polish. It reminds me a bit of NARS Orgasm.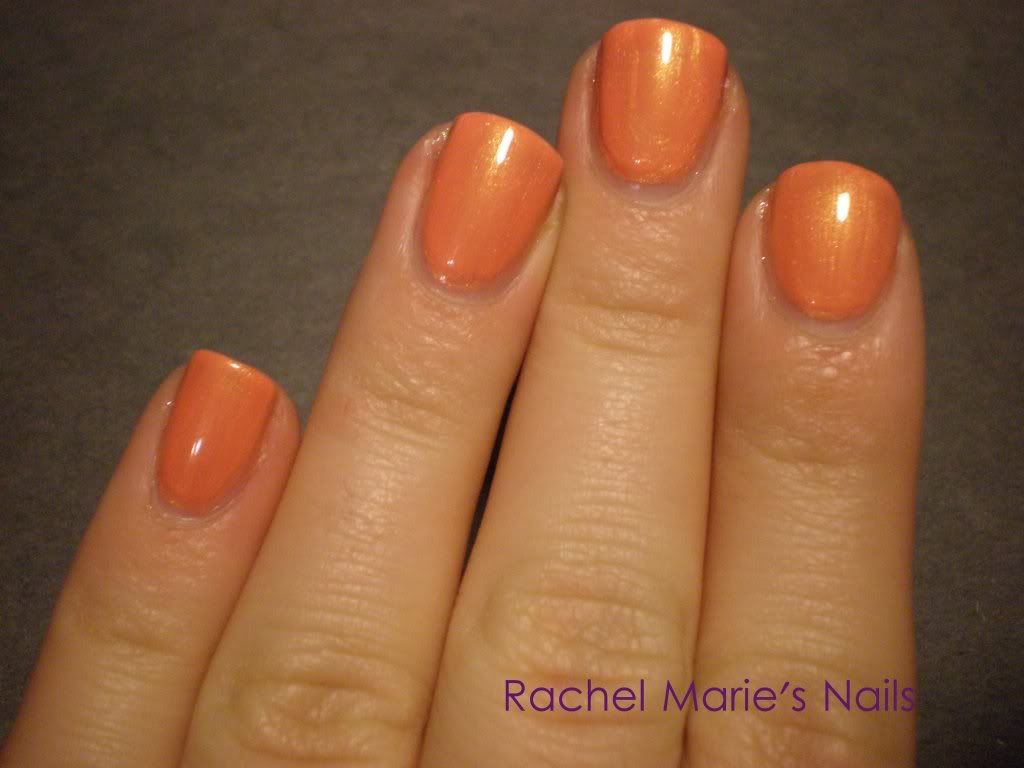 Usually, I'm not a fan of oranges but this polish has really stolen my heart.
You can see all the gold shimmer here. Yum.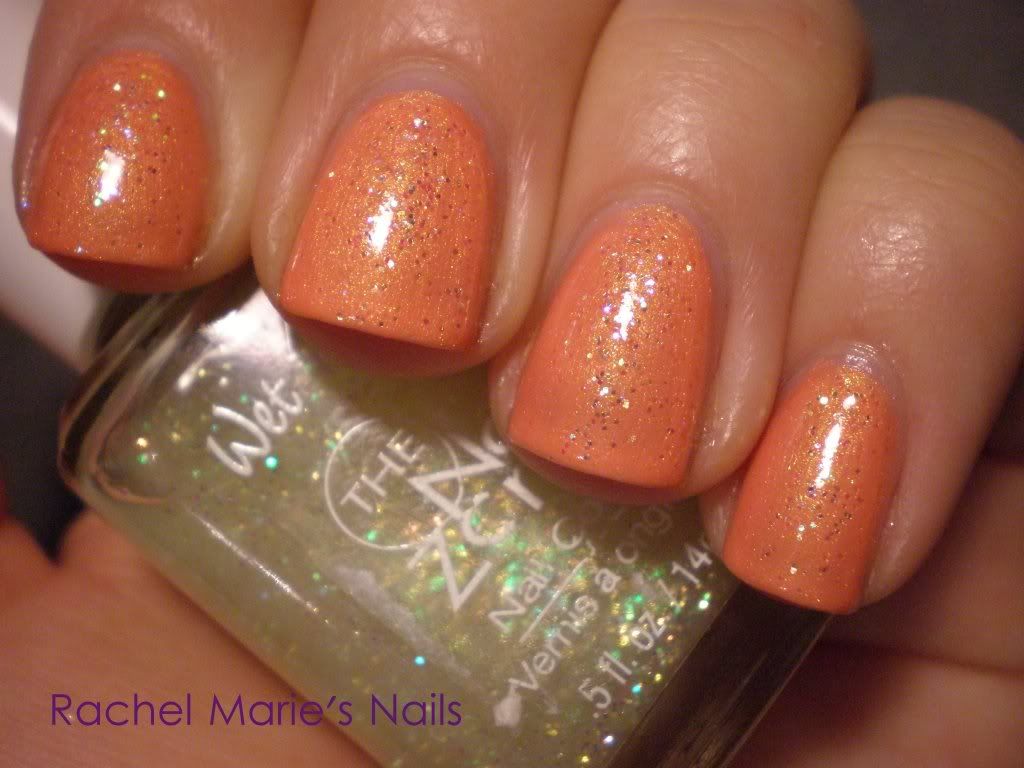 This is 2 coats of Cloud 9 over "Pink Shimmer".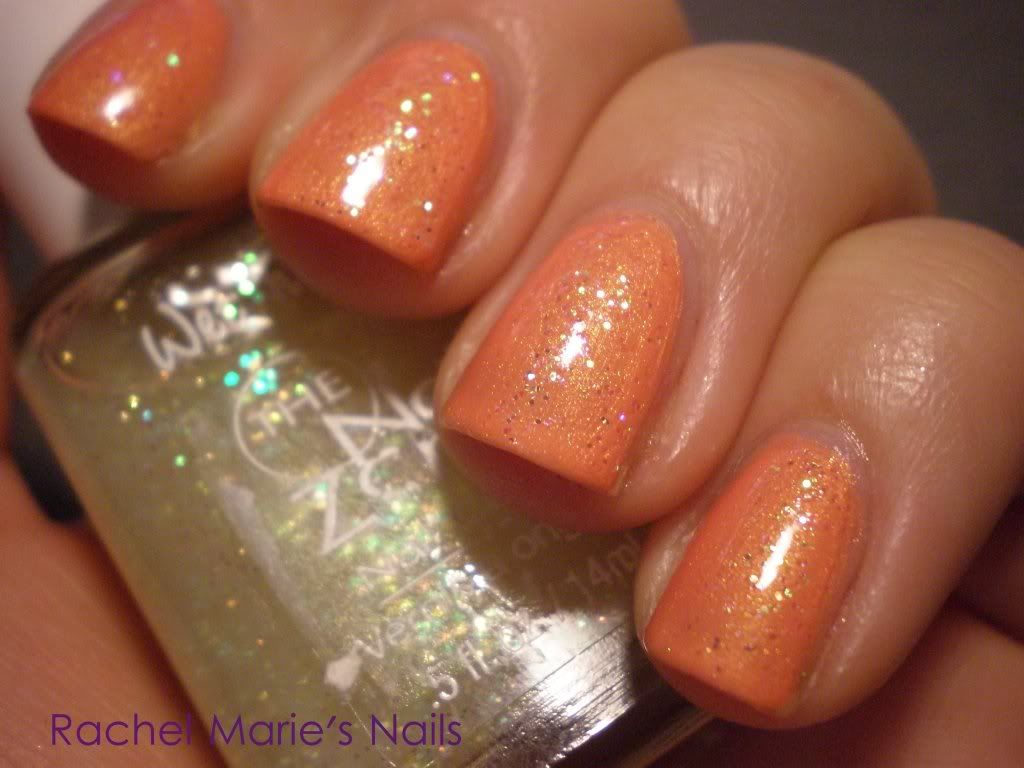 Cloud 9 is a multi colored opalescent glitter in a milky base.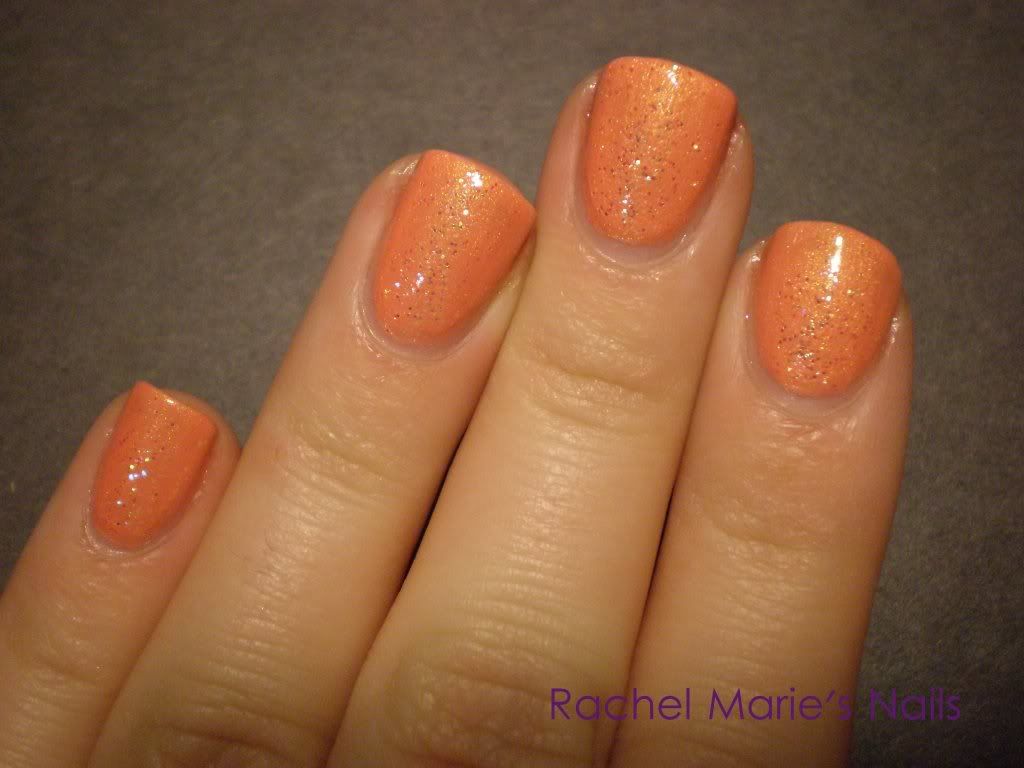 I love the combination of these two polishes as well. :)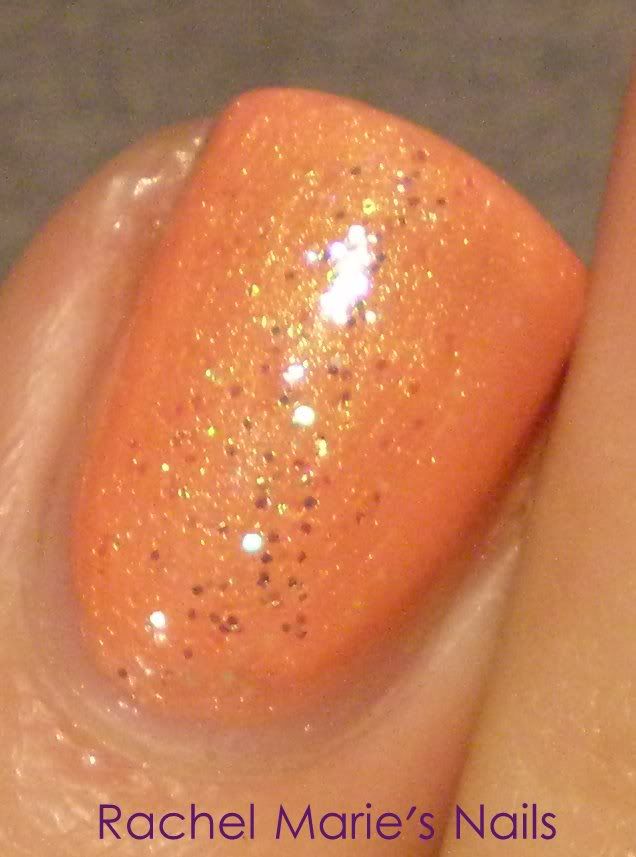 The glitter didn't spread evenly because I didn't wait long enough between coats.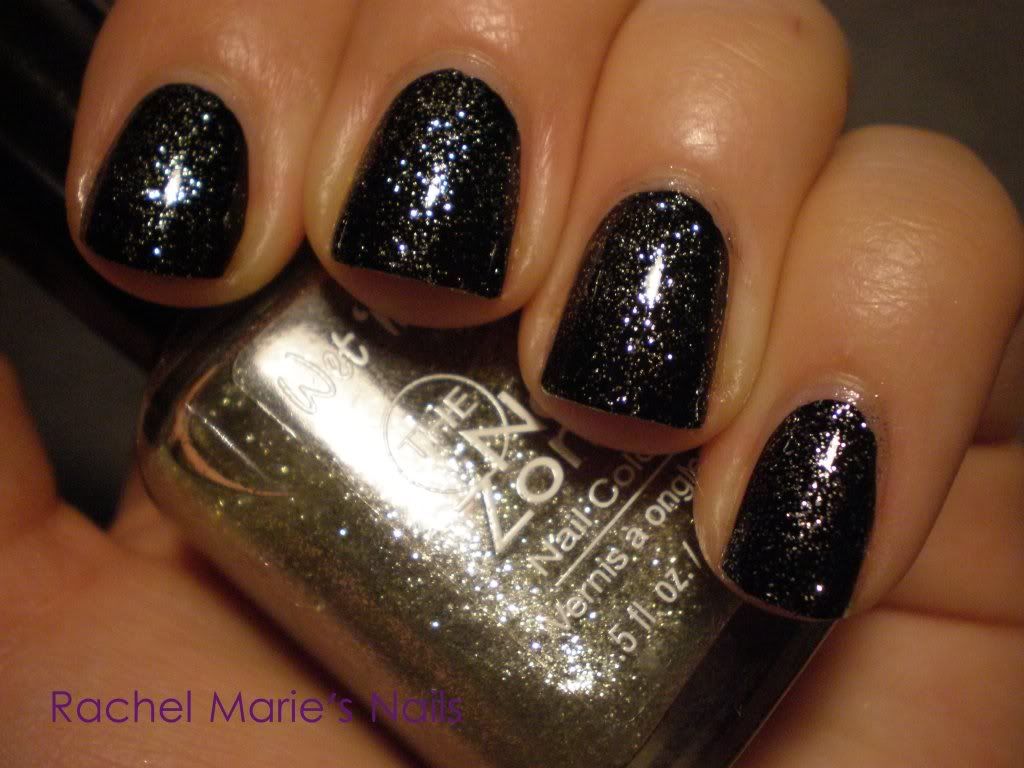 This is 2 coats of Mega Watt over Wet N Wild Black Creme.
Mega Watt is a silver glitter polish. The glitter has that tarnished, dirtier silver look. I like this polish a lot, but it seems easy to find a dupe for it.
I love glitters over black. It emphasizes the effect of glitters it seems.
The glitter is pretty dense.
I hope you guys enjoyed these!