Today is another Franken-free Friday but I do finally have bottles so I should have some ready for next Friday. :)
Today I wanted to show you some pink Zoyas I had laying around.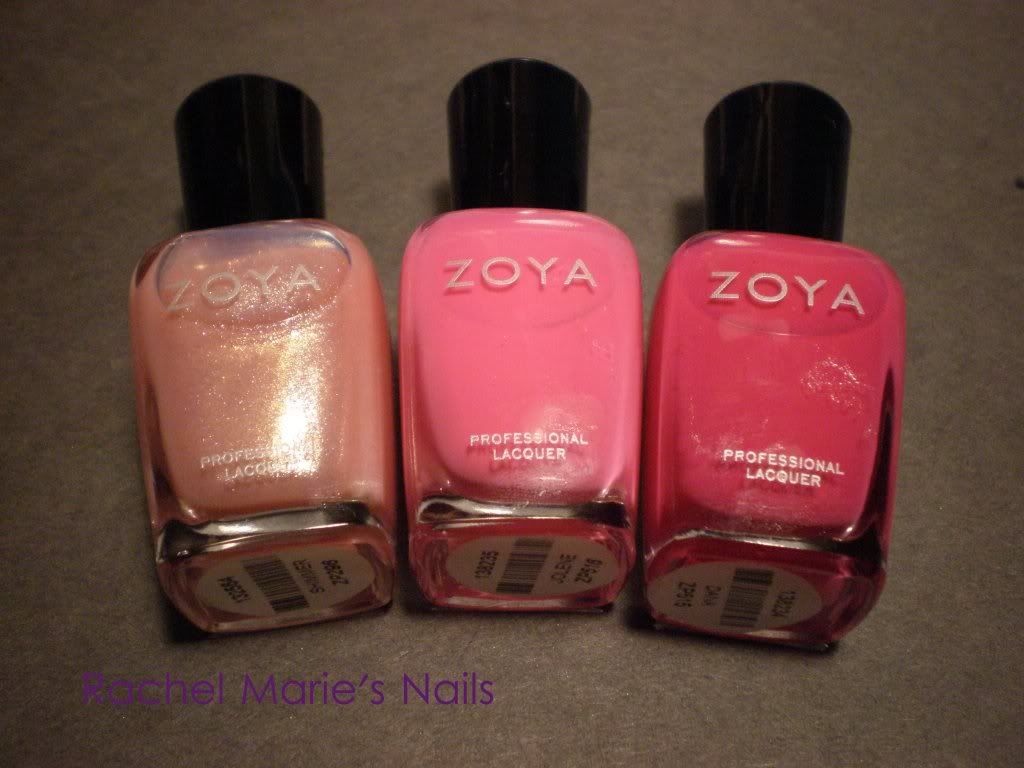 Shimmer, Jolene, and Dana.
This is 3 coats of Shimmer.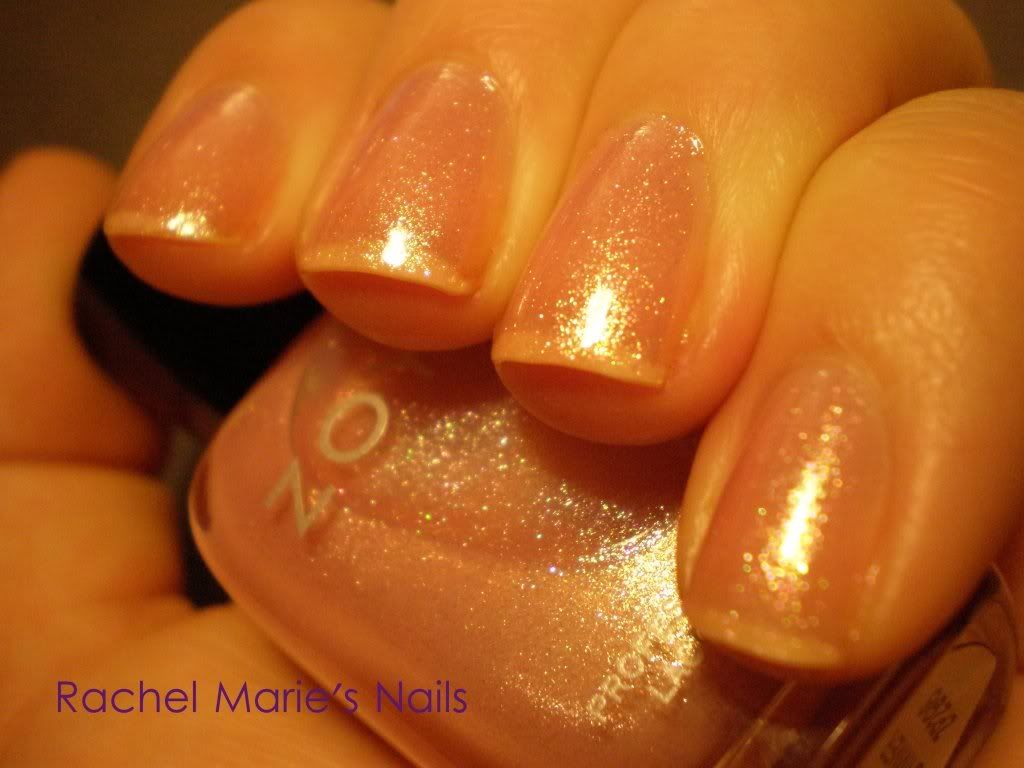 Shimmer is a pink polish with blue and pink shimmer. This would be great for layering but I was curious about how this looked alone. Sometimes it's nice to have a palette cleanser in between the holographics and the vampy polishes.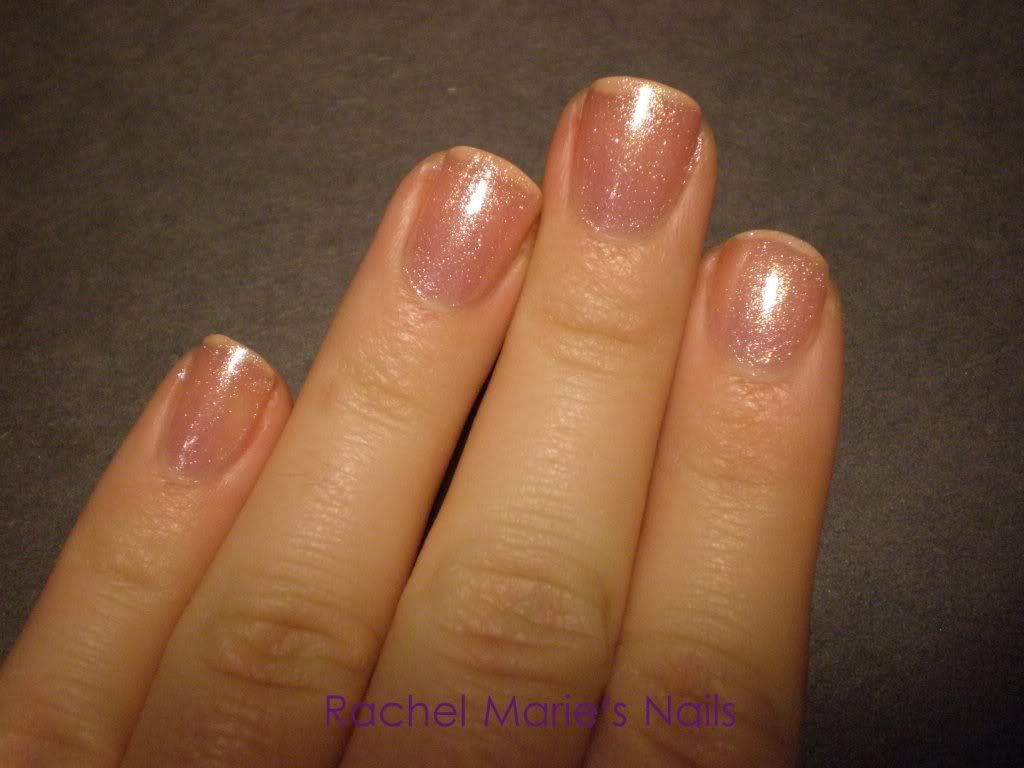 Interestingly enough, I could only find one swatch of this online. I think it has something to do with the name being Shimmer. Whenever I try to Google this polish- it shows me swatches of Zoya polishes with a "shimmer" finish.
It's so hard to show the blue shimmer in this polish.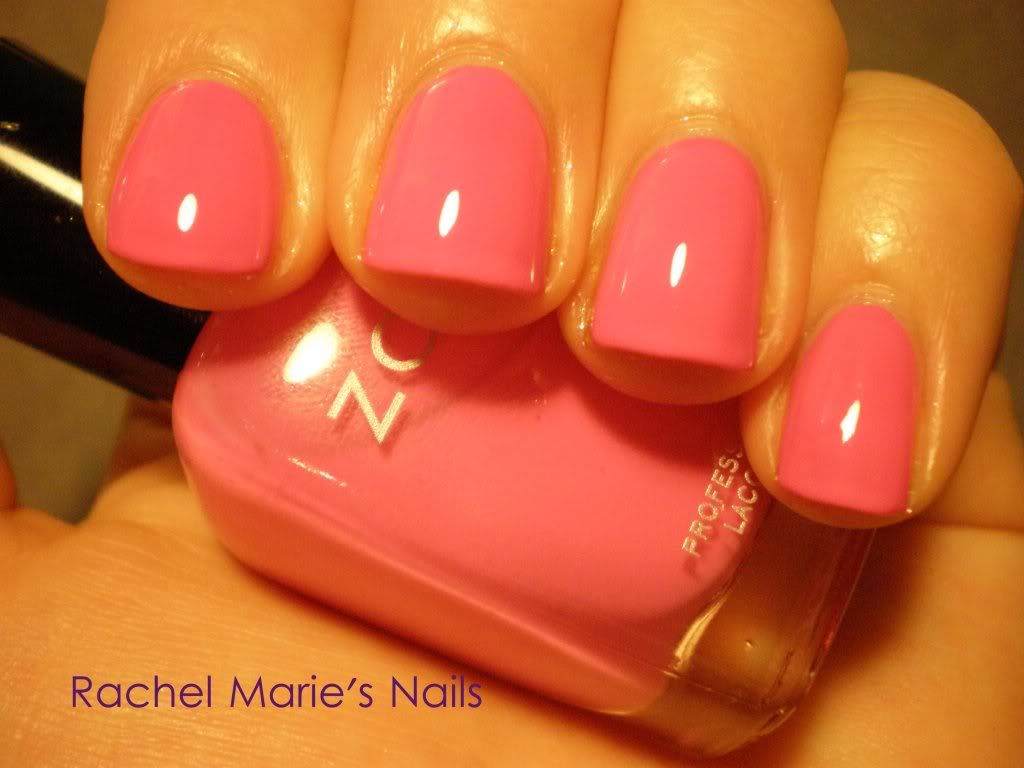 This is 3 coats of Jolene.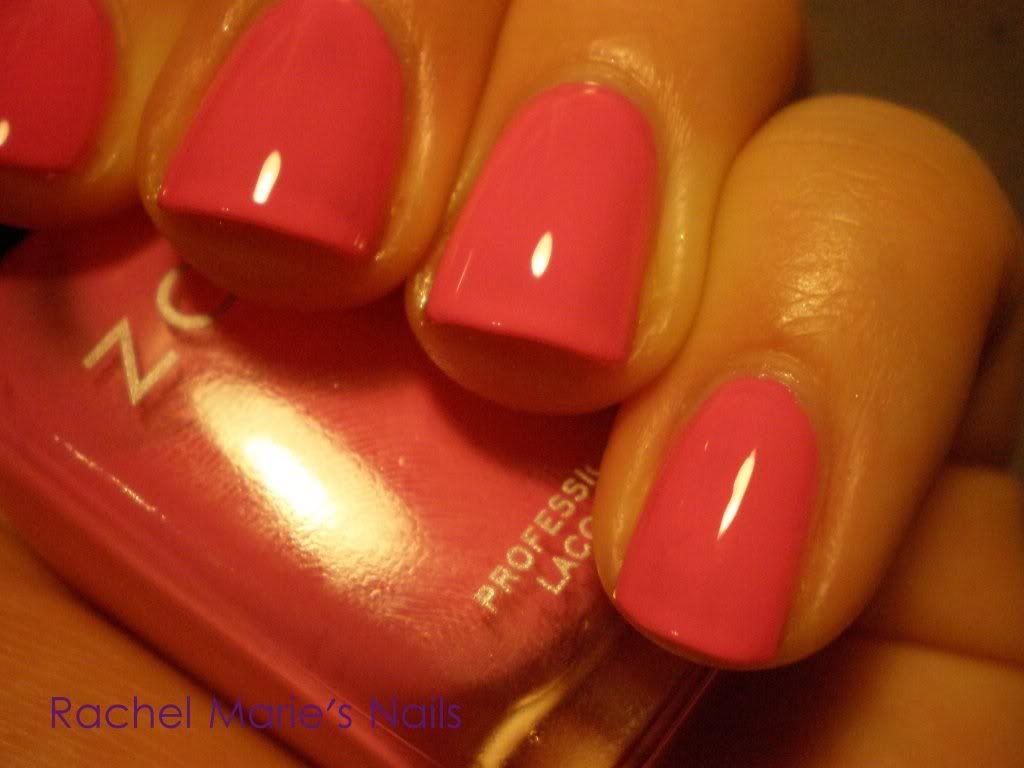 Jolene is a bright hot pink creme. This polish actually had a wonky brush. I've never had any issues with Zoya brushes (and I have a bunch) until this one.
Jolene was a bit streaky as well.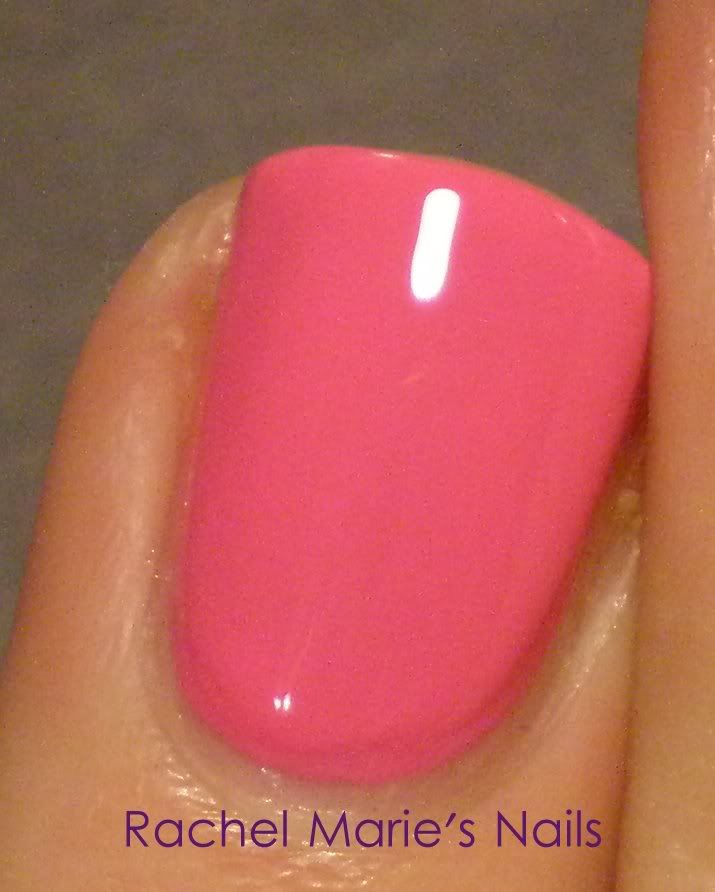 Jolene is a really cute color. It's a perfect bubble gum pink.
This is 2 coats of Dana.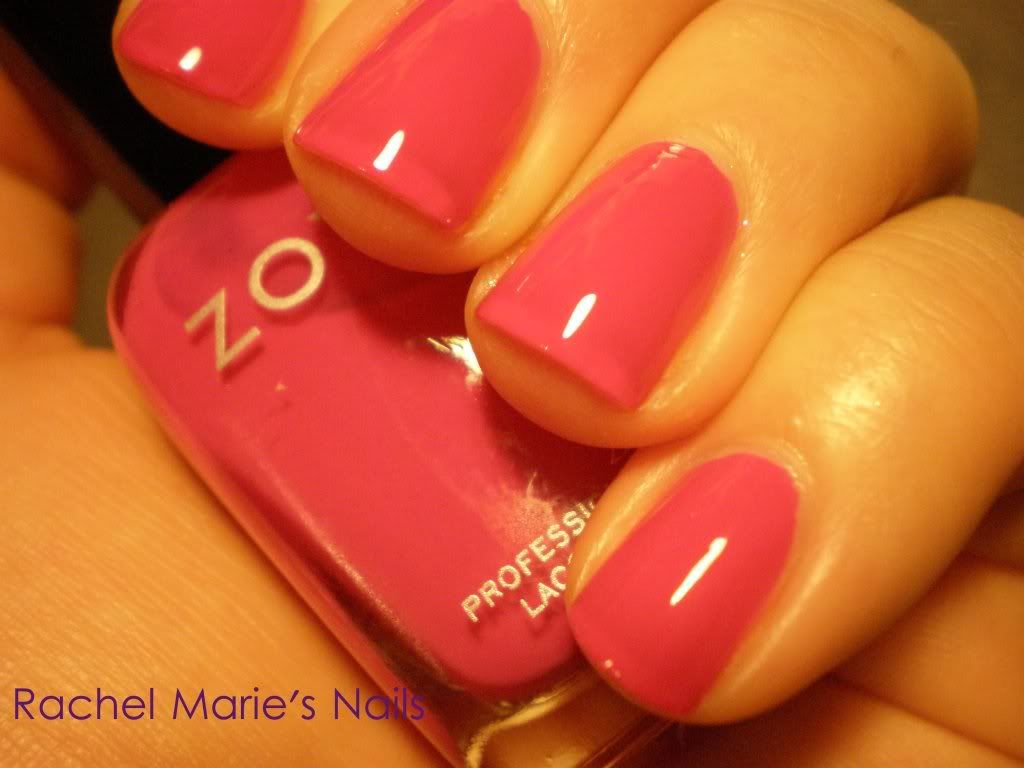 Dana is a deeper pink than Jolene. And also has a jelly-creme finish.
I didn't have any problems with application with this polish.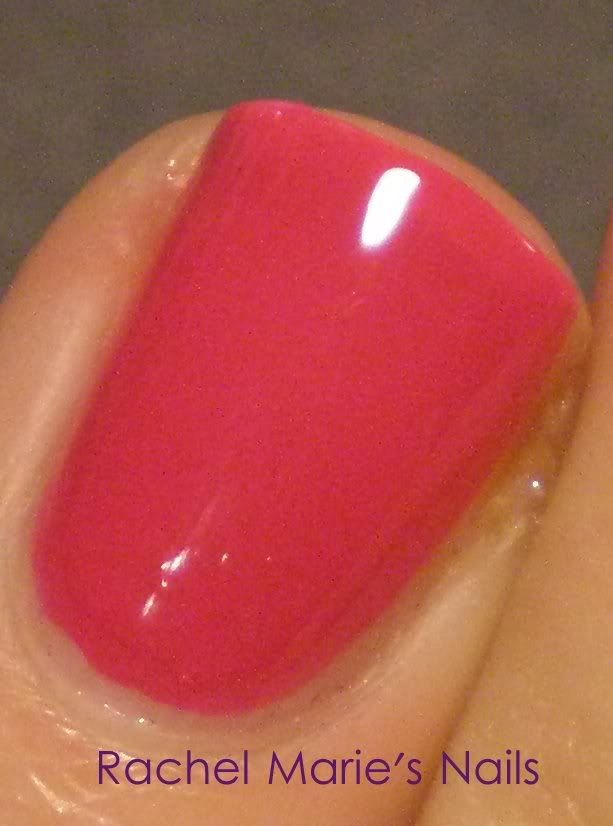 It looks like watermelon here, yum.
I love Zoya polishes so I have no complains. I was pretty surprised that Jolene had a wonky brush, because all my other Zoya brushes are great!
I also have some great nail art stuff coming up for you guys soon!