Today I want to share with you my very first Chanel polish!
Mimosa.
This is 3 coats of Mimosa.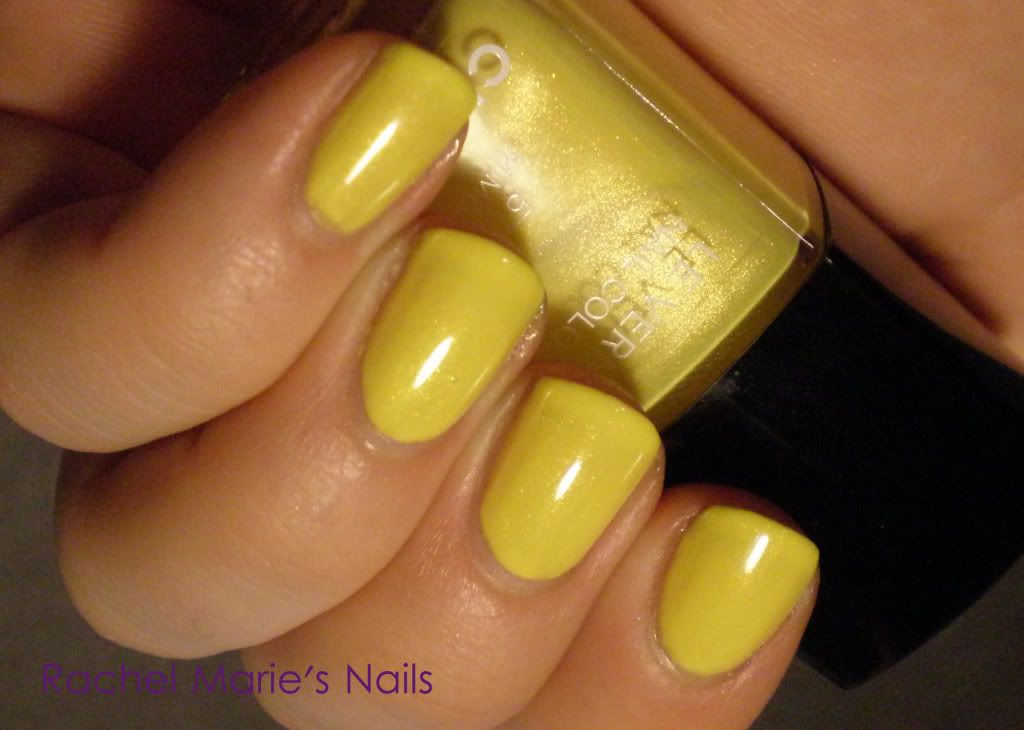 Chanel Mimosa is a yellow polish with shimmer. It's very fun but was pretty sheer and streaky.
I'm not a big yellow polish girl, but for some reason Mimosa spoke to me and I don't regret this buy at all.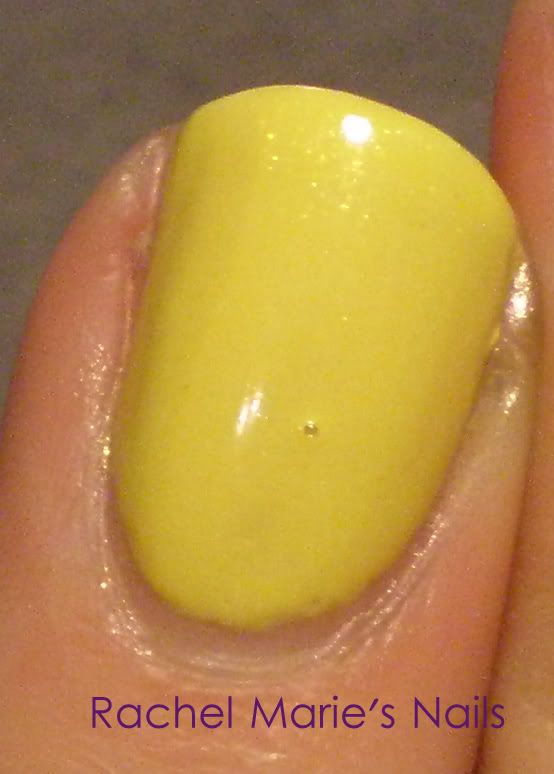 I didn't really have an issue with bubbling but I did get this ONE bubble. Just one tiny bubble.
Anyone else craving Mimosas now?