Holographic polishes are my favorite kind of polishes. Here are two that I recently acquired.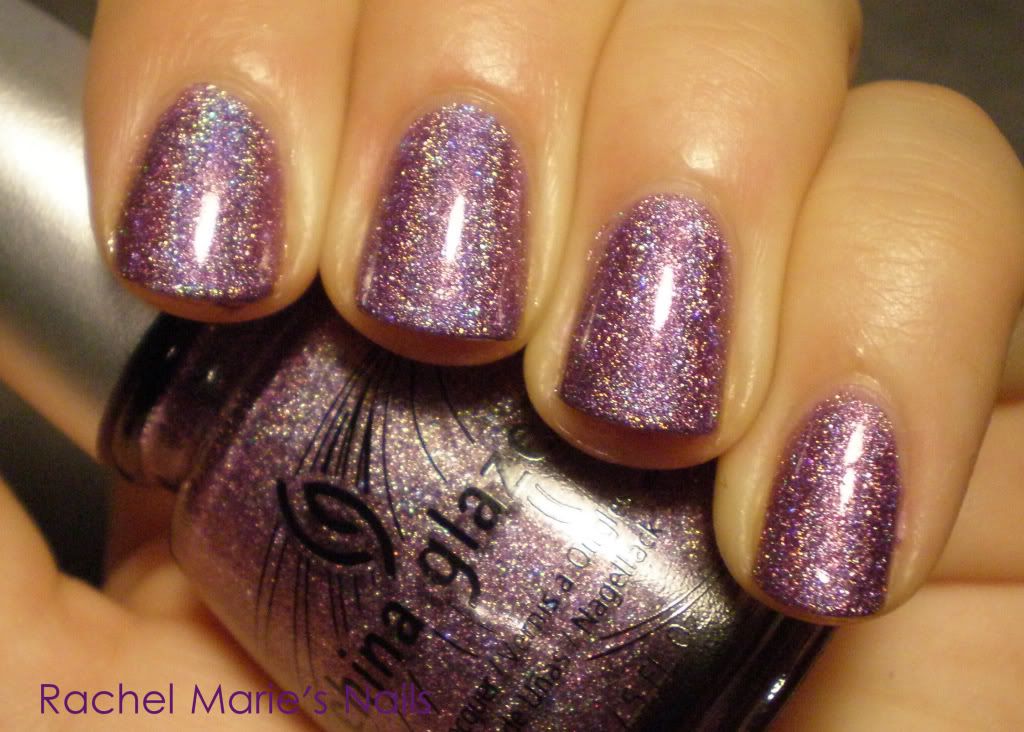 This is 3 coats of Octa Gone Wild.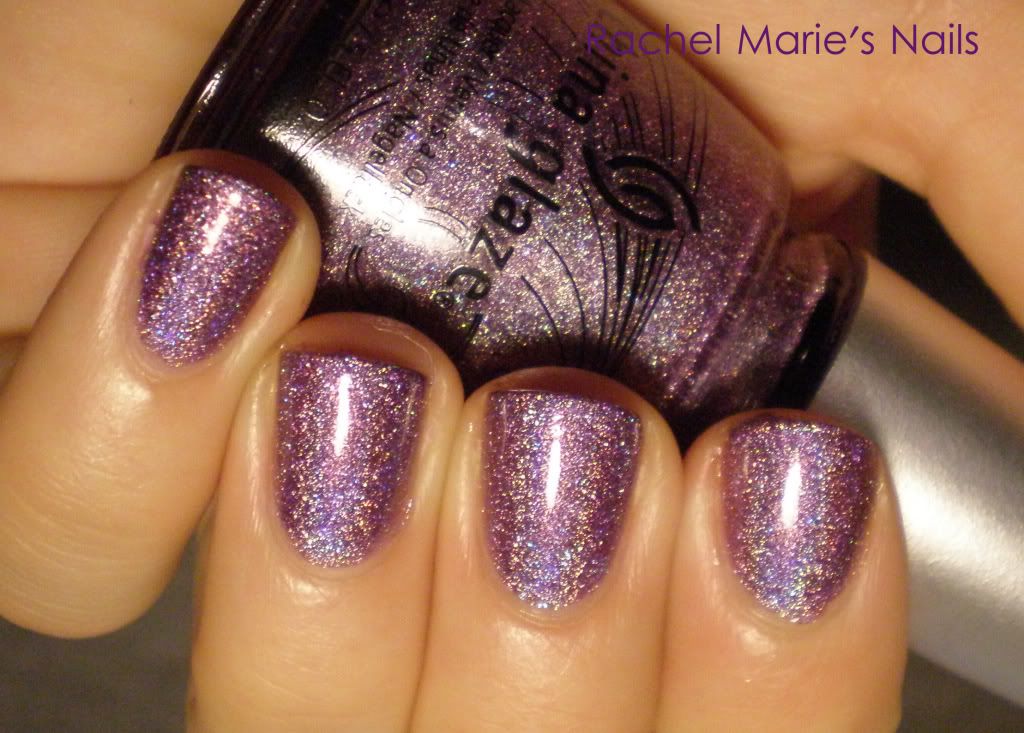 Octa Gone Wild is a medium purple with a scattered holographic finish.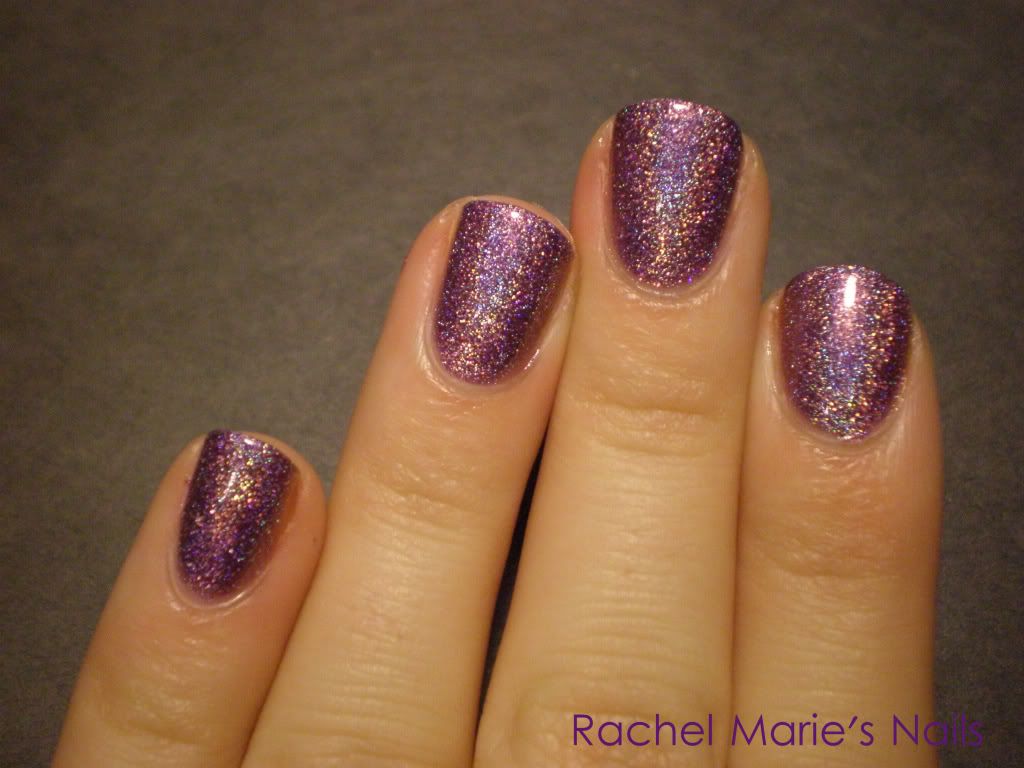 The holographic effect on this one is really vibrant. At the time, I had a break on my middle finger that was quite painful so ignore the uneven nails. >.<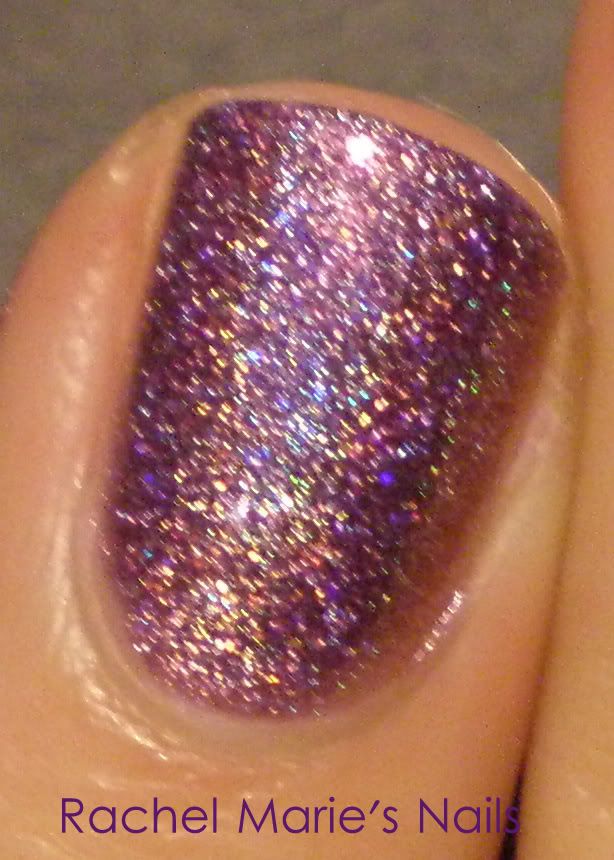 YUM.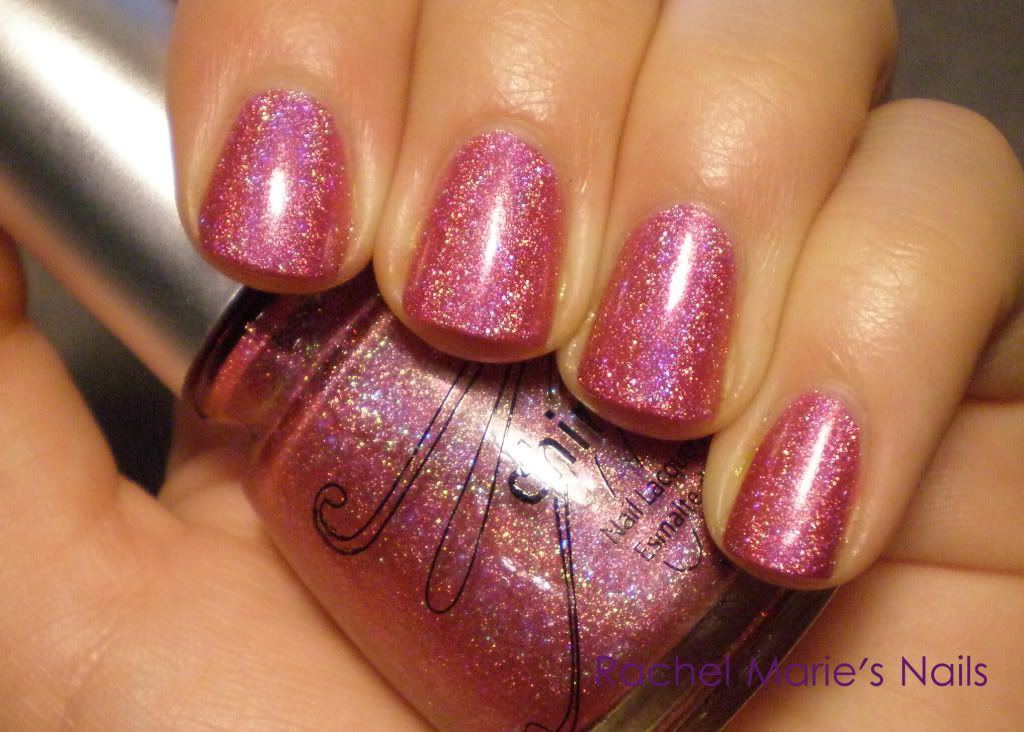 This is 2 coats of Tickle My Triangle.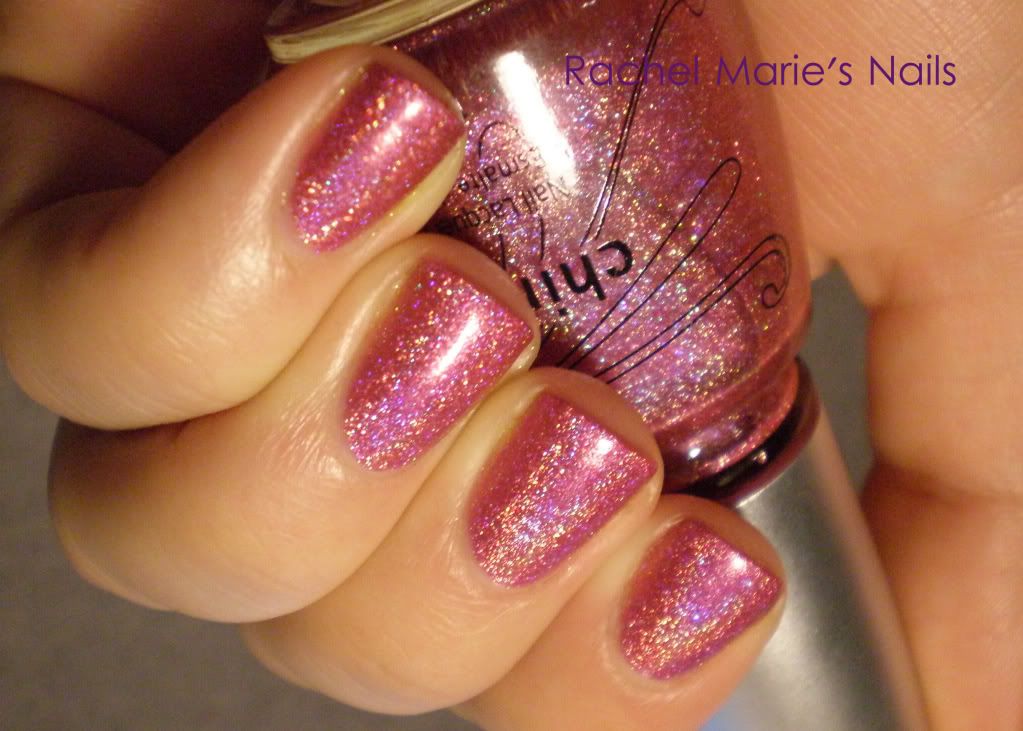 Tickle My Triangle is a bright pink polish with a scattered holographic effect.
The name on this one seems a bit more suggestive than the other polishes in this collection.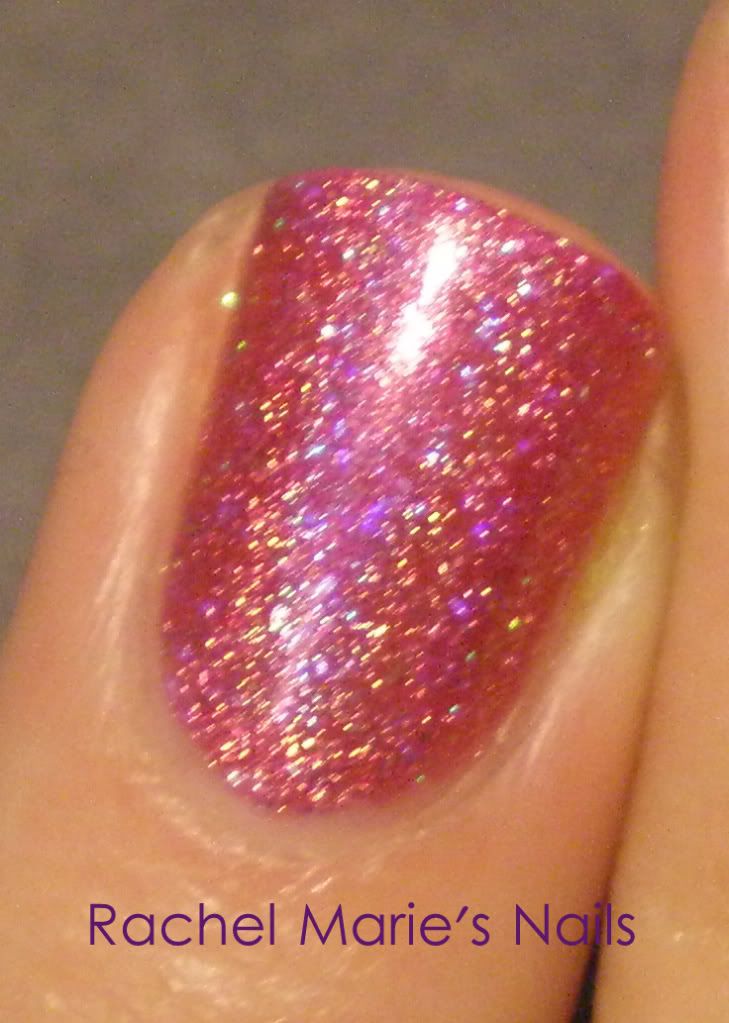 The holographic effect on these polishes is quite nice.
I almost have all of the Kaleidoscopes collection now. I'm only missing two. I hope to complete this collection soon!
What is everyone doing for Easter!