Follow my blog with bloglovin
I stopped in Kmart on a whim one night looking for E.L.F. makeup. I did end up finding some makeup that I took home with me but I also noticed a display of Jordana polishes. I swear I've never noticed the display before so I'm thinking it's new. I've only seen Jordana polishes on
Nikki's
Blog. They had some bright looking polishes and a silver glitter that instantly grabbed my heart.
Mellow Yellow, Boy Oh Boy, and Silver Jewel.
This is 4 coats of Mellow Yellow.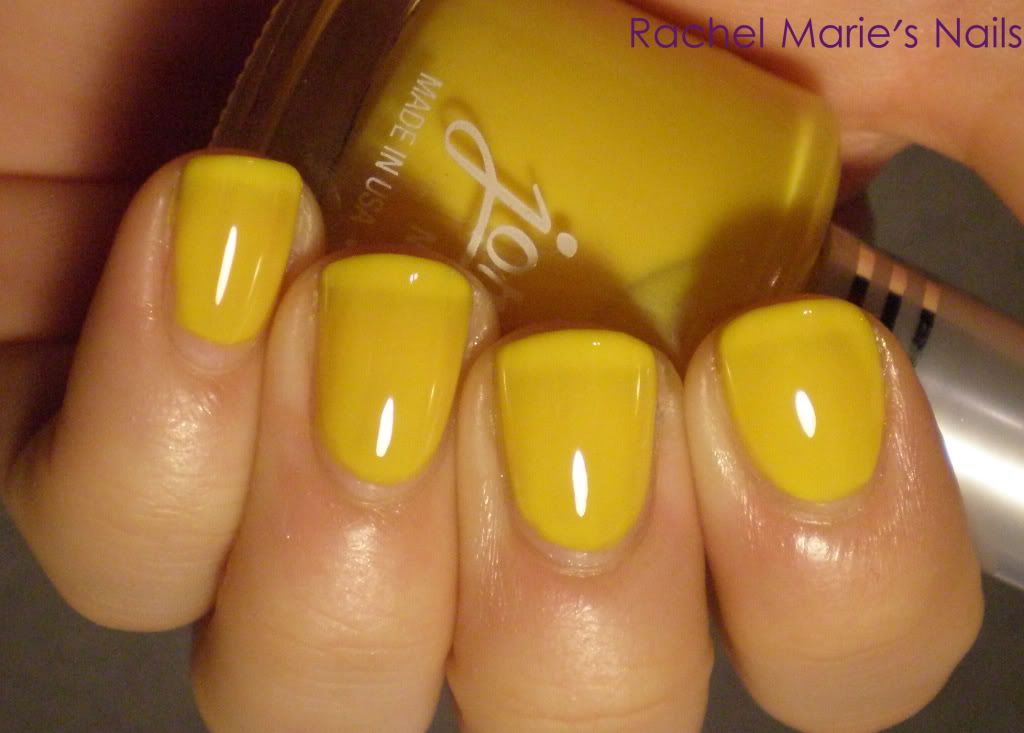 Mellow Yellow is a bright yellow jelly polish. I think this is a much better choice that Deborah Lippmann's Brick Road.
Yes, it was 4 coats and is still a bit sheer, but such is a life of a jelly polish.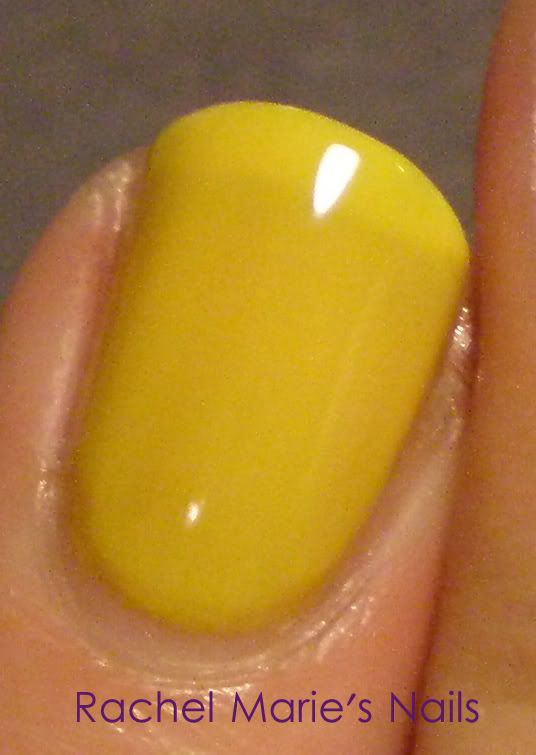 I think the end results of this polish is really fabulous.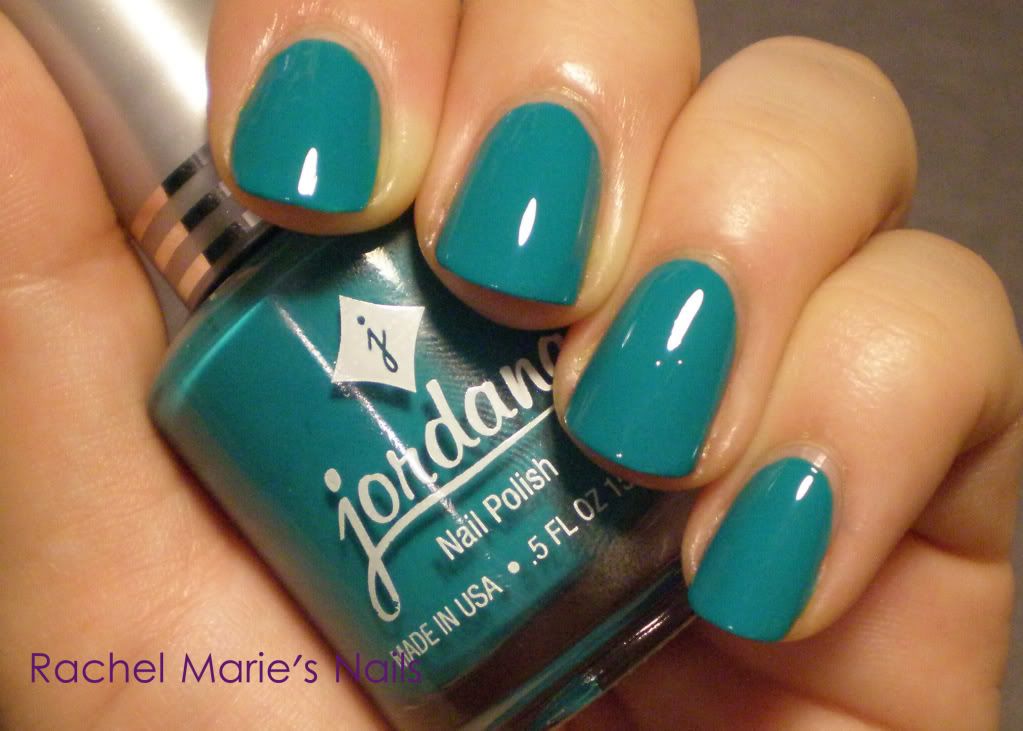 This is 2 coats of Boy Oh Boy. Ugh, the name of this polish makes me puke in my mouth a little.
BOB (did you really think I was going to type it again?) is a greenish teal creme that is a tad more green in real life.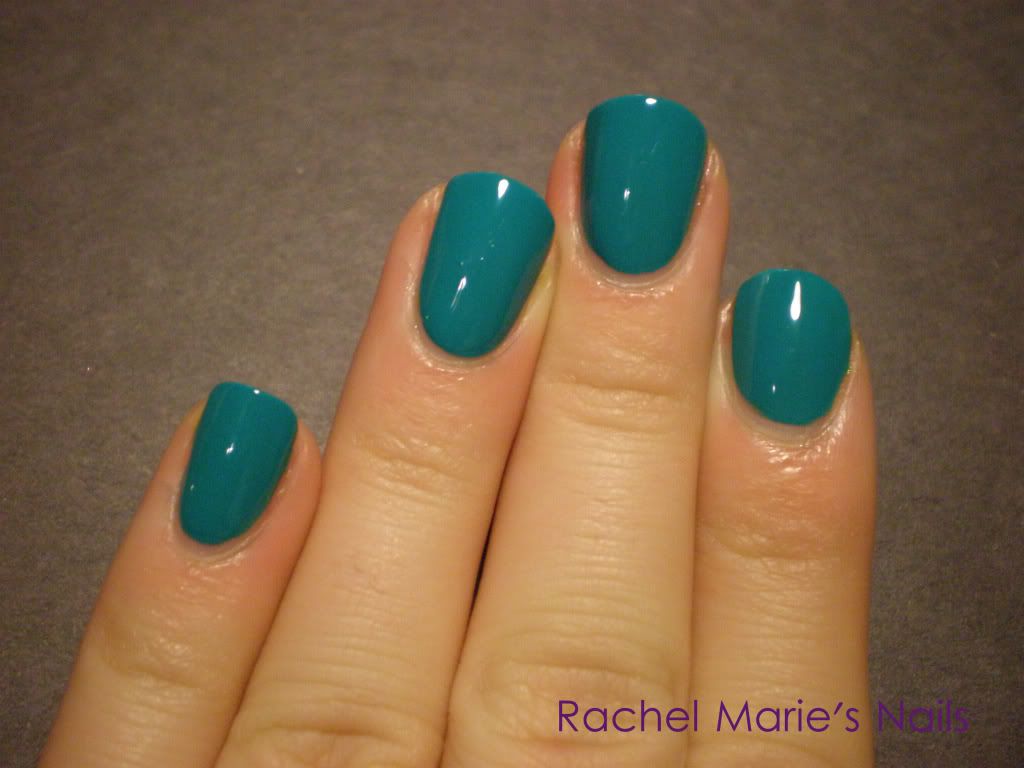 This could have been a careful one coater.
I'm so glad I bought this horribly named polish. It's gorgeous and looks fabulous against my skin tone.
This is 3 coats of Silver Jewel over BOB.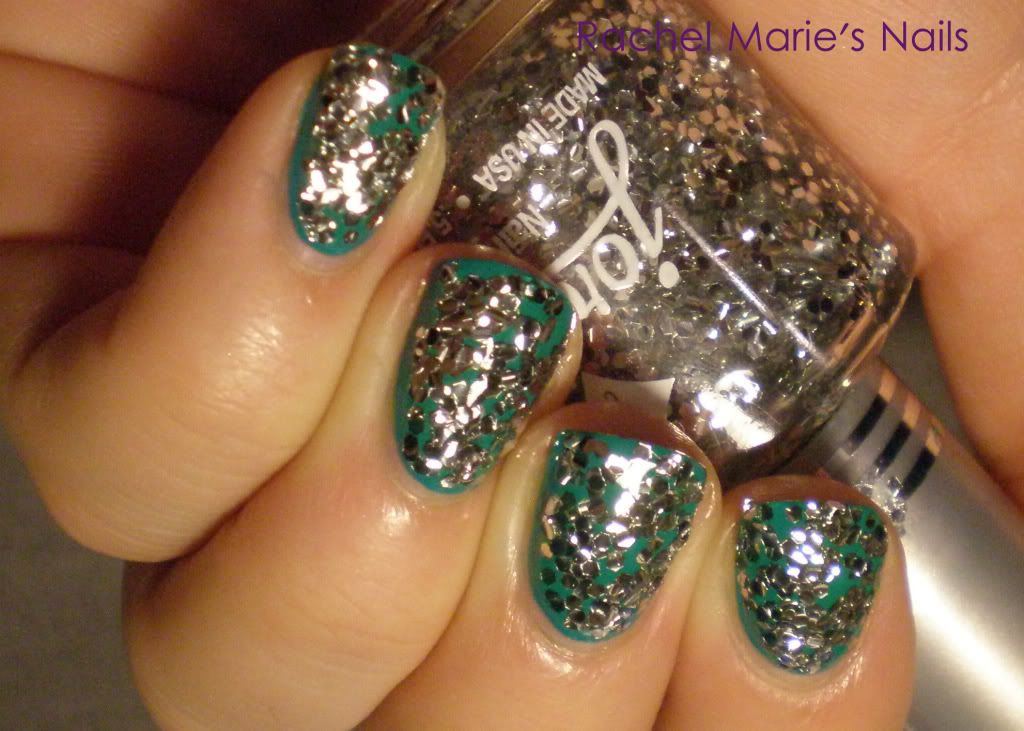 Silver Jewel is an opaque silver hexagon glitter polish in a clear jelly base.
I bought this because I never got my hands on the Milani silver glitter that was an online exclusive. I can honestly say this has stomped out the lemming.
This mani was so blingtastic in real life.
I can say that I am very impressed with my new Jordana polishes. They were cheap ($1.99 each) and very gorgeous polishes.
Do you have any Jordana polishes?