Today's post is pretty much the last of my pre nail blog collection. I think I have a couple Urban Outfitter polishes that I owned before my polish collecting days- but they're impossibly sealed shut! I also have Sally Hansen Garnet Lapis which was one of the first nail polishes I ever bought. Garnet Lapis deserves it's own post though. :)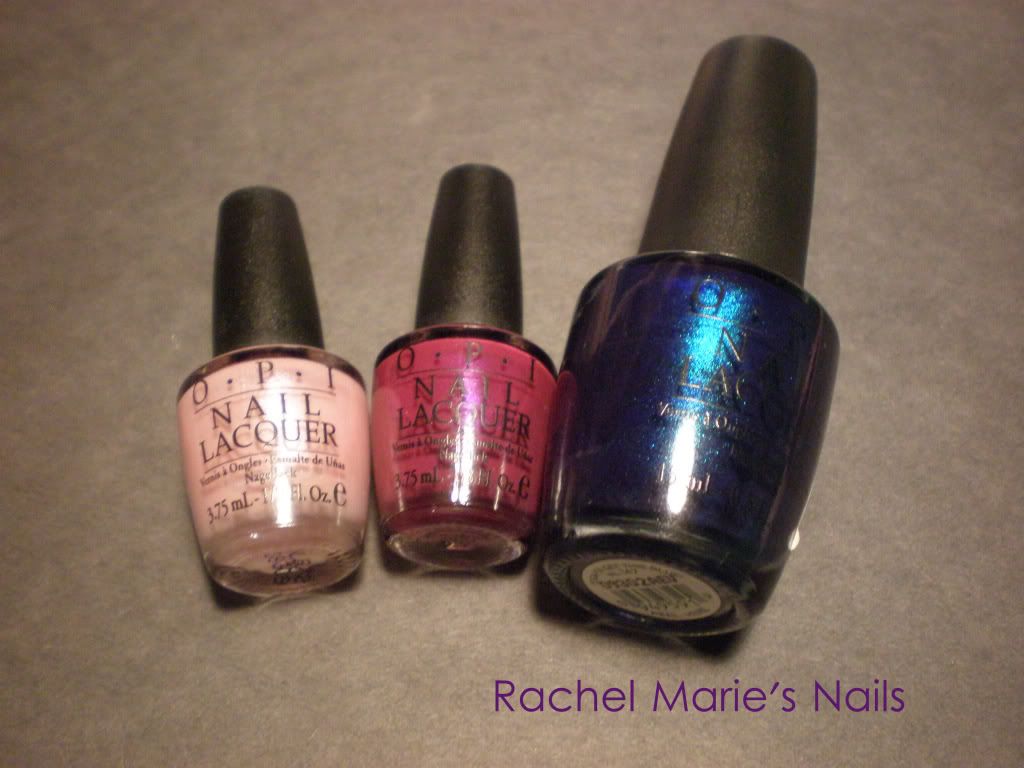 Pink Mini, Purple Mini, and Yoga-ta Get This Blue!.
I got these minis in a summer set from a family friend but I can't remember for the life of me what their names were. I also had another mini that used up.
This is 3 coats of the Pink Mini.
This polish is a sheer baby pink shimmer polish. It reminds me of OPI Bubble Bath but with shimmer.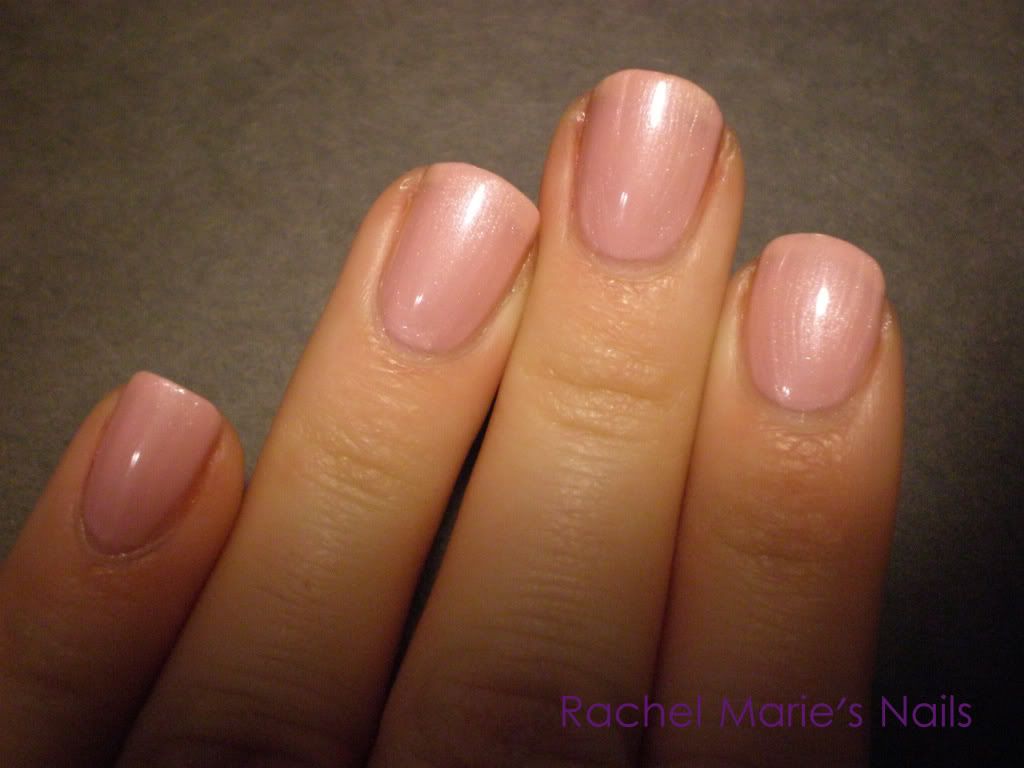 This polish is pretty but it is a couple years old and starting to get gooey. I don't think I will get OPI minis again. They are just not for me. The bottles are just too small.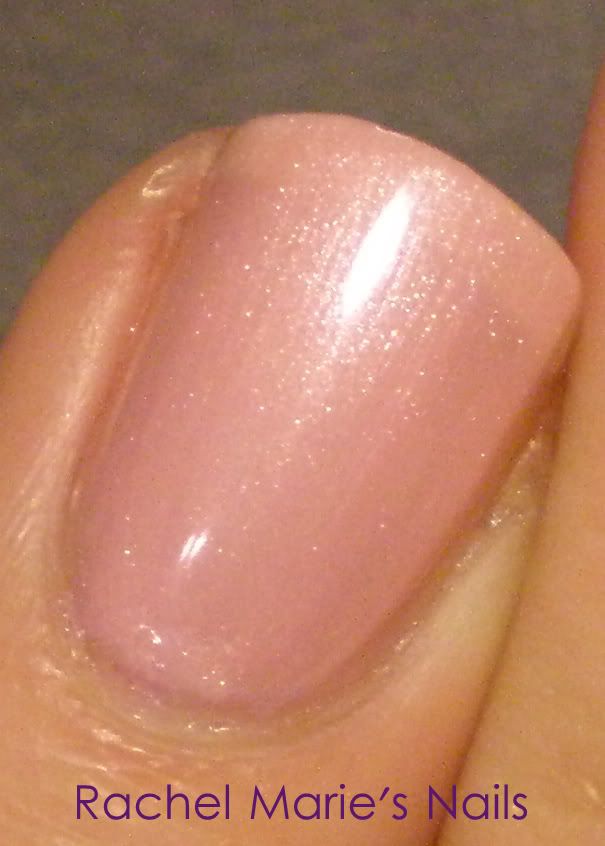 This is a good palette cleanser.
This is 3 coats of the Purple Mini.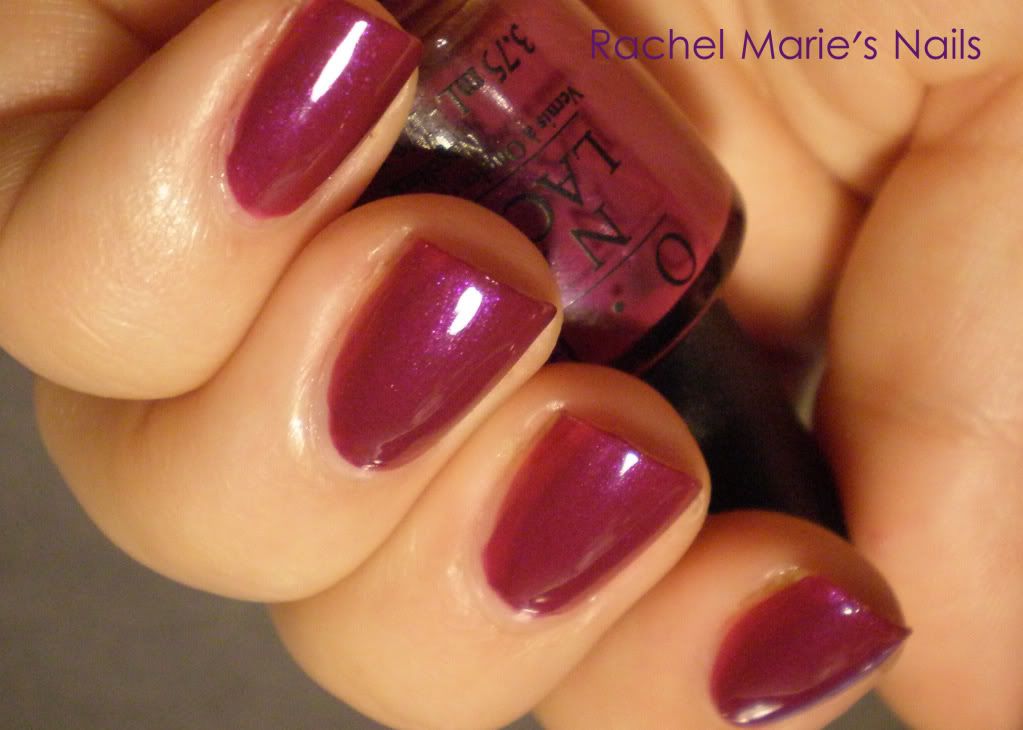 This polish is a streaky purple polish with blue shimmer. I wasn't a big fan of this one.
Looking at these pictures now, this polish is growing on me a bit. But I still feel it's a color my granny would love.
You can see a bit of the shimmer here.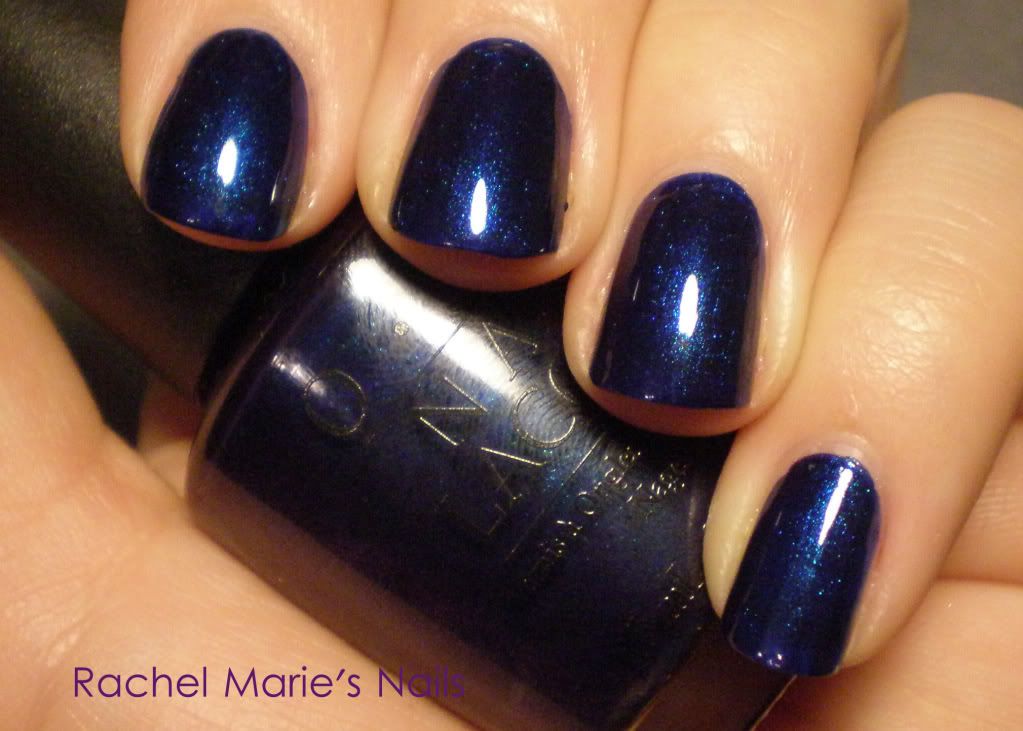 This is 2 coats of Yoga-ta Get This Blue!.
Yoga-ta Get This Blue! is a deep blue polish with vibrant blue shimmer. I can't believe I don't play with this polish more. It's stunning.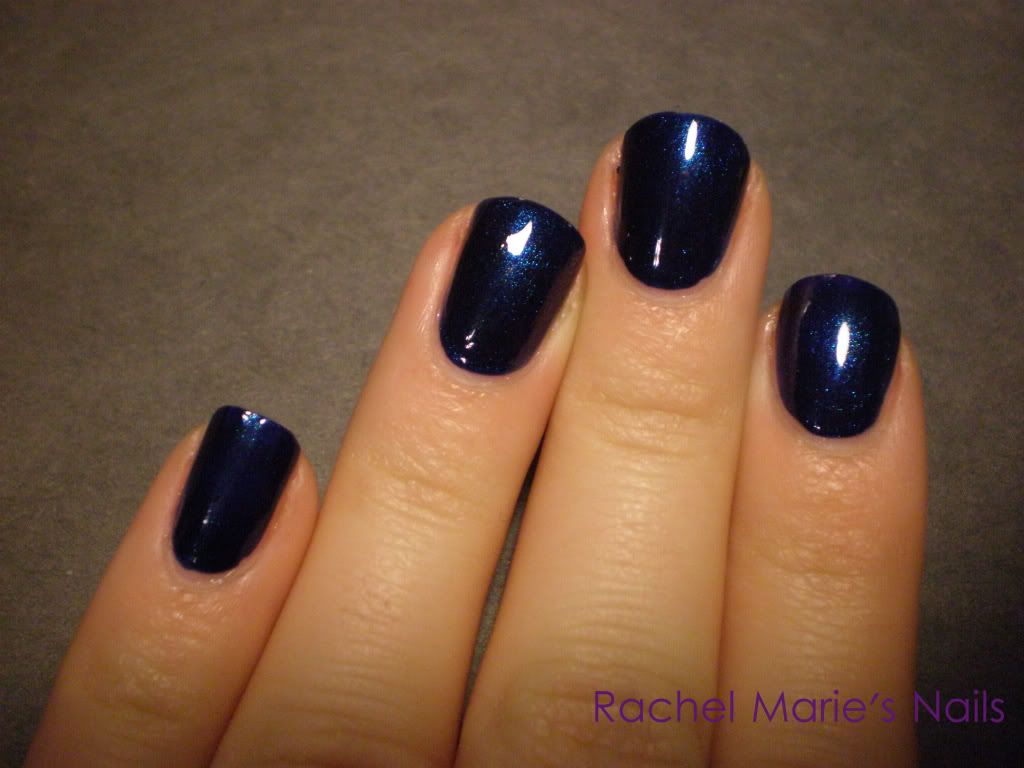 With the shimmer, this polish reminds me of the night sky.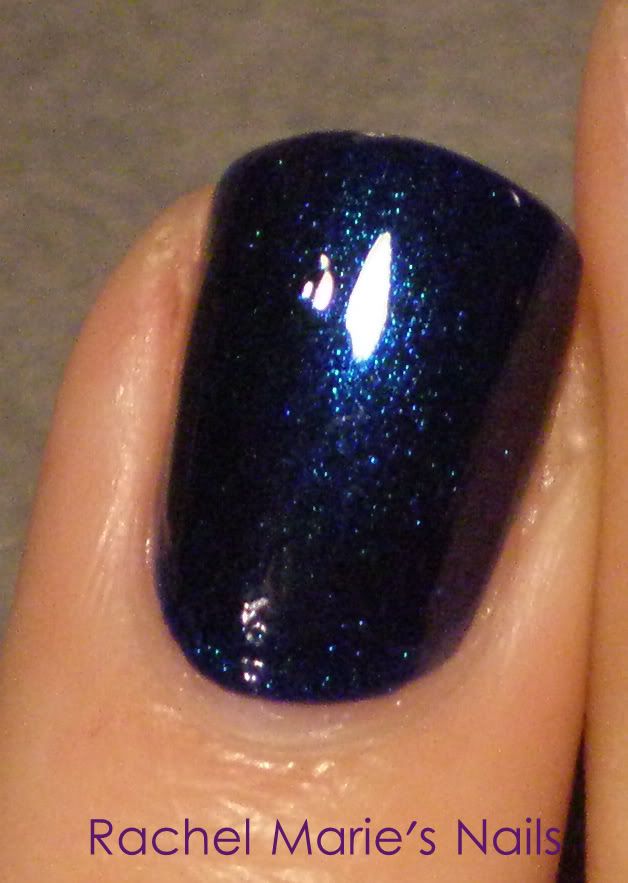 I also think this is a good blue for my skintone.
In nail related news, I might go out and get a professional mani and pedi in a spa. I'm curious as to how I do it at home will compare to how it is done at a spa.