Recently, newer Petites Color Fever polishes have popped up at Rite Aid. The display contains new colors and also some of the core colors.
Pink Diamond, 24K Gold, and Daze.
This is 3 coats of Pink Diamond.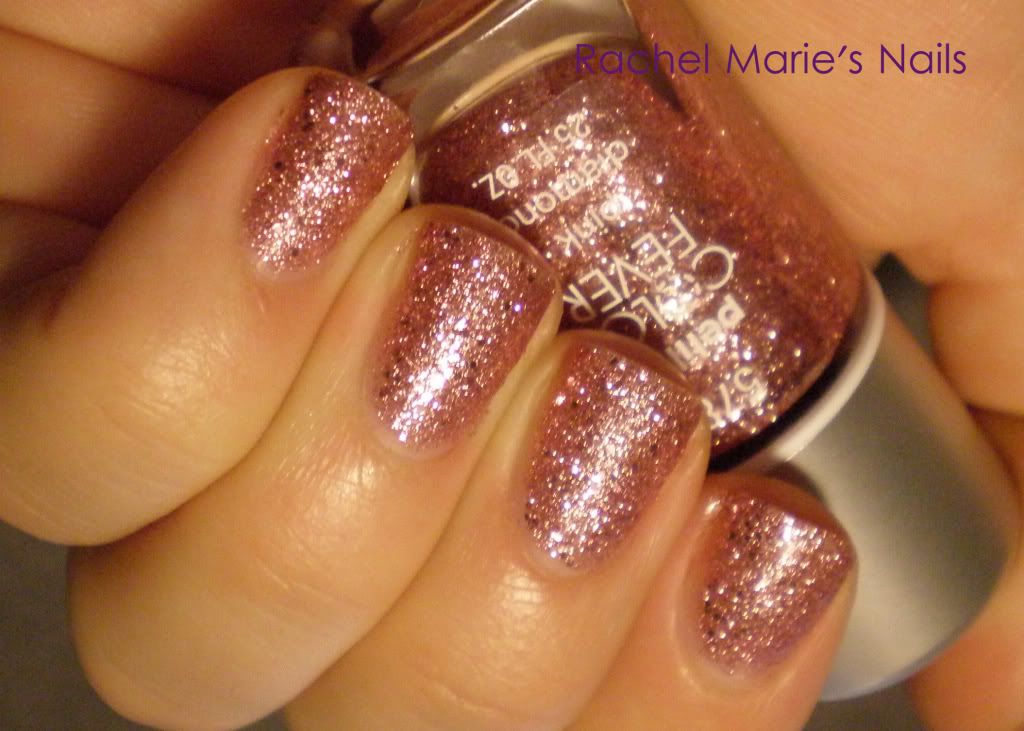 Pink Diamond is a glitter polish with small pink glitter and small pink hexagon glitter. This polish quickly became opaque.
This is absolutely gorgeous. The way the two different sizes of glitters mesh together makes this polish fun to look at.
I really worried this wouldn't be opaque.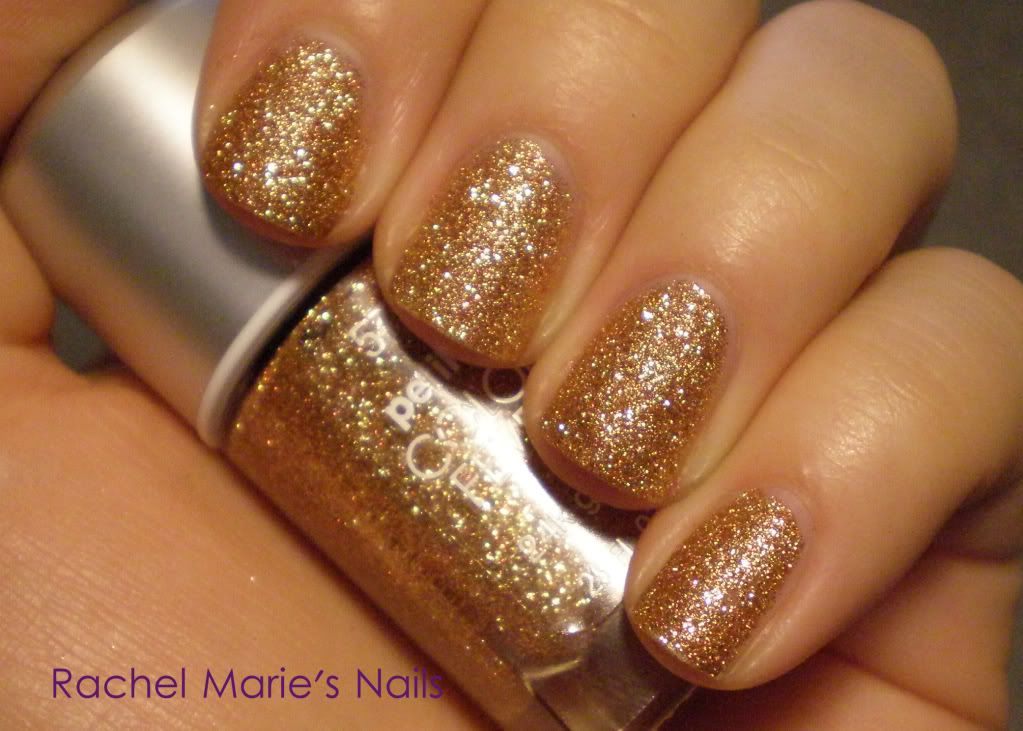 This is 2 coats of 24K Gold.
24K Gold is made up of bronze and gold glitter. It reminds me of Milani Gold Glitz but I need to compare them.
24K Gold is a bit gritty so a coat of Gelous and shiny top coat should fix that.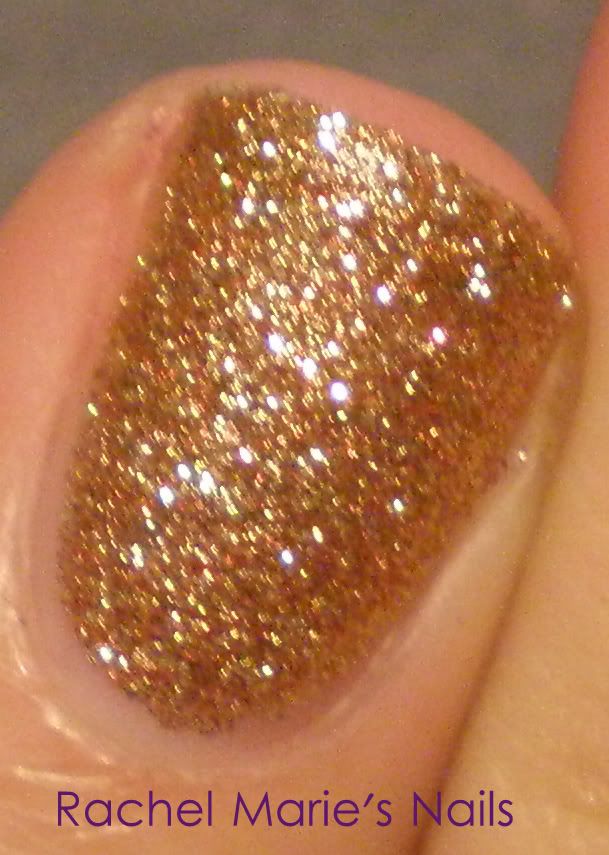 It looks like a Christmas ornament.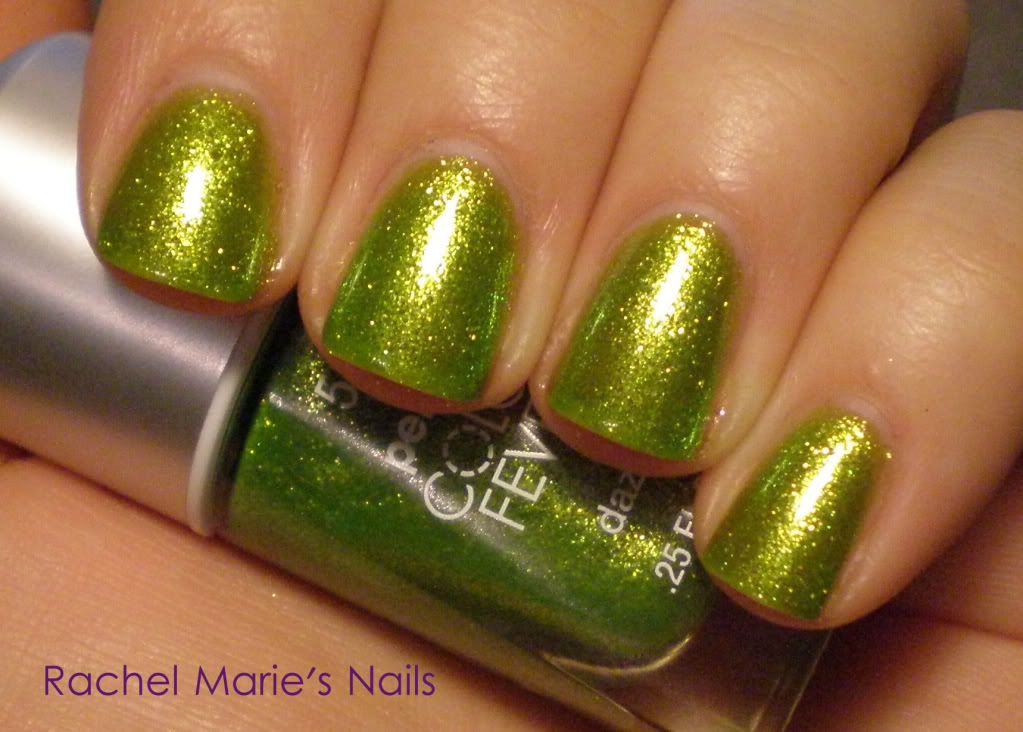 This is 4 coats of Daze.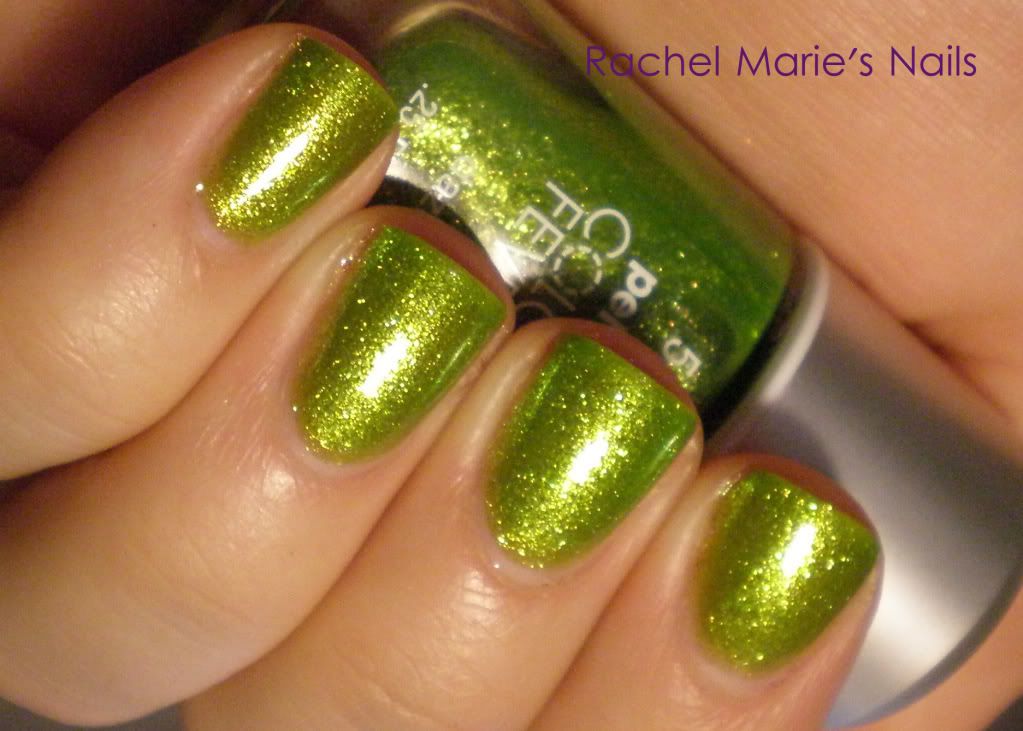 Daze is a grassy green glass flecked polish.
Daze feels like the summer version of China Glaze Zombie Zest.
I can't decide if I like this polish or not.
I've said it before, and I'll say it again- Petites Color Fever is my favorite brand. They create interesting polishes that are really underrated. They are a bit expensive ($3.99 for .25 fl oz.) but I really think it's worth it.
What do you think of Petites Color Fever polishes?