Last time I tried Orly polishes I debated if this brand should even be part of my stash. Many of you guys left comments saying I should give the brand another go.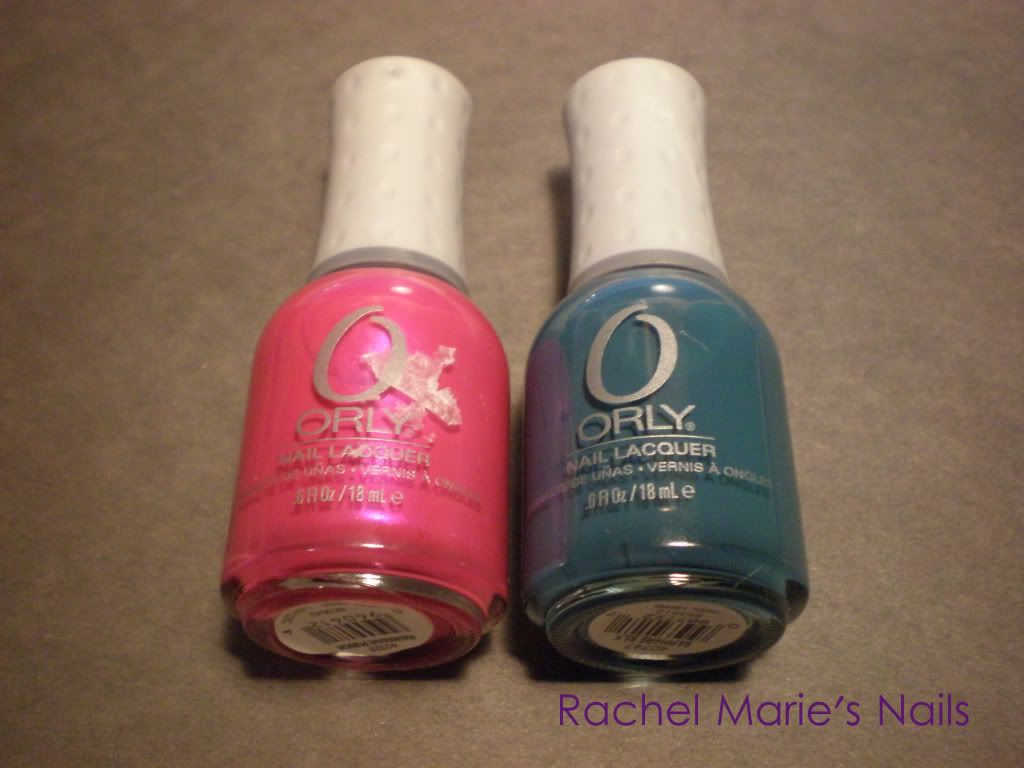 Hawaiian Punch and Sapphire Silk.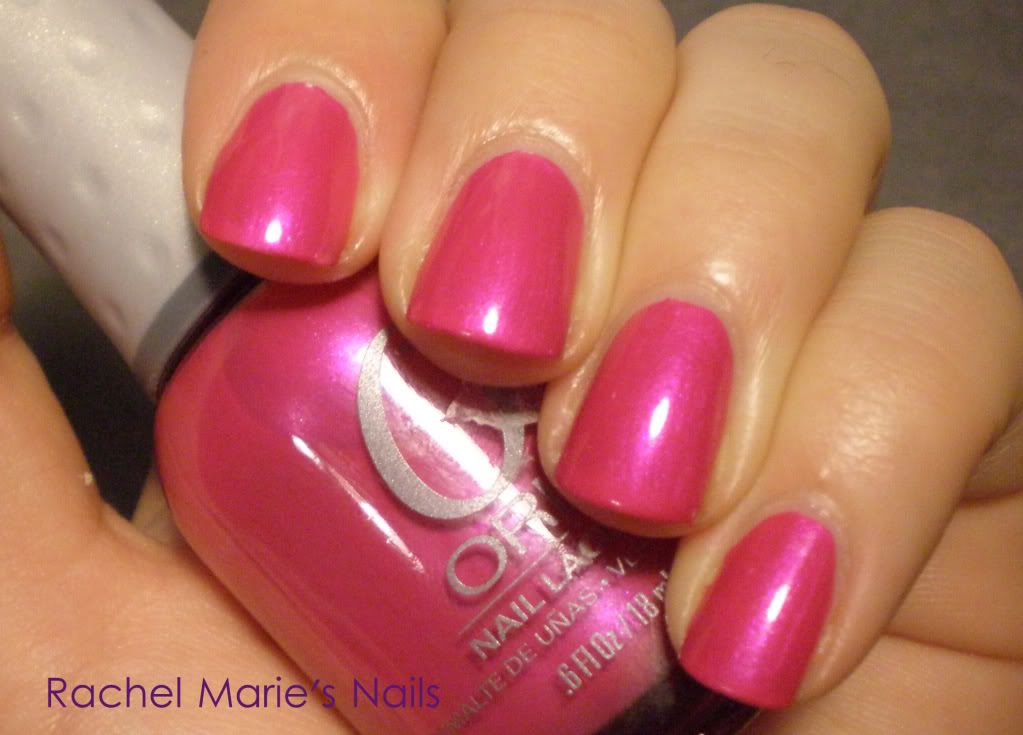 This is 1 coat of Hawaiian Punch. Yes, one coat!
Hawaiian Punch is a hot pink polish with purple shimmer.
This polish was absolutely stunning on.
There was a bit of visible nail line but nothing major.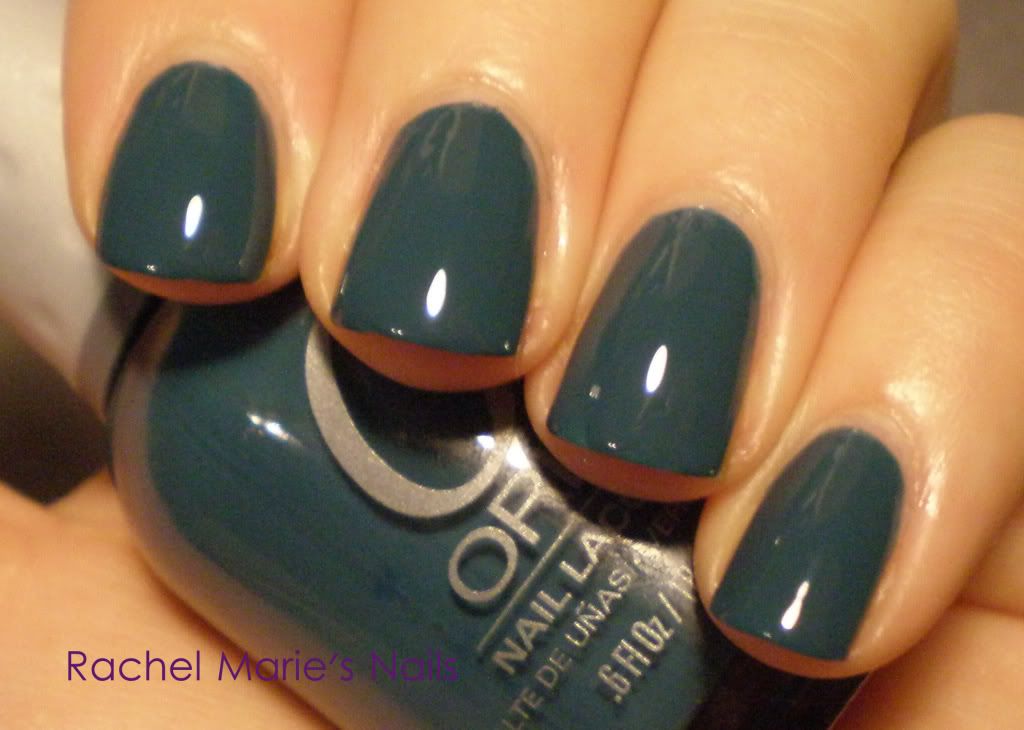 This is 2 coats of Sapphire Silk.
Sapphire Silk is a dark, dusty teal creme.
I fell in love instantly with this polish.
YUM.
:) I'm glad I didn't give up. I really do love these polishes and their formulas.