Today is just a quick scheduled post. By the time you guys read this- I should be in nail school.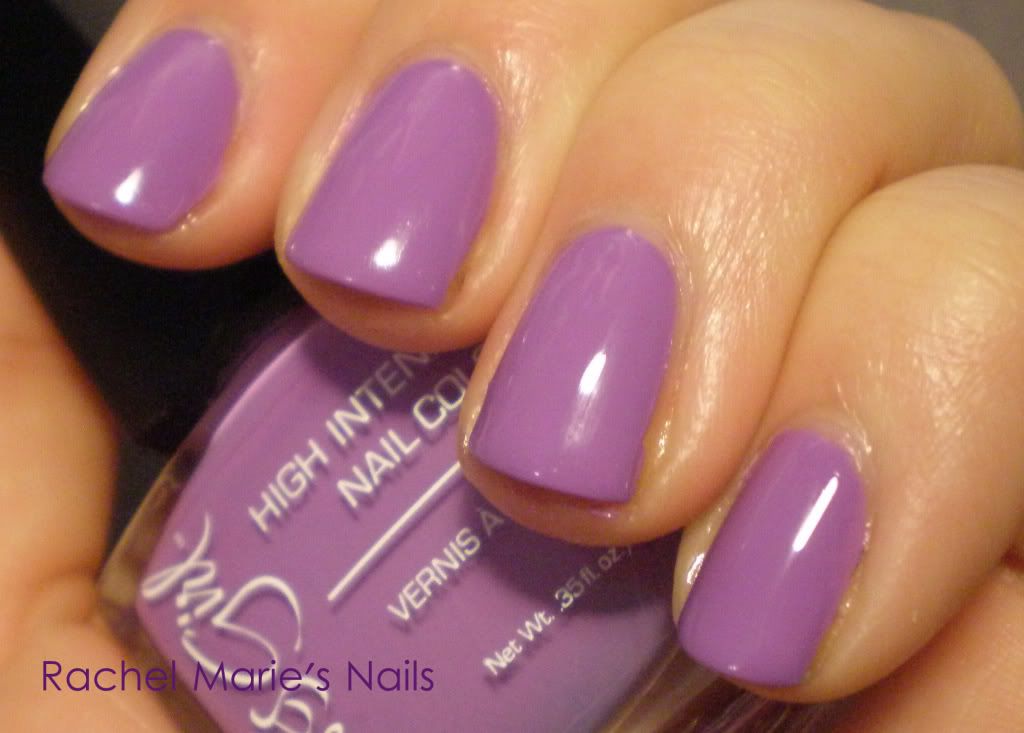 I started off with Jesse's Girl Spring Break.
This is a gorgeous color on it's own but I wanted to add nail art.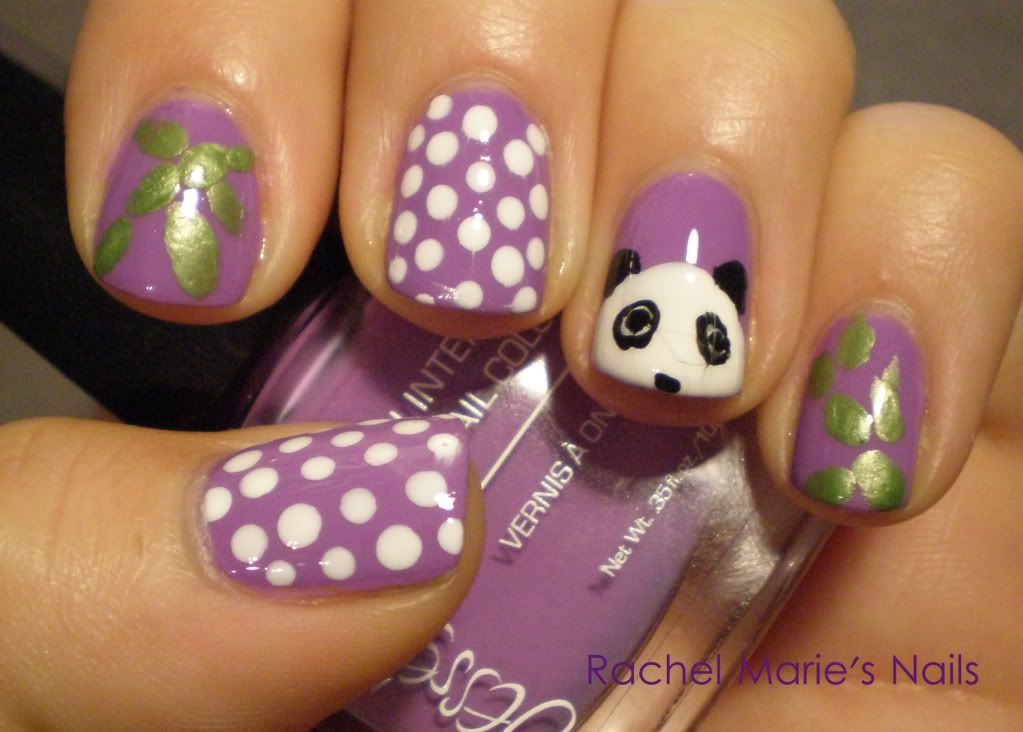 I ended up doing this- which I'm not happy with but oh well. My panda looks like he has anxiety.
I guess if nothing else, this was fun.
Really liked my dots though!