Zoya recently released three new collections for summertime. I showed you the Sunshine collection
here
.
Today I want to show you the Mod Matte collection.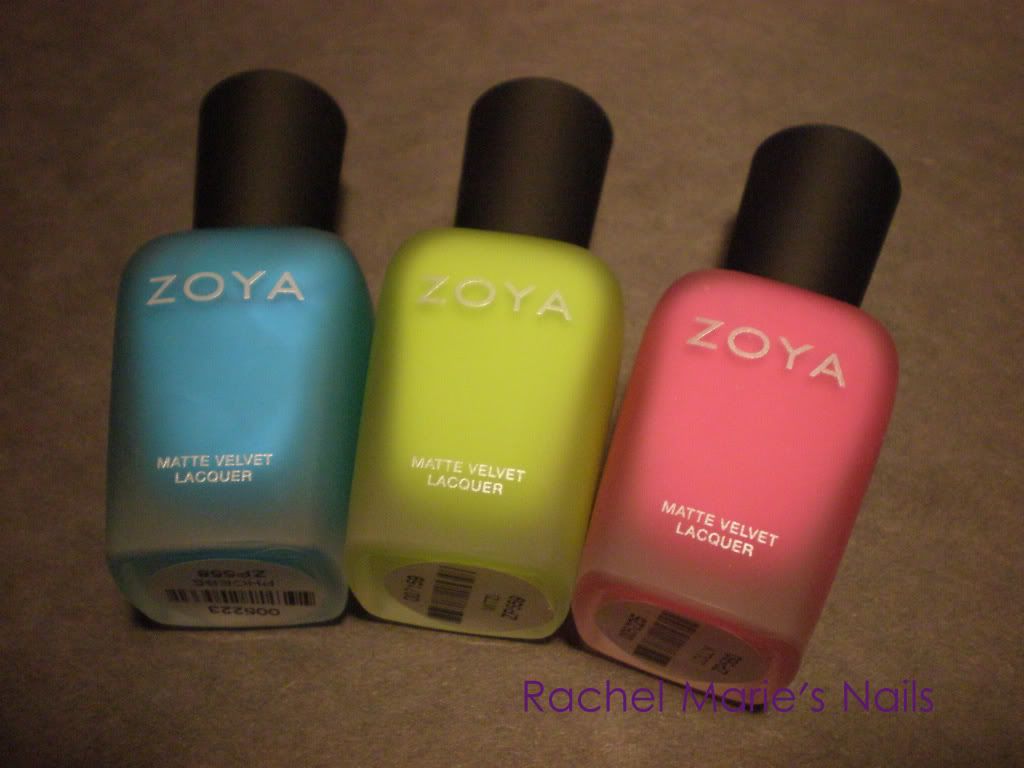 Phoebe, Mitzi, and Lolly.
This is 3 coats of Phoebe.
Phoebe is a bright blue matte polish with a hint of shimmer. It doesn't have enough shimmer to be considered a suede polish, it's kind of between matte and suede. The finish is definitely unique.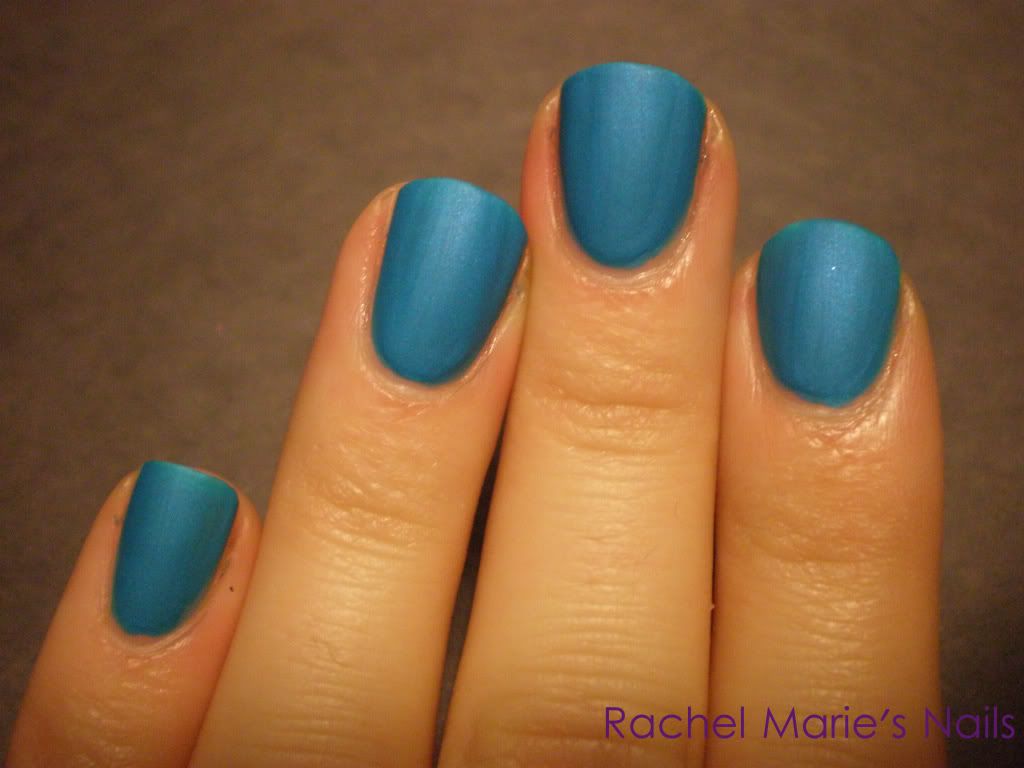 This is definitely summer worthy.
Here you can see how mild the shimmer is.
This is 3 coats of Mitzi.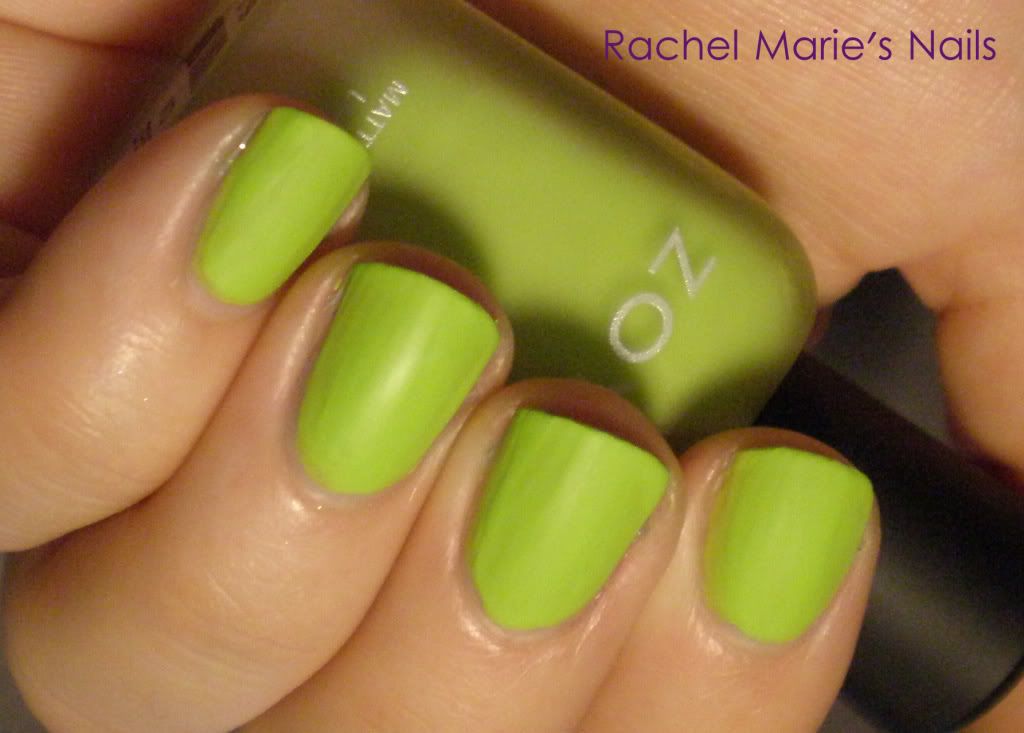 Mitzi is a lime green matte polish.
This is also a great summer polish.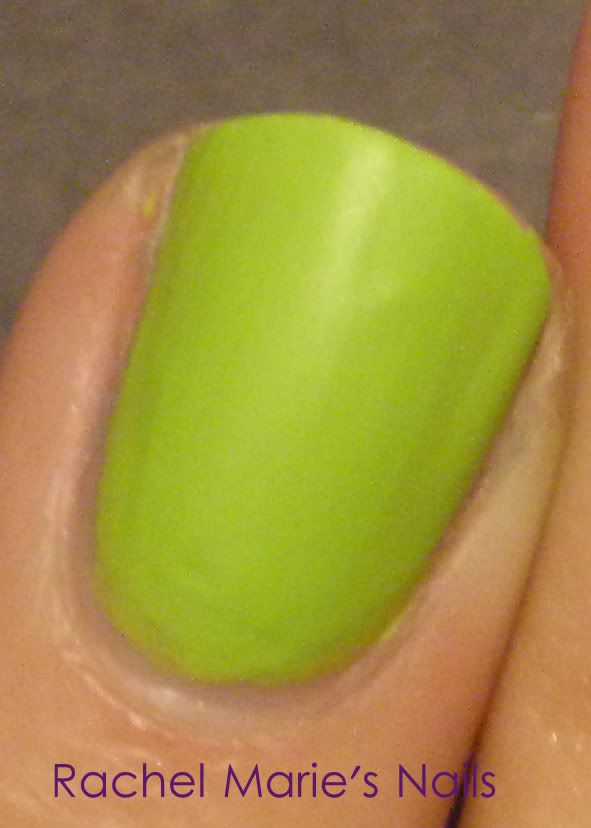 This polish is just matte, no shimmer.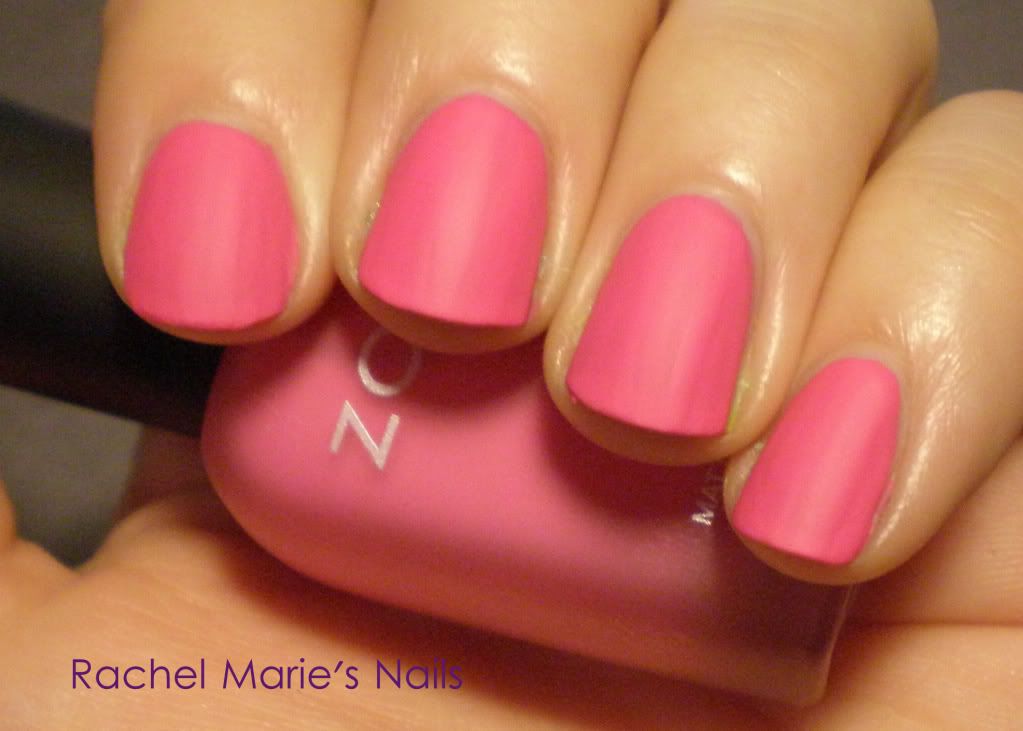 This is 3 coats of Lolly.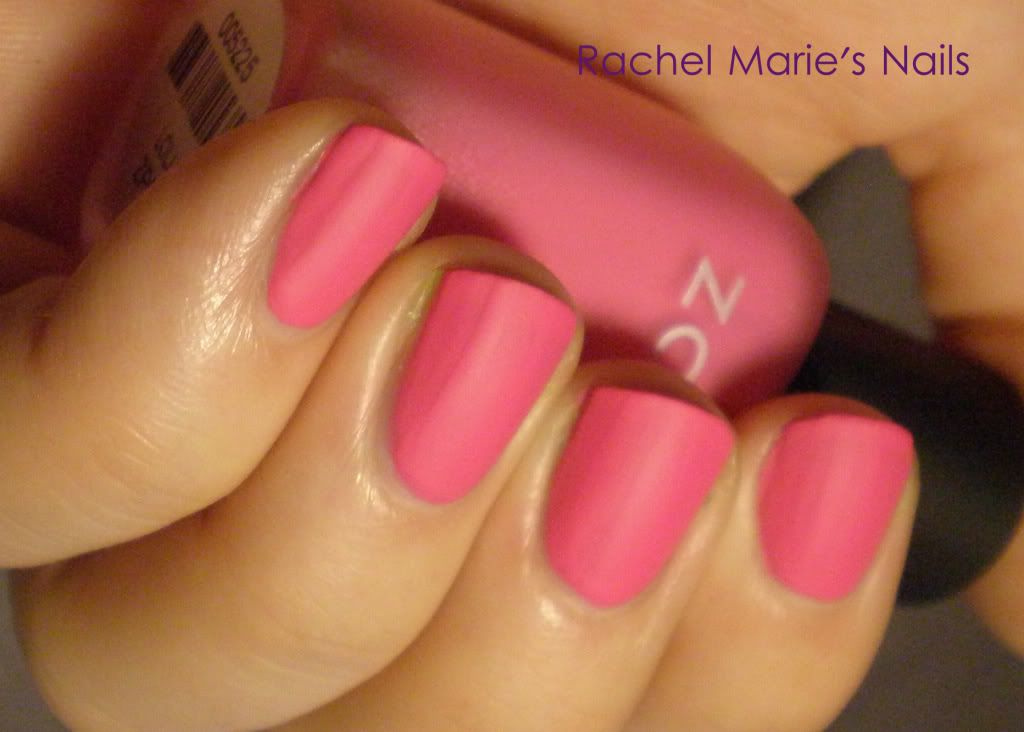 Lolly is a hot pink matte polish.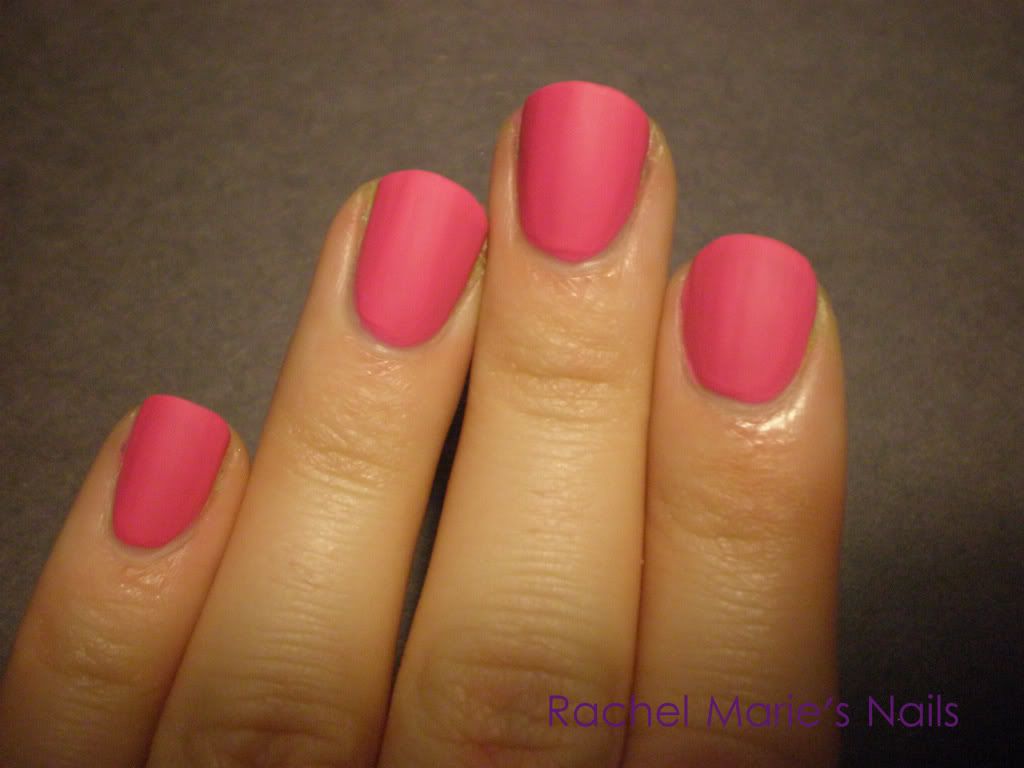 I love this one especially. Hot pinks are great for summer.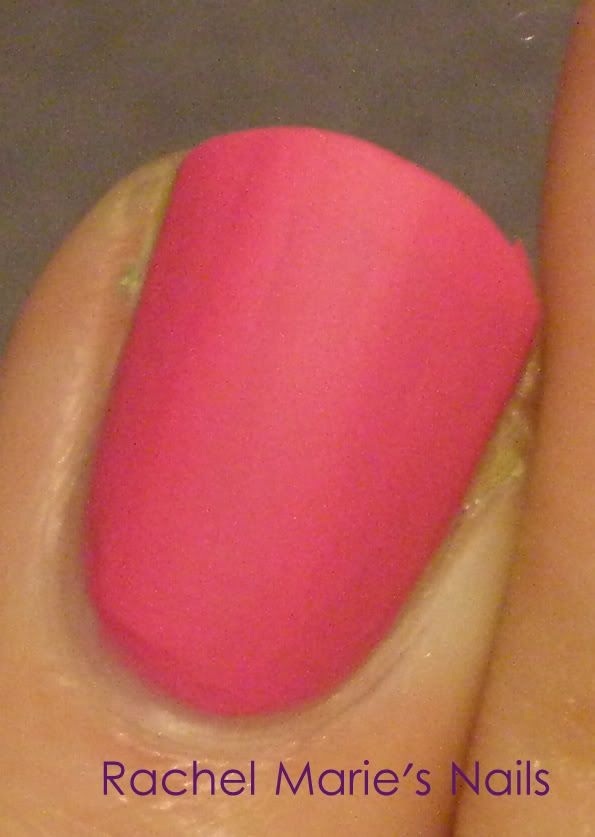 This one looks very chalky to me.
The formula on these were a bit disappointing. Usually, Zoya really delivers in colors and formulas but they were kind of average. I will say, if you are careful with these ( I wasn't) and apply even coats ( I didn't)- your matte polish will dry much better.