Forever 21 polishes get a lot of love from me. I am always impressed by the formula, colors, and finishes of their polishes.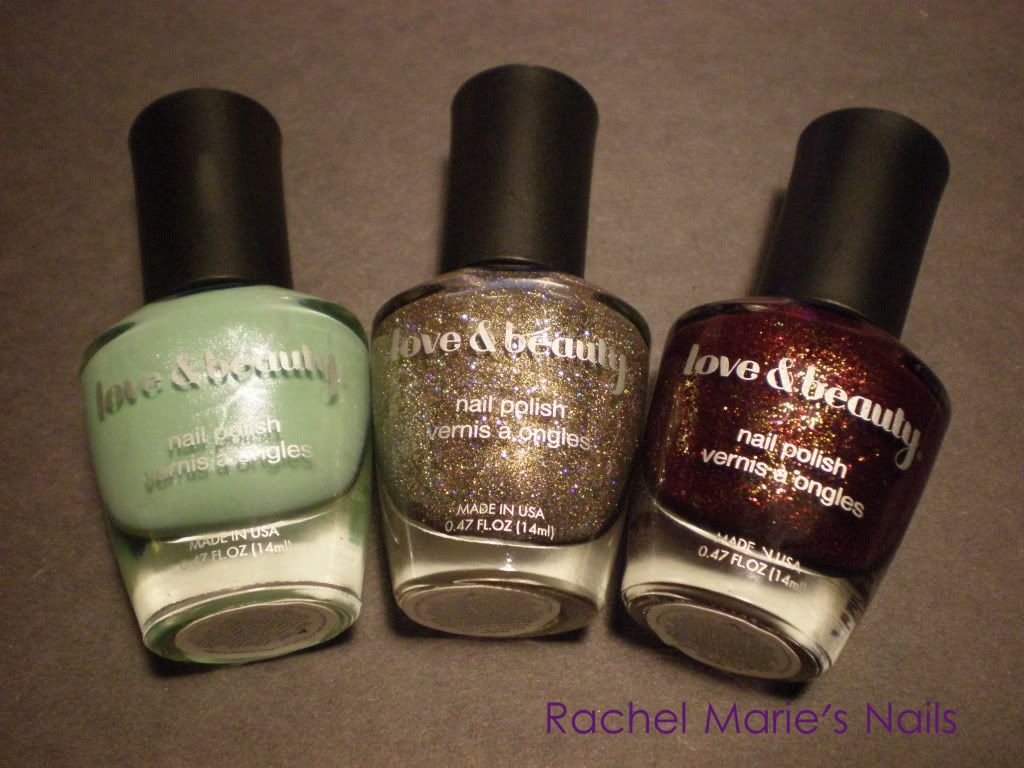 Mint, Clear/Silver, and Current.
This is 2 coats of Mint.
Mint is a green polish with silver shimmer.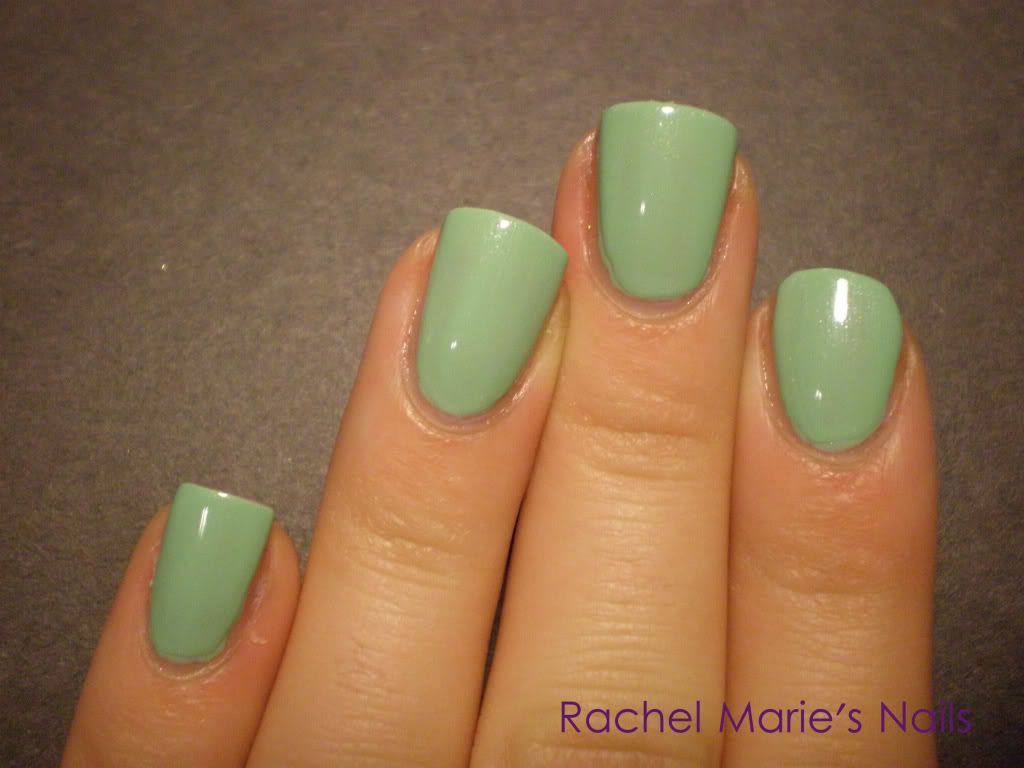 This is such a pretty polish but it was a tad streaky.
I need to see if I have any dupes for this in my stash. It looks familiar.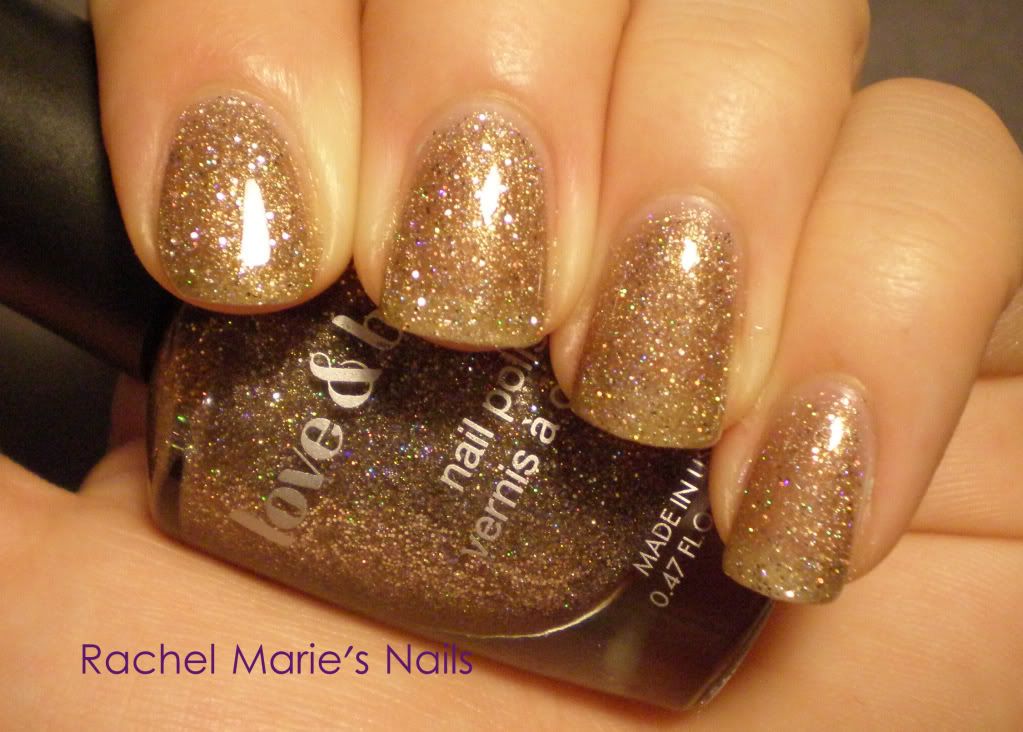 This is 4 coats of Clear/Silver.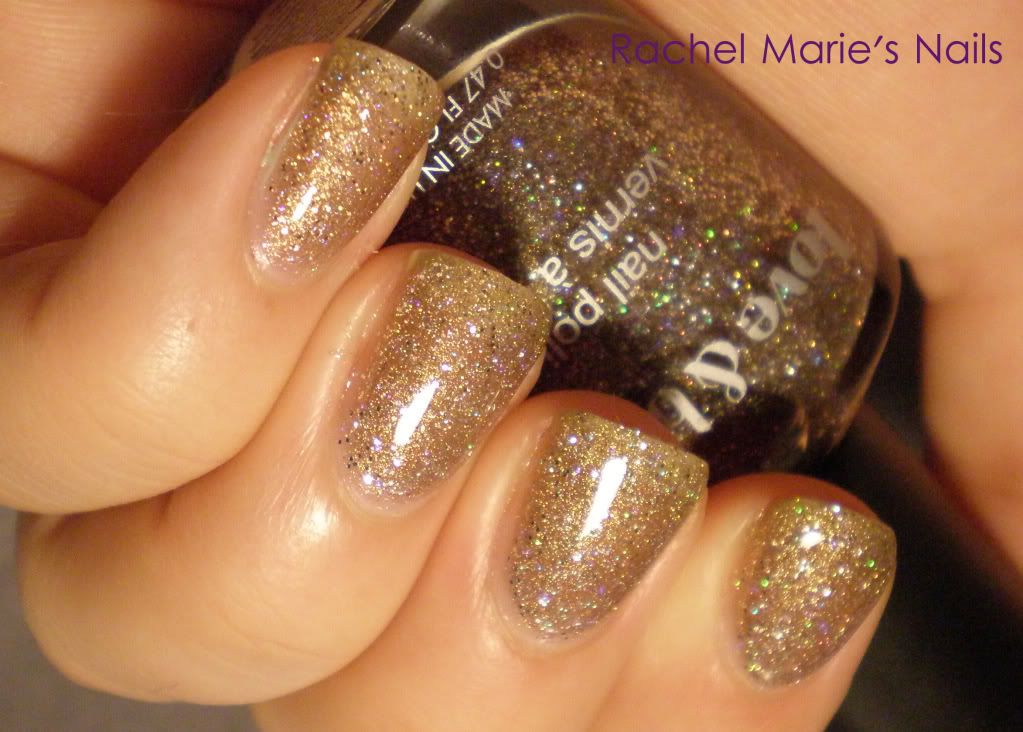 Clear/Silver is a holographic glitter polish with a brown jelly base.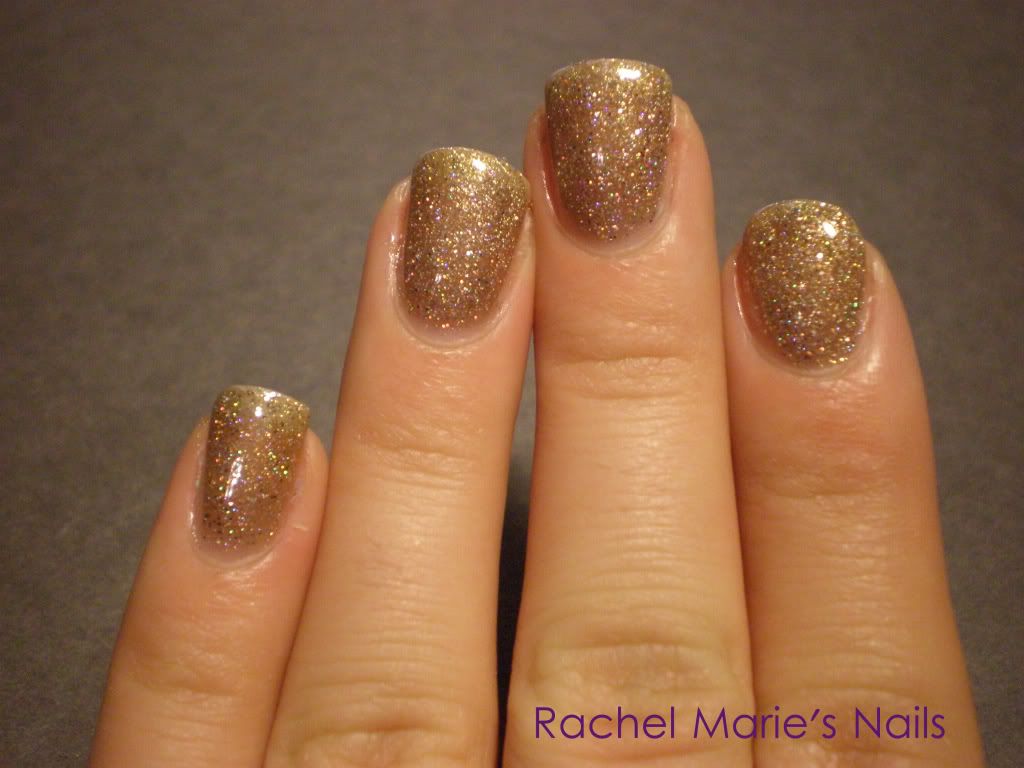 This polish was more sheer than expected. Usually Forever 21 glitter polishes are more opaque.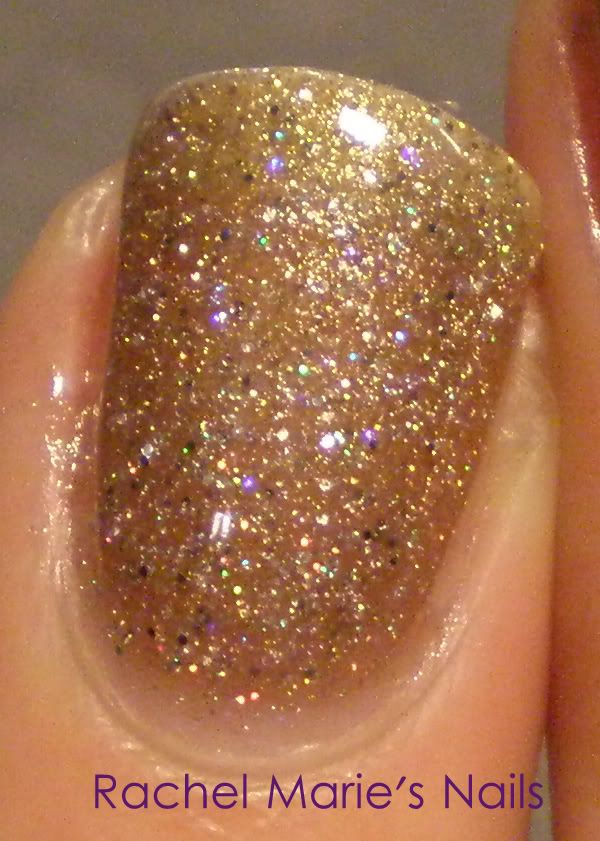 I love the way the glitter looks.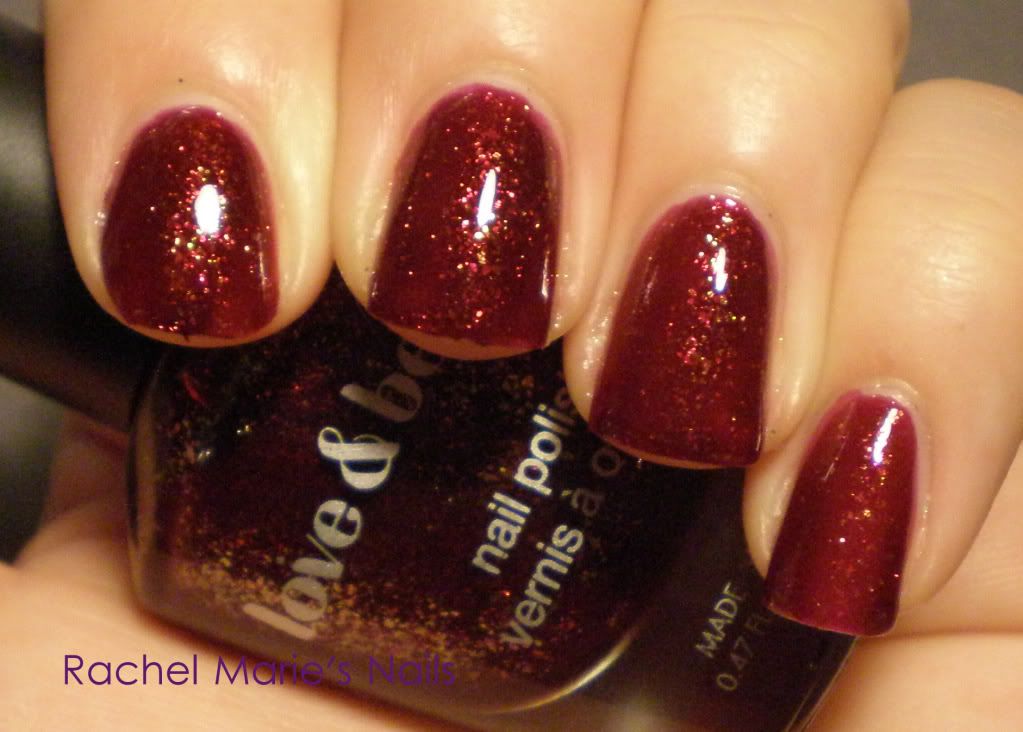 This is 2 coats of Current.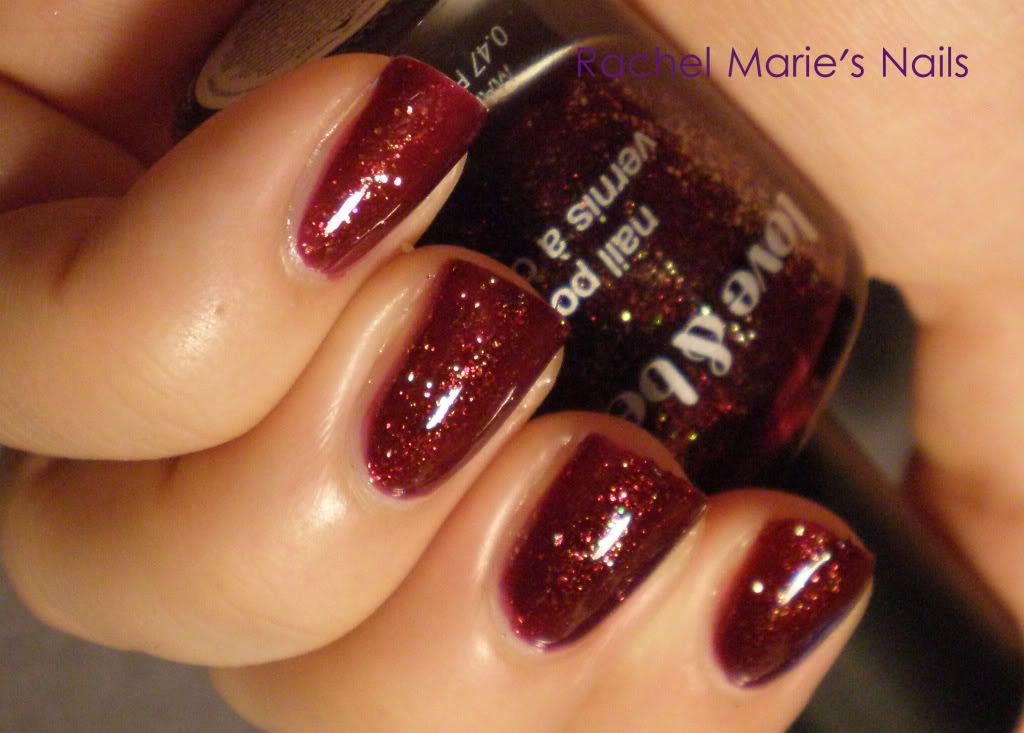 Current is a red flakie polish.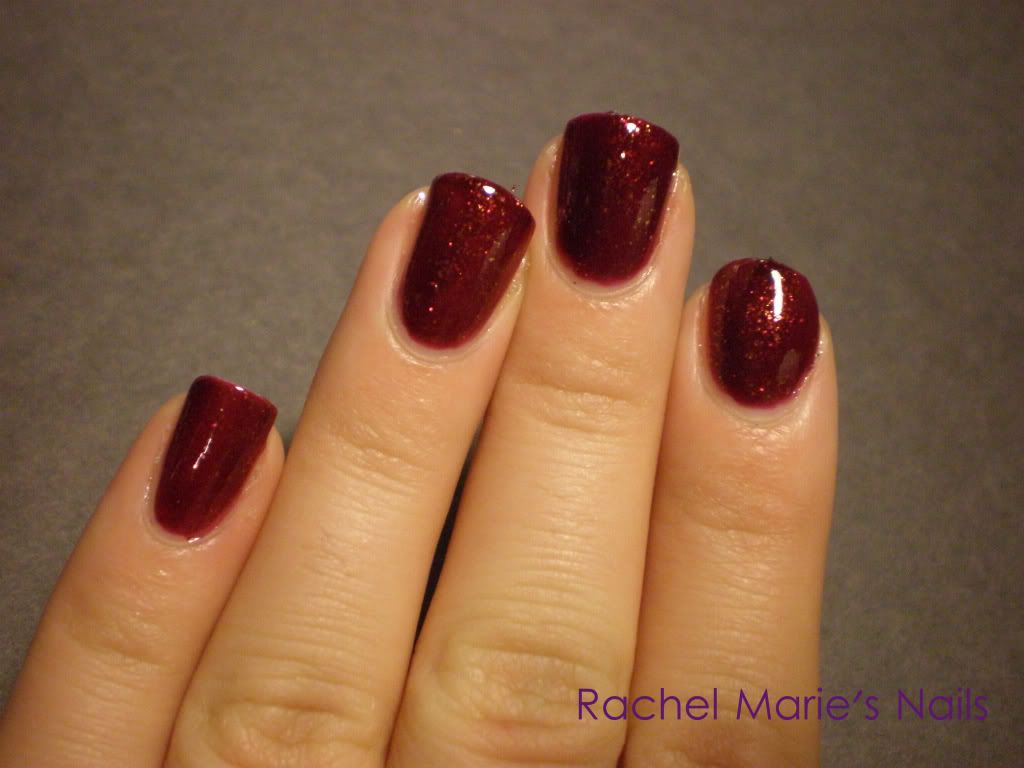 This polish is amazing on the nail. Run, don't walk, to your nearest F21!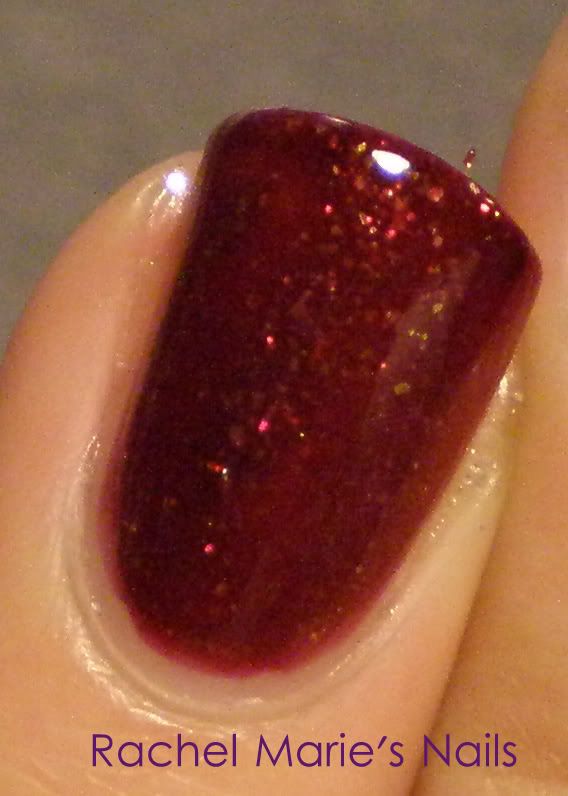 Oops, got a hair stuck in there!
What do you guys think of Love & Beauty polish?