This polish is really special to me. When I started ordering my Nfu Oh polishes last year, I never thought this would be one that I own. It was out of stock for months and months on
Fabuloustreet
but recently it was restocked again. And within the day, it was out of stock again! Hopefully, for anyone still looking for it, It won't take as long this time to restock.
This is 3 coats of 61.
61 is a silver polish with a linear holographic effect.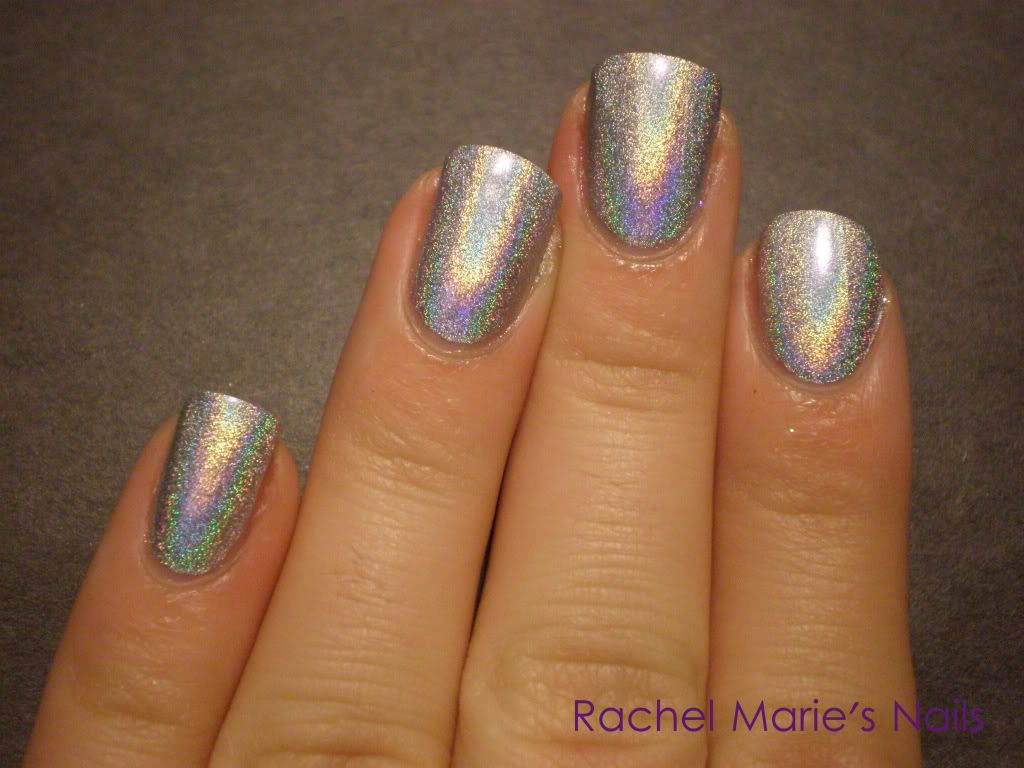 These photos were taken under my desk lamp. In the sun, this polish really lets loose!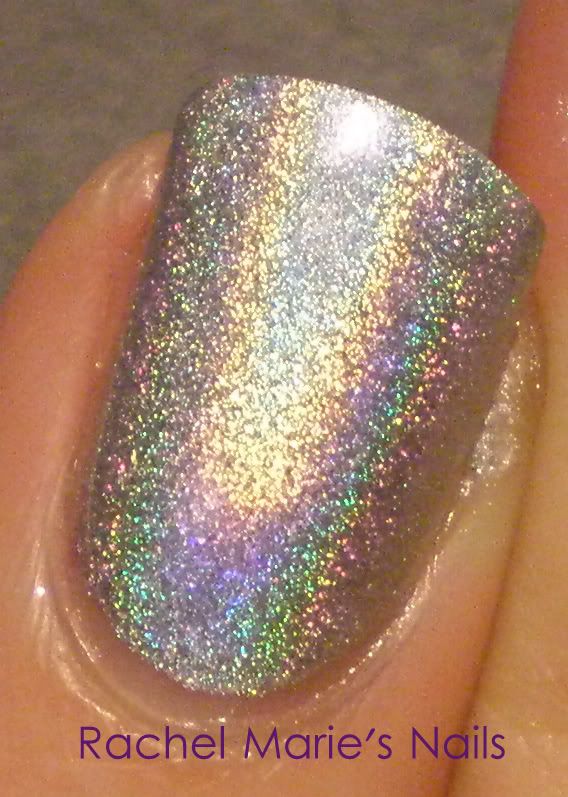 Well done, Nfu Oh 61!
I bought this polish because I thought it might be similar to my favorite holo of all time, Sally Hansen Crystal Ball. I will compare them soon!
What is your favorite Nfu Oh polish?