Morning ladies! To be honest, I was not part of the huge NYX debacle and missed most of it. I will say it does suck when you're trying to order something online and a website crashes but I digress.
These are the two NYX Girls polishes I picked up at Urban Outfitters the other day.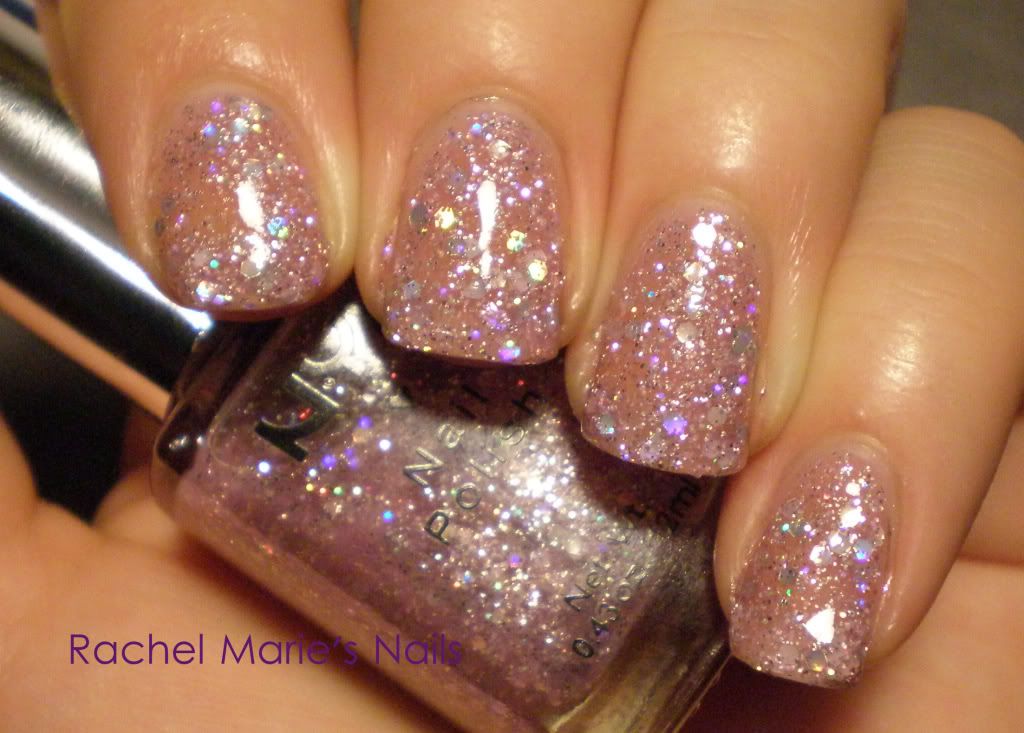 This is 3 coats of Dynamic Glitter.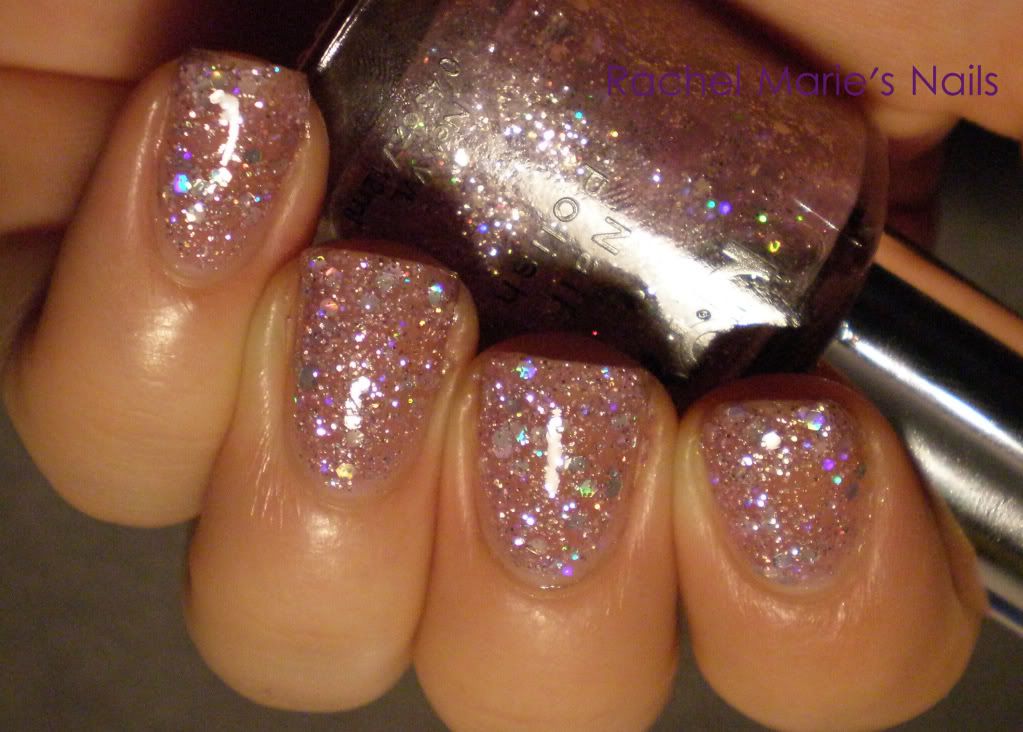 Dynamic Glitter is a darkened pink jelly polish with holographic glitter and hexagons in it.
As you can see, it's a bit sheer and might be better for layering but I was happy with the finish.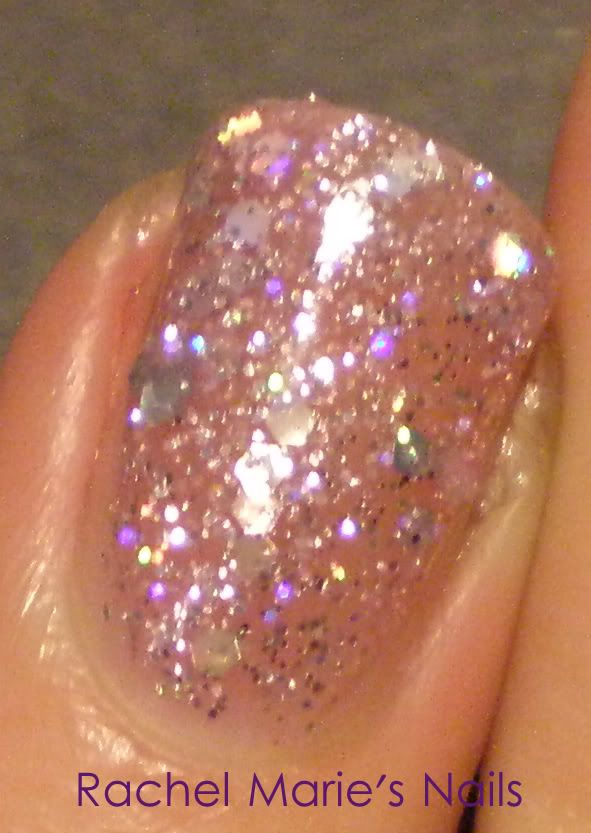 This close up is killing me.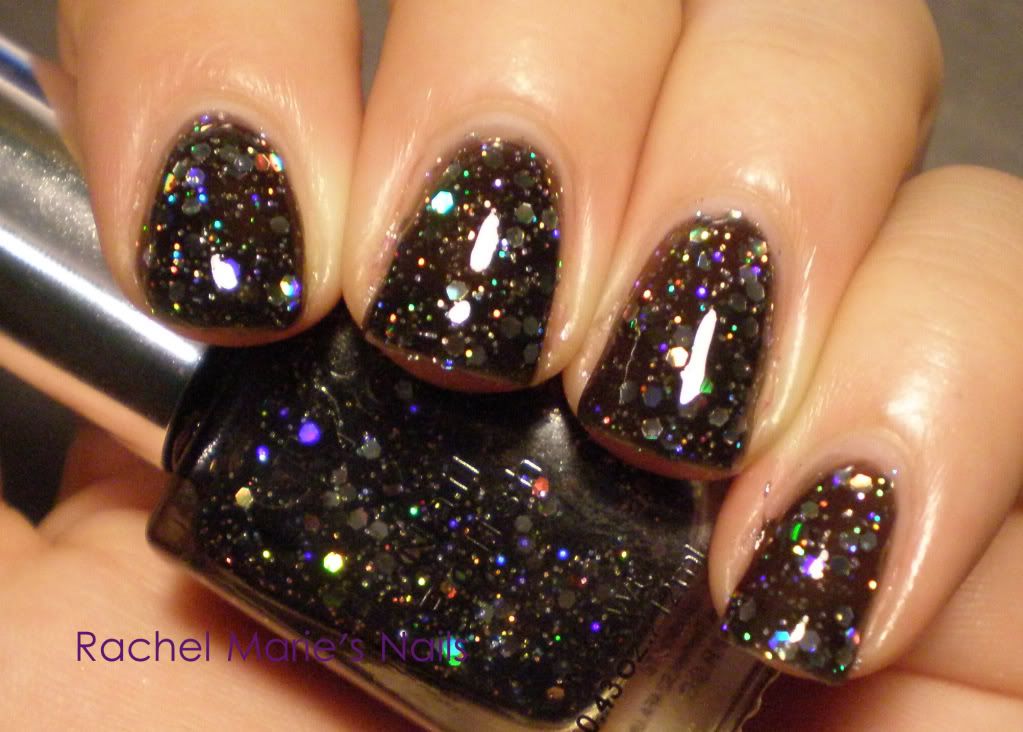 This is 4 coats of Frizz Spots.
Frizz Spots is a black jelly polish with silver holographic hexagons and smaller glitter spread throughout the polish.
Doesn't it look like space?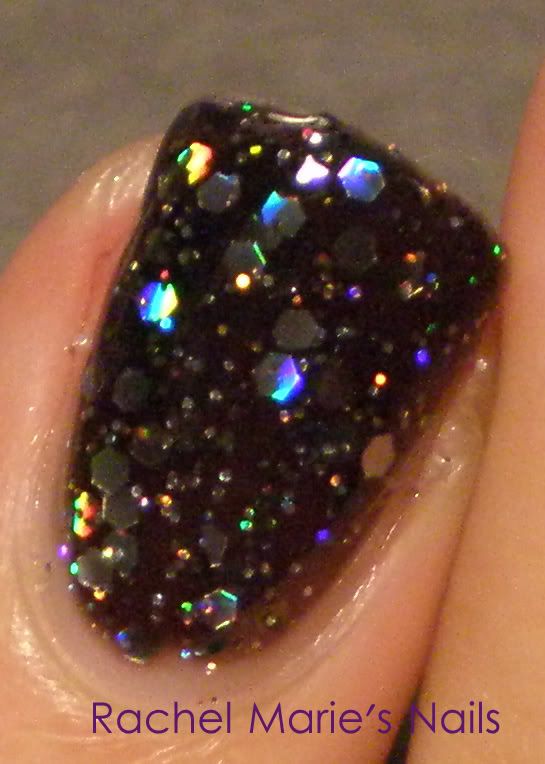 This polish is also more sheer than expected. It probably would have been a better idea to layer these.
I am very impressed with my first NYX Girls polishes.
Do you own any?