Today I'm showing you the last of my SpaRitual polishes from the Evolve Collection. They can be purchased from
Amazon
,
Apothica
, or your local Spa that carries these polishes. You can find a local retailer by going
here
. Remember that I purchased my polishes through a local retailer and always take care when purchasing polishes online.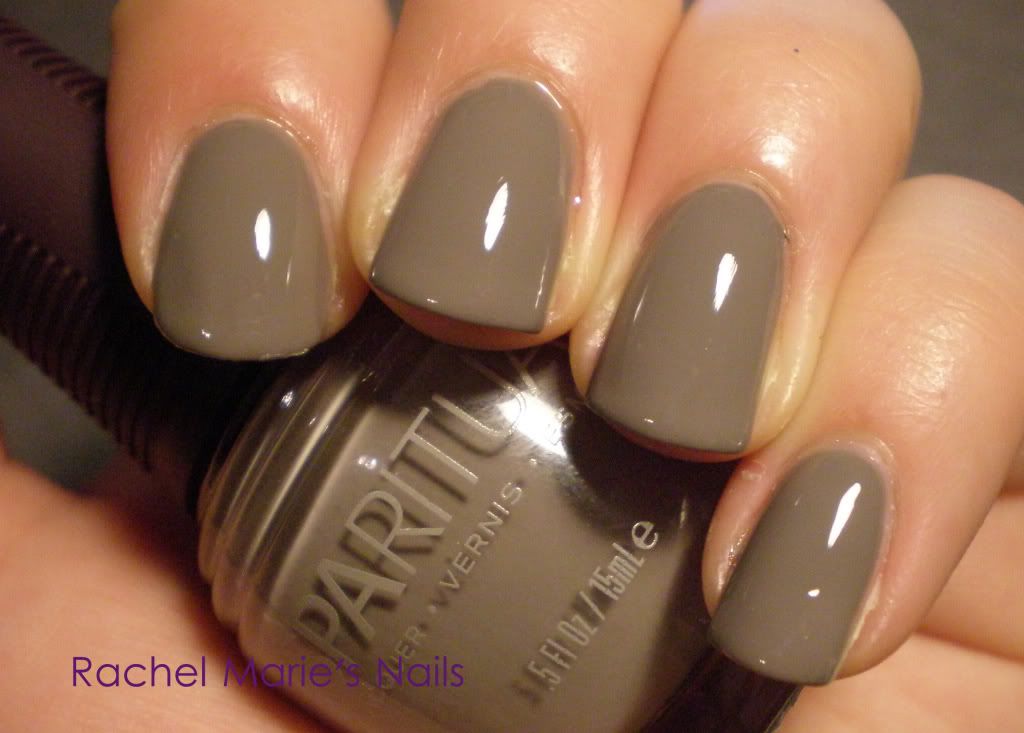 This is 2 coats of Pebble.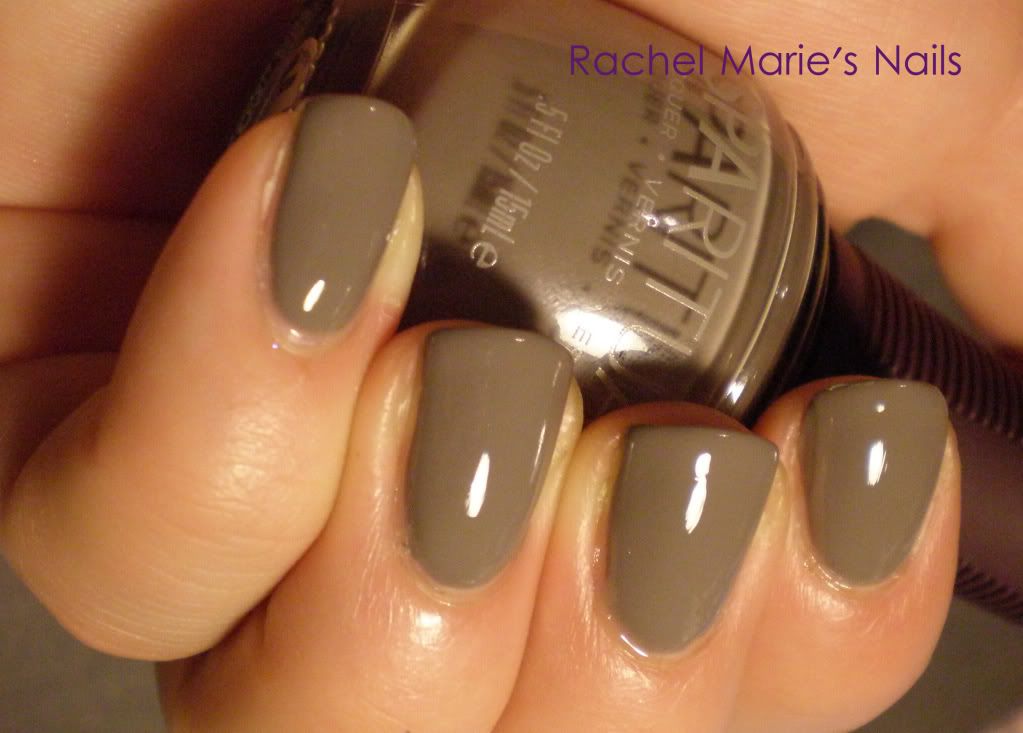 Pebble is a medium grey creme polish with brown undertones.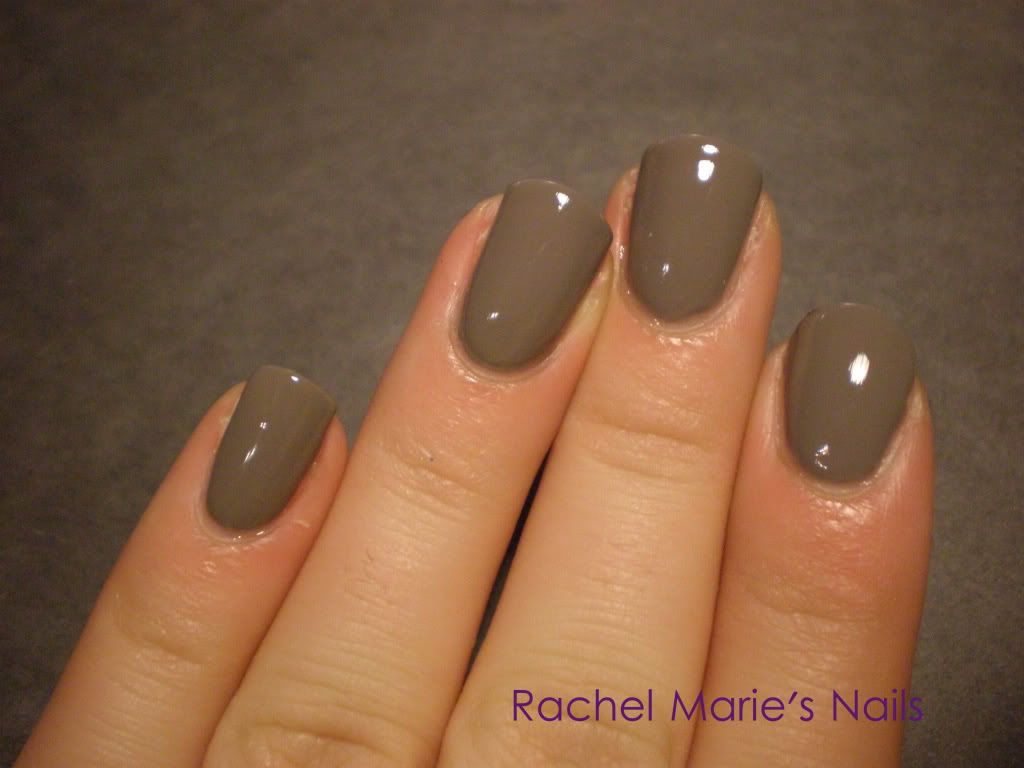 The application of this polish was very smooth.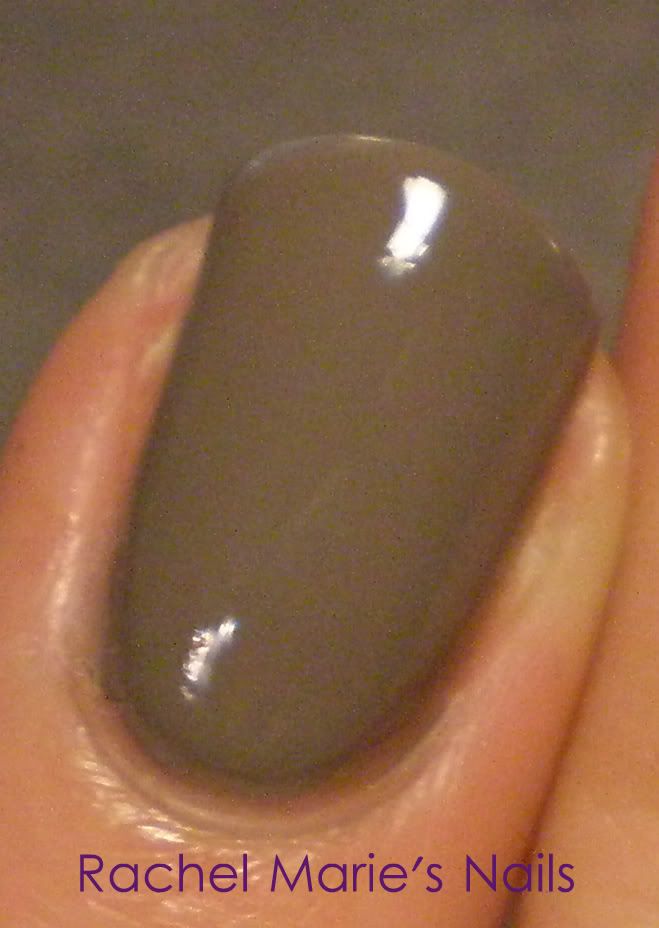 This is a great neutral polish.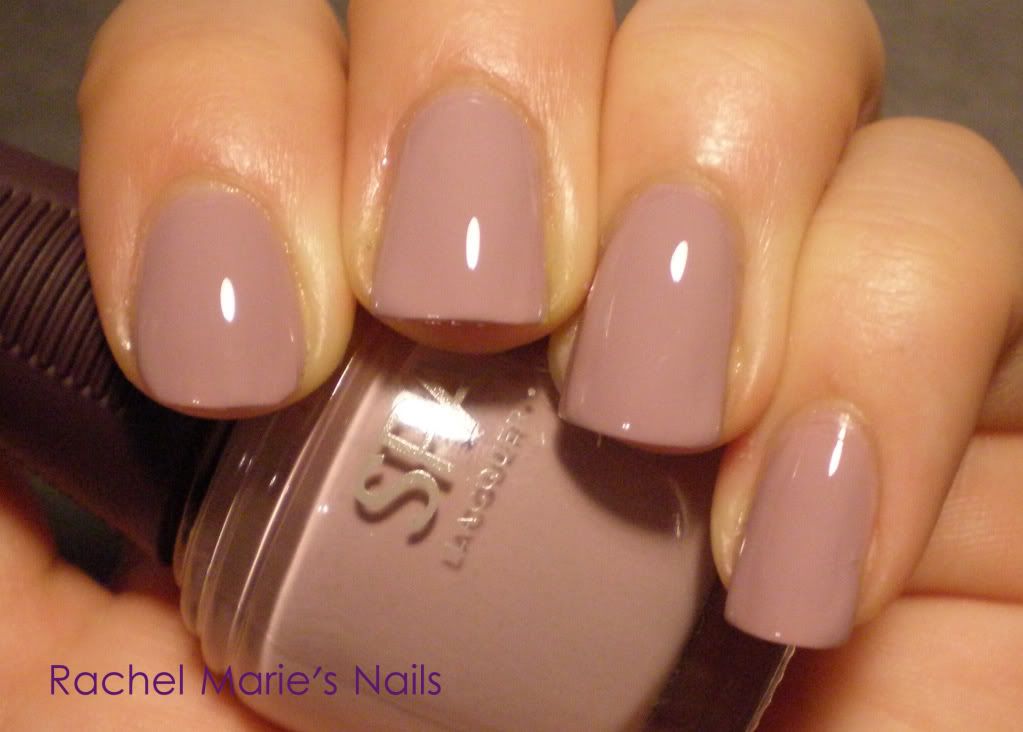 This is 3 coats of Native Rock.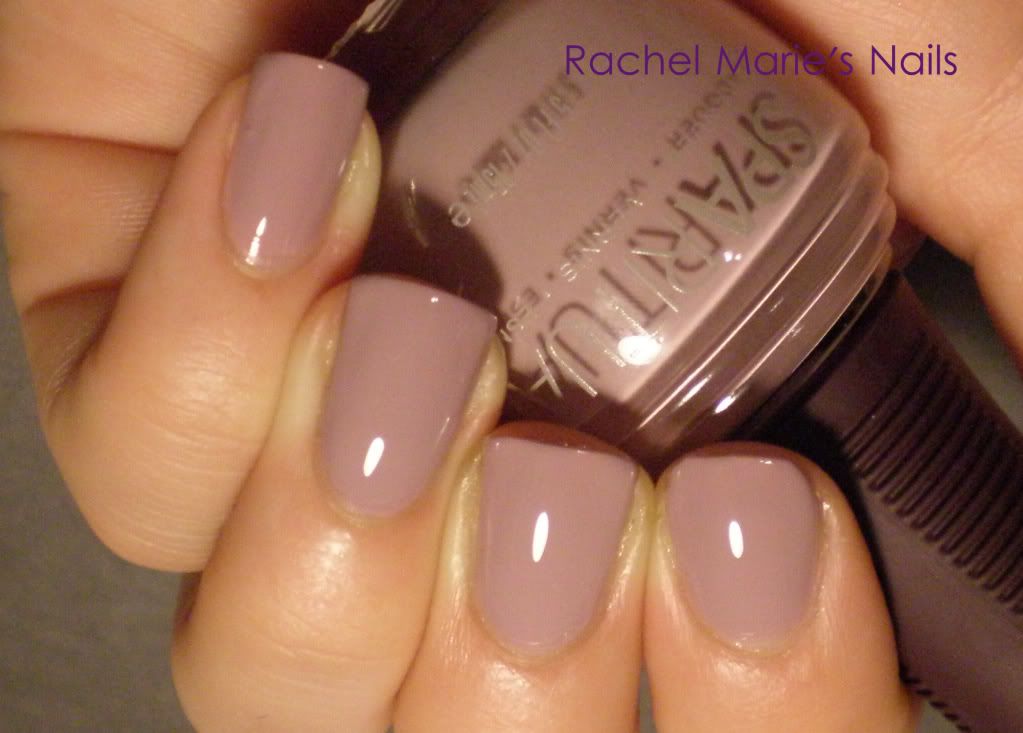 This is a light taupe creme polish that leans purple.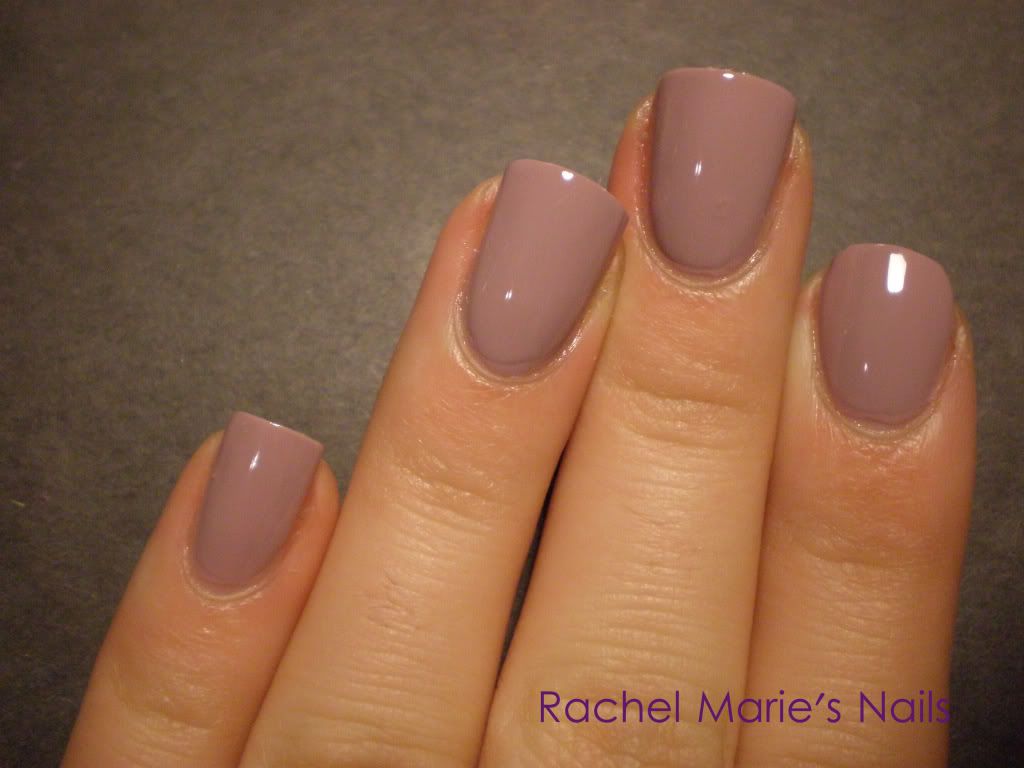 This reminds me vaguely of China Glaze Channelesque.
This is a pretty polish but I feel like I have something similar.
So far, I am impressed with the SpaRitual polishes I own. They all have had great creamy formulas that glided over the nail effortlessly. I love the bottle as well. The rubber grippy cap makes it easier to open.
What do you guys think of these polishes?