I want to say that I'm glad my Golden Rose Holographic post got everyone excited and interested. I received multiple emails about how to get a hold of the polishes. I had posted a link to where I bought the polishes, but that is for US residents only. I know that Golden Rose is an international brand and can be found in various locations all around the world.
I hope this doesn't come off too mean or whatnot, but I had quite a few emails asking me to Custom Purchase these nail polishes. I am usually quite happy to help people get polishes that are EASILY available to me. For example, polishes that are available in stores near me.
I am also more than happy to lead you in the right direction of where to purchase these polishes but please do remember
I am not a vendor. I am not selling these polishes. I run a blog- not a store.
I hope this didn't offend anyone. I'm glad many of you showed interest in the polishes and I will keep that in mind for future giveaways.
Today I want to show you some SpaRitual Polishes I have recently purchased from a local beauty supply. They can be purchased online
here
. I have not personally purchased anything from this store but I urge you always to use care when shopping online.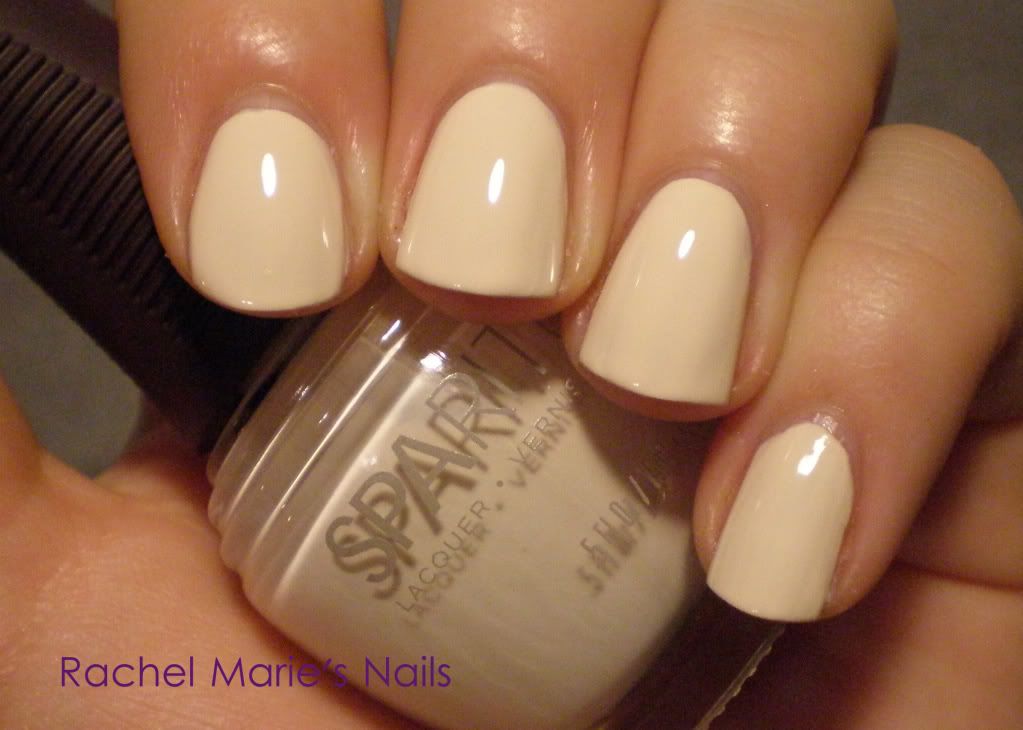 This is 3 coats of Driftwood.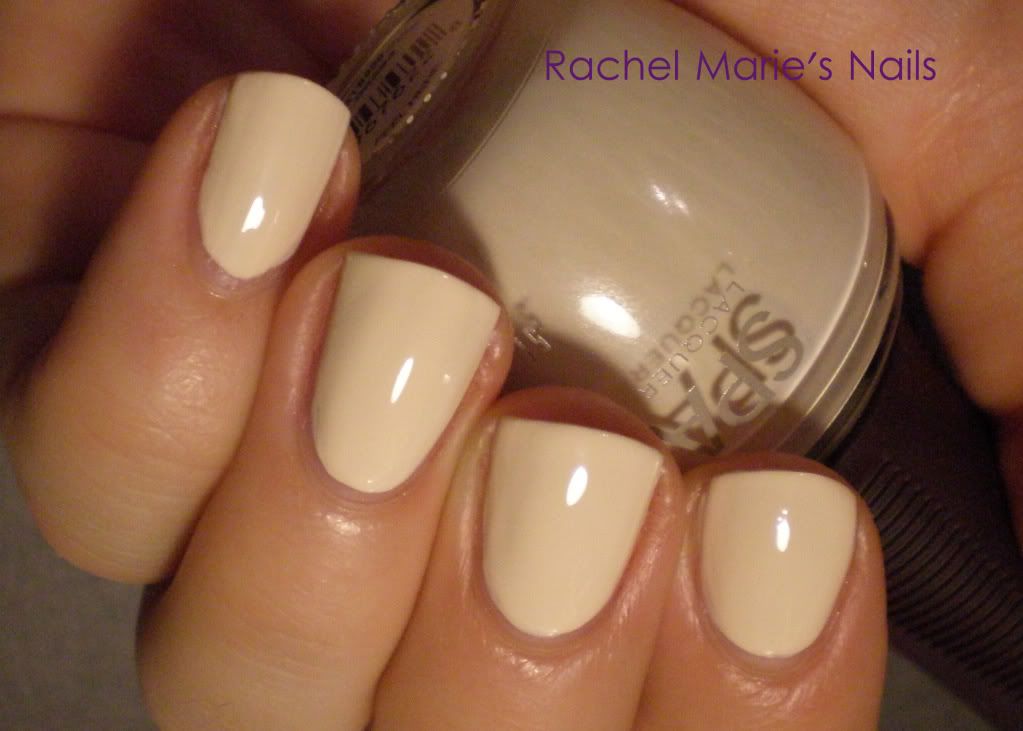 Driftwood is a creamy off-white polish that seems to have beige undertones.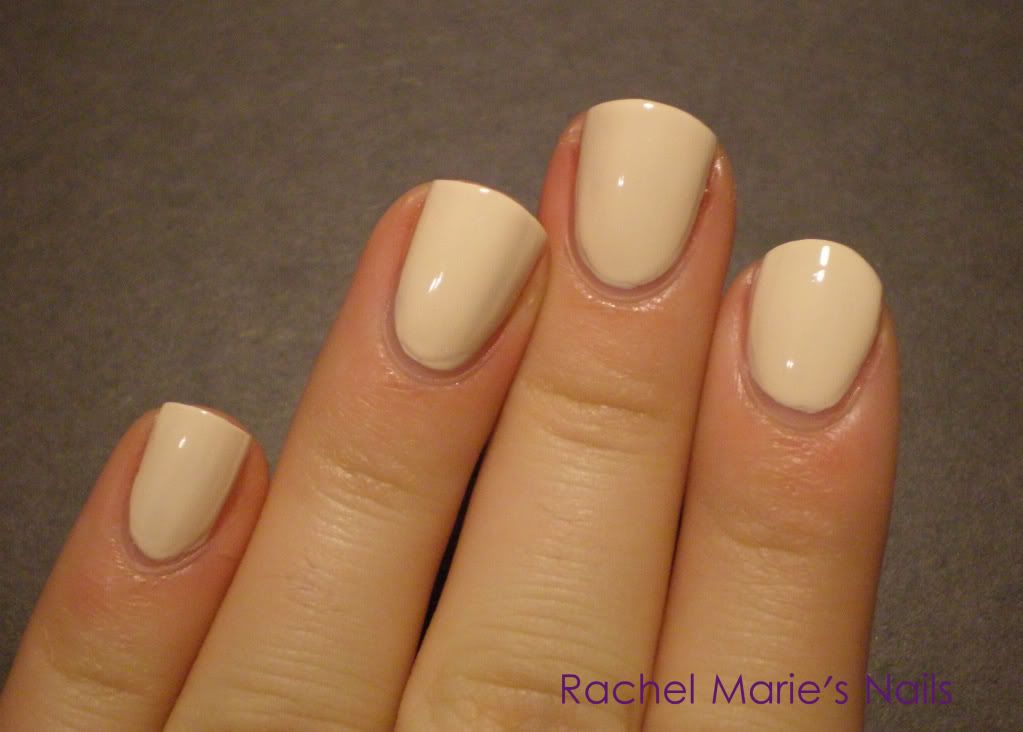 The first coat was very streaky but this polish self leveled like a dream.
This polish was a soft enough white that didn't make me look like I was wearing white out on my nails.
Here I compared it to Illamasqua Load. You can see Load is much more yellow and had a spotty consistency compared to Driftwood.
Both are unique enough to justify having both, in my book.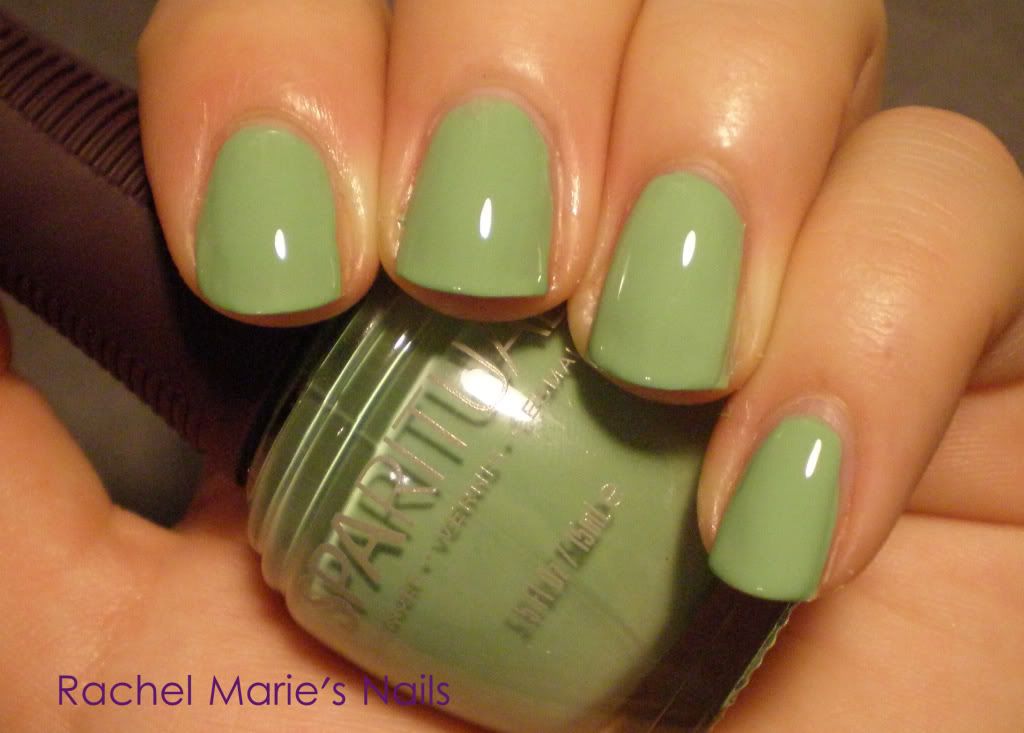 This is 2 coats of Moss.
Moss is a minty green creme polish. Ignore my messy fingers. I was very tired when I swatched this!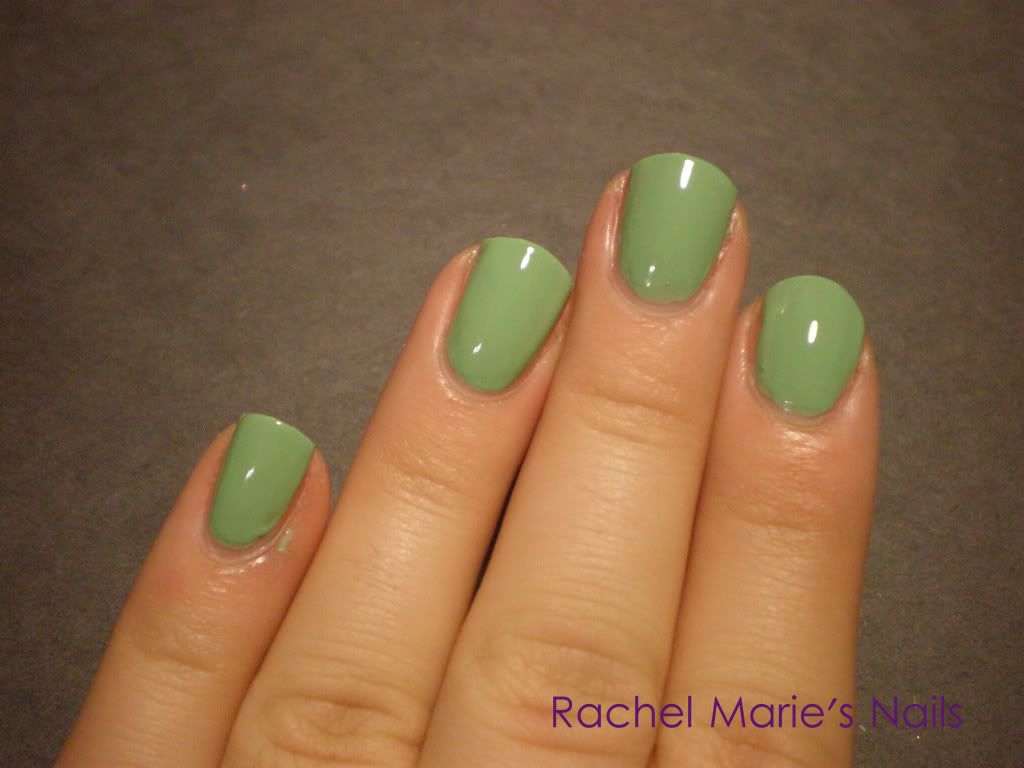 This was also a self leveling dream.
This was also a green that didn't give me lobster hands.
I will say, I have two other polishes from the Evolve collection and they all apply like butter. I could rave and rave about these polishes. I had never been interested in trying this brand before but I'm glad I finally did. The brush is on the thinner side. I would compare the brush to a China Glaze brush. I love the handle as well- it's a grippy rubber that makes it easy to open.
I can't wait to try more collections from this brand.
Do you own any SpaRitual polishes?