Hey everyone! Life has been a little crazy lately so my posts haven't been on time like usual. :) I love blogging but it seems like I don't always have the time to write long posts anymore.
Here is a couple Essie polishes I wore recently.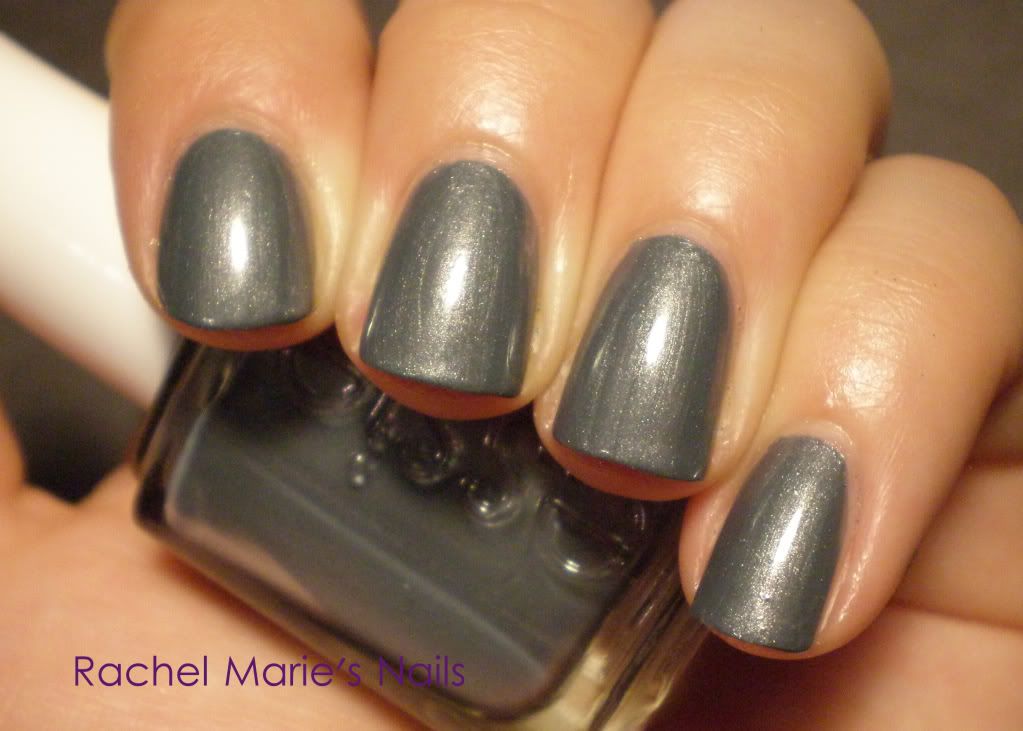 This is 2 coats of Essie Fair Game.
Fair Game is a grey-blue polish with silver shimmer.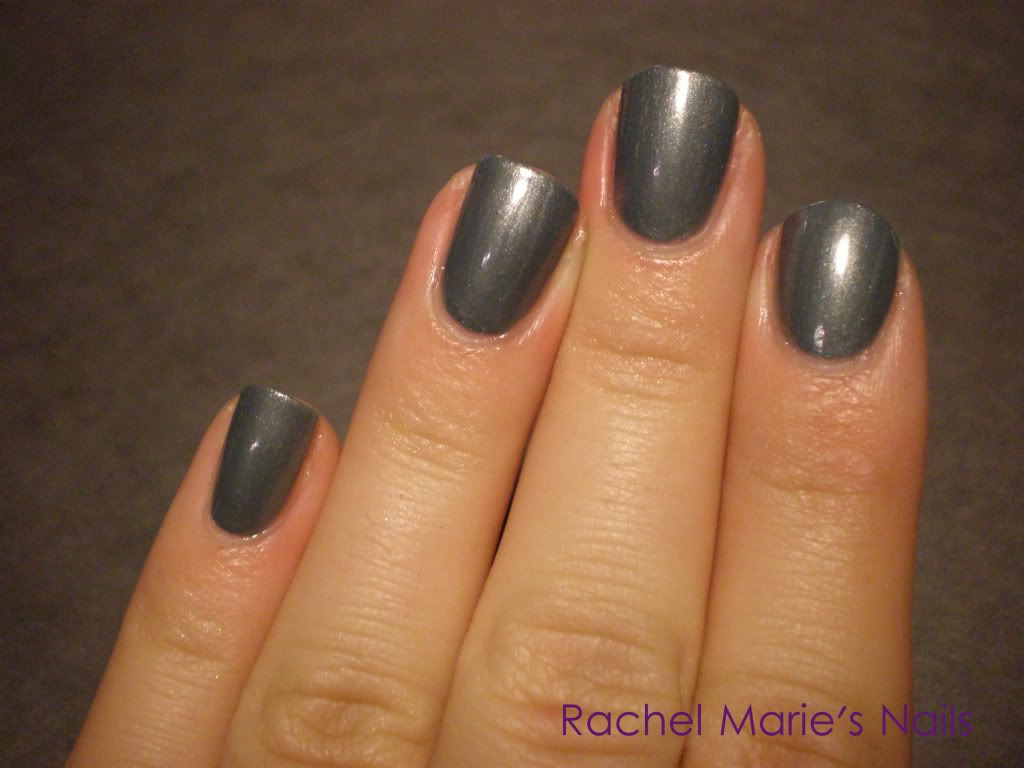 As soon as I saw this polish in person I knew I needed it. It's a stunning shade of greyish blue.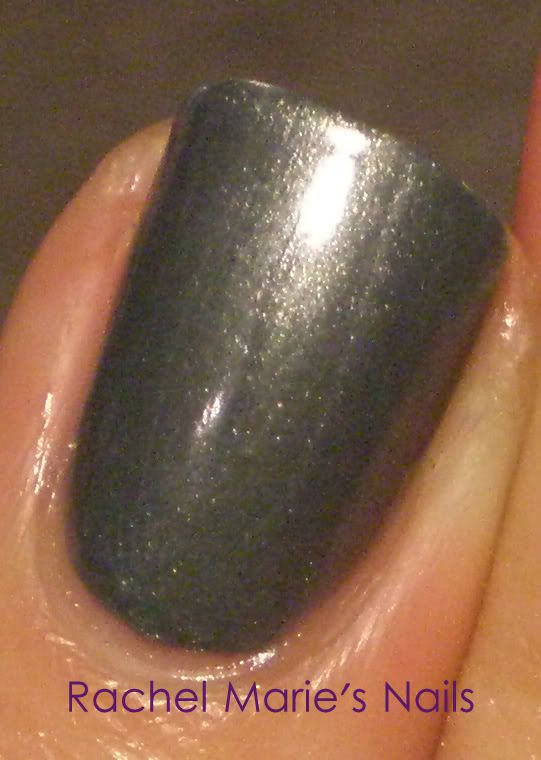 I thought I wouldn't need this polish because I have coat Azure but they're very different.
This is 2 coats of Da Bush.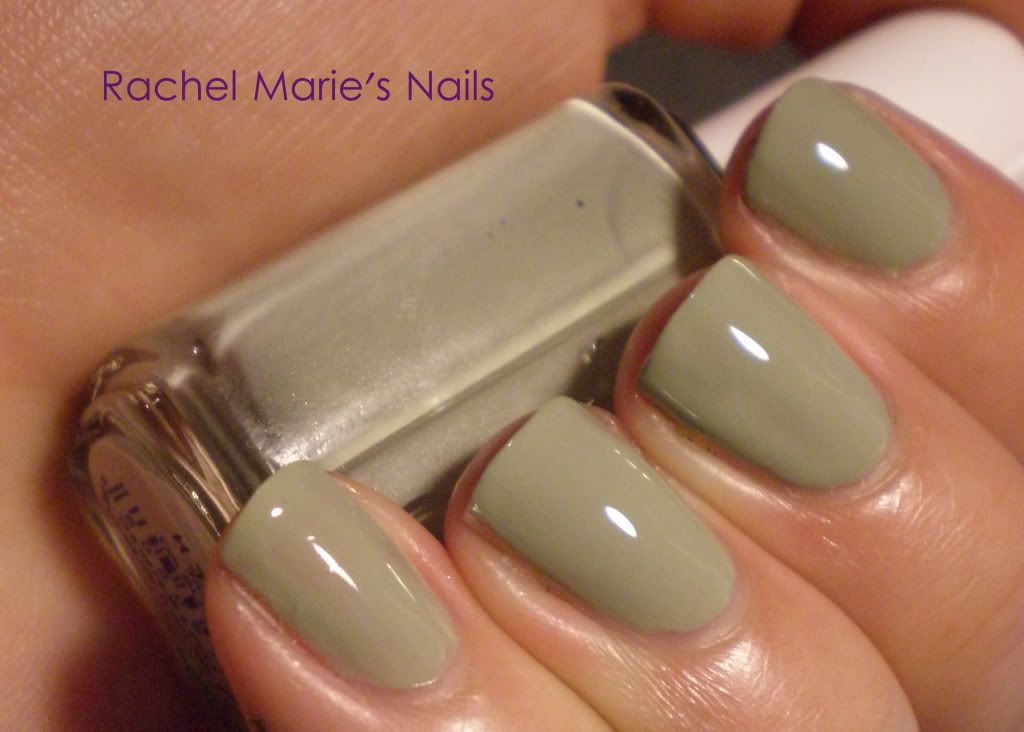 Da Bush is a grey-green concrete creme polish.
It's a strange color but I love it.
What's your favorite Essie?