I'm back from Las Vegas today. I had a fab
ulous time at the International Beauty Show and I can't wait to go again.
I'm busy unpacking and cleaning today but I thought I'd share with you guys the pretties I brought home.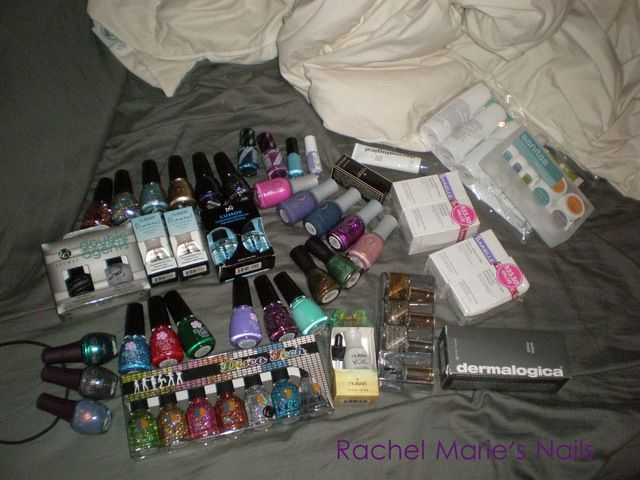 This is everything that came home with me. Can you believe I didn't bubble wrap a thing?
LeChat Dare to Wear Disco Tech collection
Disc Jockey, Strobe Light, Techno Beat, Get Funky, Disco Ball, Dancing Shoes, and Top Coat.
When I found out LeChat was going to have a booth at IBS I nearly died. I was so excited to get my hands on this collection!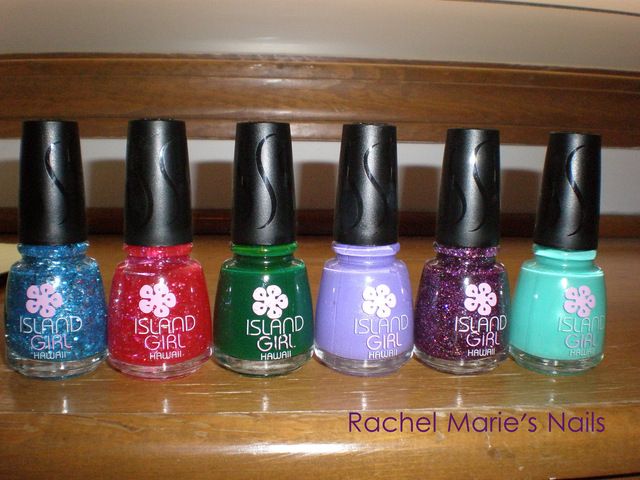 Island Girl polishes.
Waikiki Sunset, Mahalo Dream, Oahu Paradise, Aloha Luau, Island Sunset, and Big Island Volcano.
If you're ever in Vegas stop in the ABC Store in the Miracle Mile Shop for some Island Girl Polishes. I believe they were $2.99 at B2G1 Free.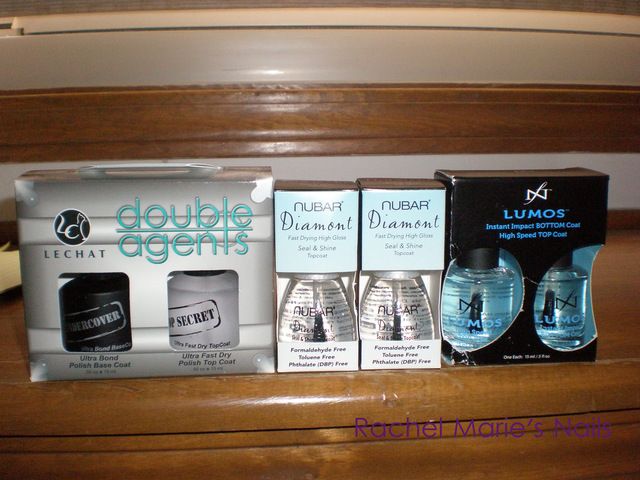 Lechat Undercover basecoat and Top Secret topcoat. How cute is the container! It's a little suitcase! 2 Nubar Diamonts, and Lumos High Speed topcoat and Instant Impact basecoat.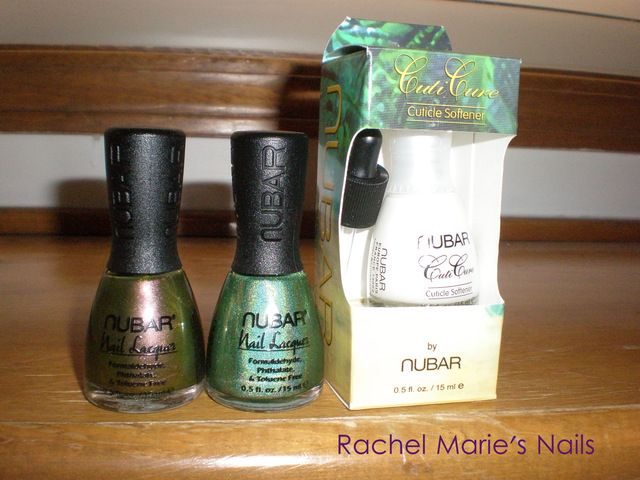 Nubar Wildlife, Reclaim and Cuticle Softener. I can't believe I didn't grab more Nubars!
SpaRitual Remover, It's Raining Men, Sacred Ground, and Rhythm Of Life.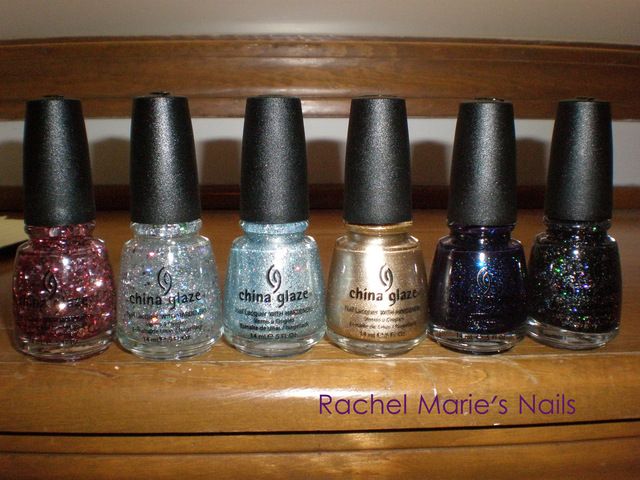 China Glaze Doll House, Techno, Luna, 2030, Meteor Shower, and Cosmic.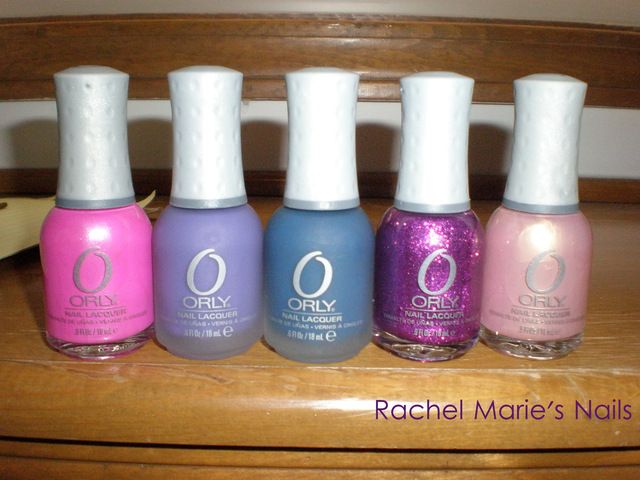 Orly Flirty, Purple Velvet, Blue Suede, Bubbly Bombshell, and Gilded Coral.
These caught my eye at the show. They're glitter topcoats made from real gold and silver. They had a red glitter polish with real gold in it and it was gorgeous.
Real Gold 22kt Gold Glitter, Real Gold 12kt White Gold Glitter, Real Silver Pure Silver Glitter, and Real Gold High Gloss topcoat.
H&M Deep Sea and Lovely Lavender. Illa Phallic. Layla 04 and 02 Magneffect polishes. My first magnetic polishes!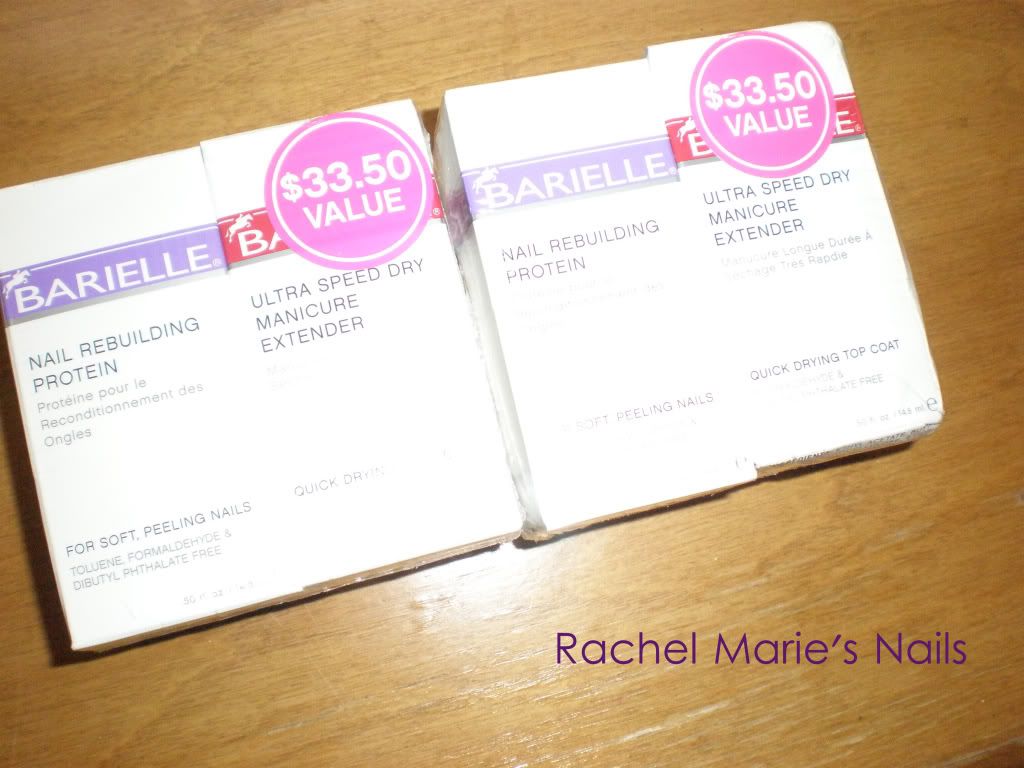 And I always need some of these. :)