Since I'm back from my vacation and I'm busy as all hell again- today's post is a quick one.
This is 2 coats of Vestral White.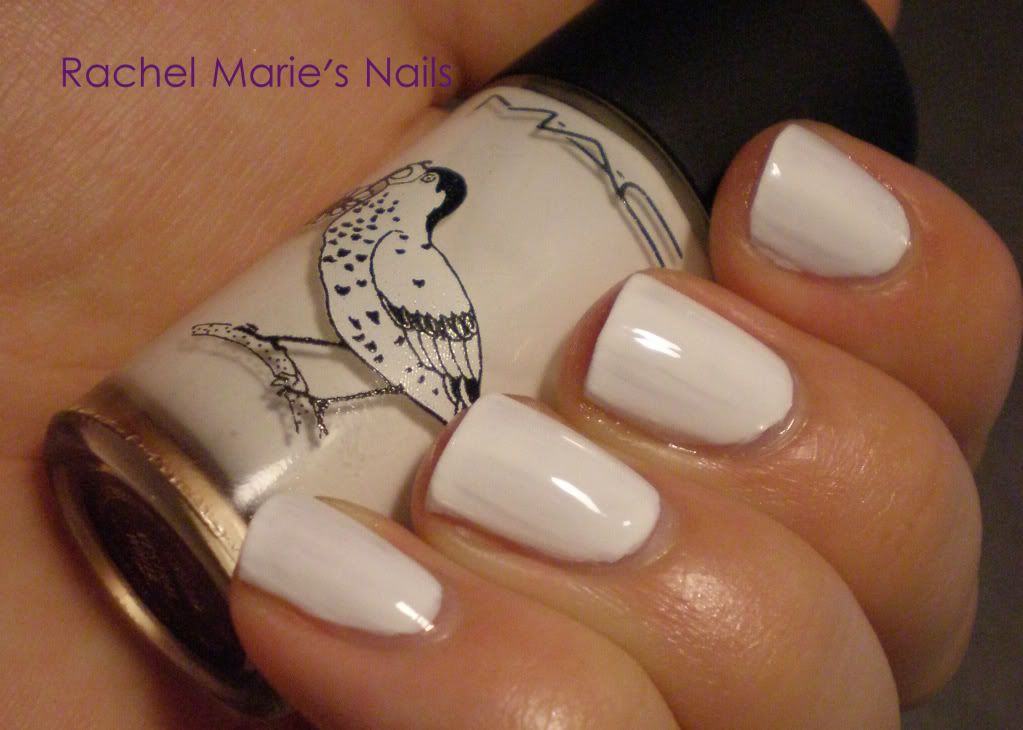 Vestral White is a standard white creme polish.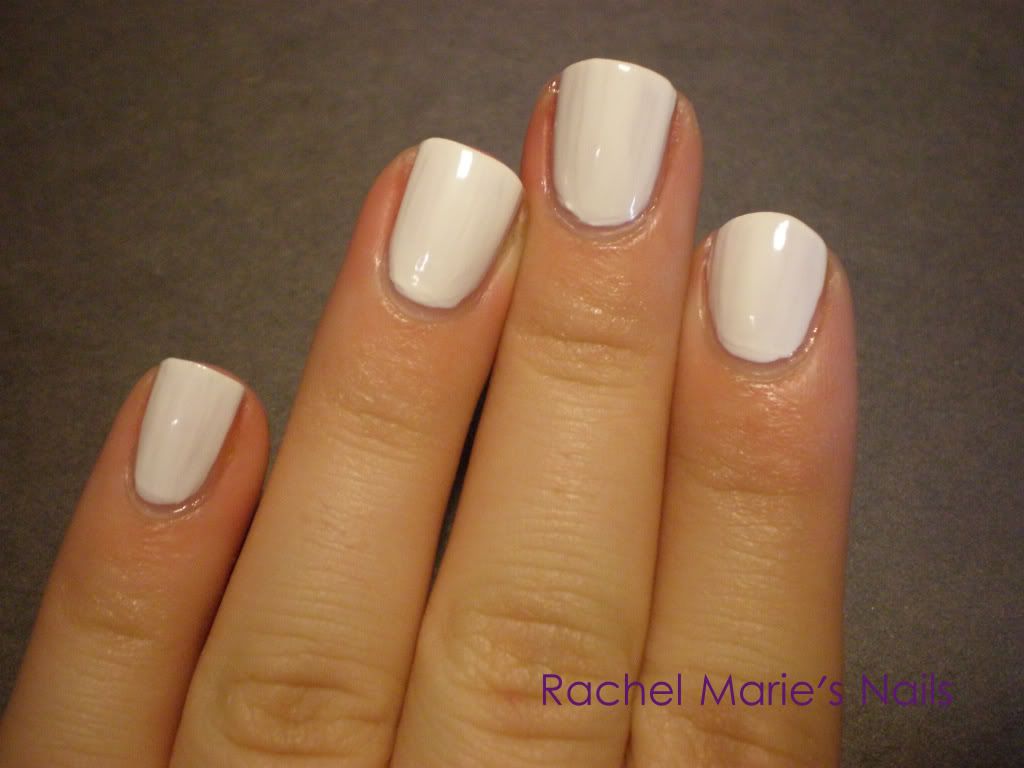 I found this polish in a discount store and the bottle was too cute to pass up.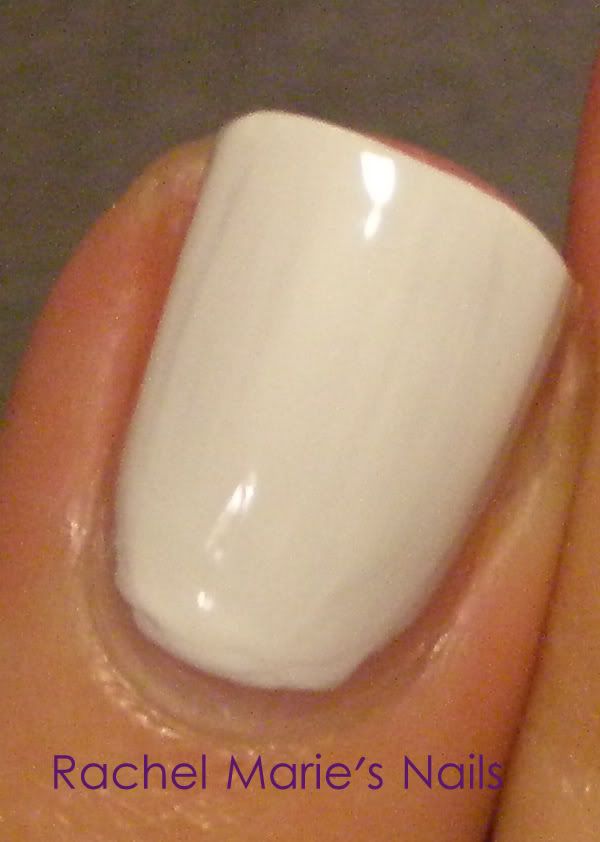 Like most white creme polishes, this polish was streaky.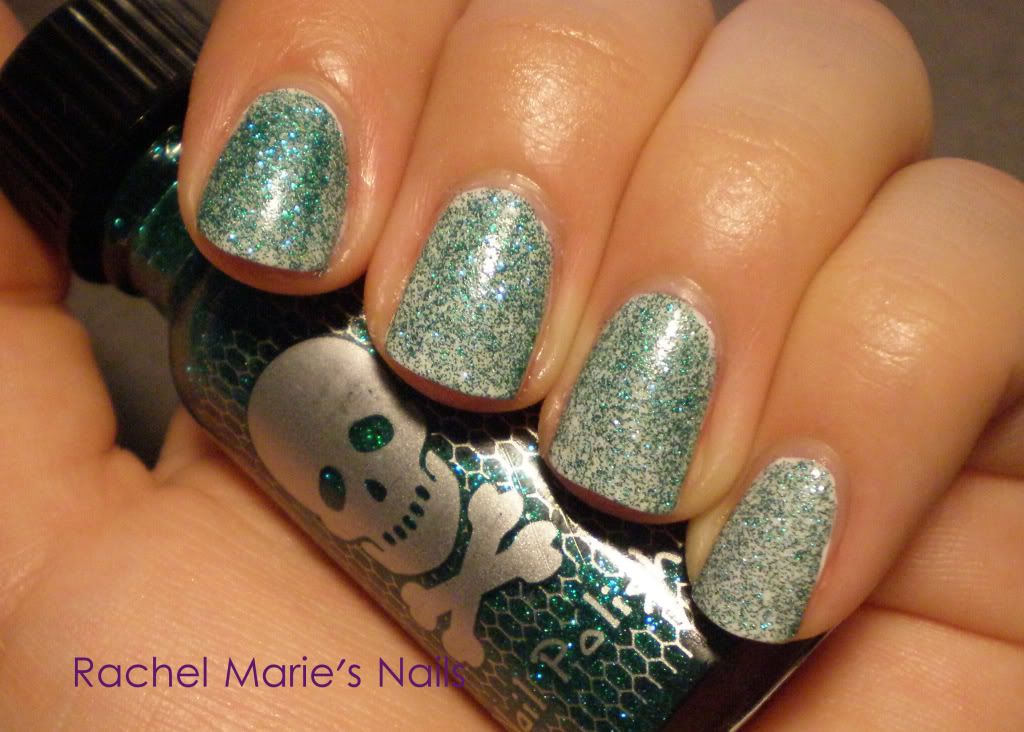 Then I added 1 coat of a no-name Hot Topic glitter.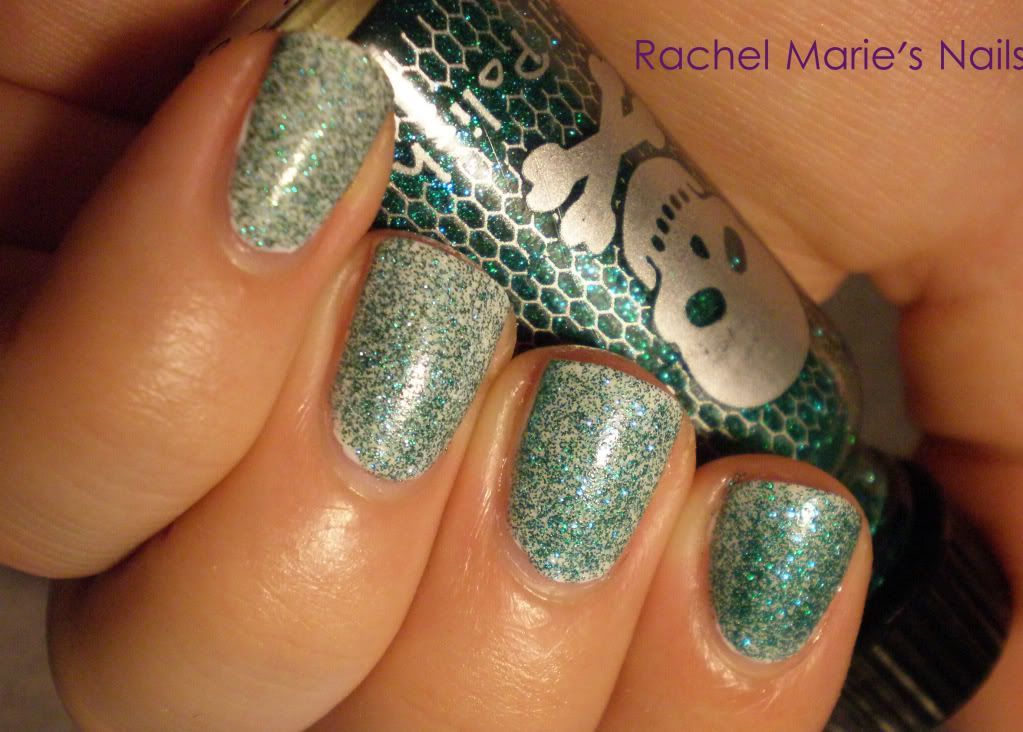 This hot topic glitter is a glitter polish with aqua blue glitter.
I was going for a glistening mermaid tail look. :P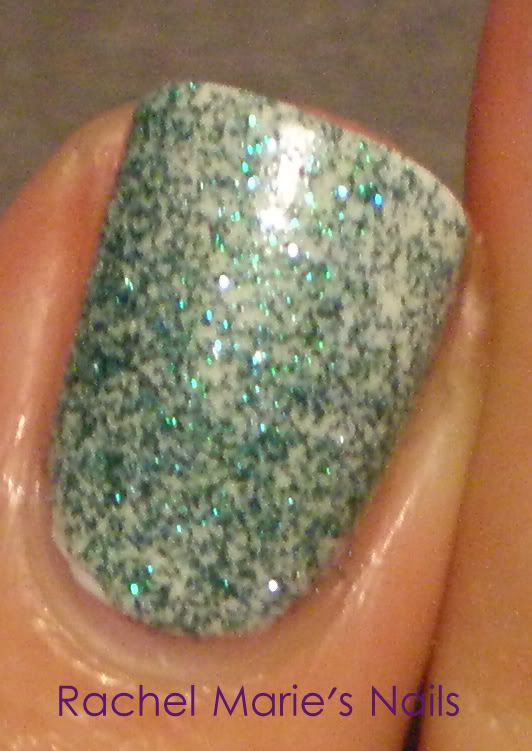 What is your favorite layering combo?