I feel like I've swatched a lot of OPI polishes lately.. Hmm.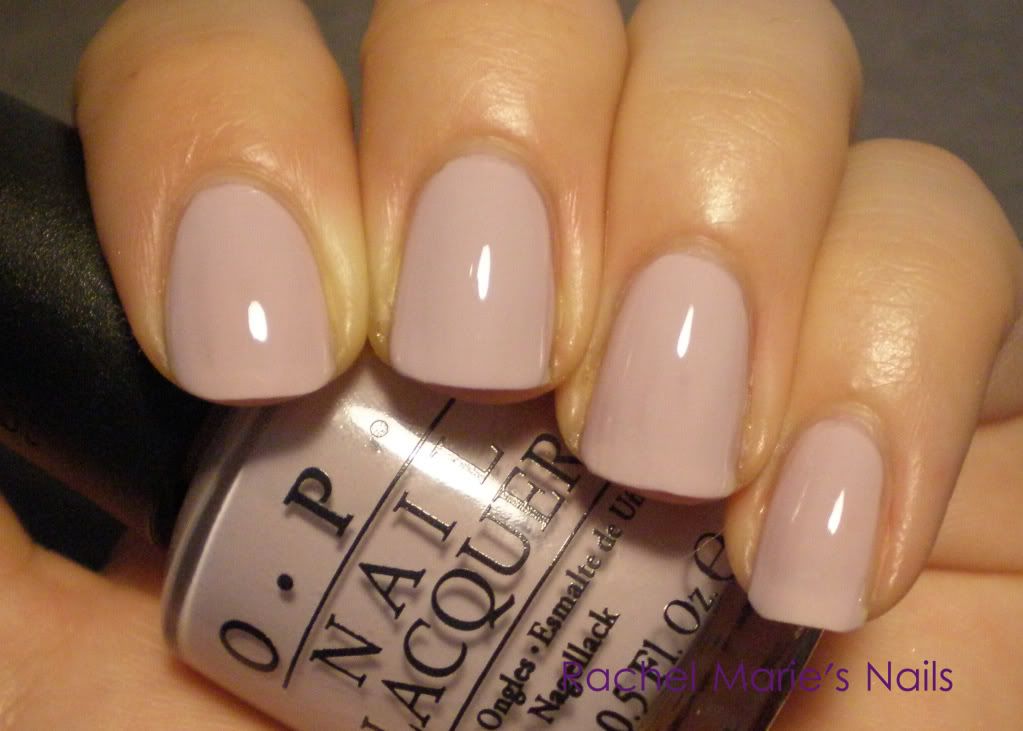 This is 2 coats of Steady As She Rose.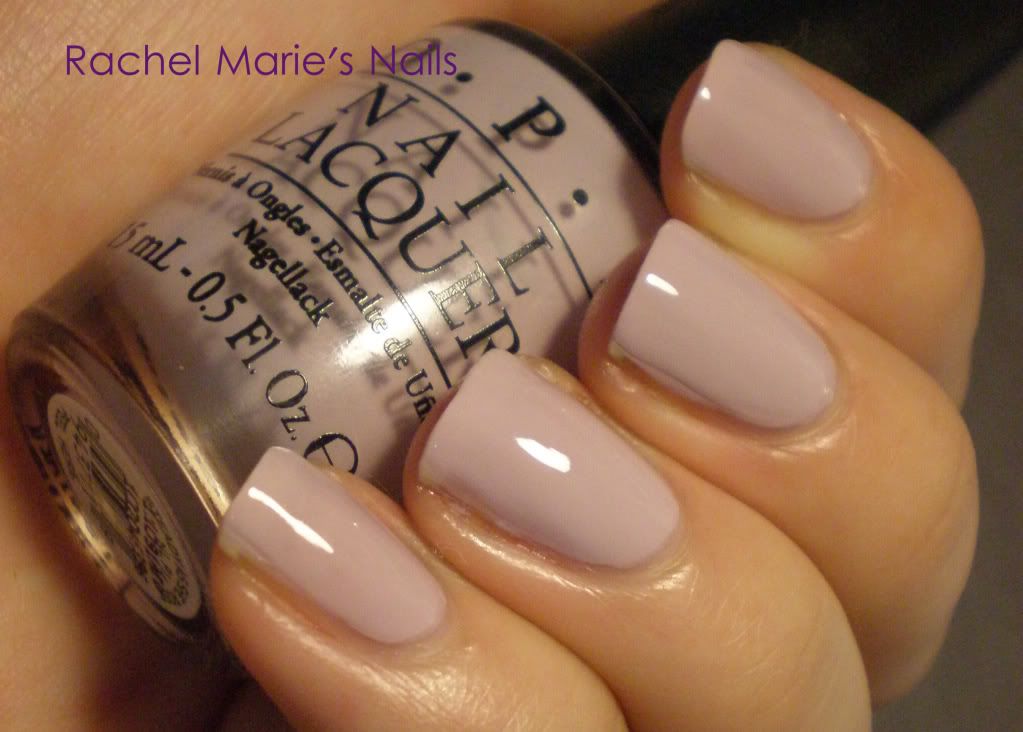 Steady As She Rose is a pale, pale purple creme.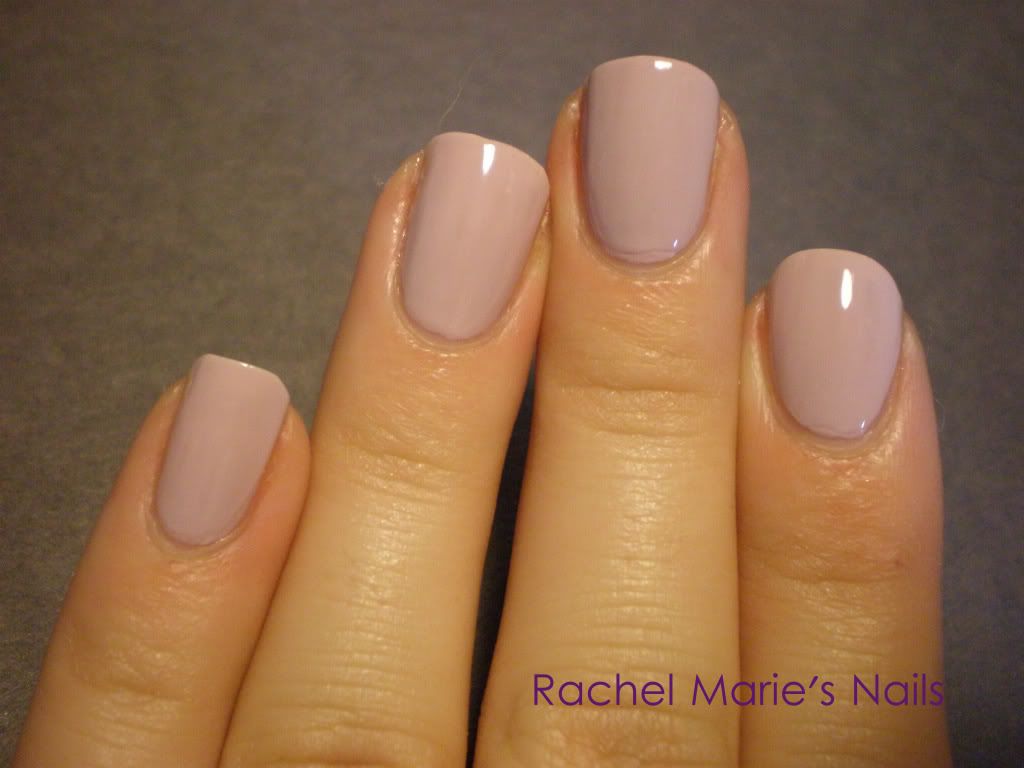 I love how dusty and pretty this polish is.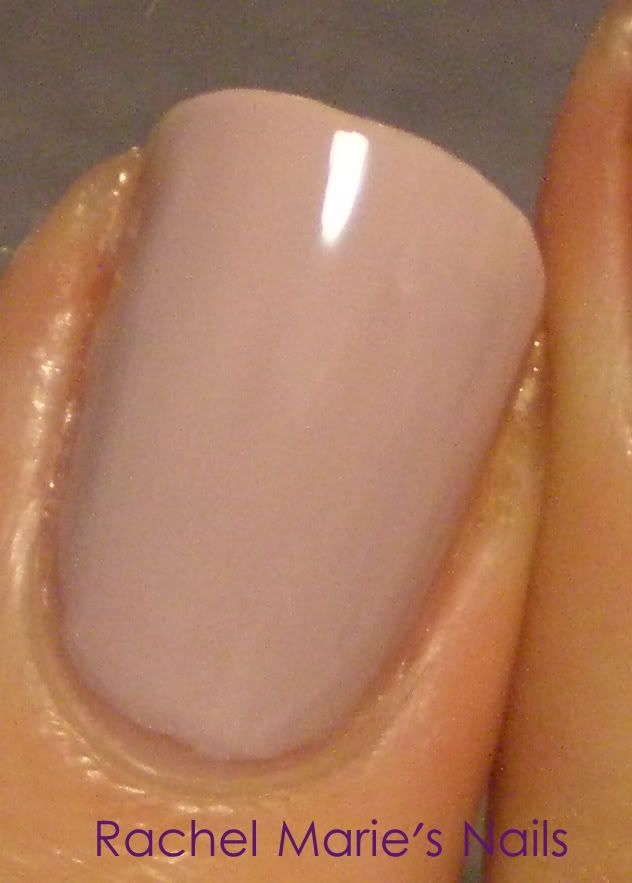 I am loving this collection.
This is 2 coats of Planks A Lot.
Planks A Lot is a medium purple creme polish with the same dusty feel as the other polishes in this collection.
Both of these polishes applied very well.
These colors would be lovely for springtime.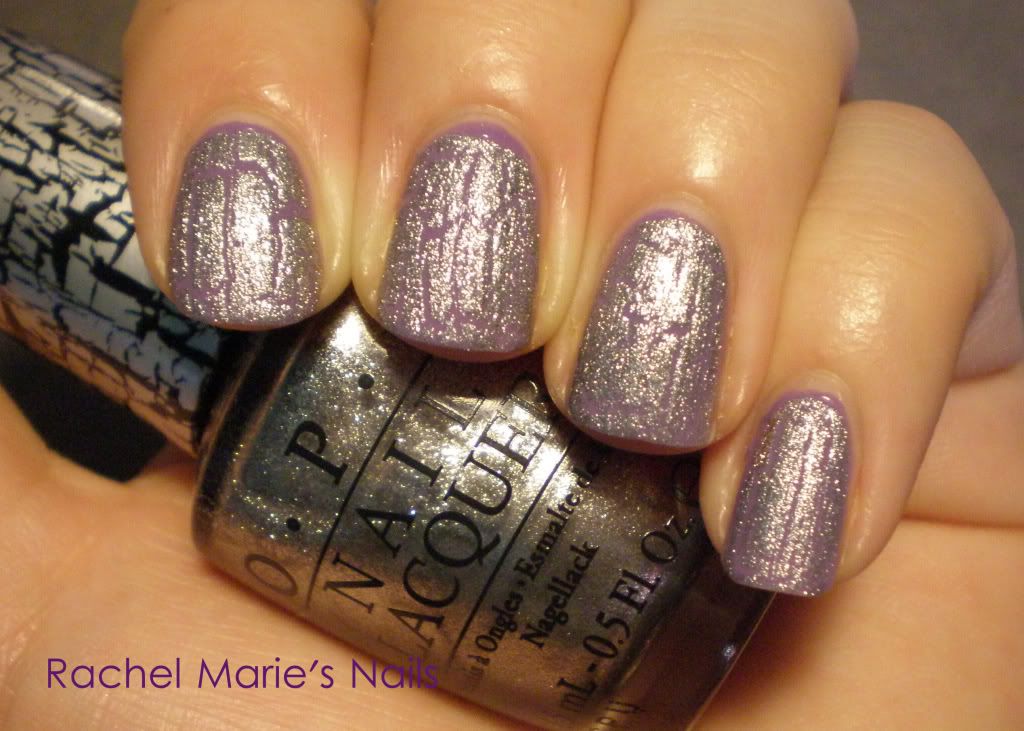 This is Plants A Lot with a coat of Silver Shatter.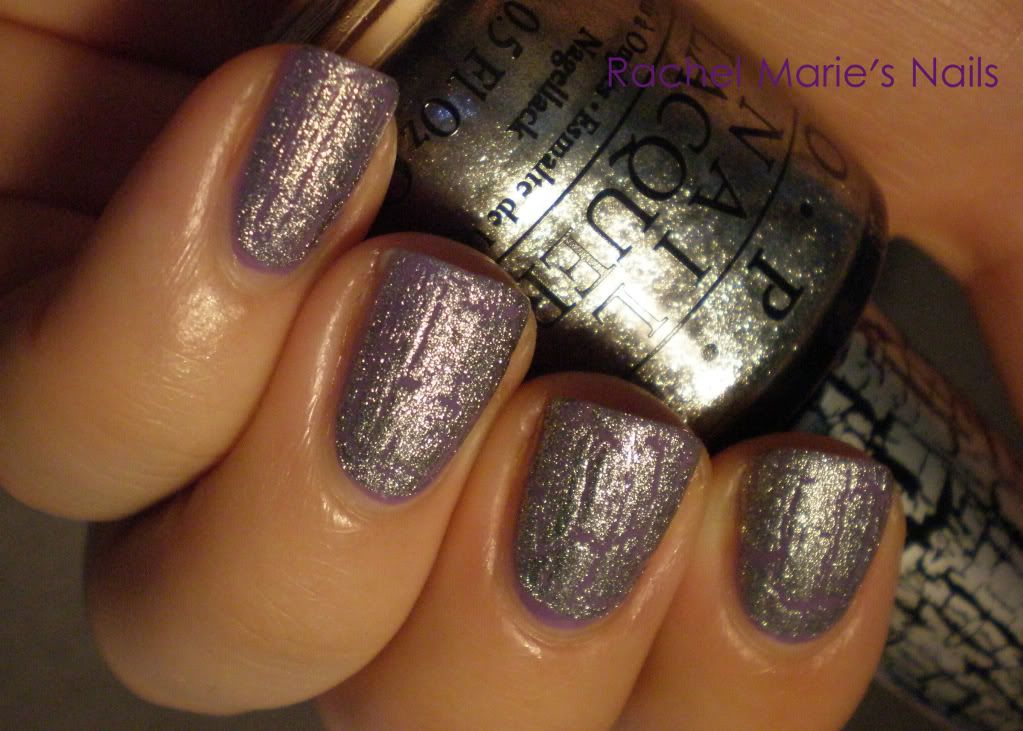 Silver Shatter is a metallic silver crackle polish.
When I first saw pictures of Silver Shatter I didn't think I would like it but I'm so glad I got it. It is fabulous.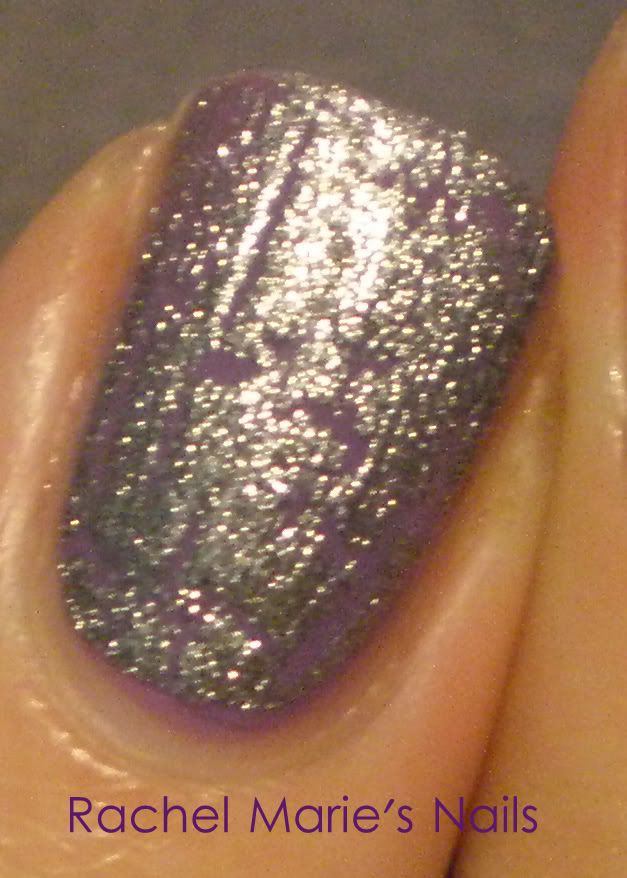 What do you think of Silver Shatter?