Okay, I know I'm like a year late on posting this collection but I didn't pick it up until recently. My beauty supply had a few of the colors on clearance and I finally picked some up.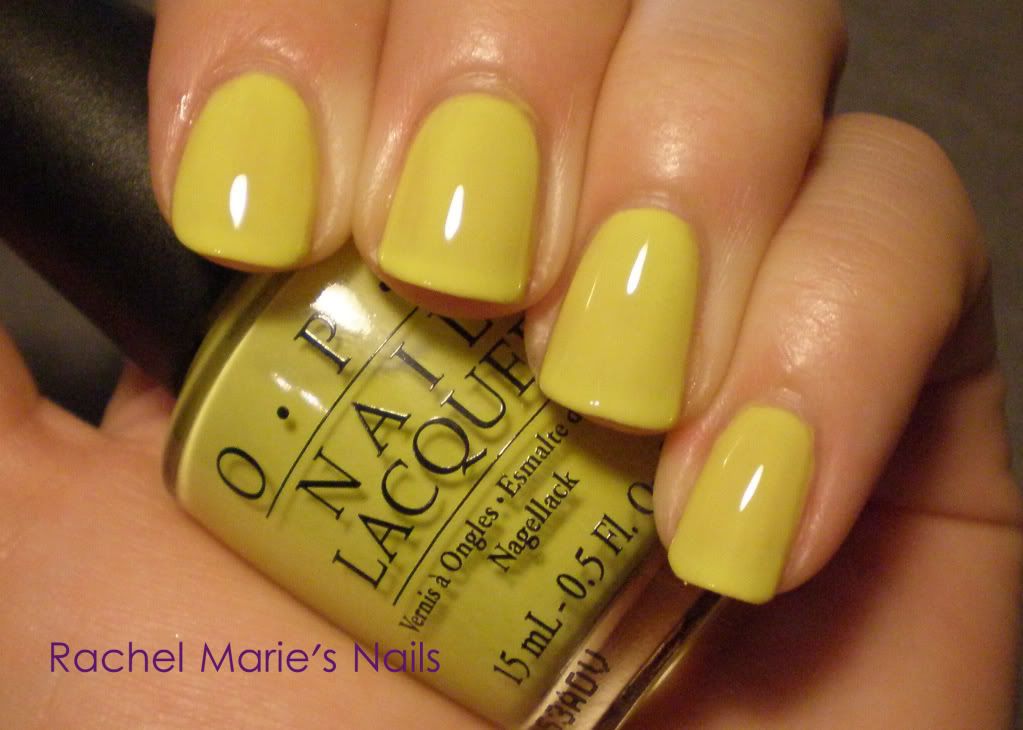 This is 3 coats of Fiercely Fiona.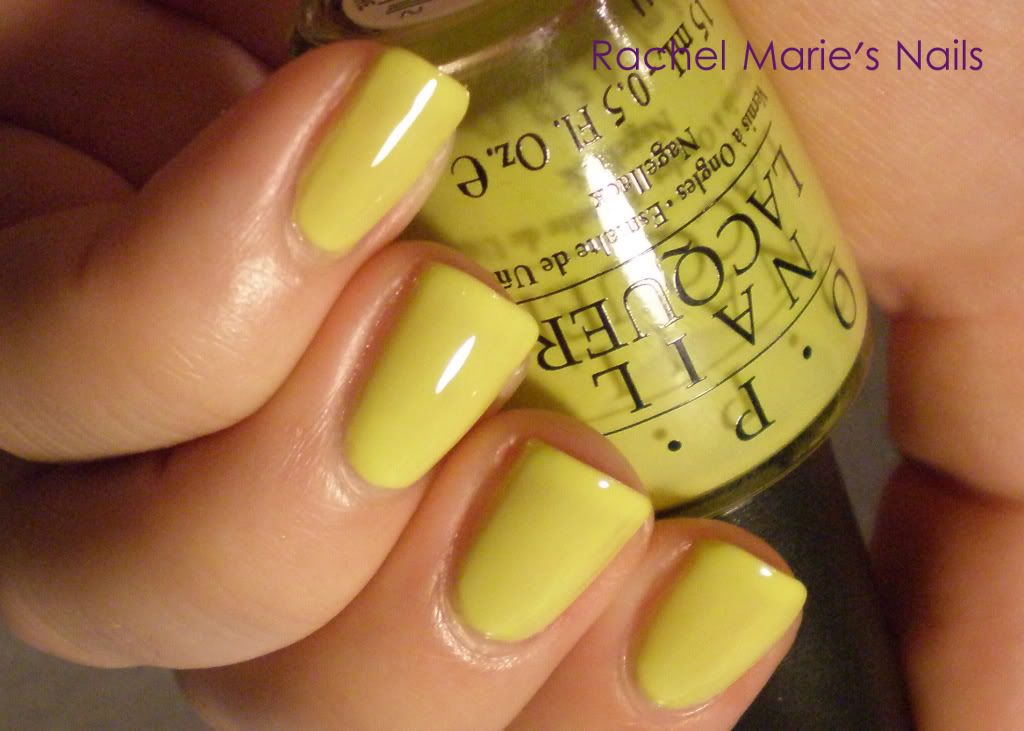 FF is a very light green creme that pulled very yellow on me.
I didn't like this polish because it looked too yellow on me.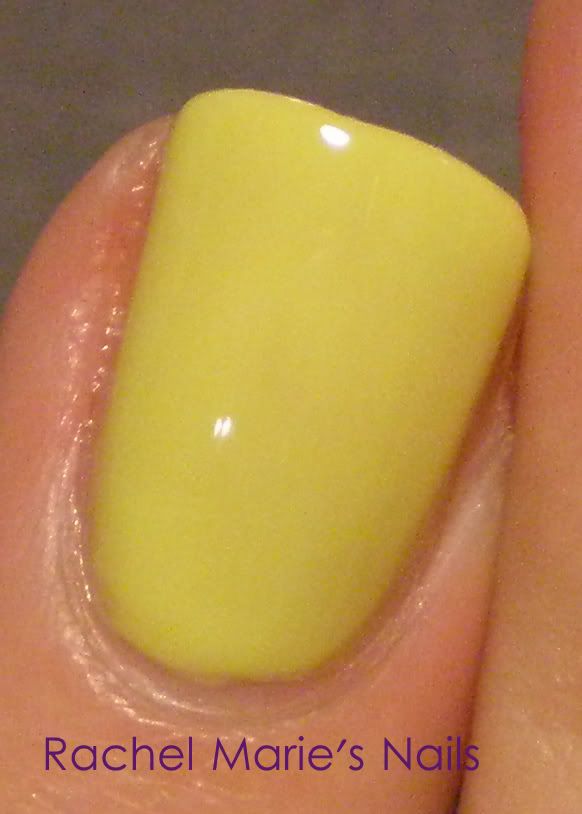 >.< Yuck.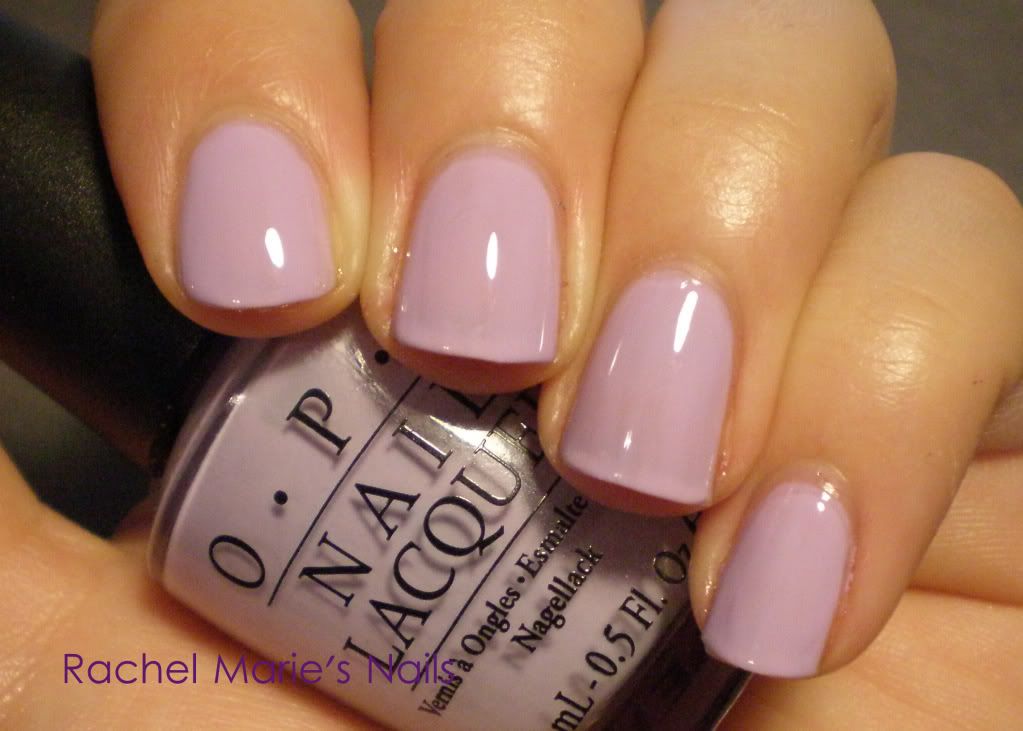 This is 3 coats of Rumple's Wiggin'.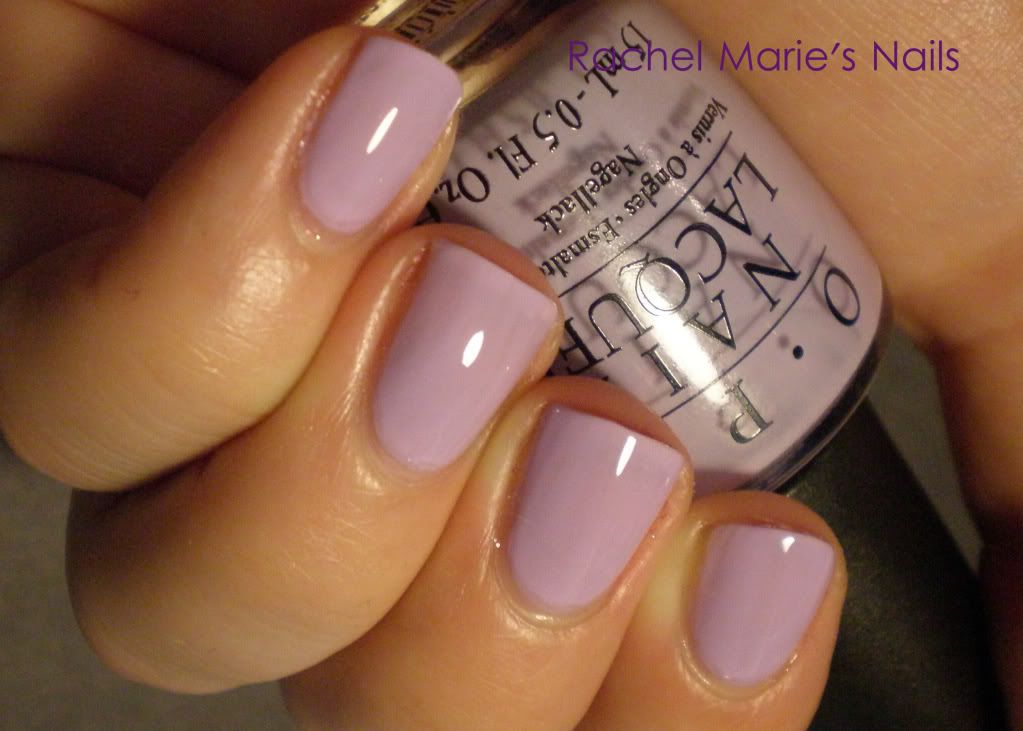 RW is a very light purple creme.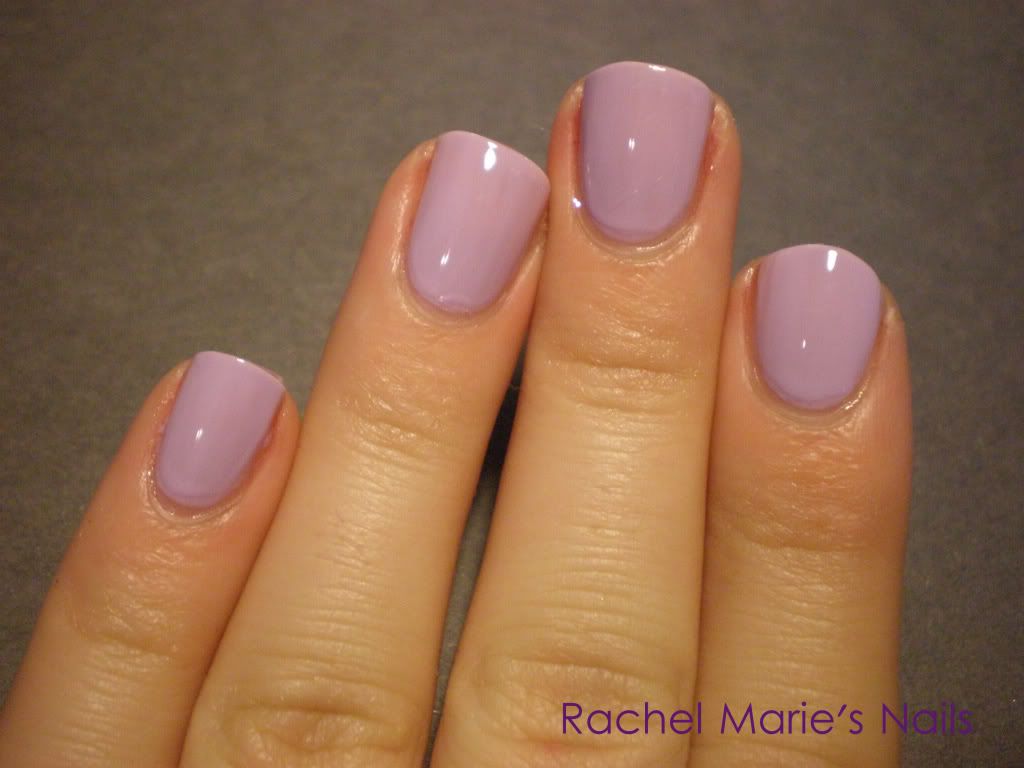 I absolutely adore this polish but I think it's very dupey.
The formula on this was a bit streaky.
This is 3 coats of Who The Shrek Are You?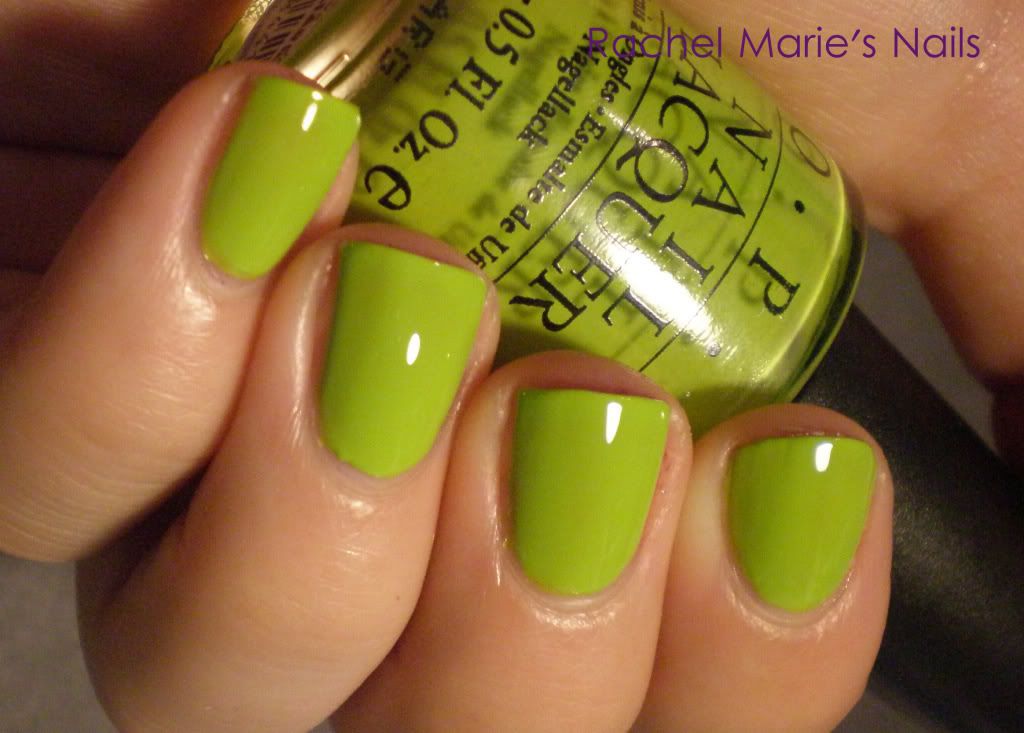 WTSAY is a lime green creme polish.
I love the slimey green color of this one.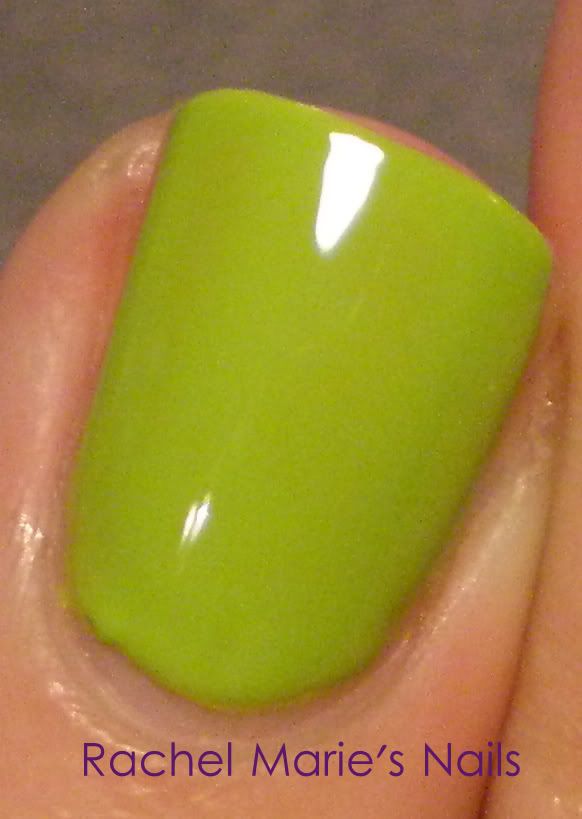 Do you have any favorites from the Shrek collection?