I haven't posted about Ulta polishes in quite some time. I actually haven't bought any in a long time! I really only go to Ulta for my Essence polishes since I buy most of my polishes at my local beauty supply. I did pick a couple Ulta polishes up a couple months ago but I hadn't swatched them until recently.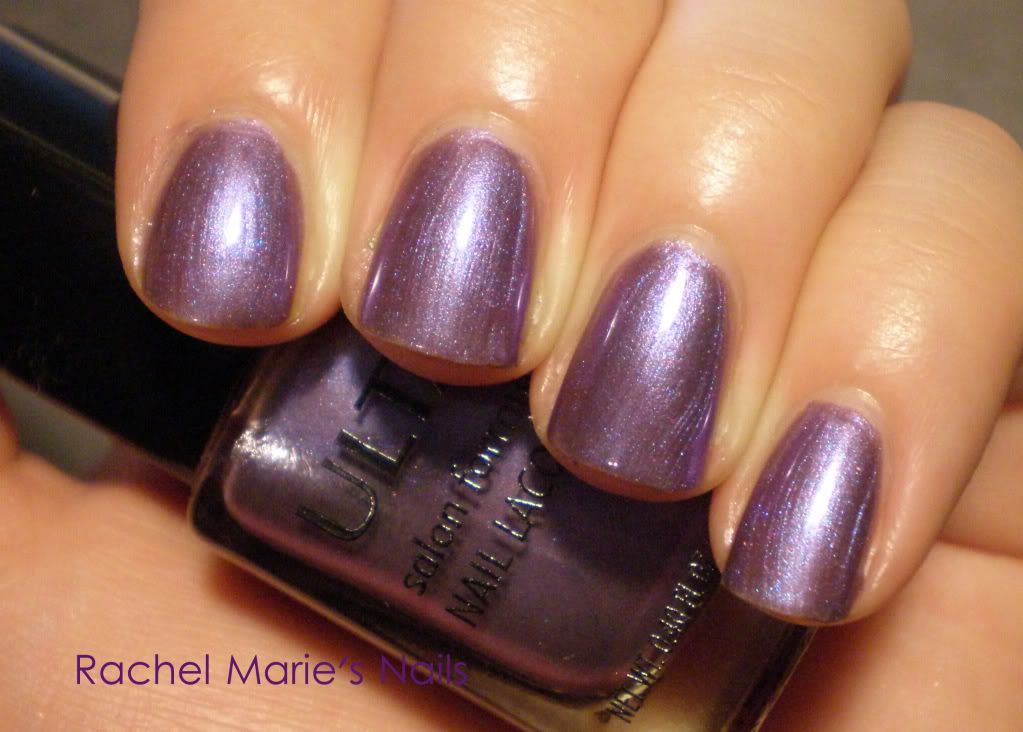 This is 3 coats of Purple Haze.
Purple Haze is a frosty purple polish with pink and blue shimmer.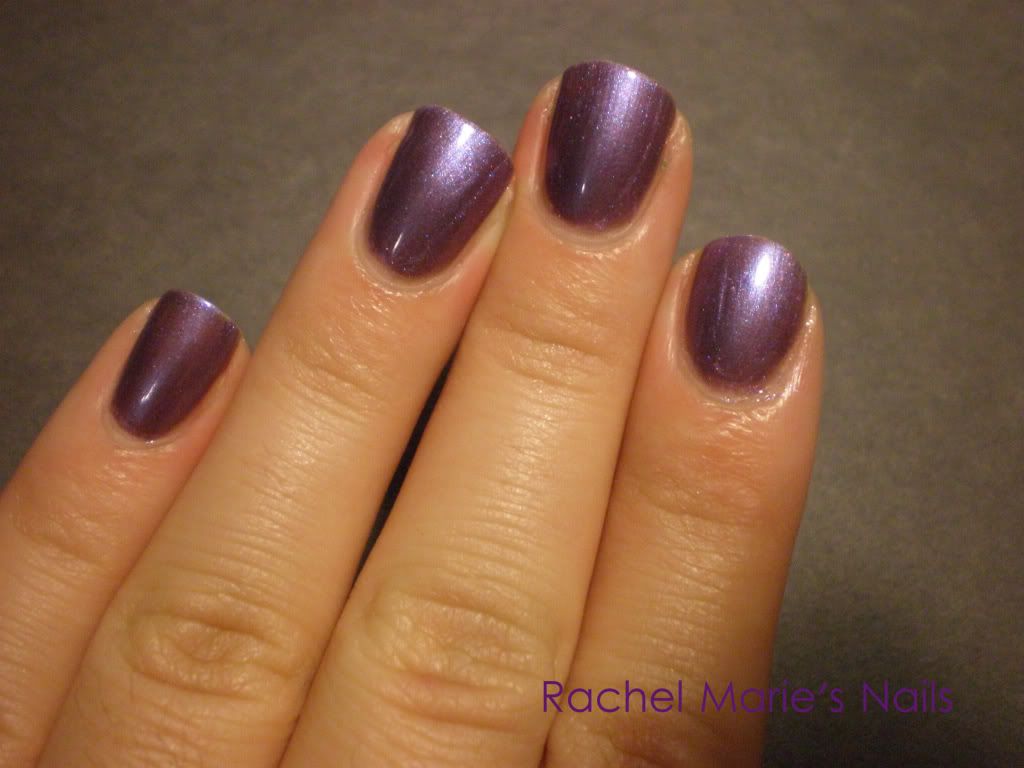 I think the name of this polish really matches it. The polish has a hazy feel to it.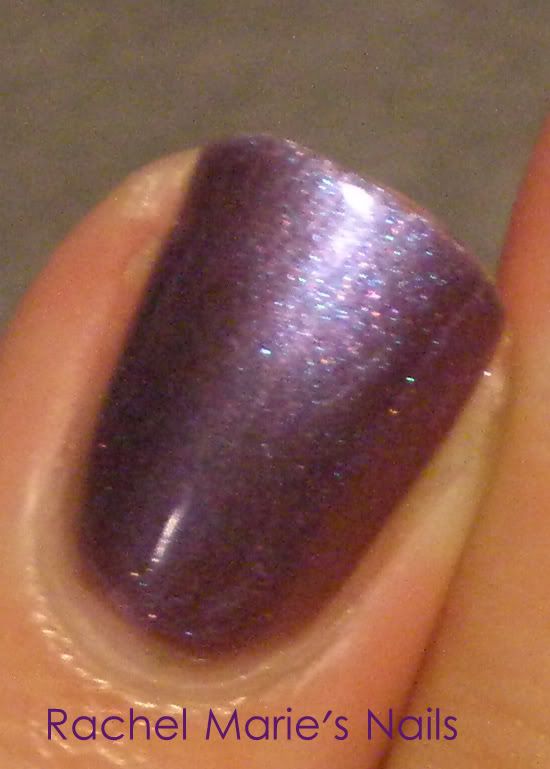 This polish was also a bit sheer.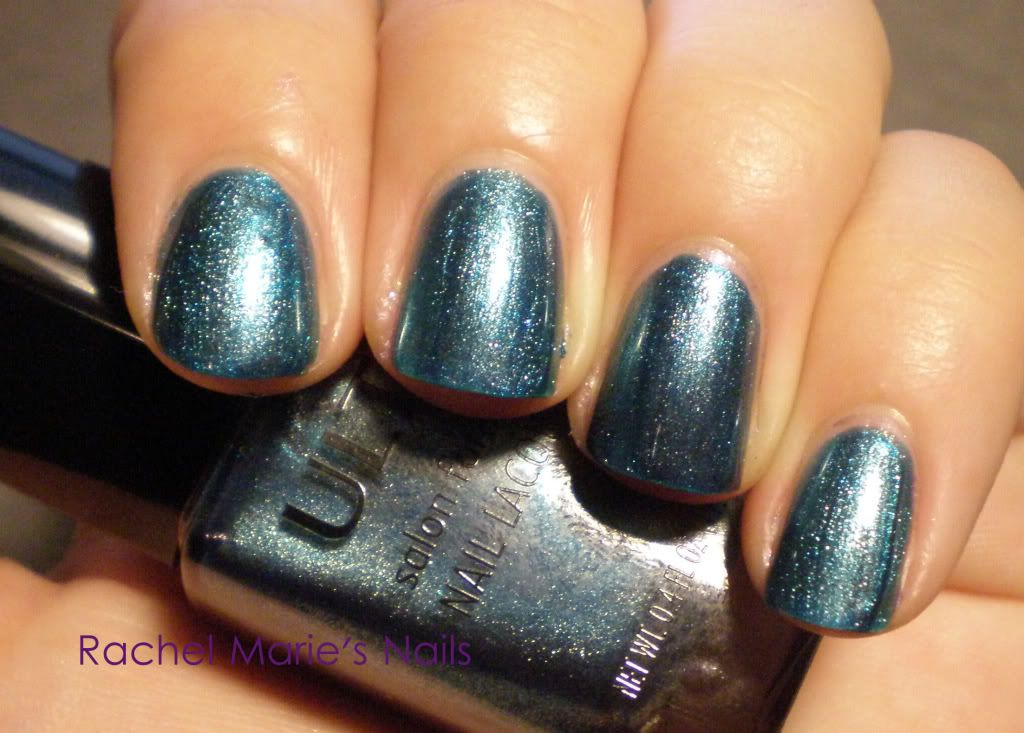 This is 2 coats of Alter Ego.
Alter Ego is a metallic blue polish silver micro glitter.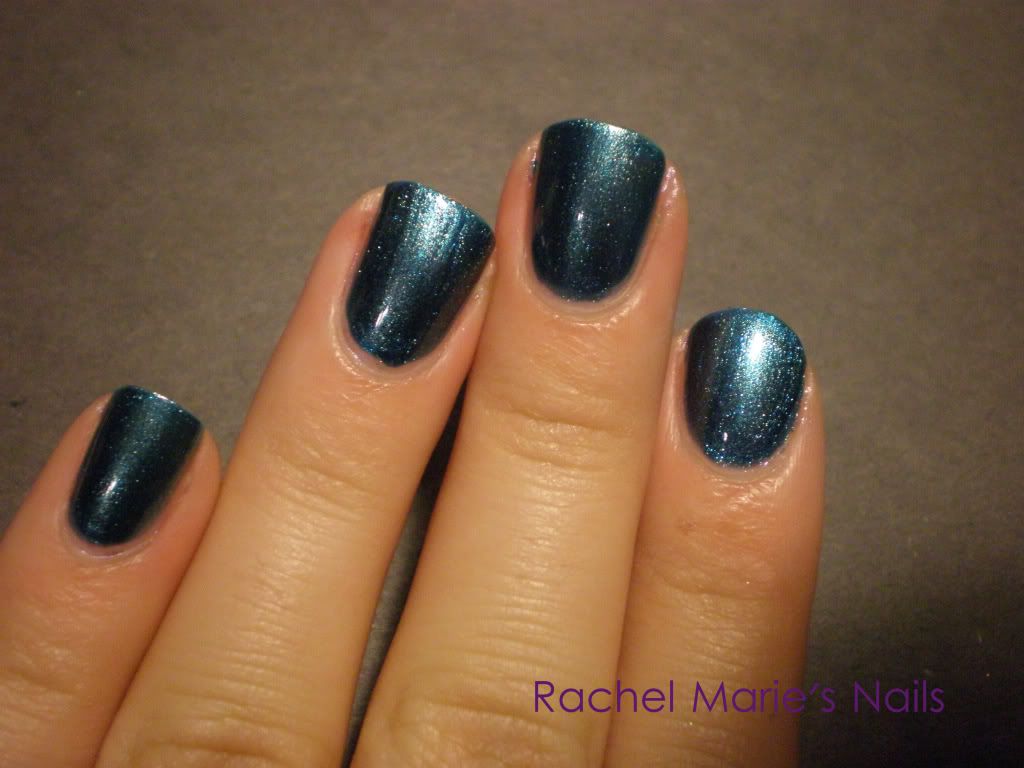 I like this polish a lot more than Purple Haze. It has more of a glow.
Do you have a favorite Ulta polish?