I have been lemming A-England Tristam for a while now. But now that their
website
is running a free shipping promo through July 15th- I finally was able to buy it.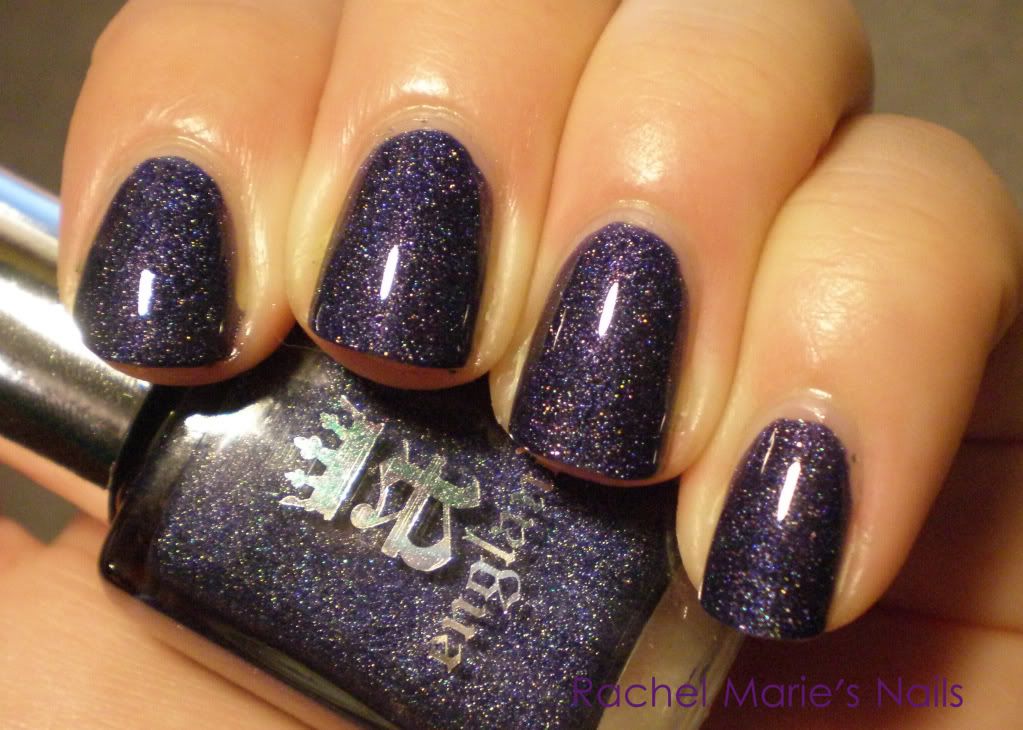 This is 2 coats of Tristam.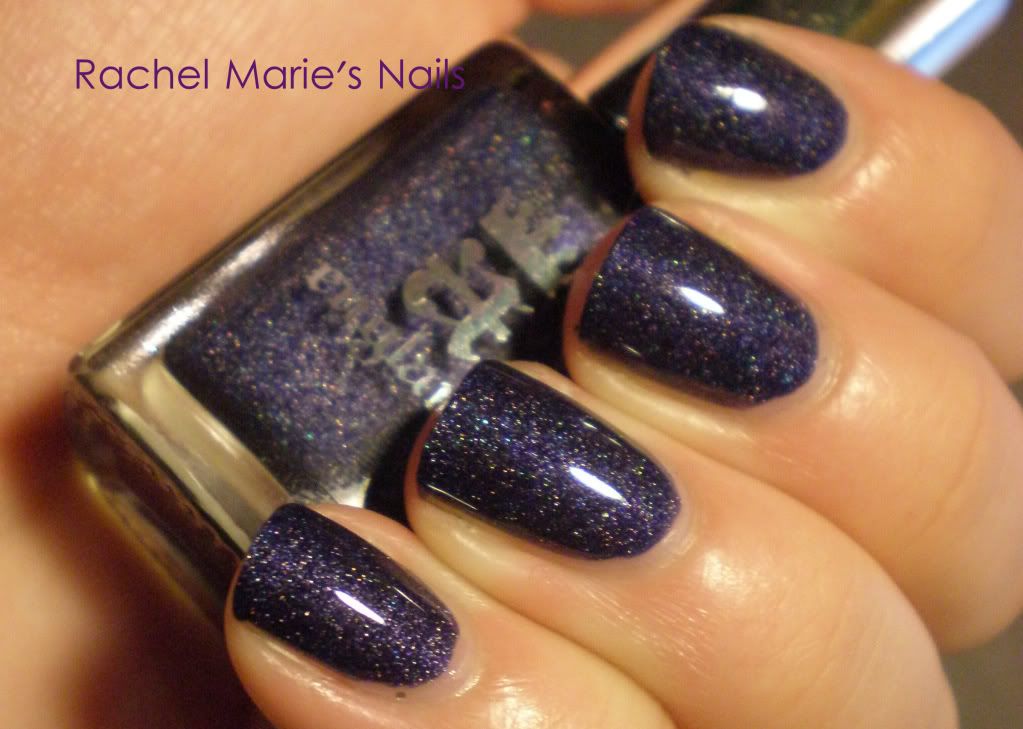 Tristam is a deep blue polish with a bit of holographic micro glitter spread throughout it.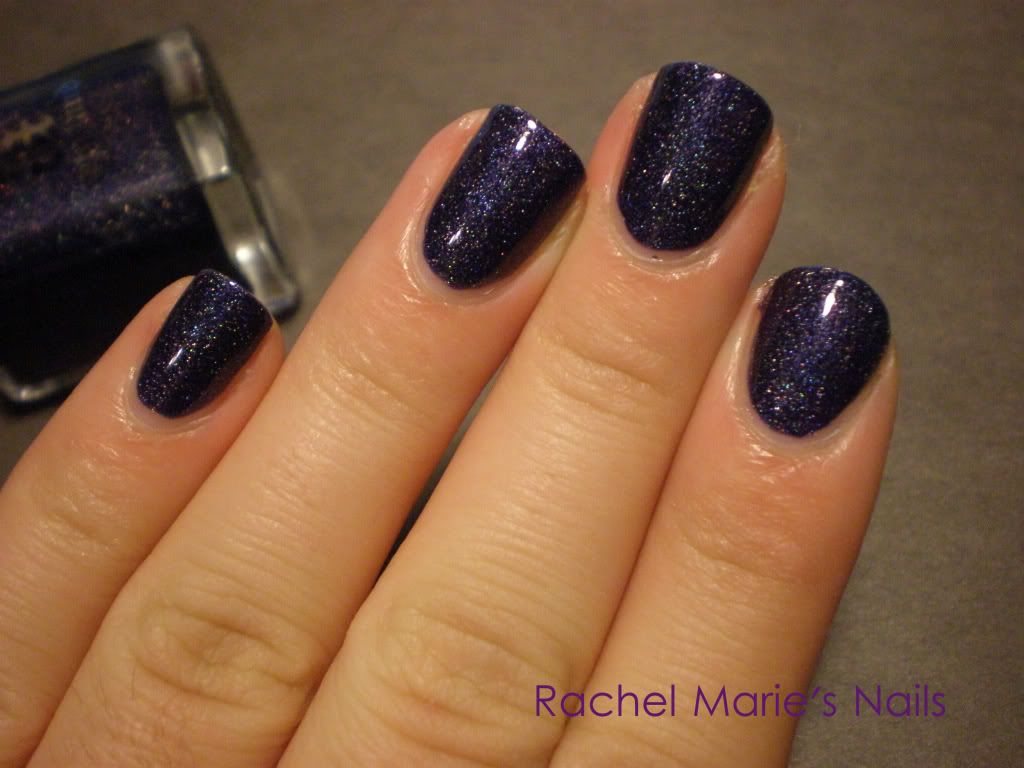 I love everything about this polish. The formula and brush were amazing. It's highly pigmented and absolutely gorgeous.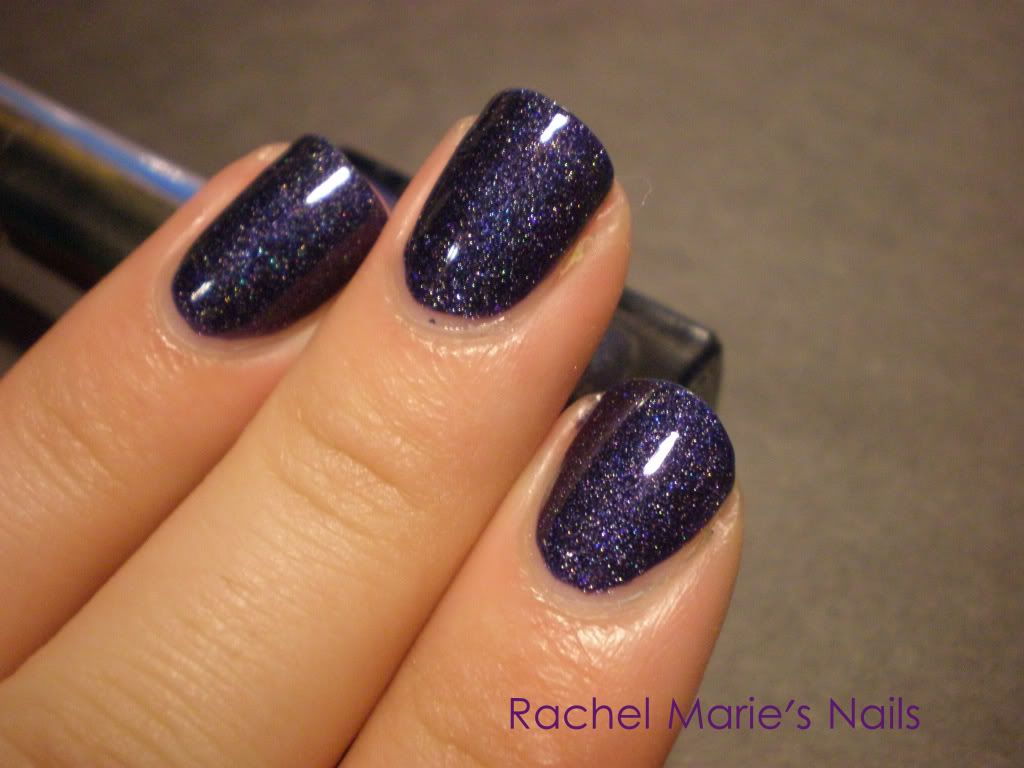 If you haven't picked up any polishes from the A-England sale- I highly recommend doing so! They have a lot of really wonderful polishes.