Maybe I like layering.
Just maybe.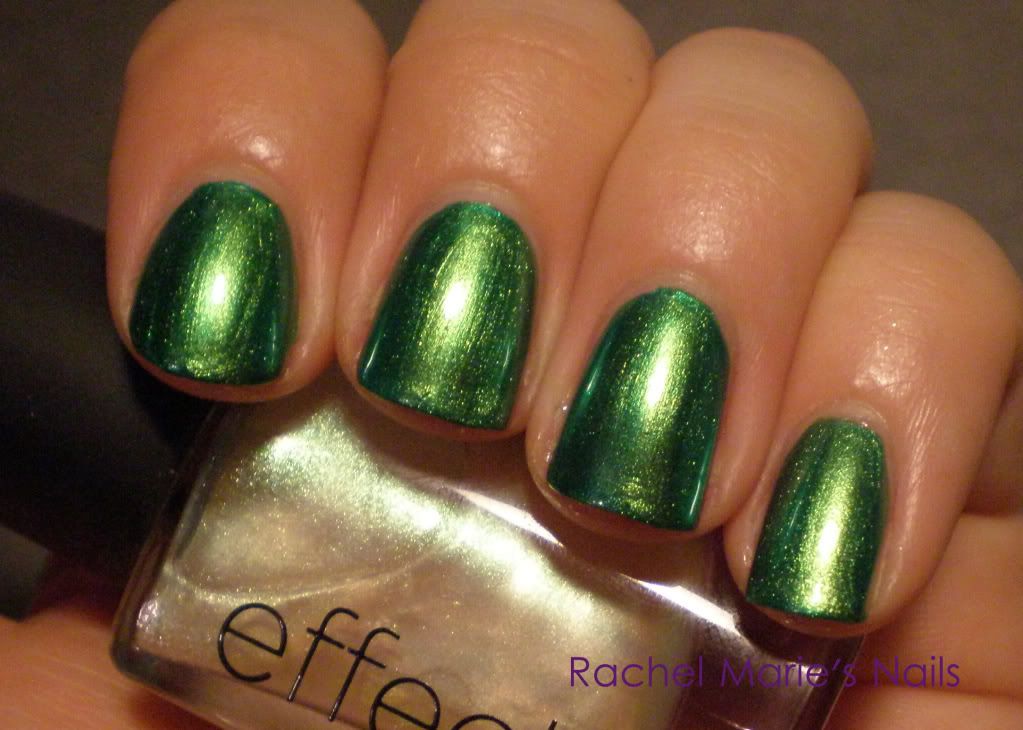 This is 1 coat of CND Gold Pearl over China Glaze Outta Bounds.
This is Outta Bounds by itself.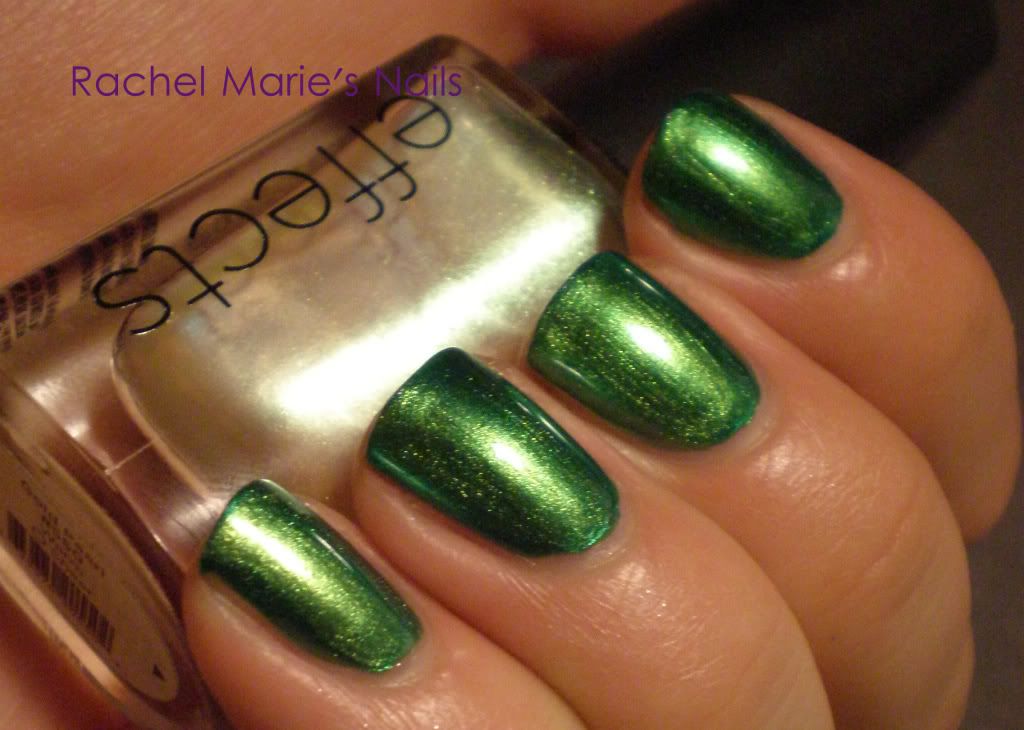 You can see that Gold Pearl really makes the polish glow.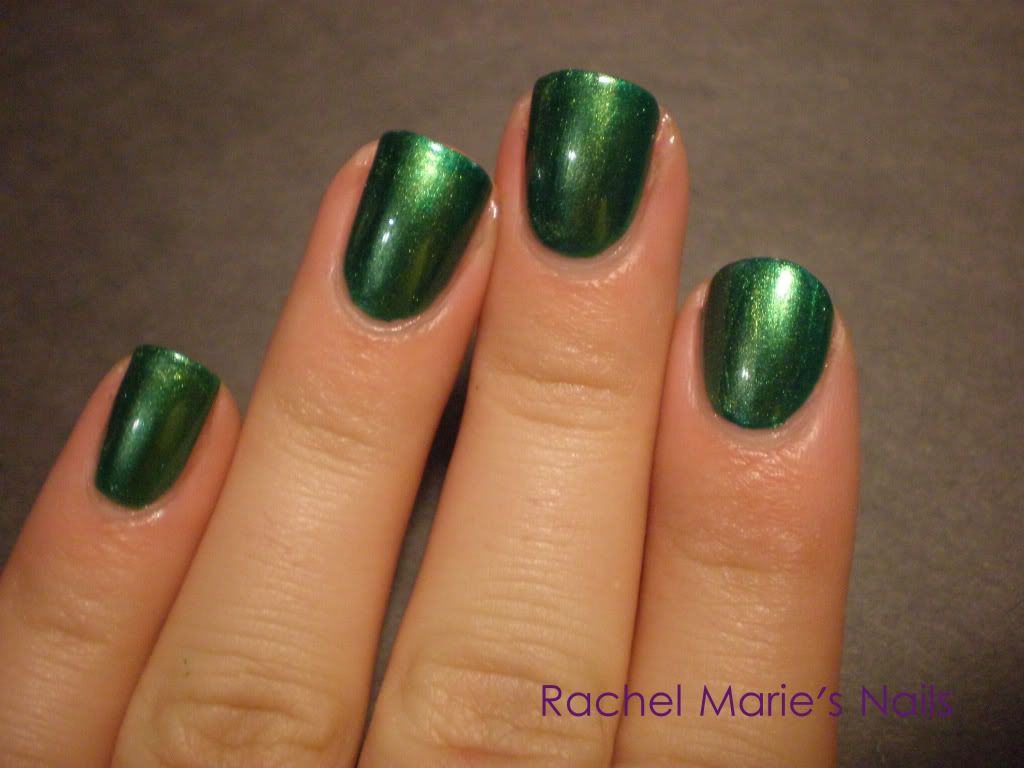 I couldn't stop staring at my nails all day.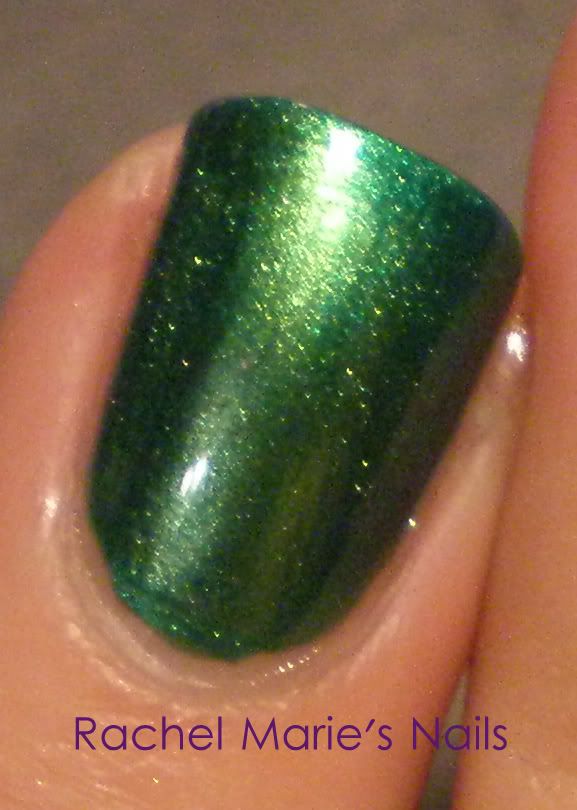 Layering has become my favorite thing to do with my nails. :) I think you guys are going to see a lot more of it on the blog.
**I am taking a break from blog sale emails this weekend**
I'm sorry if I haven't gotten to your email just yet- please be patient!