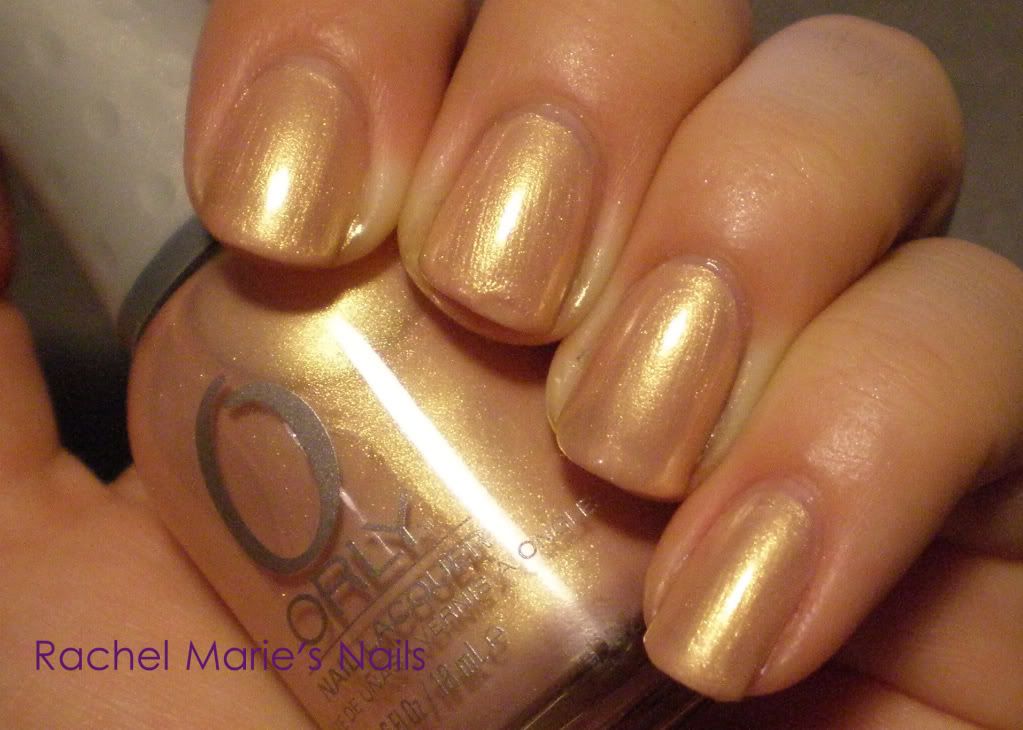 Sometimes you need a pretty polish like this to keep your life simple and sweet.
Orly Gilded Coral.
And just for kicks- my Deborah Lippmann Collection. If you would have told me a year ago I would have invested over $140 in a set of polishes I would have laughed.
I love these so much though. Worth it.