I've been wanting to add these Orly polishes to my collection for a while. I kept putting it off and buying other polishes I wanted more. I finally found a few in person and I'm so glad I bought them!
This is 2 coats of Viridian Vinyl.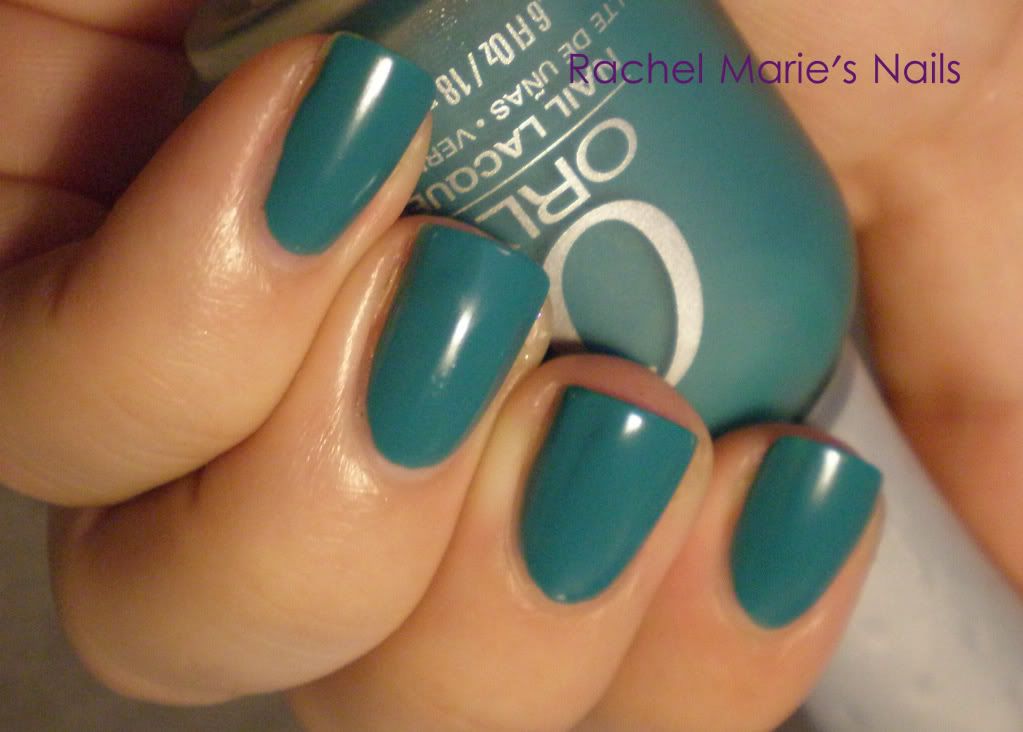 Viridian Vinyl is a teal polish with a finish that reminds me of plastic.
I kept waiting for the polish to dry completely and then I noticed that it was completely dry. It has a constant "wet" look.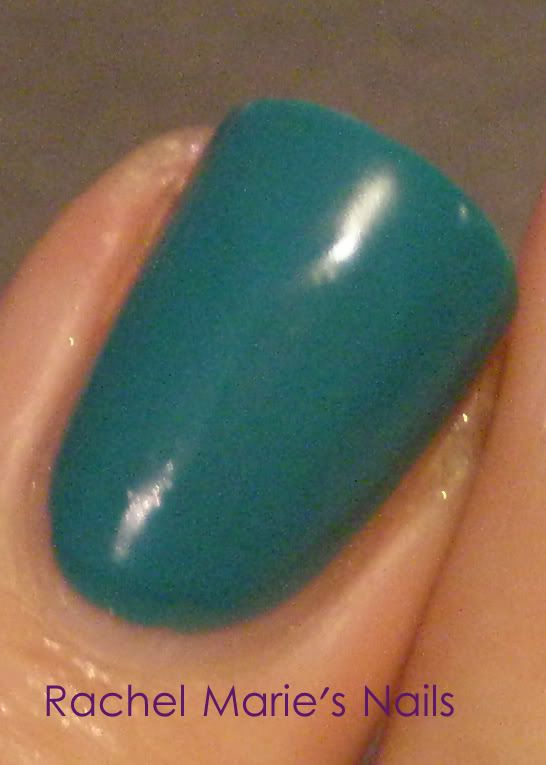 I'm loving this polish.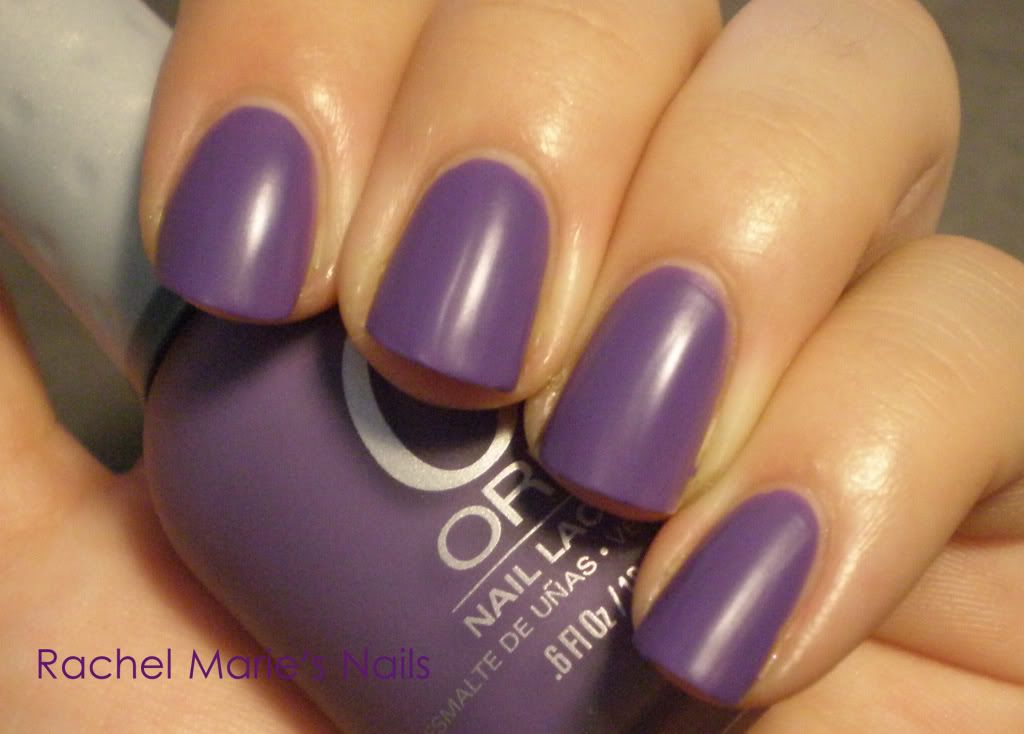 This is 2 coats of Purple Pleather. Or, at least, i think it's Purple Pleather. When I bought it- the label was missing.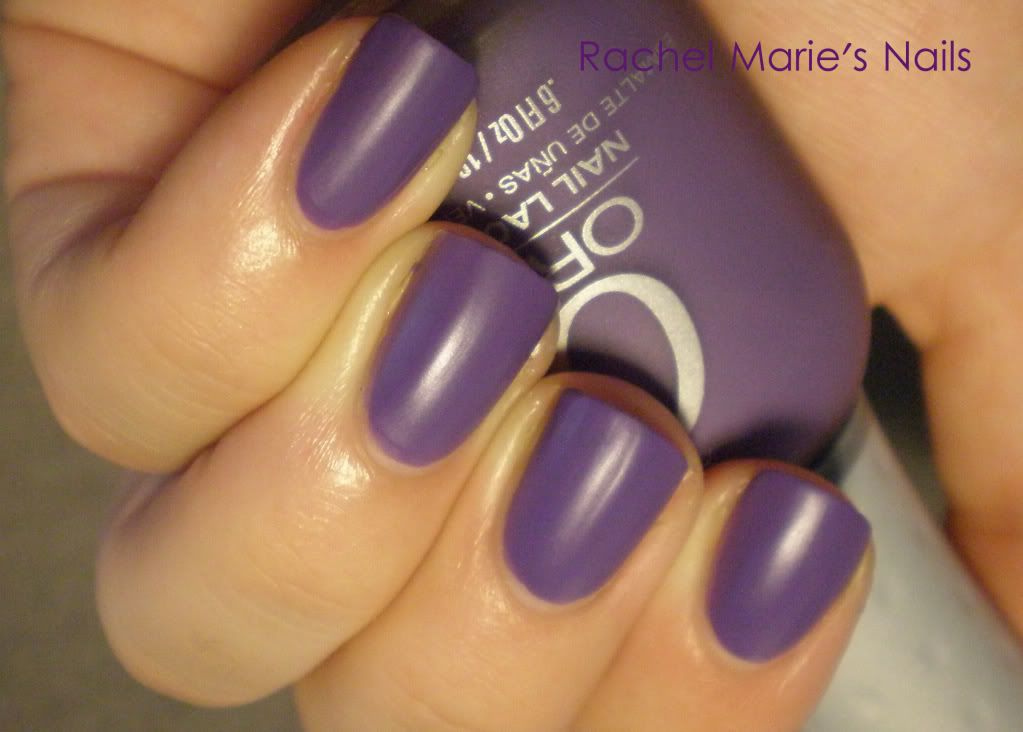 This polish is a medium purple polish with a satin finish.
This polish seemed slightly less shiny then VV.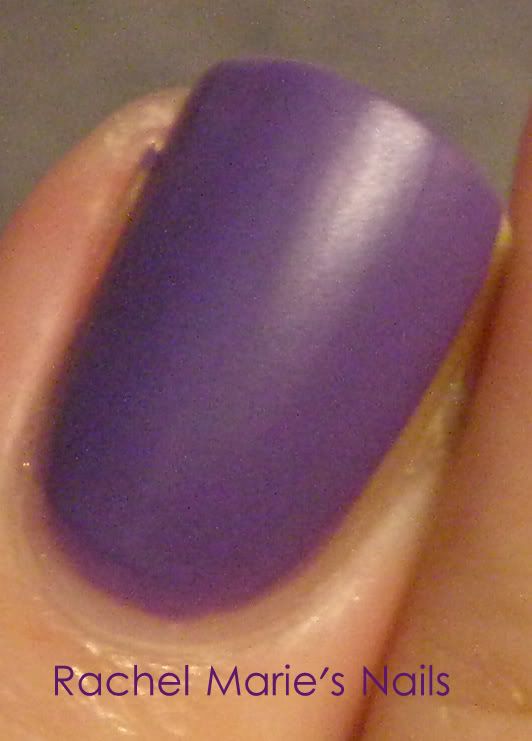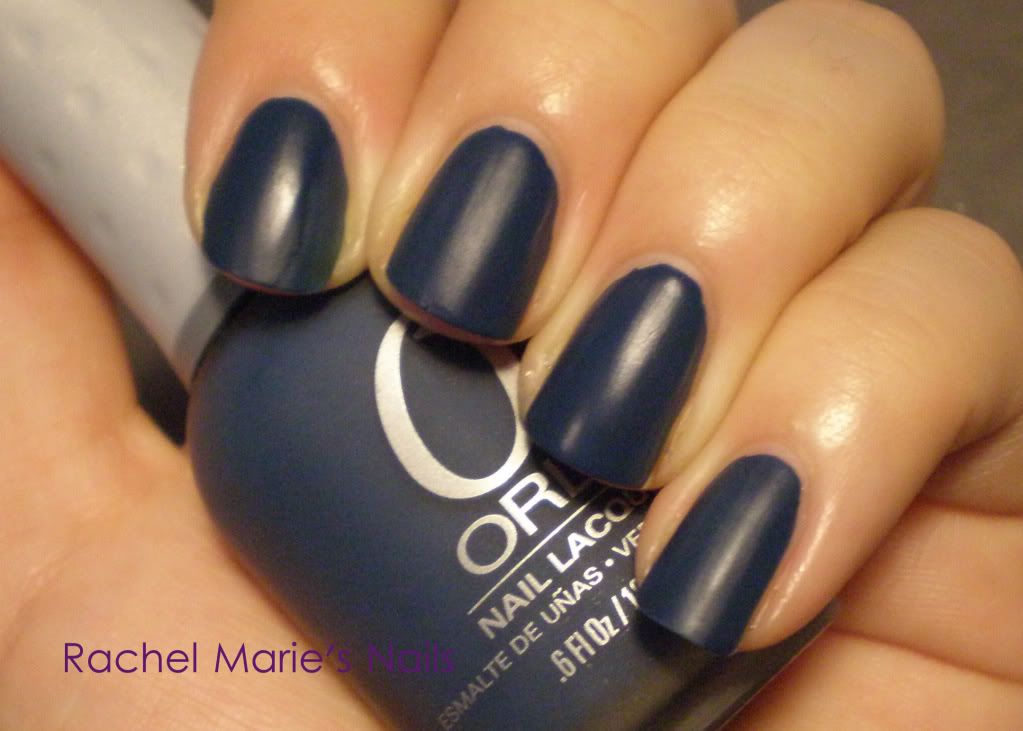 This is 1 coat of Blue Suede.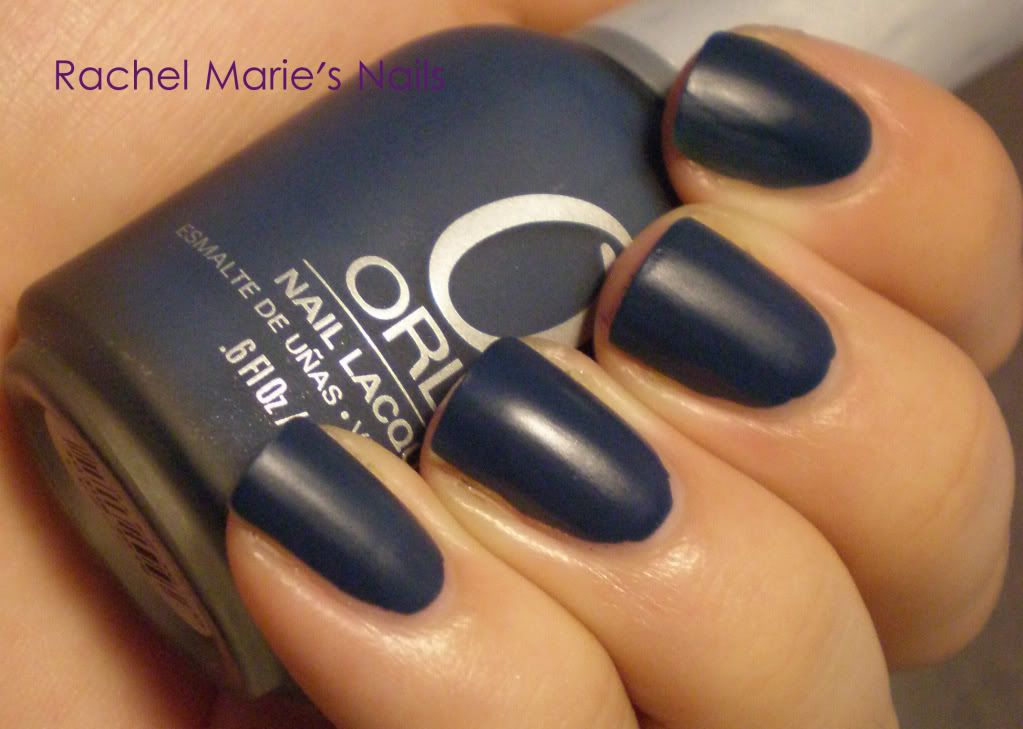 Blue Suede is a navy blue polish with a satin finish.
I will always gladly give a one-coater a home in my helmer.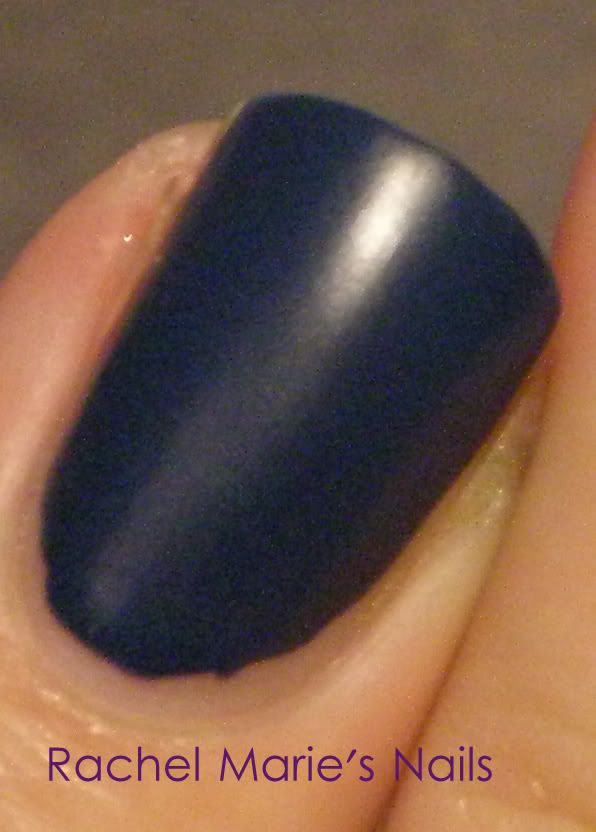 What do you guys think of these polishes?