After trying the SpaRitual Evolve collection, I knew I would be hooked on them. So of course, I've picked up a few since then.
This is 3 coats of Mind.
Mind is a nude beige polish with a satin-matte finish.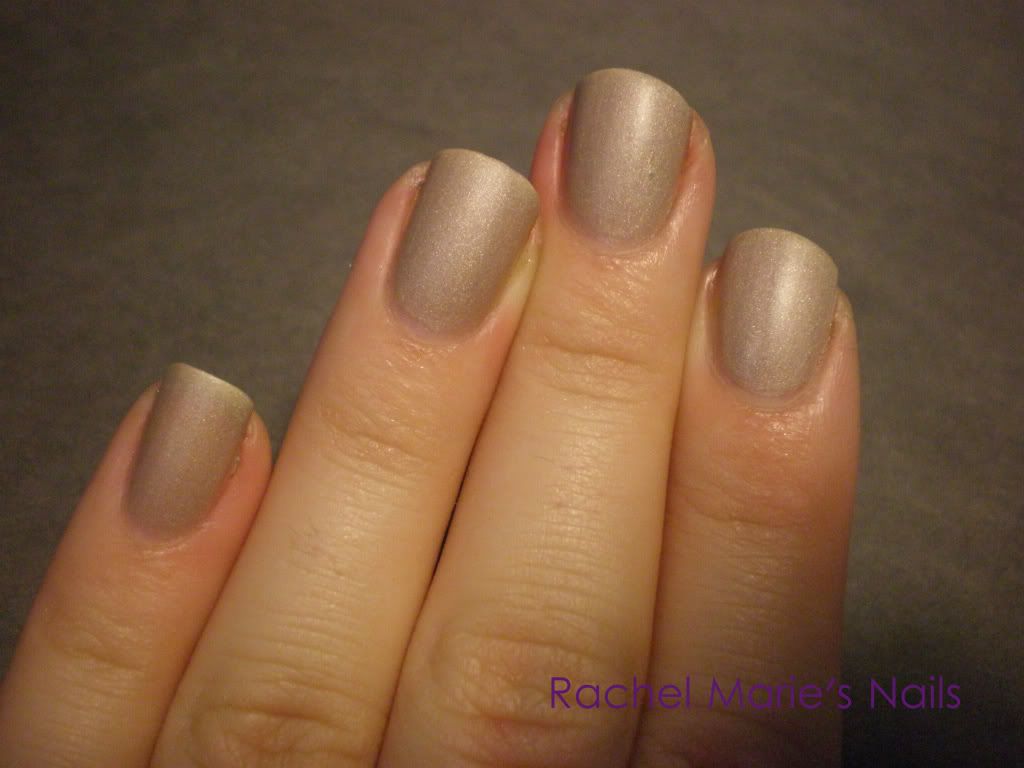 I love that it gives me nude nails without being flesh toned.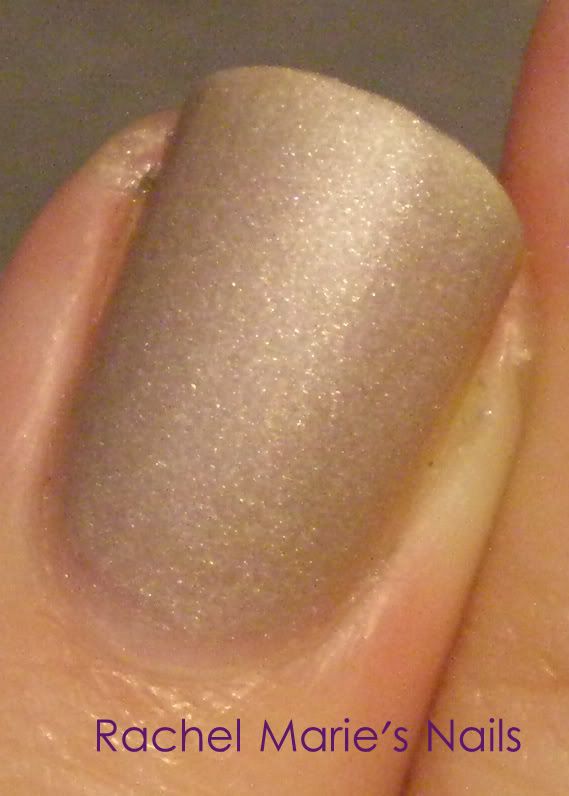 :) It looks like it will be a SpaRitual themed week!