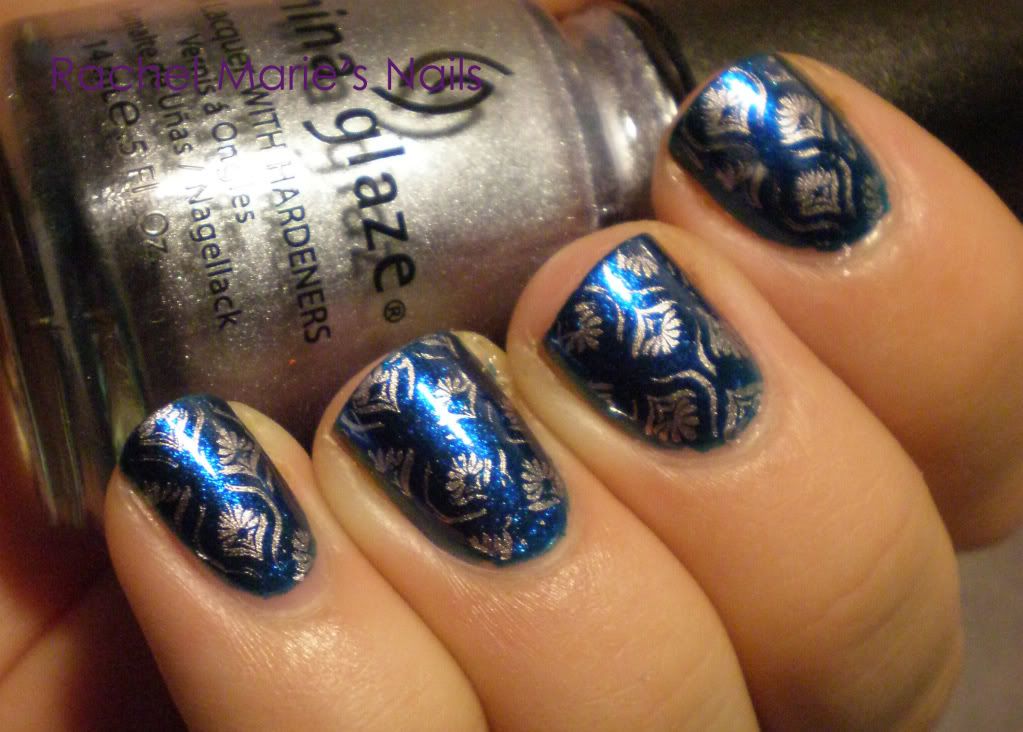 OPI Swimsuit..Nailed It! Stamped with Konad plate m83 with China Glaze Sci-Fi.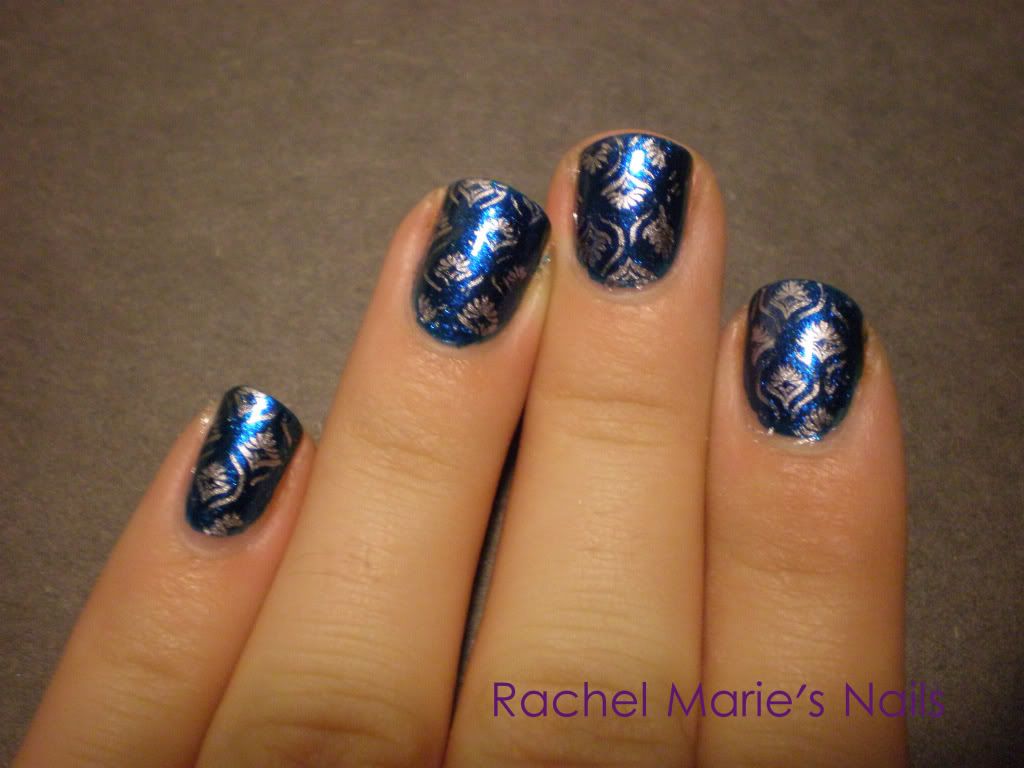 In real life this looked like shiny wrapping paper.
I received this Technic polish in a swap a while back. But the pink polish turned out to be a pink frosty mess.
I tried to add the glitter- but it just made a mess.
I went to a Japanese bookstore recently and picked up some goodies.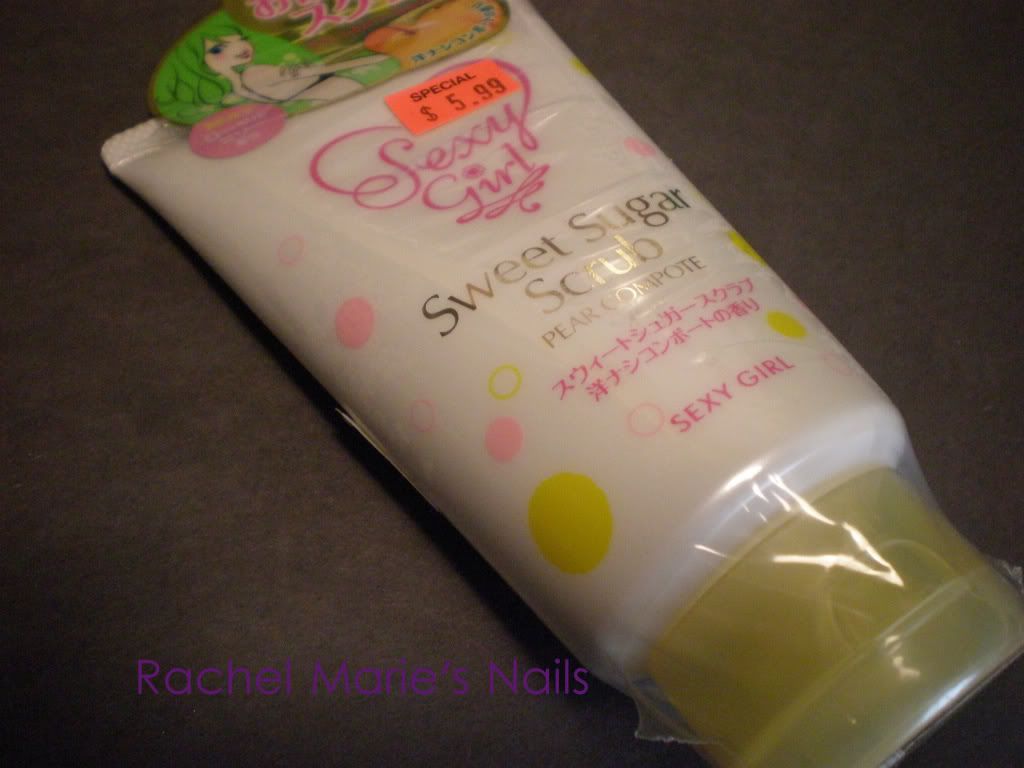 This has become my new favorite hand scrub. It smells like pears!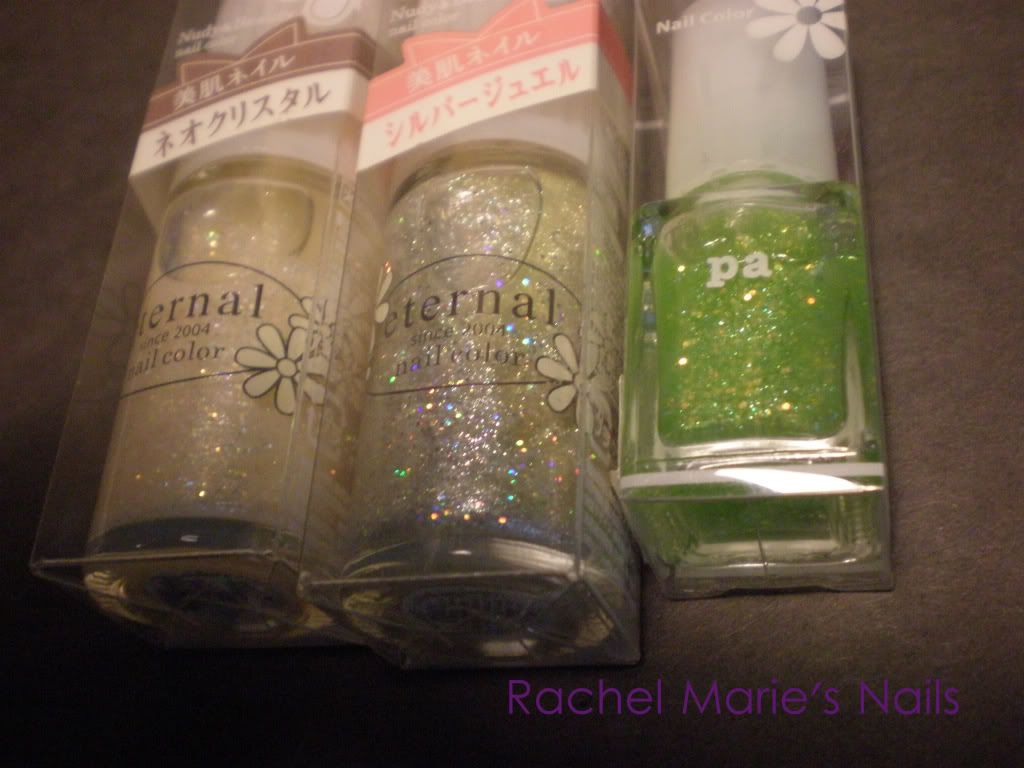 Some new Pa polishes. Guess what! The Eternal polishes are scented. :)
This. Is. Lovely.