You can read my first Born Pretty Store Review
here
.
For my second Review for the Born Pretty Store I chose this
polish
.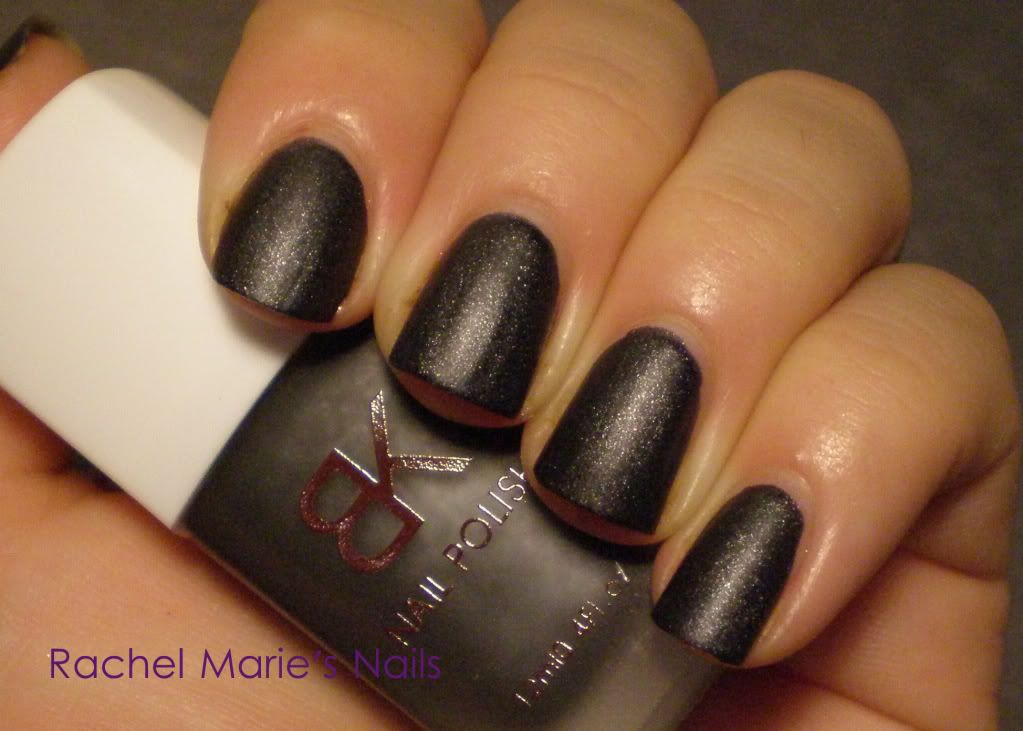 This is BK Smoky Grey Black.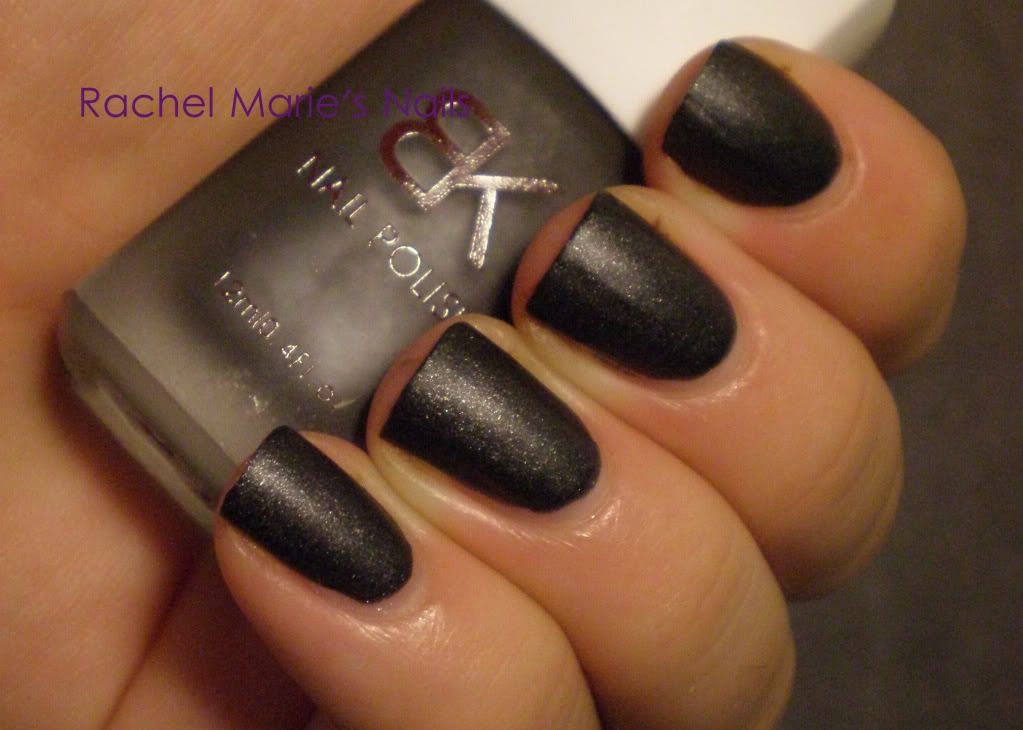 This polish is a black matte polish with silver shimmer.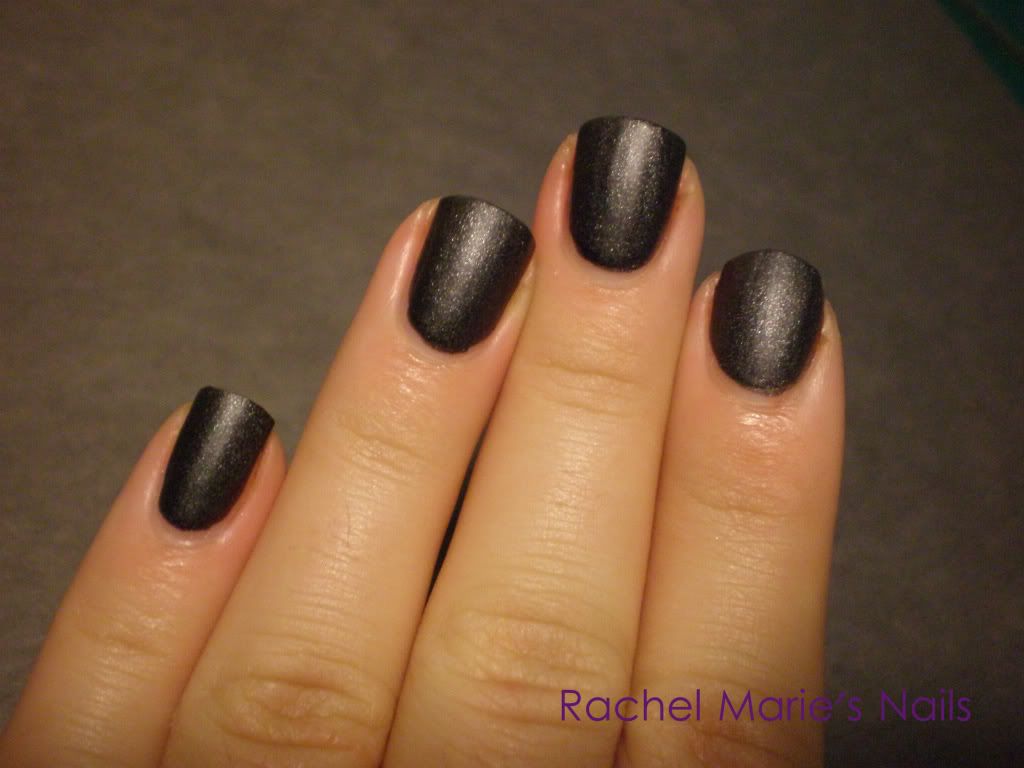 I love shimmery black mattes like this. It makes a great base for glitters.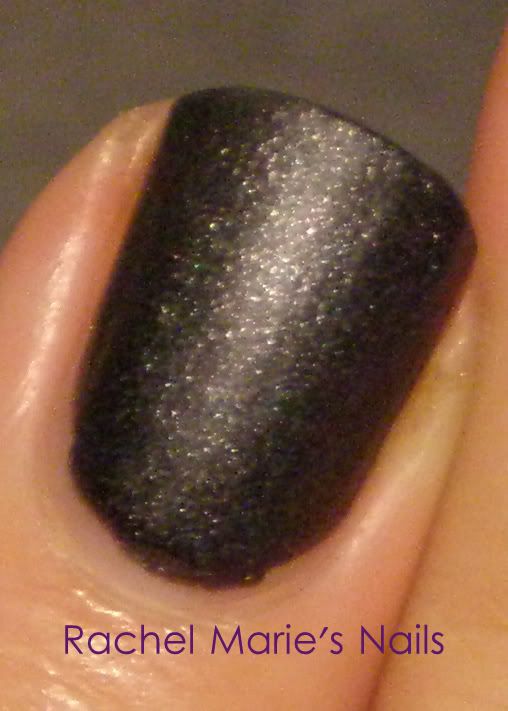 This polish went on smoothly and was opaque.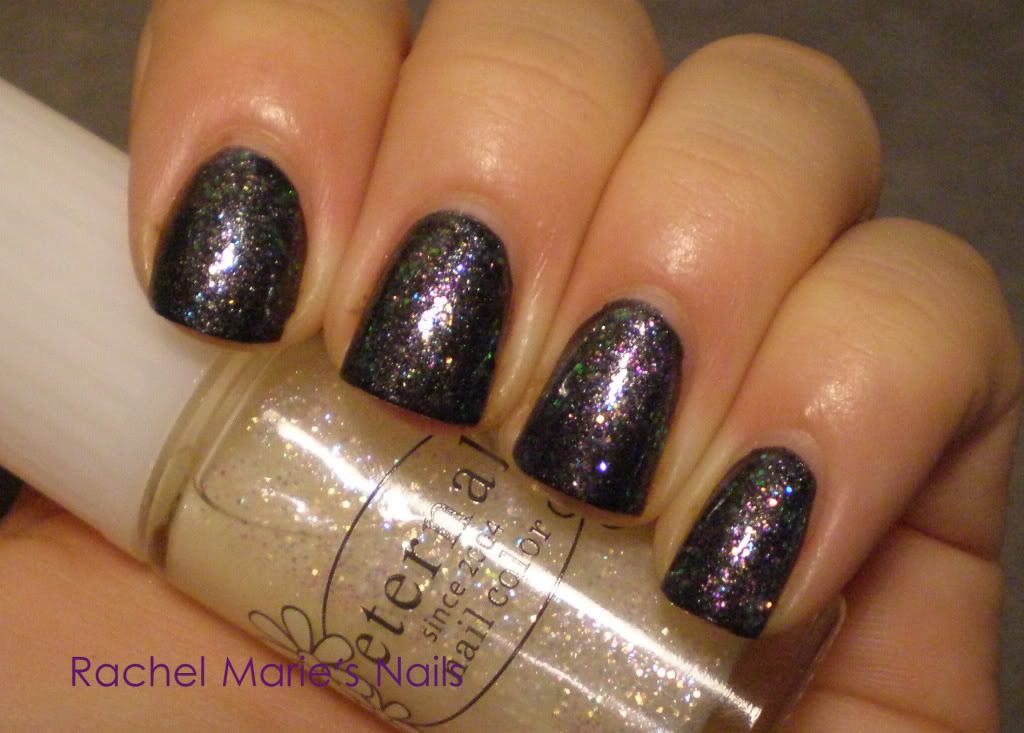 I then added a coat of Eternal Neo Crystal.
Neo Crystal is a shimmery hex glitter in a milky base that I used to accent Smoky Grey.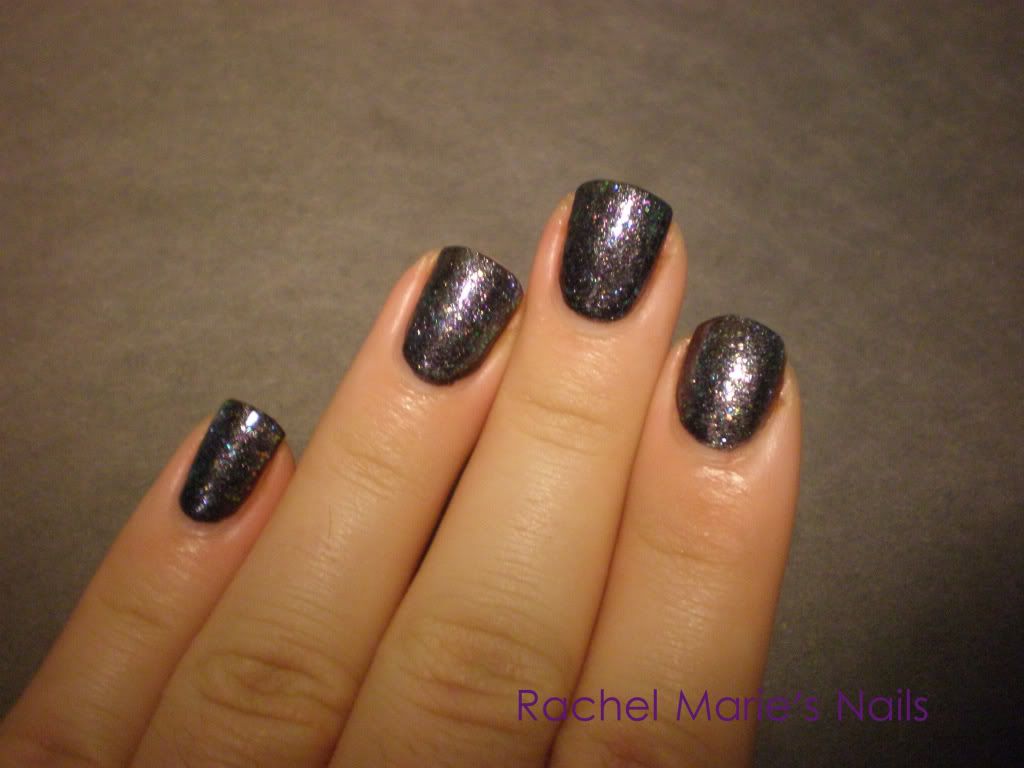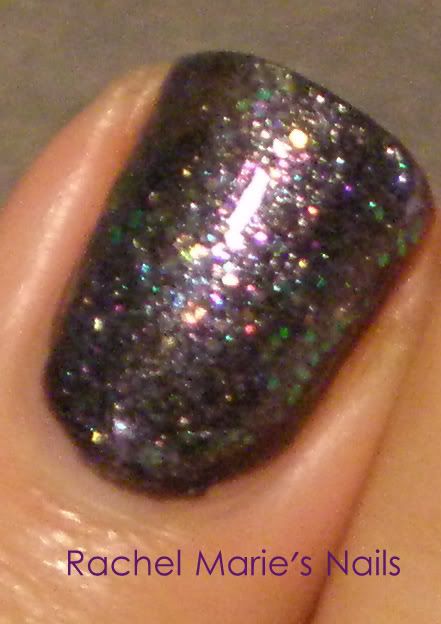 if you're looking for some
nail art
products I suggest checking Born Pretty out. They have a lot of great products for a reasonable price.
You can even use my coupon code: RMJ61 for 10% off.
It's good until December 31st.
Polish sent to me to review