A couple weeks ago a Five Below opened a couple miles down the road. I dragged dear ol' dad to the store and started looking for some Funky Fingers polishes.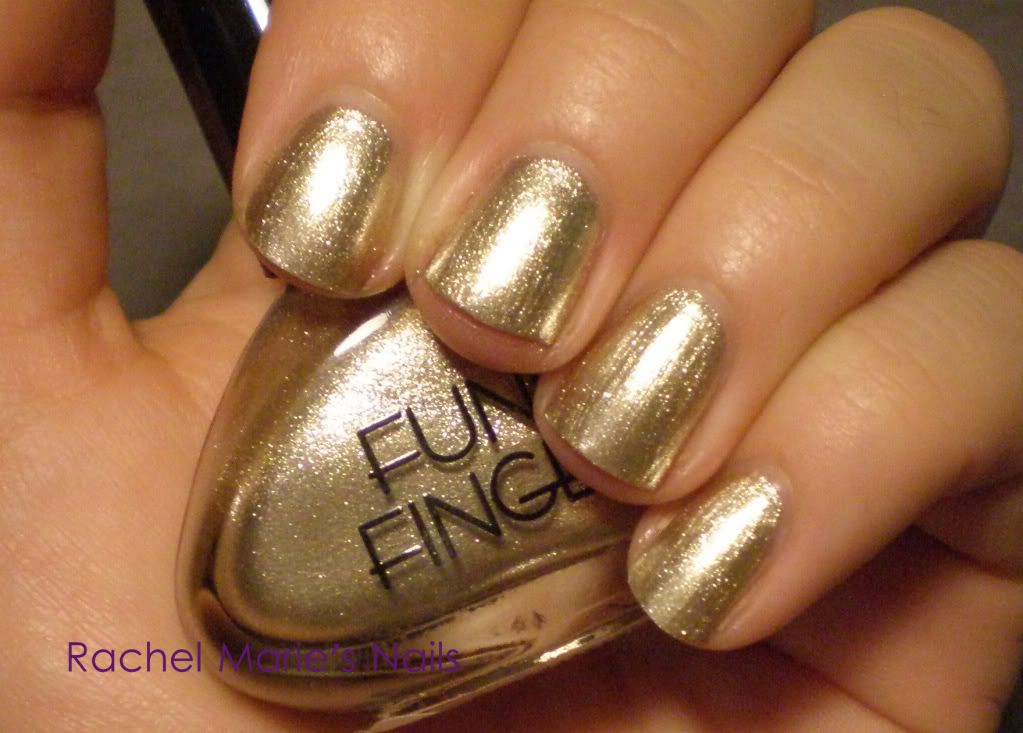 This is 2 coats of Down To Earth.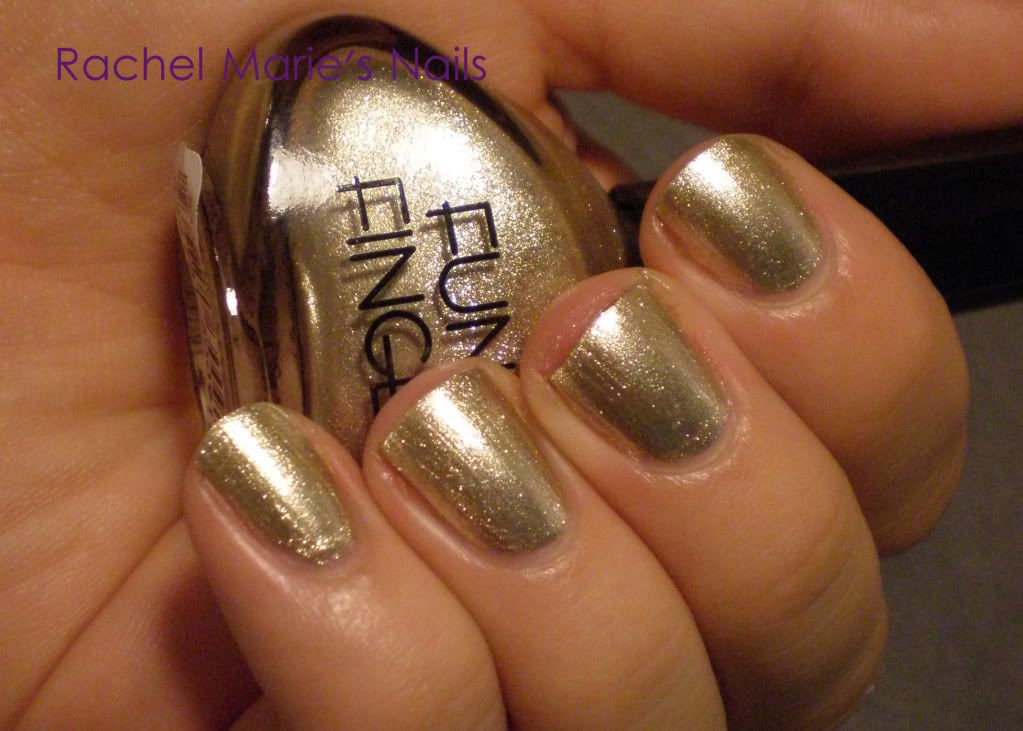 Down To Earth is a soft gold polish with a metallic finish.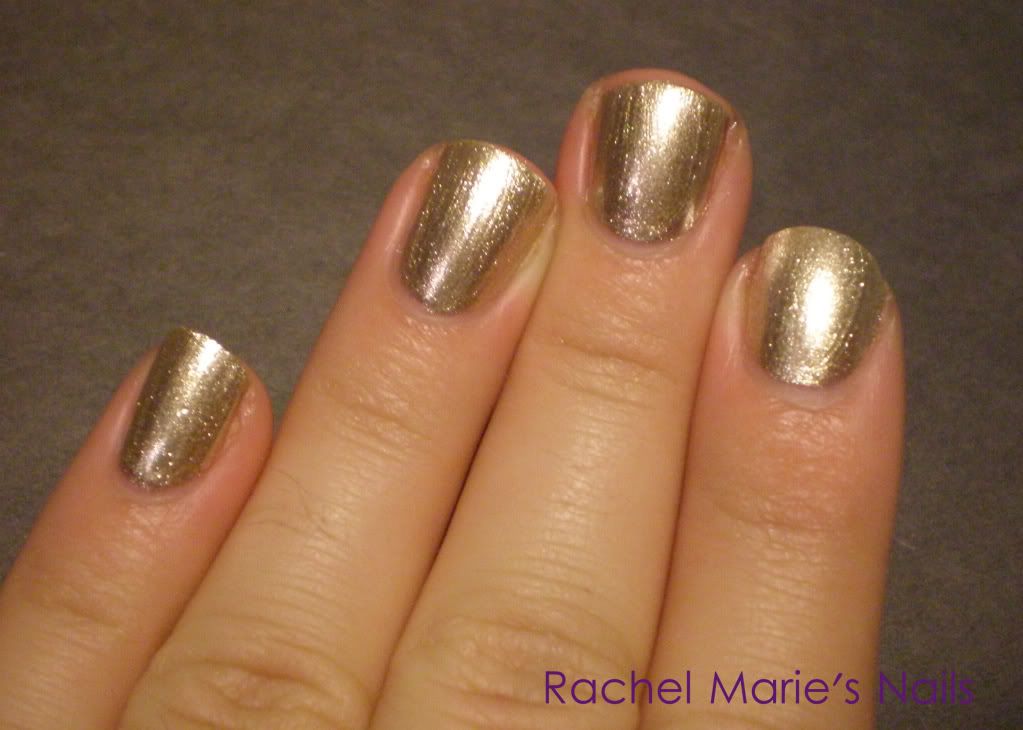 As large as my collection is, I don't think I have a gold that is quite this soft.
This is 3 coats of Sand & Stilettos.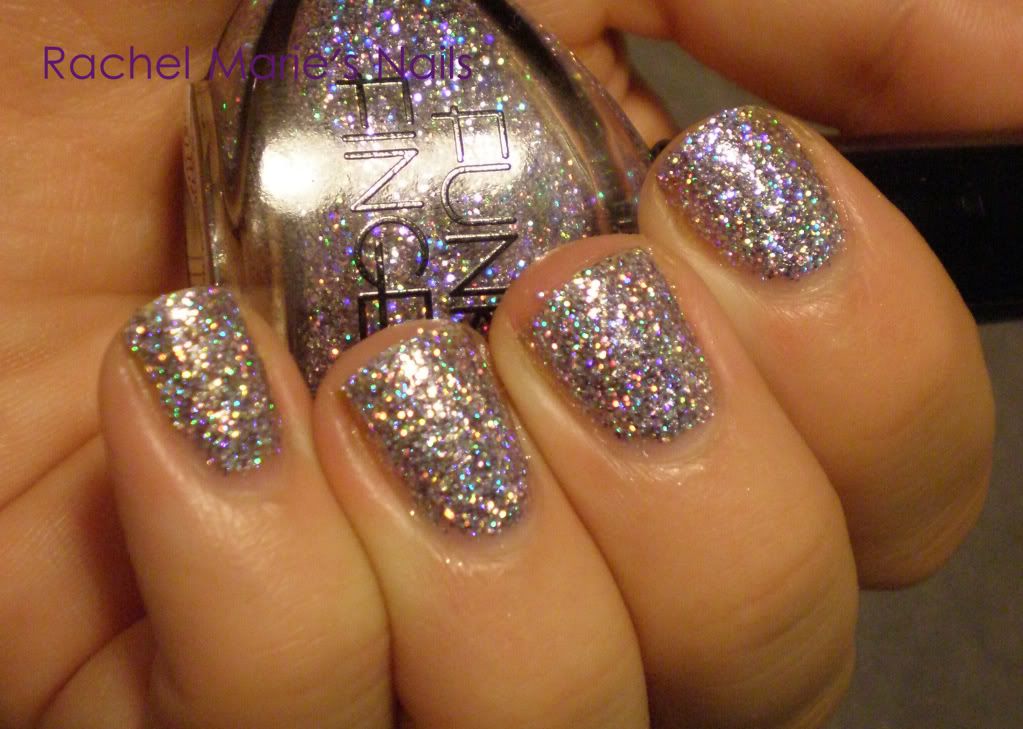 Sand & Stilettos is a light purple glitter with holographic glitter.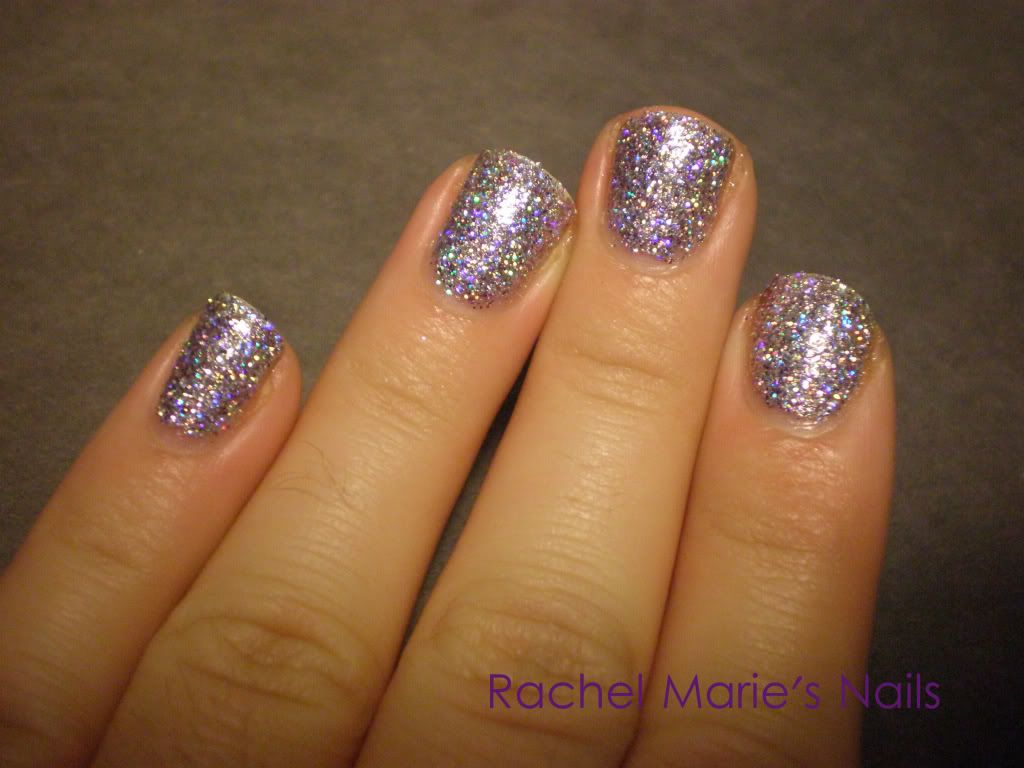 The glitter dried with a gritty finish. It just needs a coat of Gelous. :)
This is 3 coats of Baby Baby Baby.
Baby Baby Baby is a blue glitter polish with holographic glitter.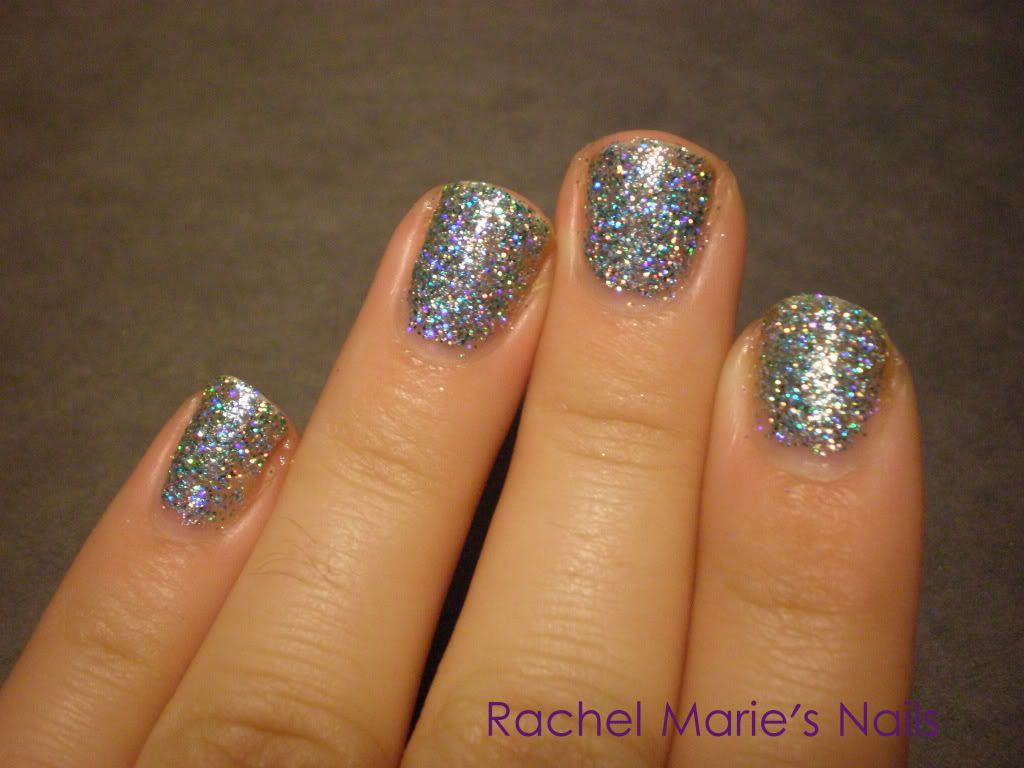 The name of this polish is making me vom in my mouth a little.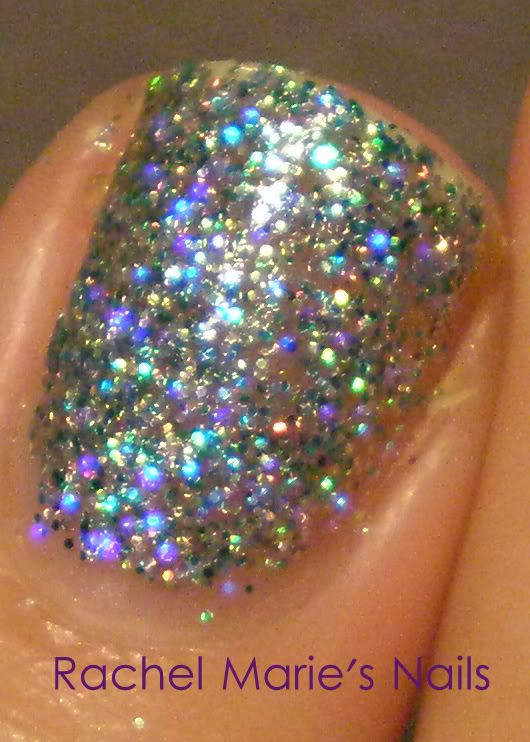 I am loving the FF bottles. The little football shape is so cute to me.
:)