As far as I know, most of the H&M stores in the US do not carry polishes. I know the three stores by me, do not. Still, when I was in Vegas this summer I found that one of their locations did carry mini H&M polishes. Interesting.
This is 2 coats of Lovely Lavender.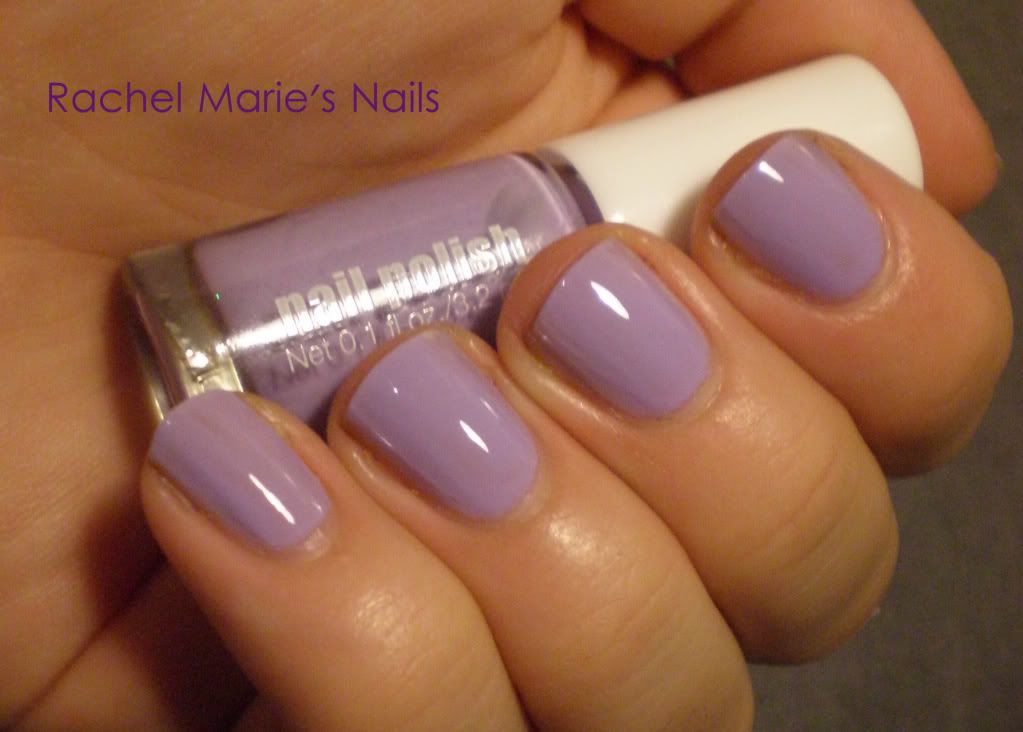 Lovely Lavender is a light purple jelly-creme.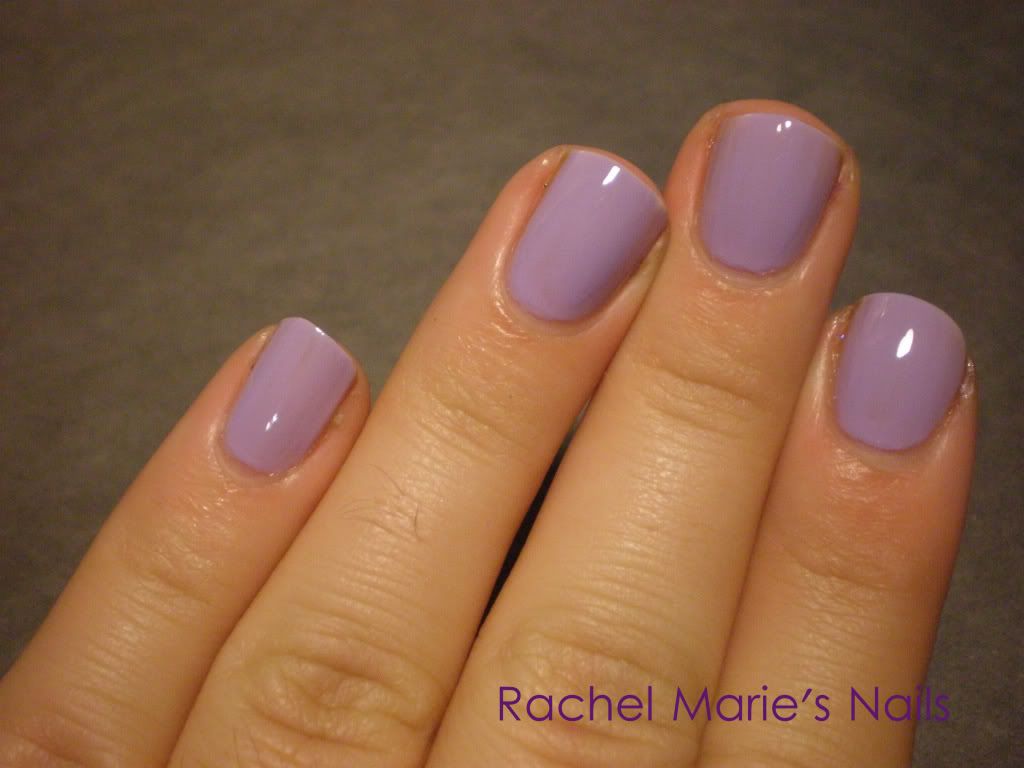 I'm not usually a fan of mini sized bottles. I wish they offered full sized bottles!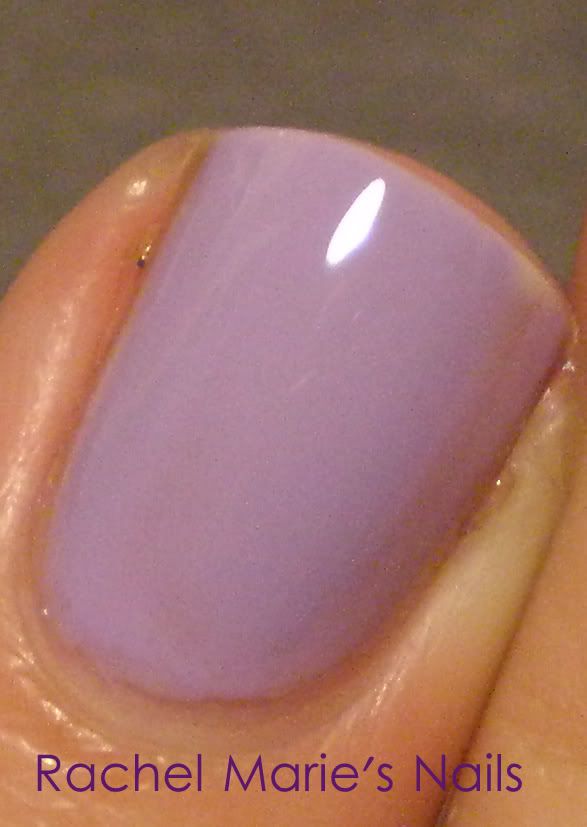 It was a tad streaky but not too bad over all.
Does your H&M carry polishes?