Recently I found a box of random Milani polishes at my local CVS. I was digging through it and happened to find my largest Milani lemmings- Bare To Wear and Dress Maker! I was so excited. :)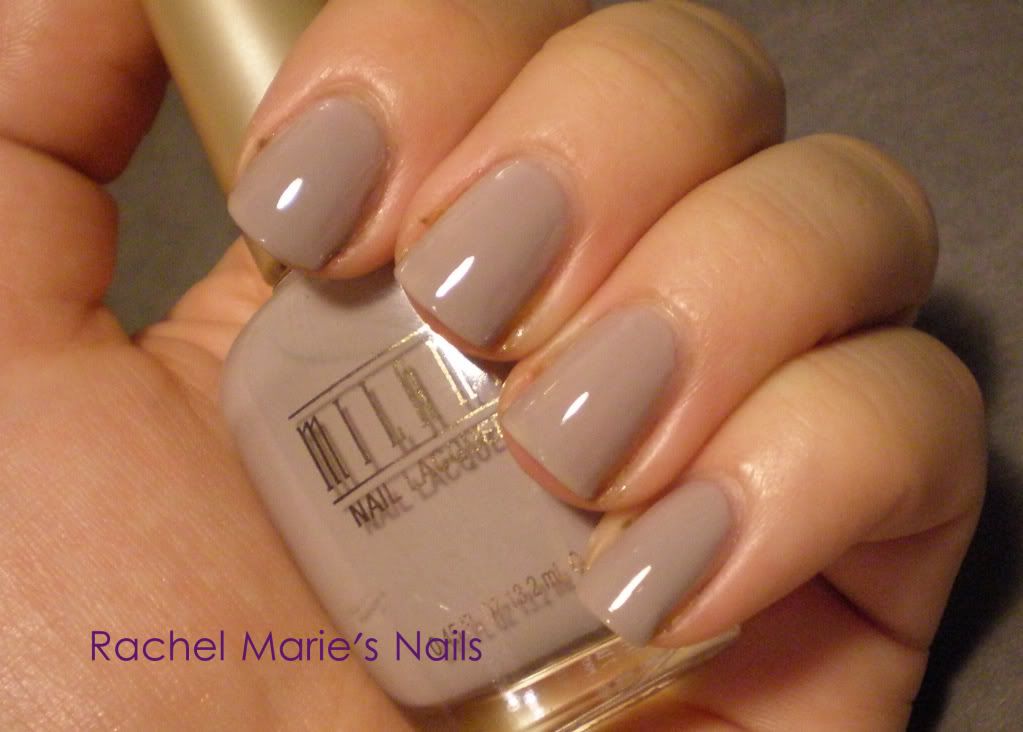 This is 2 coats of Bare To Wear.
Bare To Wear is a beige grey creme polish.
This polish is gorgeous. It's soft but not boring. Lovin' it.
This is 3 coats of Dress Maker.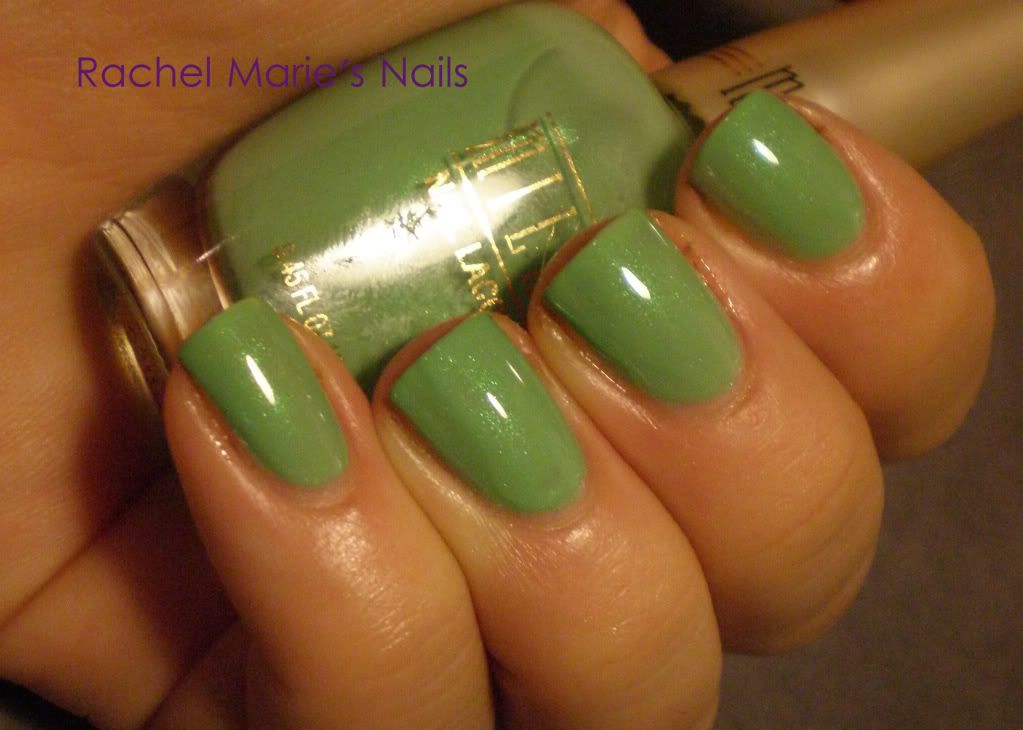 Dress Maker is a teal green polish with shimmer.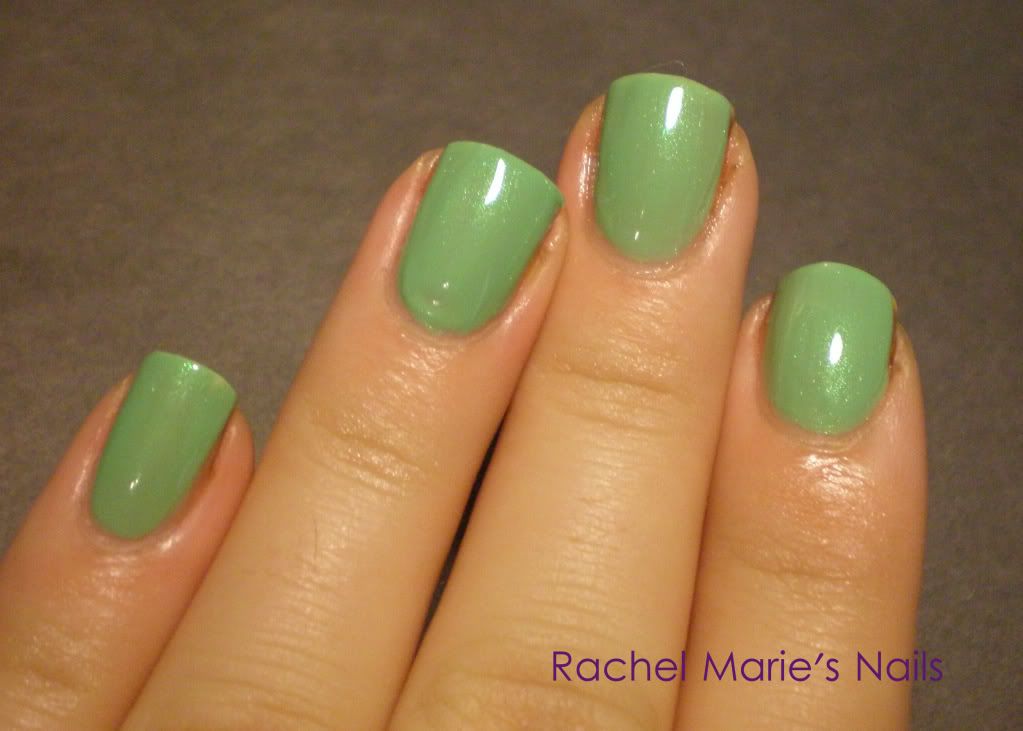 This polish was a little streakier than I was expecting.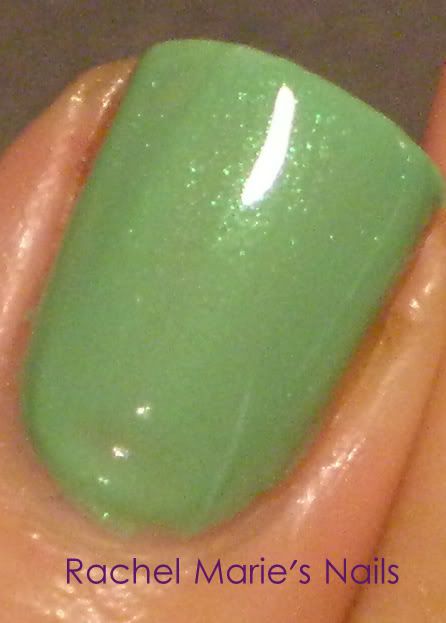 What is your favorite Milani?