I want to thank everyone who made suggestions for what black creme I should try next. :) I will be on the look out!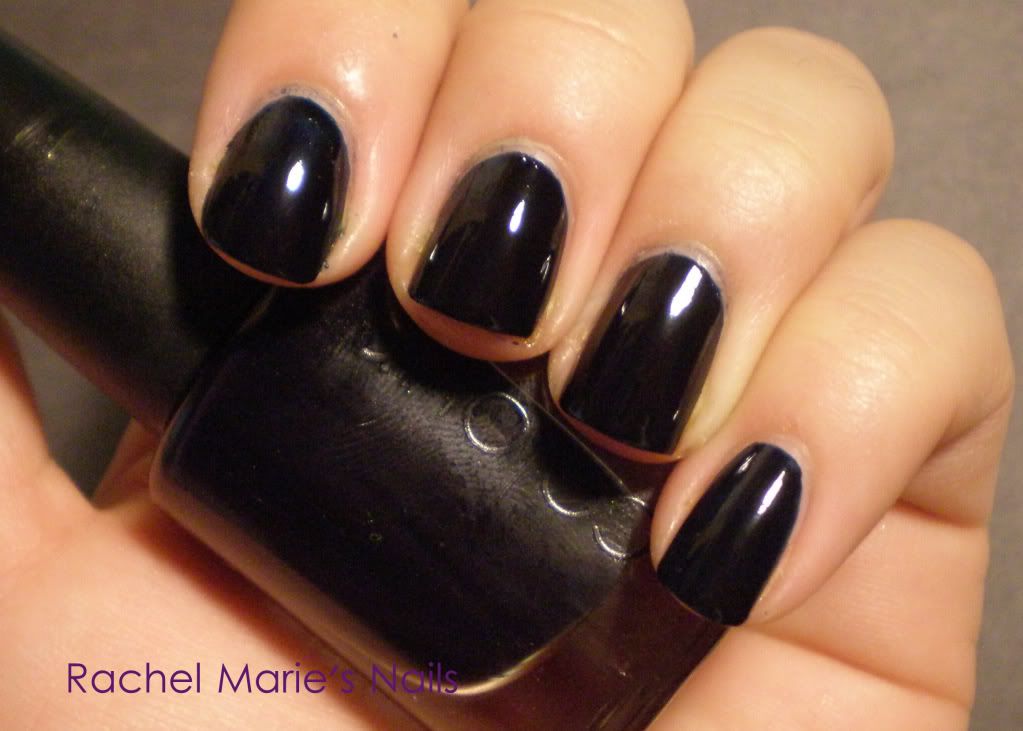 This is 1 coat of CND Inkwell.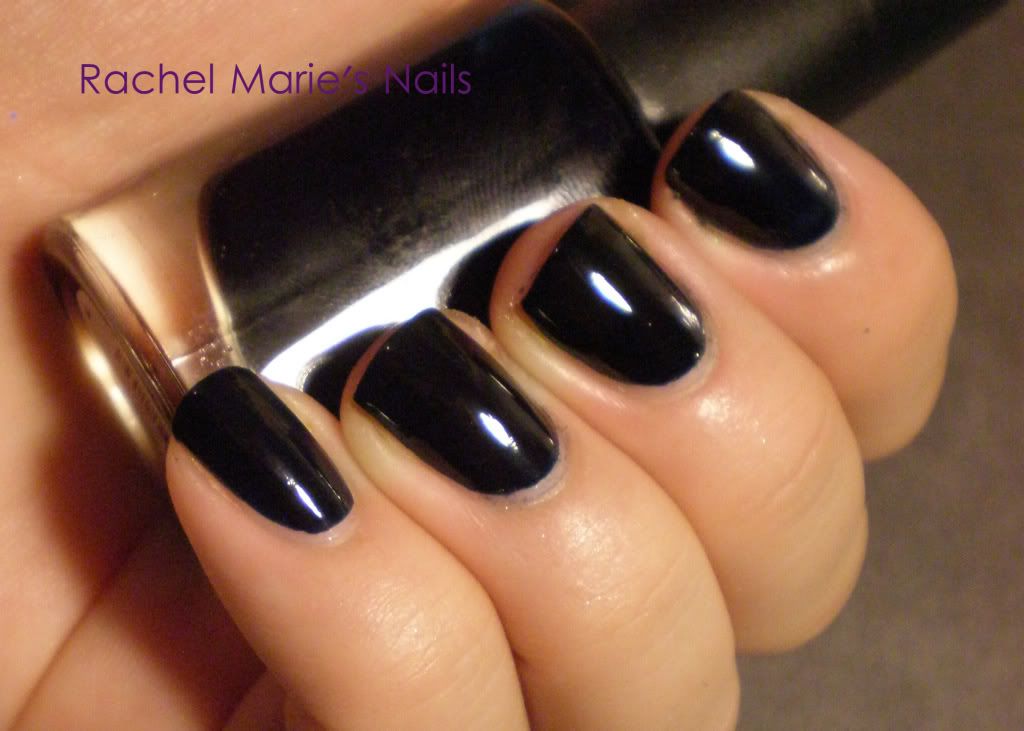 Inkwell is a blue based black jelly creme.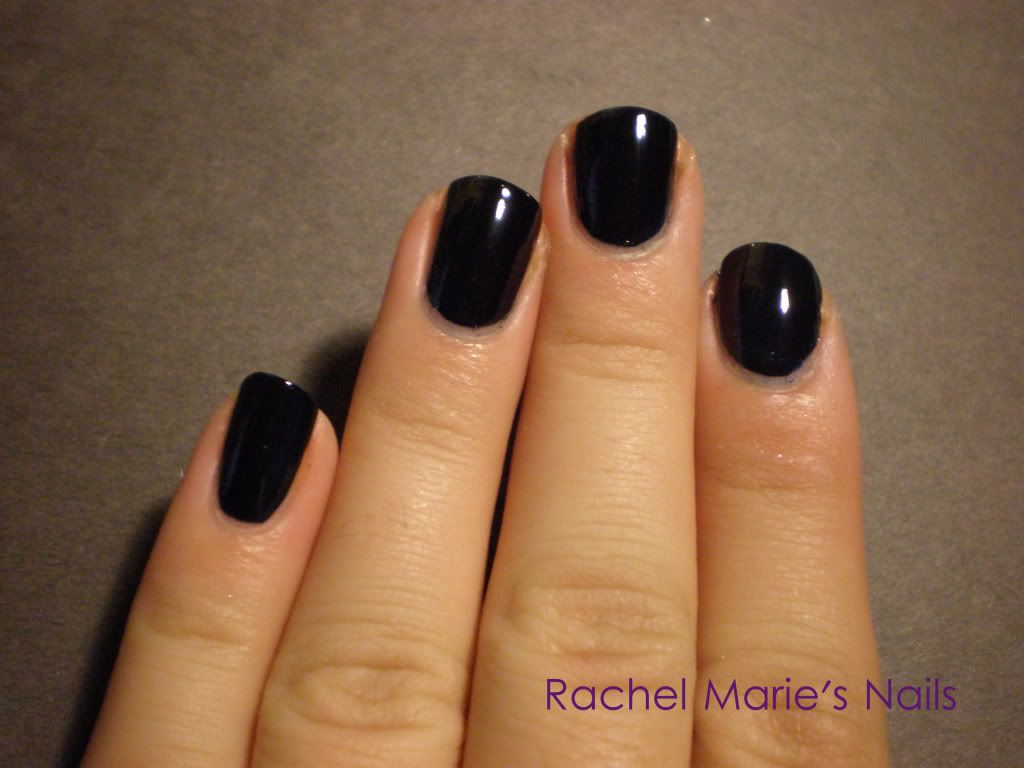 I love the CND brush. It makes application easy.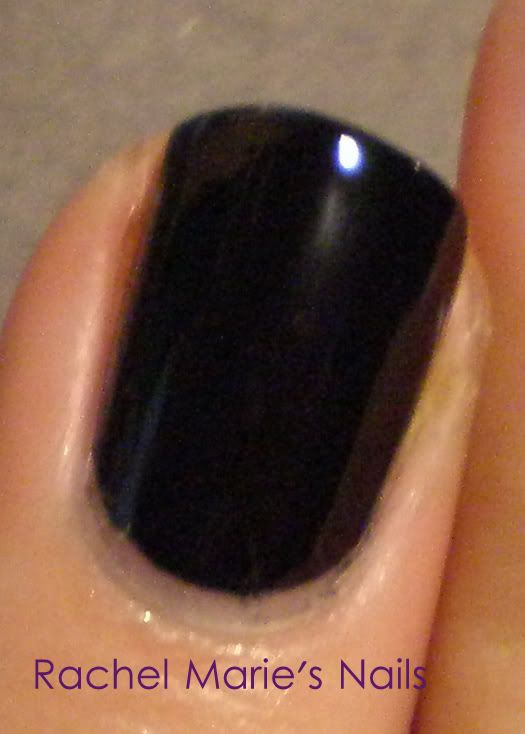 So is this it? Have I found the black creme polish that I'm in love with? We shall see.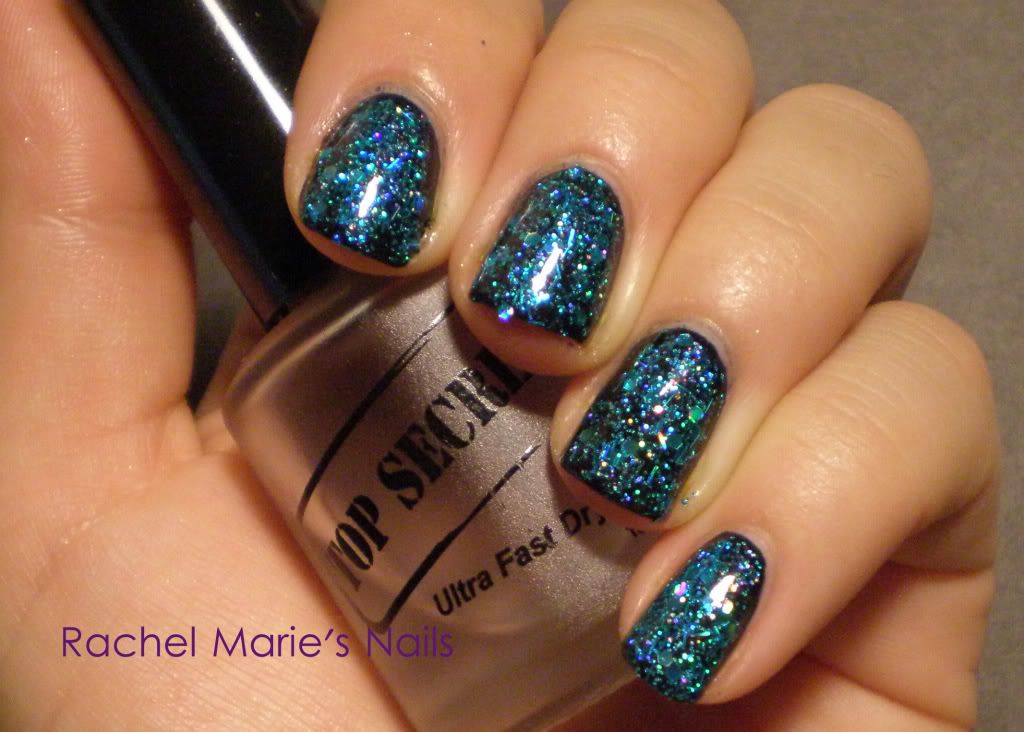 I layered a blue glitter over it.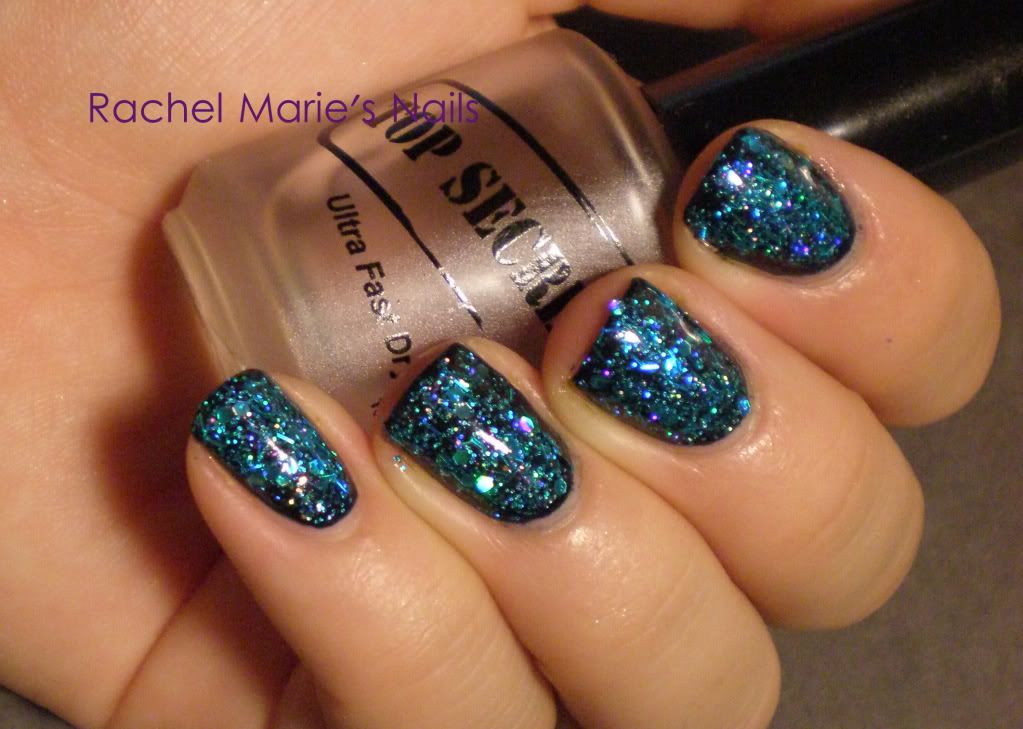 I used Dare To Wear Disco Shoes.
Another layering combo I did.