I have been seeking Tins polish out for what seems like forever. This elusive Japanese brand is pretty difficult to come by these days but I happen to find some lovely ladies to swap with.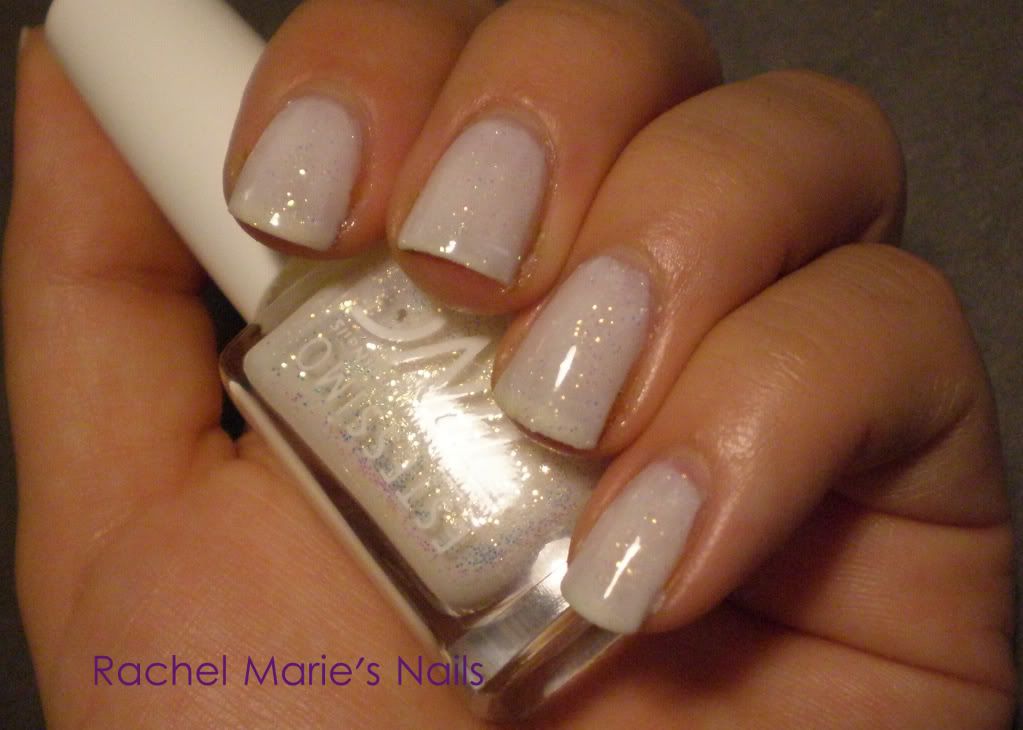 This is 3 coats of The Happy Milk.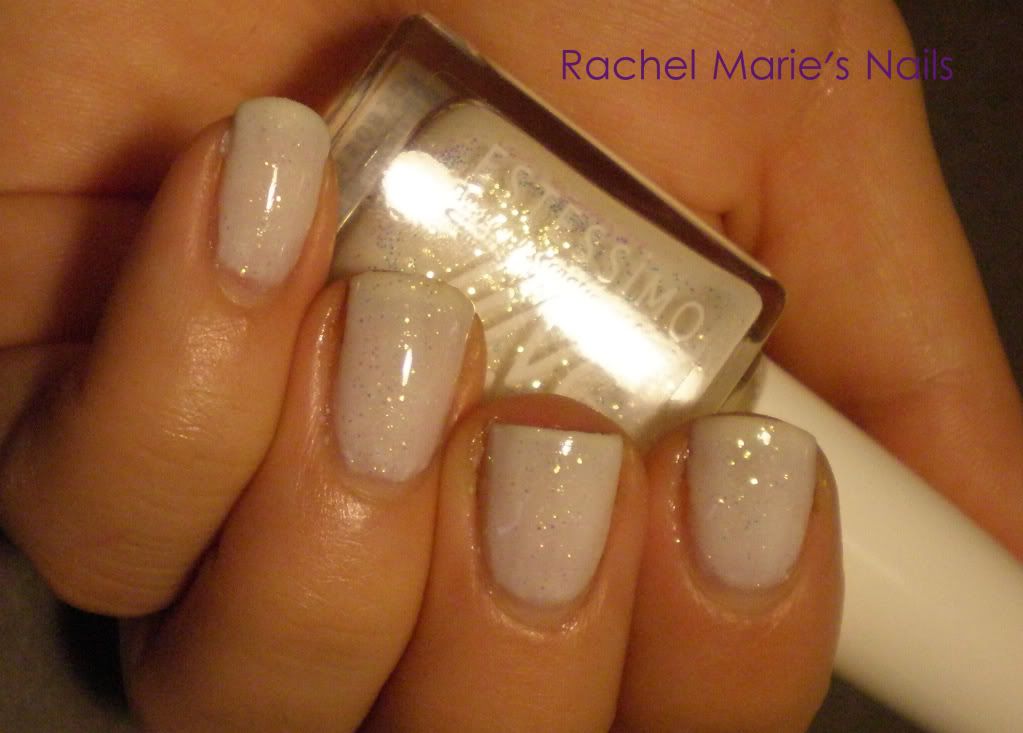 The Happy Milk is a creamy (milky one might even say) white polish with iridescent glitter.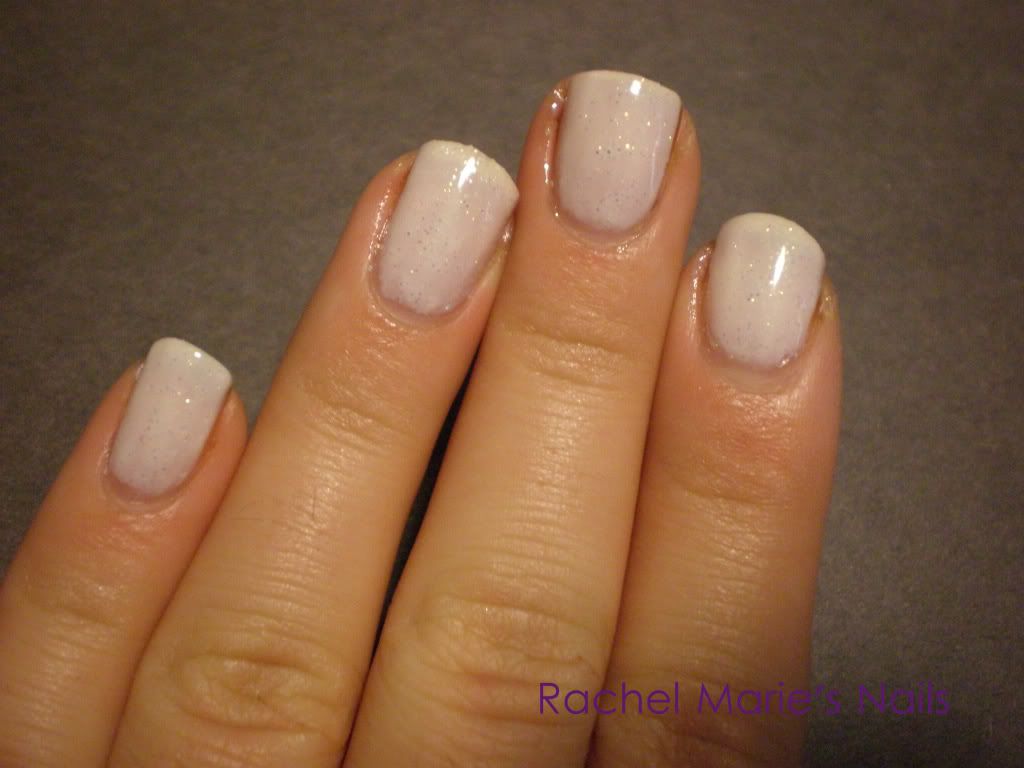 I love white glitters. They are both unusual and fun.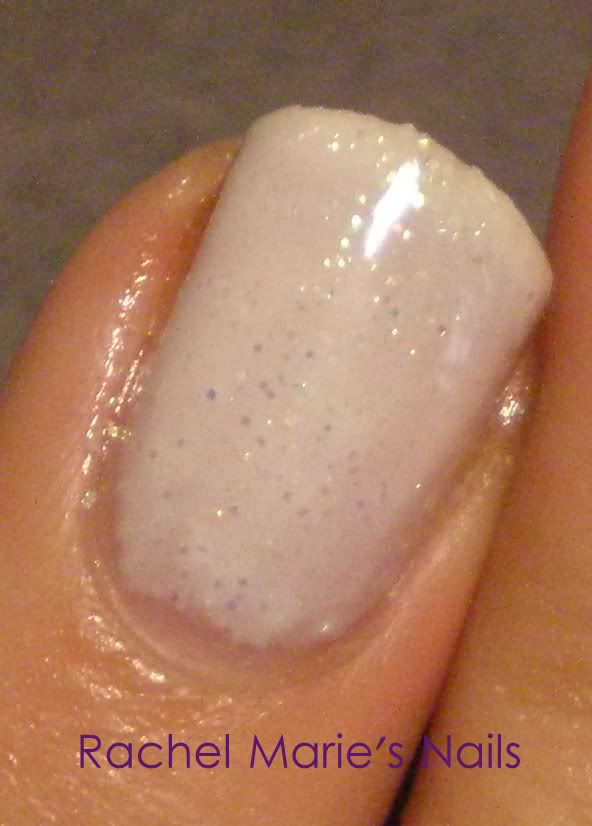 I only have a couple days left of nail school! I am so excited. This will free up my schedule a lot for more nail stuff!